You Can Rent the Famous Moulin Rouge Windmill for €1 a Night on Airbnb
Take a second to set a reminder for May 17, because from 7:00 PM that evening, you can request to book the Moulin Rouge Airbnb in Paris for just €1 a night. For the first time, the iconic red windmill will open its doors to the public, allowing an overnight stay for two. As well as exclusive access to the Parisian landmark, guests will be whisked backstage before being ushered to the best seats for Féerie, Moulin Rouge's renowned cabaret.
We hope you love the Moulin Rouge Airbnb we recommend! Just so you know, Matador may collect a small commission from the links on this page if you decide to book a stay.
In the cobblestone streets of Montmartre, one of the most famous Parisian districts, the Moulin Rouge is the birthplace of the French Cancan. Recognizable by its red windmill, the building and cabaret show attracts nearly 600,000 visitors every year. The windmill was constructed in 1889, but this is the first time the general public has been offered the chance to book an overnight stay.
Airbnb teamed up with renowned 19th-century French historian, Jean-Claude Yon, to renovate the space into its former glory.
"The Belle époque era was a time when French culture and arts flourished — and no landmark is more iconic to that period than the Moulin Rouge," Yon said in a statement. "This secret room inside the cabaret's famous windmill has been designed to take you on an authentic journey back in time to experience the French capital of arts and pleasures during a moment in history."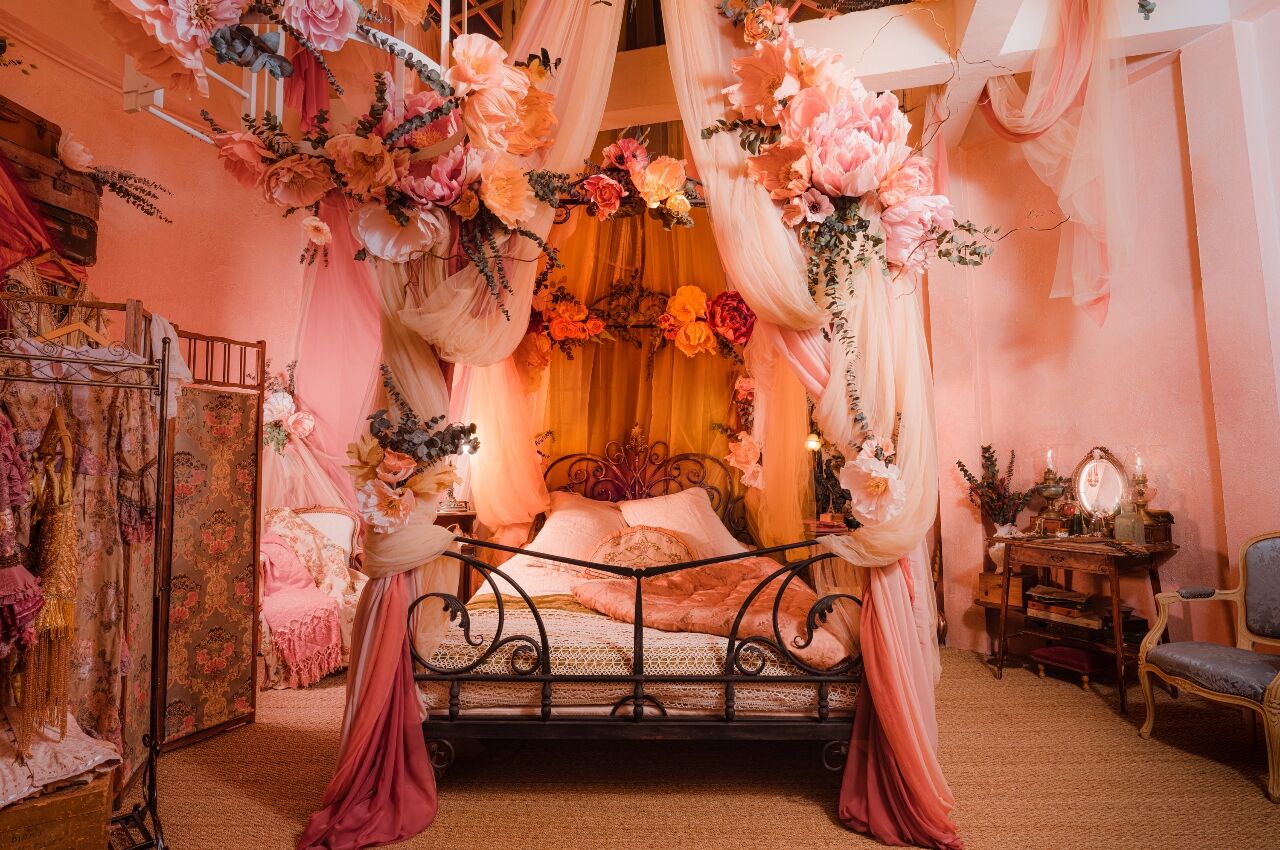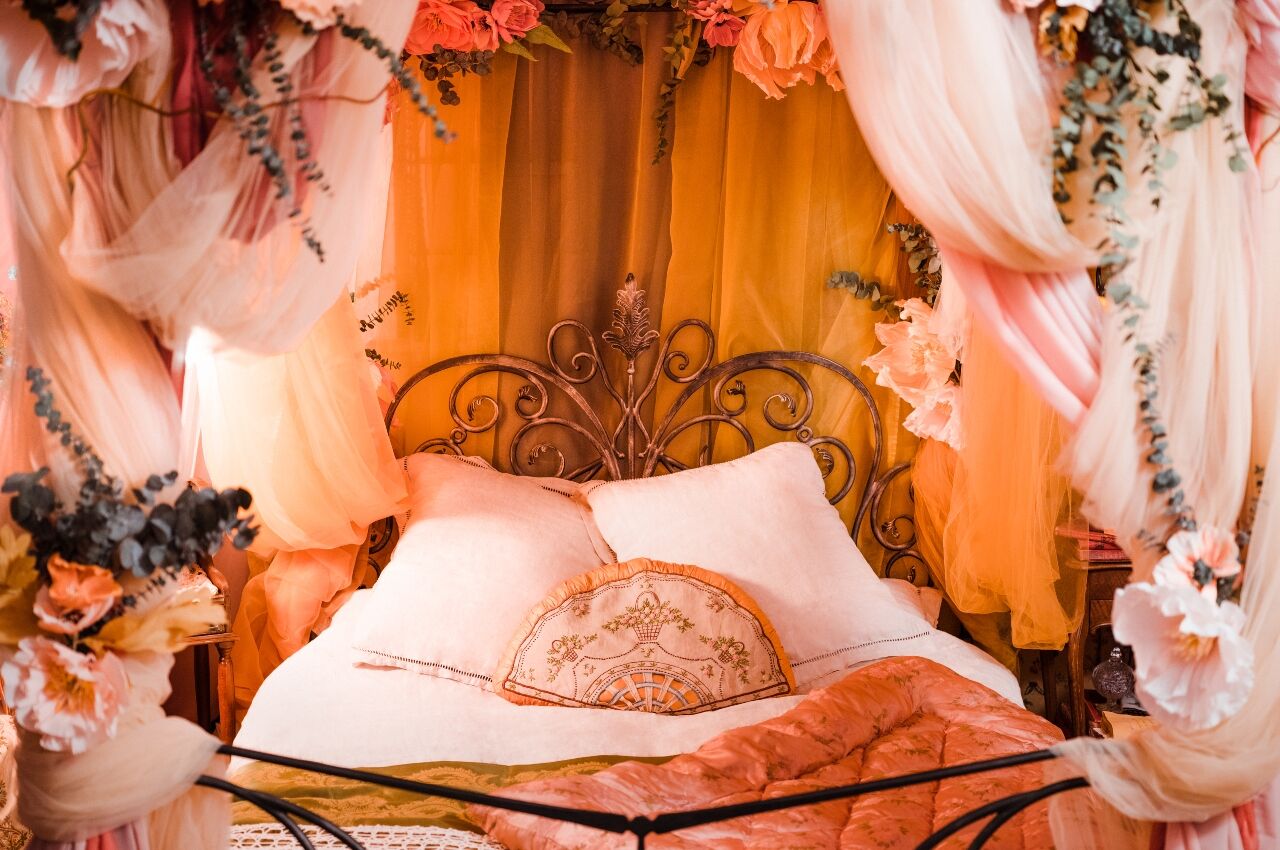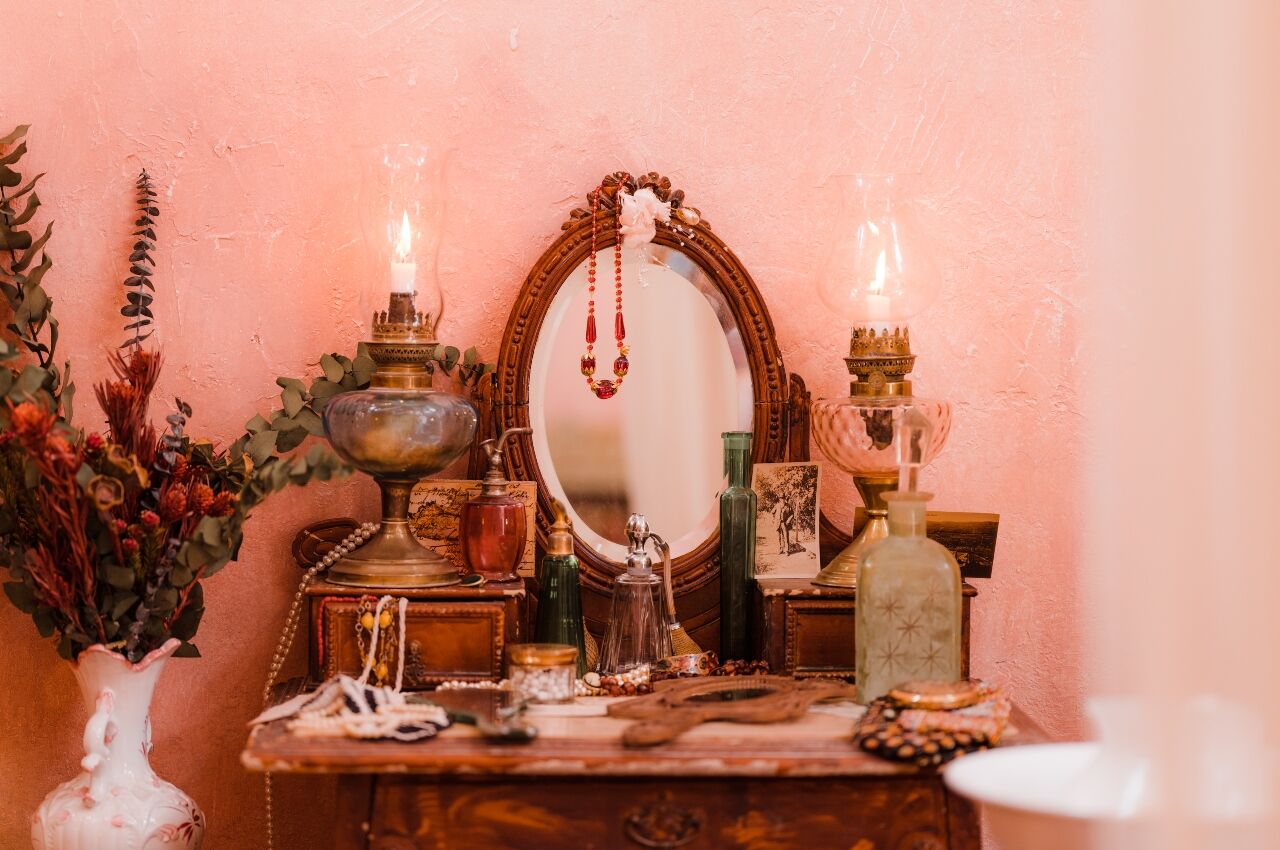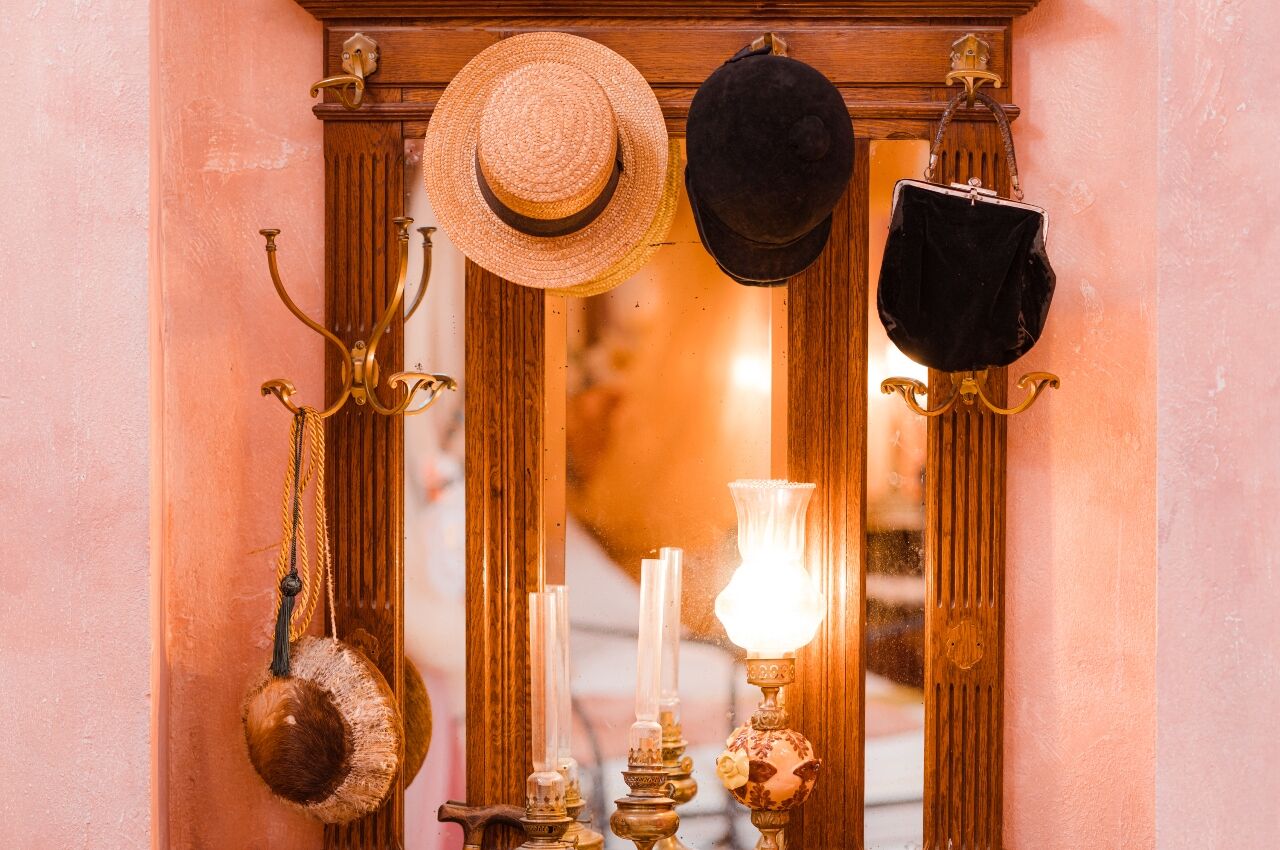 From the vintage costumes, to the fragrant perfume on the antique dressing table, to the rich lavish textiles, every little detail in this Airbnb is opulent and authentic.
The host and lead dancer of Féerie, Claudine Van Den Bergh, will also meet the lucky guests. Before the show, resident chef Arnaud Demerville will prepare a traditional French three-course dinner on the romantic rooftop terrace.
The Moulin Rouge Airbnb will be available for one night stays on June 13, 20, and 27. Booking requests open on May 17 at 7:00 PM and cost €1. If you're not able to snag a night at the Moulin Rouge, check out Matador's extensive list of the most luxurious Airbnbs in Paris.
What did you think of this story?