in paid partnership with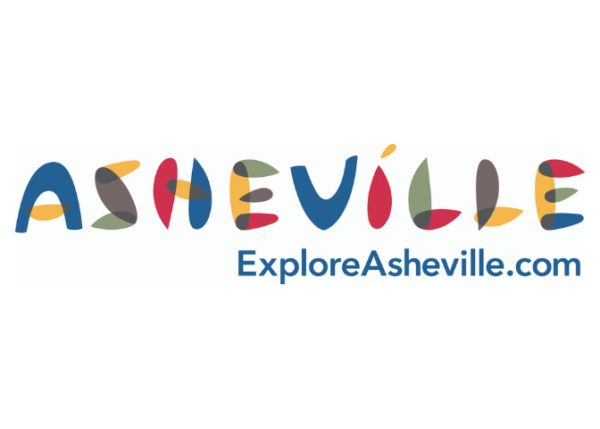 IT'S HARD TO ARGUE with the fact that Asheville is just too cool of a city. It tops lists on the beer scene, cities for millennials, cities for creatives — you name it. And because its people are so remarkable — they're the city's funky beating heart, and proud of it — we sometimes forget one other obvious fact: It's absolutely gorgeous, too.
Sitting in the Blue Ridge Mountains at the confluence of the French Broad and Swannanoa Rivers, Asheville is right in the middle of Western North Carolina postcard country. Combine that with its local characters, its architecture, its music and culture, and yes, its beer, and you've got a city more than worth looking at.