in paid partnership with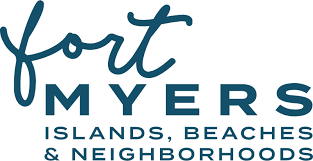 IF YOU'VE SURVIVED 2016, you deserve a beach vacation. It's time to shut off from the world for a bit — time to log off Facebook, ignore those work emails, and focus on the relationship between you and your beach towel. In other words, treat yourself.
But don't run for Cancun or Cozumel just yet — there's a spot in the continental 48 that's just off the beaten path enough that you can hang your hammock on your own empty beach between breaks for world-class seafood and conversations with the manatees. That's life on The Beaches of Fort Myers & Sanibel.