in paid partnership with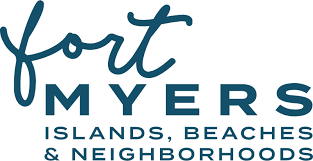 SOFT WHITE SAND, secluded beaches, incredible shelling, palm trees and sunshine — these may be the features most strongly associated with the region of Southwest Florida encompassing Greater Fort Myers and the many islands sitting just offshore. But there's so much more: mangrove forests and aquatic preserves you can kayak through; a thriving arts scene that ranges from kitsch to cutting edge; epic fishing, cycling, and hiking opportunities; historical sites that tell a story of Southwest Florida you probably haven't heard before.
If the selection of images below doesn't make you want to check out The Beaches of Fort Myers & Sanibel immediately, we don't know what will.
All images courtesy of The Beaches of Fort Myers & Sanibel.