in paid partnership with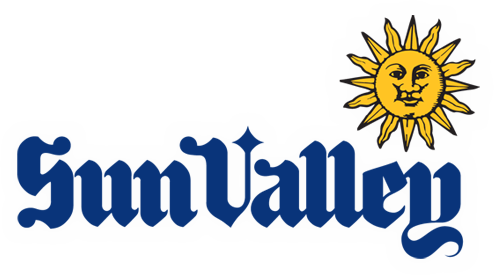 EVERYONE SHOULD SPEND FALL in a ski town at least once in their lives. There's something awe-inspiring in watching Old Man Winter descend on the mountains. As the season slowly starts to creep in over October and November, optimism is rampant as everyone readies themselves for what's sure to be the best winter ever.
Conversations center on weather patterns and jet streams; speculation runs wild on the loose lips of local bar patrons. "Haven't you heard El Niño is officially ON!?" Productivity-sapping daydreams of bluebird powder laps with friends and early morning speed runs are fueled by the endless stream of photos through your phone and computer screen proclaiming #winteriscoming. Hell yeah it is.
Like any good hometown boy, the only places on my mind this time of year are the mountains I grew up in. So here's my offering to Ullr and the coming winter in 30 images of the greatest place on earth to play in the snow. Enjoy the ride.