in paid partnership with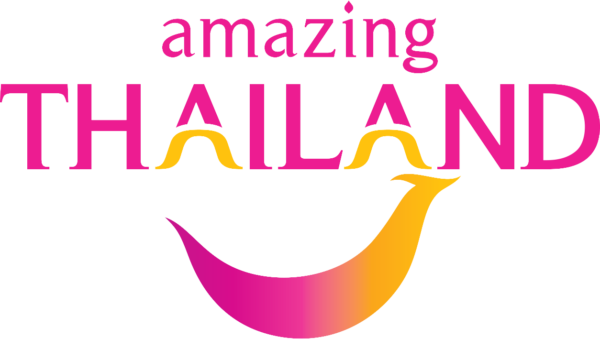 I LOST MY TRAVELER'S VIRGINITY IN THAILAND. It wasn't the first place I'd ever been to outside of the United States — I had lived in Europe previously — but it was the first country where I really felt like I was traveling.
You know the feeling, when you get off the plane and something strikes you; it might be the smell of a new spice cooking in a street vendor's cart, or the sight of signs written in a language far beyond your comprehension. Whatever the trigger, you know without doubt that you're somewhere new.
For weeks, I took in all that Thailand had to offer, ranging from Chiang Mai in the north, with its temples and animal sanctuaries, to the Andaman coast in the south and the islands that rise dramatically just offshore. The country is rich in every sense possible — I've tried to capture that here, and I hope you enjoy my images from my first trip to Thailand as much as I did shooting them.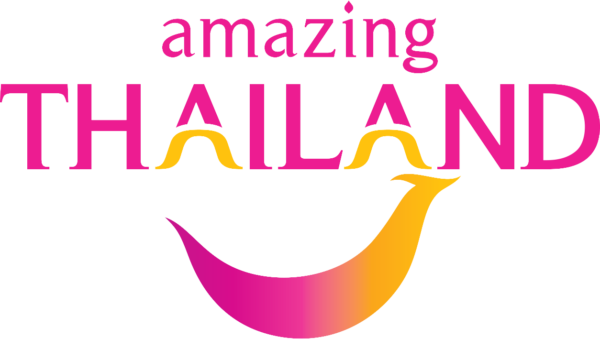 This post is proudly produced in partnership with
Tourism Authority of Thailand
and STA Travel, working together to tell stories of the peoples, places, and cultures that make Thailand special.