60 mind-bending rock formations from around the world [PICs]
September 12, 2012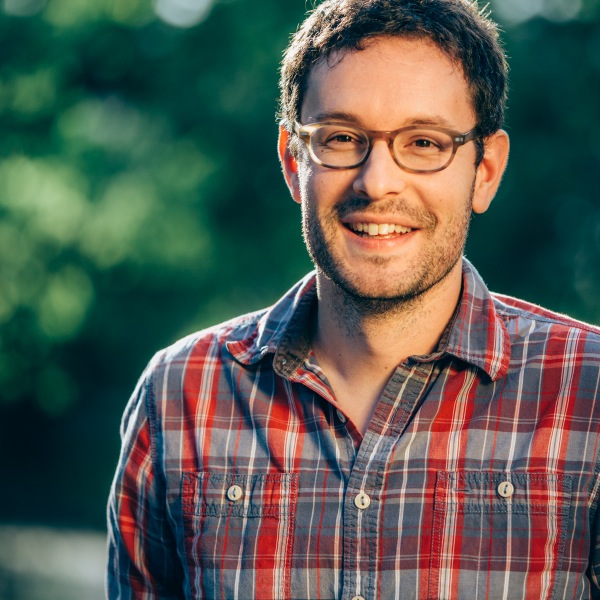 Much like rare
cloud formations
, these rocks, stacks, pillars, caves, cliffs, massifs, volcanic plugs, karsts, arches, hoodoos, and concretions illustrate the tremendous diversity present in all Earth systems.
Once you're fired up by the images below, check back to our rock climbing page + destination pages to plan your next expedition.




More like this:
47 unearthly lightning strikes [pics]

























































Like this Article
Like Matador
Get more stuff like this in your inbox!
Sign up for our newsletter and get emails of great stories like this.