African safari perfection: A look inside Singita's resorts in Kruger National Park
April 22, 2014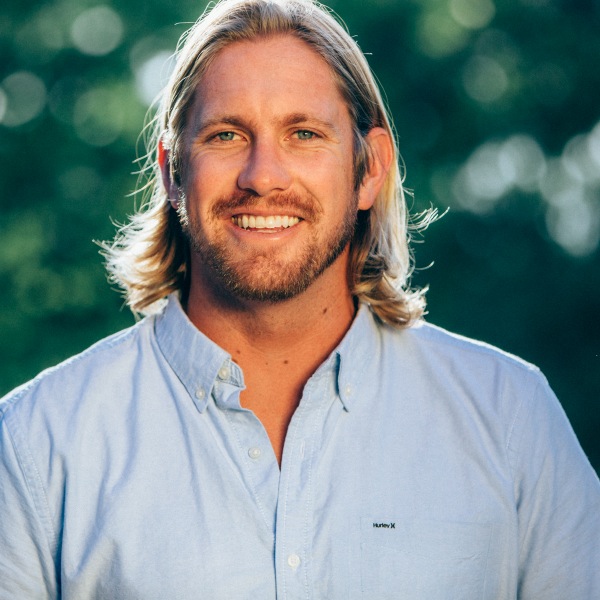 MATADOR recently traveled to South Africa to experience the phenomenon of Singita — the most successful high-end safari brand in sub-Saharan Africa.
Singita has lodges in Tanzania, Zimbabwe, and South Africa and is building new projects in Rwanda and Mozambique. We got the chance to experience four of their lodges in South Africa.
In this photo essay, you'll get an idea of what it's like to be a guest at Singita's Kruger properties: Lebombo and Sweni.

Words by Ross Borden; photos by Scott Sporleder.




See more:
Singita: The best safari lodges in all of Africa

































Like this Article
Like Matador
Get more stuff like this in your inbox!
Sign up for our newsletter and get emails of great stories like this.