20 Videos That Will Make You Want To Travel To Fjord Norway
in paid partnership with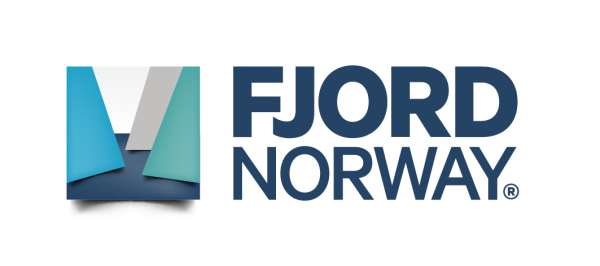 LAST YEAR, MATADOR sent several members of our Ambassador team to Fjord Norway to explore the one-of-a-kind landscapes, culture, and adventure activities in this southwestern region of glaciers, mountains, and fjords. They captured a total of 20 incredible videos, many of which we published to accompany the stories our Ambassadors wanted to tell about their experiences in Fjord Norway. The others have never appeared on Matador…until now.
Below, please enjoy all 20 episodes of this mega-series, proudly produced in partnership with our friends at Fjord Norway.
What did you think of this story?