in paid partnership with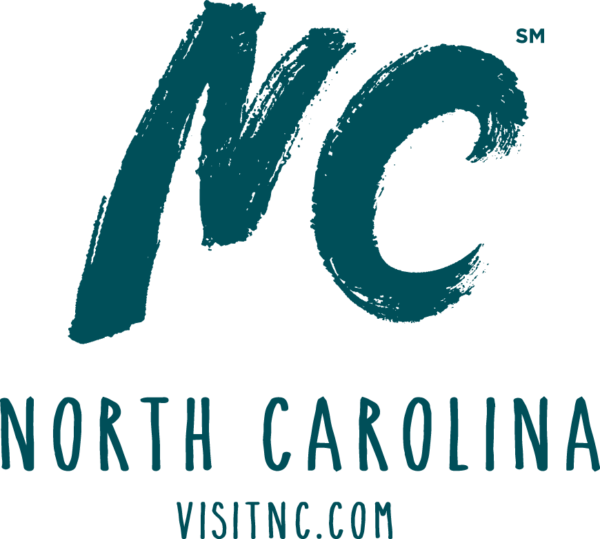 EDITOR'S NOTE: While the Western United States is pretty awesome when it comes to outdoor sports, it's way too spread out. Sure, there are beaches for surfing and kiteboarding, yes there are mountains for rock climbing, and of course there are rivers for rafting and kayaking, but they're all hours and hours apart.
In North Carolina, on the other hand, you can drive from the mountains to the coast in a handful of hours, and cover all of the above and more within just one state. Want to rappel down a waterfall? Check. Want to surf and kiteboard at the Outer Banks? Want to go whitewater kayaking? Check. Mountain biking and rock climbing? Check, check. Don't go out West for your adventure sports — you'll have to spread everything out over a million trips. Do it all at once in North Carolina.