in paid partnership with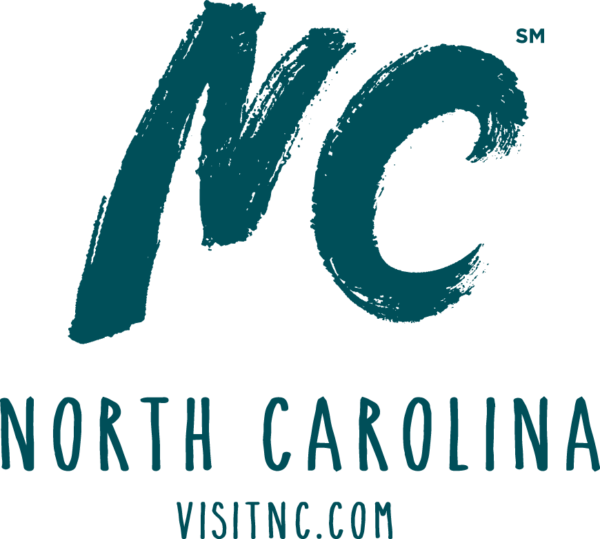 EDITOR'S NOTE: It's impossible to imagine our modern world without airplanes. But just a little over a century ago, on December 17, 1903, the Wright Brothers undertook their first flight from atop the dunes in North Carolina's Kill Devil Hills. It's hard to fathom just how much has changed since that day. It's now possible to be virtually anywhere in the world in under 30 hours, something that couldn't have been dreamed of 113 years ago.
North Carolina has preserved and shared the Wright Brother's legacy for over a century. In Kill Devil Hills, there's a monument to the brothers' first flight, and you can still fly along the Outer Banks in a biplane or along the dunes in a hang-glider. It's much more fun and comfortable than when the Wright Brothers did it, of course, as the planes today are no longer made out of wood and fabric, but it's still awesome to be able to fly in the first place humans ever took to the sky. Here's a bit of what that looks like.