in paid partnership with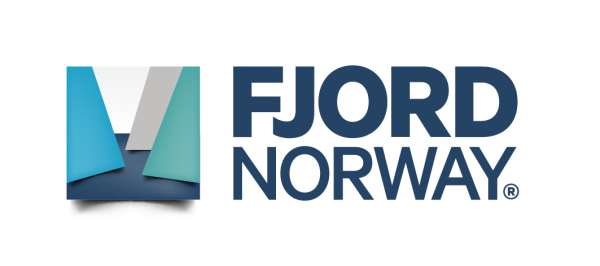 Maybe it was the Norwegian winters that bred the Vikings into such adventurers and conquerors. This famously hard-helmeted lot originated in the land of fjords, waterfalls, and glaciers, of snowy mountains and icy waters. The Fjord Norway landscape was their training ground — what other terrain could have made them so notoriously courageous?
Much has changed since the Viking Age, but winter in Norway is still the time to Go Viking. Today, this involves exploring UNESCO sites and Christmas markets, accessing sky-high tramways and viewpoints, taking in street art and high cuisine — all of which makes these Viking landscapes even more incredible.