in paid partnership with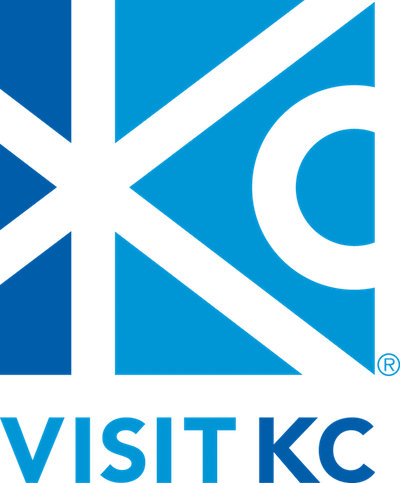 FOR YEARS NOW, Kansas City's been busy bubbling away, forming its own culture and personality while few were paying attention. Most cities look to the coasts for inspiration, but here that's a long-distance ask — so KC just started doing its own thing.
And the city has gotten it right. Free public transport. A state-of-the-art opera house. Speakeasies, craft beer, and the best barbecue this side of anywhere. If you had any assumptions about KC before this, throw them out the window. Throw them out the window hard, and get ready to see #HowWeDoKC.