in paid partnership with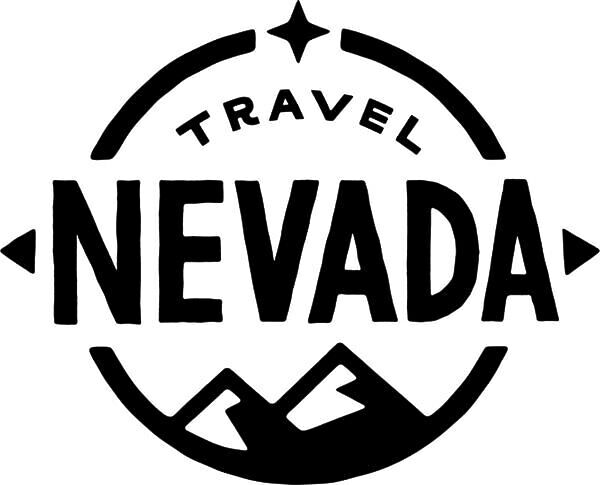 BEFORE I MOVED to Reno in the summer of 2008, I only had a bit of nighttime photography experience and had attempted to photograph star trails just a few times in Wyoming, Arizona, and Arkansas.
Everything changed for me shortly after I arrived in the Biggest Little City. Suddenly, as much of my free time as possible was spent camped under dark Nevada skies. I'll always remember, on a new moon camping trip in the Black Rock Desert, seeing for the first time the entire Milky Way stretching across the sky. Landscape photographs featuring our galaxy have since become one of my favorite things to capture. Here are just a few of my favorite night sky shots from Nevada, home of some of the darkest skies in the country.
All images by Beau Rogers