in paid partnership with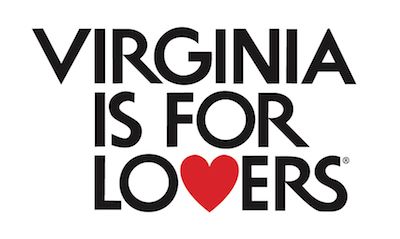 Tour any part of Virginia for long, and you can't help but figure this is what Katharine Lee Bates was picturing when she wrote "America the Beautiful." From the Blue Ridge Mountains to the Atlantic Coast, the state is covered in picturesque landscapes, is steeped in history, features two of the prettiest roads in the US (that'd be the Blue Ridge Parkway and Shenandoah National Park's Skyline Drive), and contains 554 scenic miles of the most famous long-distance hiking trail in the country — the Appalachian Trail.
All you have to do is get here and take a look around you. Check out the images below to see what we mean.