in paid partnership with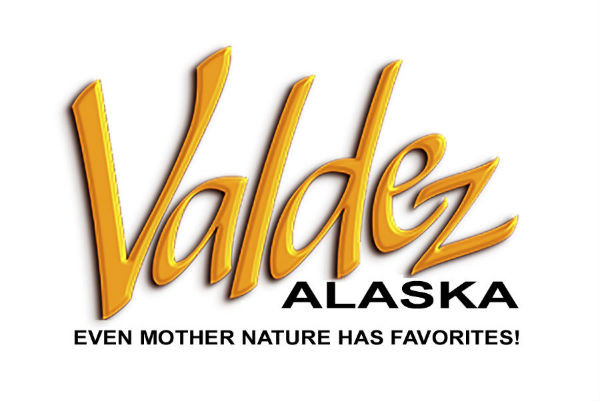 IT WAS A simple exercise my grandfather gave me: "Write down a list of your dreams." That list became the first page of my first journal nearly 20 years ago, and at the top of that list? Heli-skiing in Valdez.
No contest. As a ski-obsessed teenager, there could be no higher aspiration than to find myself in the mythical Chugach mountain range. I pictured myself watching the helicopter fly away, standing on top of the kind of terrain straight from my teenage fantasies, made famous by legends and heroes like Doug Coombs, Seth Morrison, and so many others.
And 20 years later, here I am. Valdez is ground zero for Alaskan heli-skiing, and experiencing the place and these mountains firsthand should be on every snow rider's bucket list. If these photos don't prove it, nothing will.
All photos by the author. Watch the companion video here.