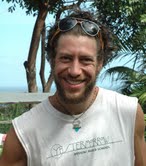 About The Author
Matthew Abrams
Matthew is the founder of the Mycelium School, an 18-month program in Asheville, NC, designed to provide a co-learning environment for emerging entrepreneurs to develop the resources, connections, and living-systems framework essential to fostering resilient local economies.
Posts by: Matthew Abrams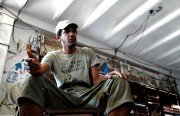 Policy and government become Cuba's history, but it is the artists who tell its story.
Continue Reading

→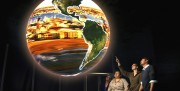 The tour is intended to shift the focus from what's wrong in education to what's possible.
Continue Reading

→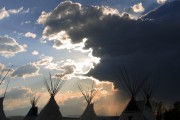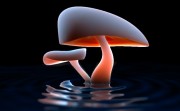 Imagine an idea hive. A home for heretics, outliers, nonconformists, and innovationaries.
Continue Reading

→