About The Author
William Drumm
William Drumm, or Bill, is a naturalist and multimedia gunslinger, who uses his scientific background and vision to capture stories like nobody's business. Check out his quests under the sea and on terra firma the globe over, on The BilLog.
Posts by: William Drumm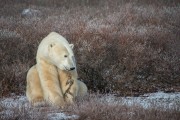 Churchill, Canada is positioned near the world's largest concentration of polar bears.
Continue Reading

→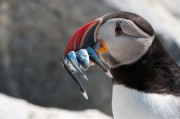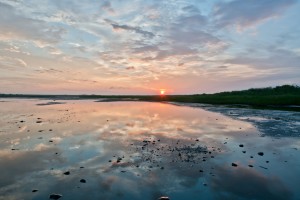 Captain James Bates sailed around the world and built an eco retreat from the ground up.
Continue Reading

→