34 places to swim in the world's clearest water
July 11, 2012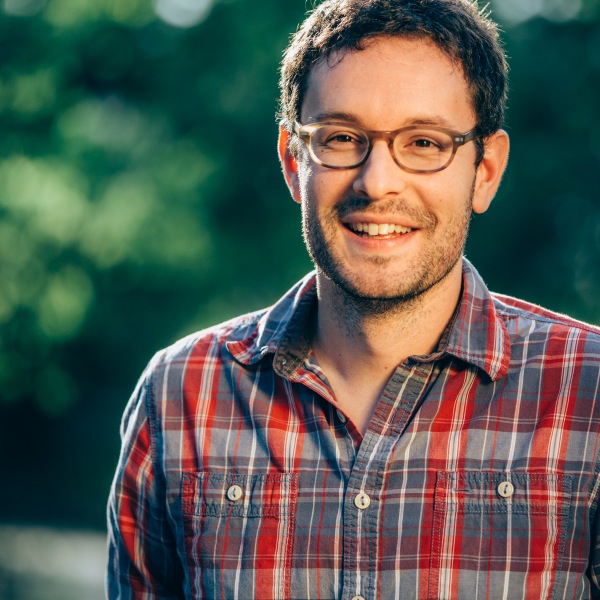 Here are 34 places around the world to strap on your GoPro, do some underwater exploring, and come back with amazingly clear imagery.




More: You've never seen water like this [65 photos]
































Like this Article
Like Matador
Get more stuff like this in your inbox!
Sign up for our newsletter and get emails of great stories like this.