in paid partnership with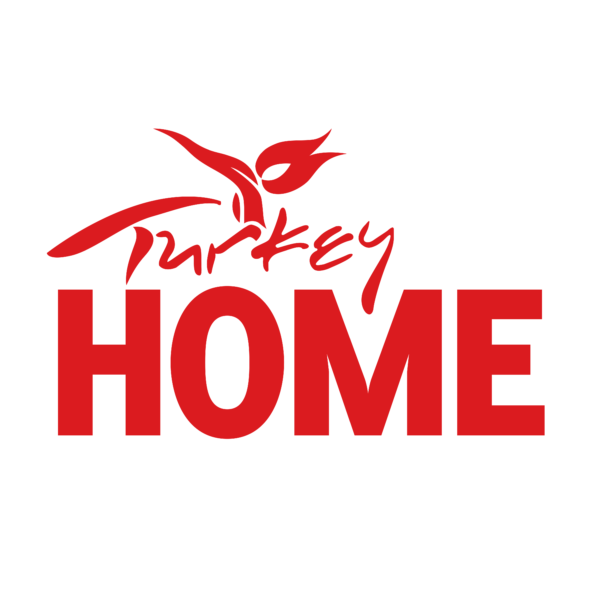 HOW MANY DIFFERENT HUES OF TURQUOISE CAN THERE BE? I'm not really sure there's an answer to that question, but I sure wondered while exploring Turkey's Turquoise Coast — the country's Mediterranean shoreline running from Çeşme to Alanya. My own understanding of what the word "turquoise" defines came into question: Blues, greens, cobalt, aquamarine, indigo…any word that describes a shade of blue/green was witnessed along this incredible stretch of sea. Ducking in and out of little fishing villages, eating insanely good food, sailing the Aegean — yep, this was Turkey, and it wasn't messing around when it came to turquoise.
And while the summer high season may have come and gone, the locals here have a secret: The Turquoise Coast is good to go all the way through November (minus the crowds).
All photos by author