10 of the Best Caribbean Sex Retreats for Couples
What makes a winning relationship varies from couple to couple — but if there's one thing we all agree on, it's that a healthy sex life plays a pretty important role.
Sex boosts happiness and promotes bonding — yet despite this, it's not common for long-term couples to call their sex lives exciting. To make matters worse, lots of us struggle to talk frankly about these things. The good news? Stepping out of your comfort zone can help. And what better way to do that than at a couples retreat in the Caribbean?
Sex and intimacy retreats are a great way to explore your sexuality and widen your horizons in a judgment-free environment. These places exist to fire up your erotic imagination through everything from nude pool parties and full-on orgies, to orgasm workshops, meditation, and therapy. Throw tropical sunshine and swaying palm trees into the mix, and romance is pretty much a done deal.
So whether your sex life has stalled, or you're looking to spice up your current routine — a sexy vacation could be just what the doctor ordered. From destinations with a spiritual focus to swingers spots offering carnal fun in the sun, here are 10 of the Caribbean's finest sex retreats for couples.
We hope you love the couples retreats we recommend! Just so you know, Matador may collect a small commission from the links on this page if you decide to book a stay.
Temptation Cancun Resort, Cancún, Mexico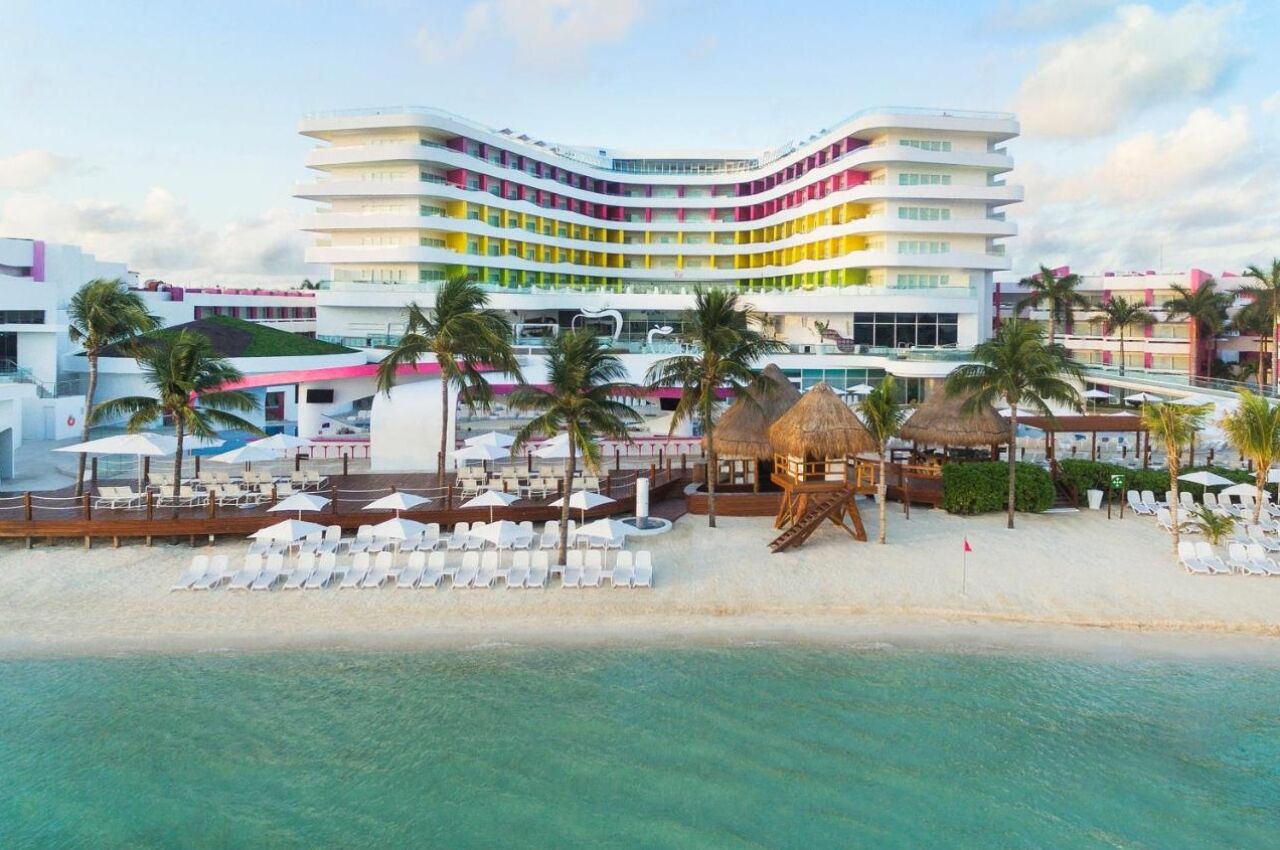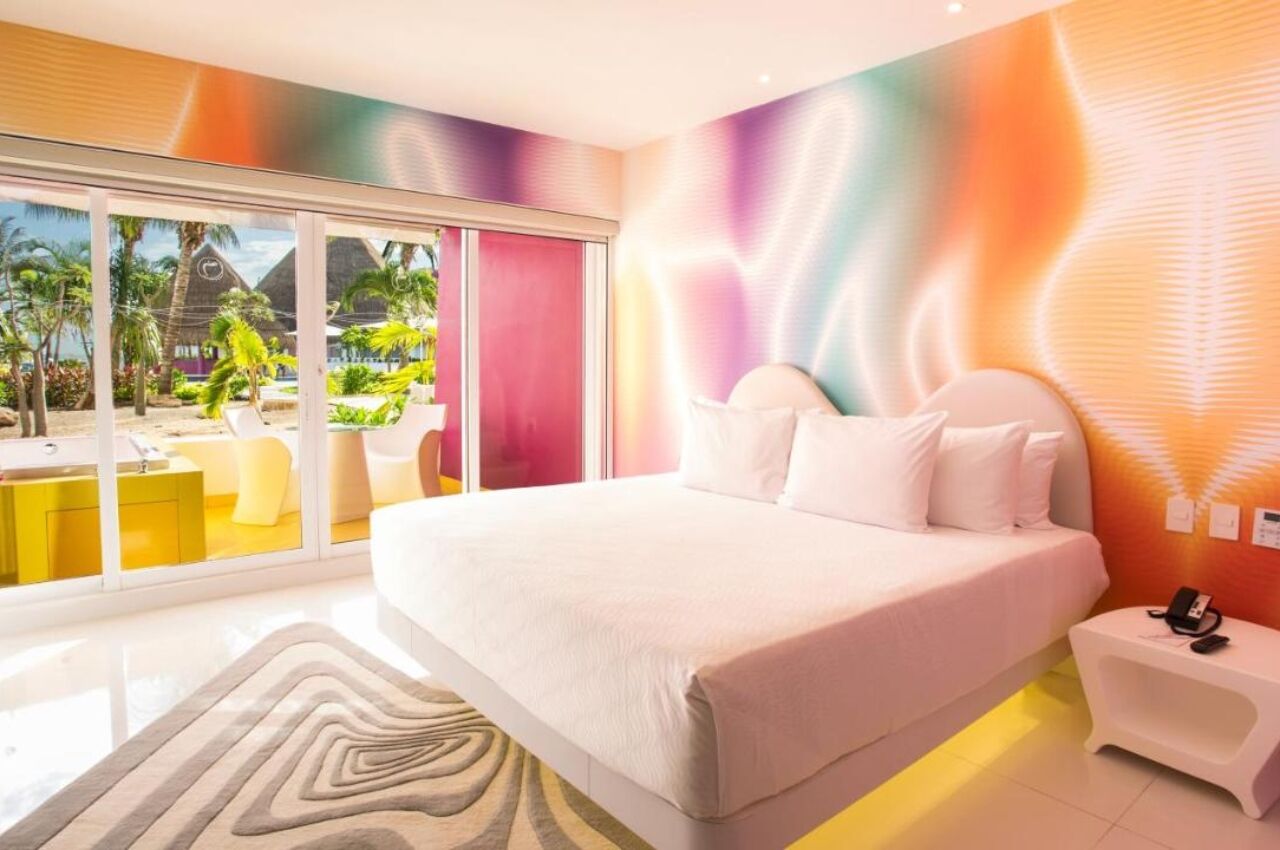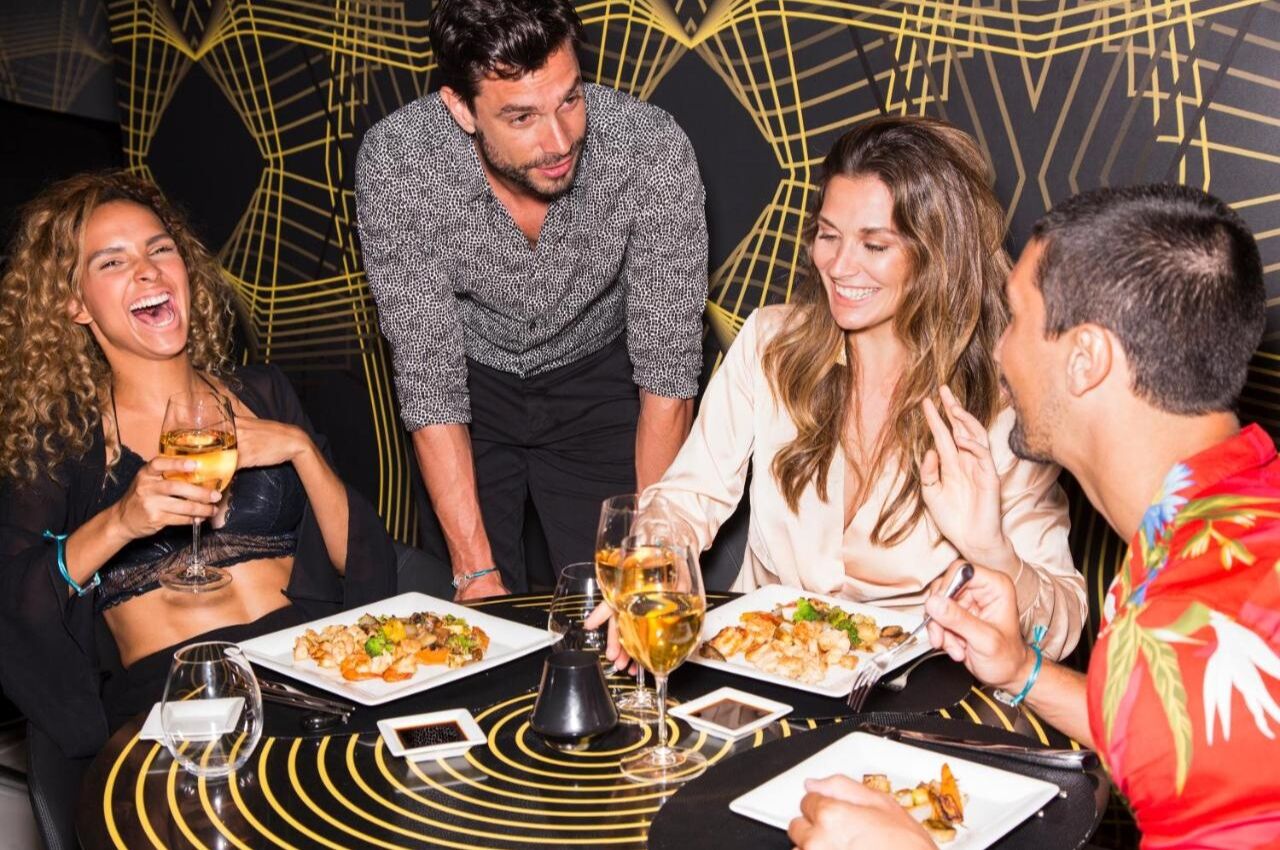 Who says you need to get the professionals in to spice up your sex life? Take matters into your own hands with a trip to Temptation, one of the Caribbean's most scandalous getaways.
Get your thrill-fix with a dip in the topless Sexy Pool, which comes with a handy swim-up bar — then treat yourself to a libido-boosting massage before — slipping under the sheets for some x-rated fun (note: public sex isn't allowed in any of the public areas so do not get it on by the pool, no matter how many rum punches you've had). In terms of entertainment, you're spoiled for choice with theme nights, live shows, and an array of mouth-watering dishes to tuck into at one of the five upscale restaurants. That's plenty of bang for your buck, as they say.
Intimacy Moons, various locations across the Caribbean
This luxe couple's retreat offers group and private sessions, with the latter including eight hours of individual coaching over the course of four days. Group sessions comprise of three-hour workshops over three days, plus a private introduction. Both courses come with check-in sessions post-trip to guarantee your loved-up holiday glow lasts longer than your tan.
Workshops are held at various locations in the Caribbean throughout the year. Check their website for upcoming dates. Retreats include full board and meals, airport transfers, workshop materials, and an array of swoon-worthy couples' treats, ranging from chocolate tasting to massages.
Intimacy Retreats, Costa Rica
For over 20 years, certified sexologist couple Richard and Diana Daffner have held retreats at various romantic destinations across the US and internationally — plus semi-regular salons in Florida and Costa Rica.
With a strong belief that the couple who meditates together stays together, spiritualism plays a key role in these sessions: attendees learn about meditation and Tantra Tai Chi (a practice pioneered by Richard and Dianna). There's no nudity or sexual activity during group sessions (couples are given "homework" assignments to complete in private), and at $695 per couple, it's one of the most affordable options on the list — though you'll have to source your own accommodation and food. The retreat is also available as a video program for those who can't make it to the in-person workshops.
Hedonism II, Negril, Jamaica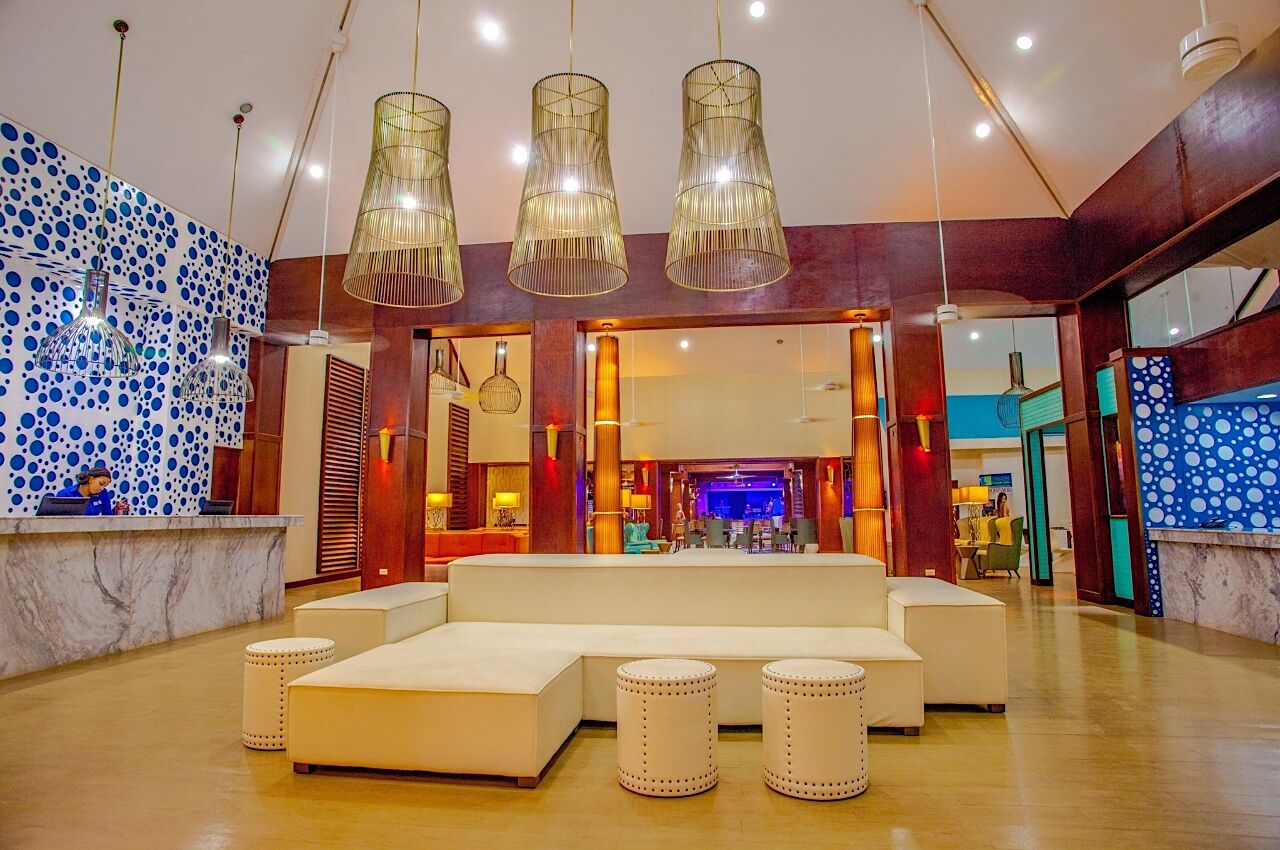 No list of sexy things in the Caribbean is complete without a mention of Hedonism II, Jamaica's most infamous swingers resort. This clothing-optional establishment gives you the freedoms of a nudist hangout with a few added benefits — namely some risqué games to play with your fellow guests (all optional, of course).
You'll find everything you need to sate your hedonistic desires here — whether that's tantra workshops, an extra shot of rum in your punch, or a raunchy rendezvous in the infamous Romping Shop playroom. Speaking of rooms, bedrooms are fresh and bright, with a focus on sex (mirrors on the ceiling? You betcha), and everything's included from mouth-watering meals to premium drinks and nightly entertainment.
Domme Trips, various locations across the Caribbean
Fancy a little pain with your Champagne? Domme Trips is an all-inclusive fetish resort takeover — the ideal getaway for those with kinkier tastes. Let your desires lead in the indoor and outdoor dungeon, get to grips with paddles and whips, and find fresh inspiration in the array of fetish workshops on offer.
As if that wasn't enough, there are latex fashion shows, theme nights, and games — not to mention as much food and drink as you can handle (luckily latex has a little stretch). While the event is run by female dominants, doms, switches and submissives of all genders and orientations are welcome.
A Celebration of Love, various locations across the Caribbean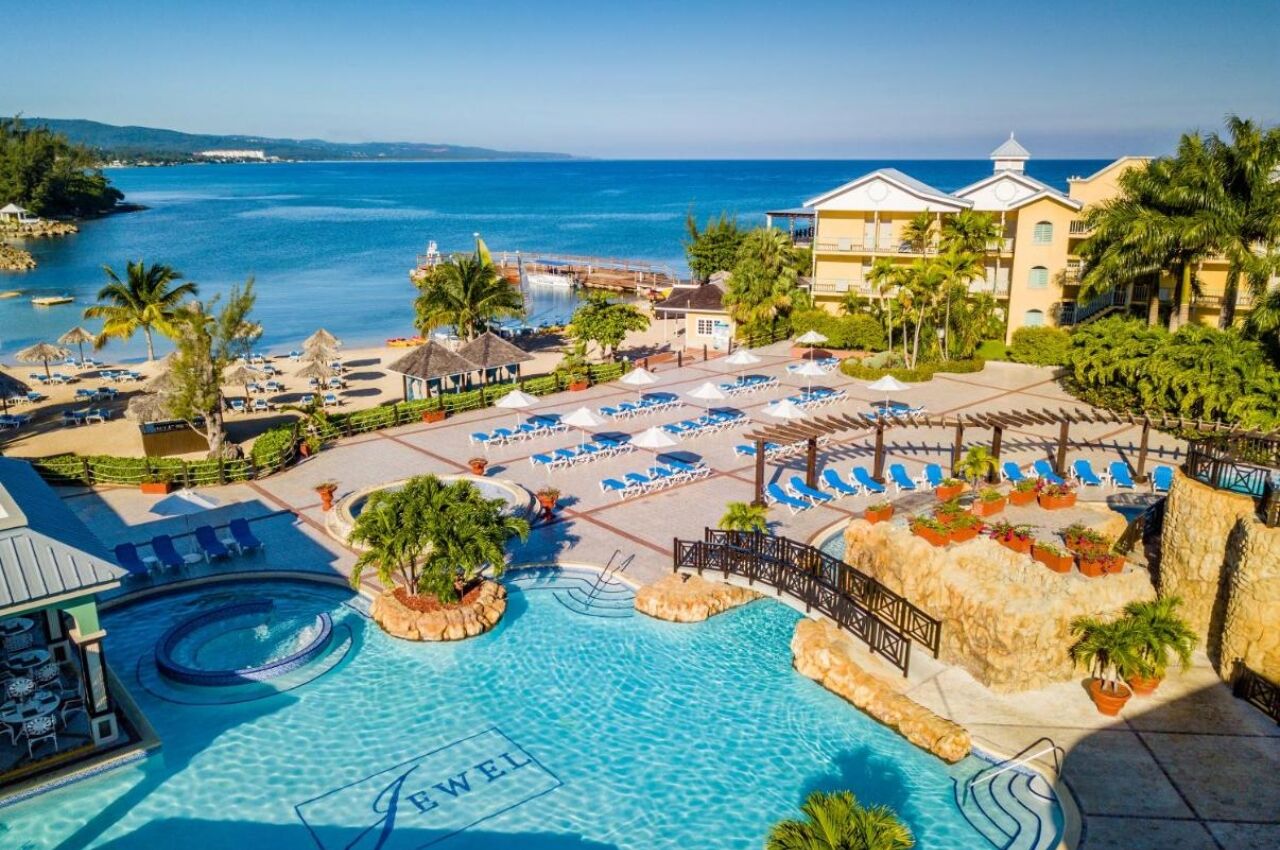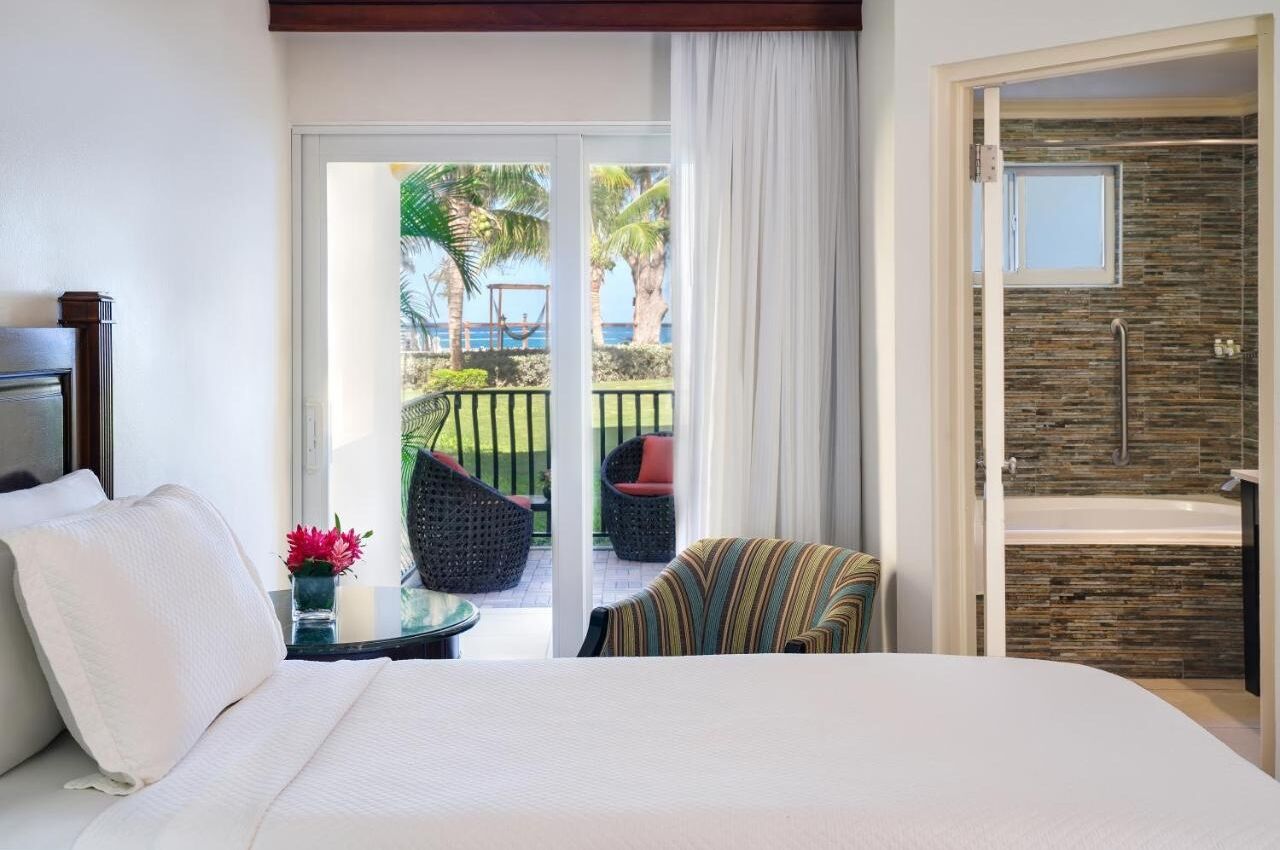 Tropical tranquillity meets fun in the sun with A Celebration of Love Retreat. The itinerary is split into five phases: relax, restore, reconnect, rejuvenate, and renew. There are themed workshops for each, plus excursions, all your meals included, and dinner and entertainment to round off each day.
Held at various locations around the Caribbean (this year's event is at the luxurious Jewel Paradise Cove Beach Resort & Spa in Jamaica) guests have all meals and most excursions included. You'll get to see plenty of the surroundings while you're here too, with sightseeing, walks and more packed into the itinerary. This is a Christian-run retreat — no sermons, but expect faith-led teaching from retreat founders Jared and Kaara.
Couples Therapy Inc., Puerto Rico
Not keen on mixing sex with meditation? Here's one for you. Couples Therapy Inc. offers psychology-backed teaching with zero focus on spirituality or religion. Choose from online courses or weekend retreats where you can get away from it all and really focus on each other. When you sign up, a fully trained sex and relationships therapist will assess your situation via a virtual or in-person session to help you work out where things could do with a little TLC.
Desire Riviera Maya Resort, Puerto Morelos, Mexico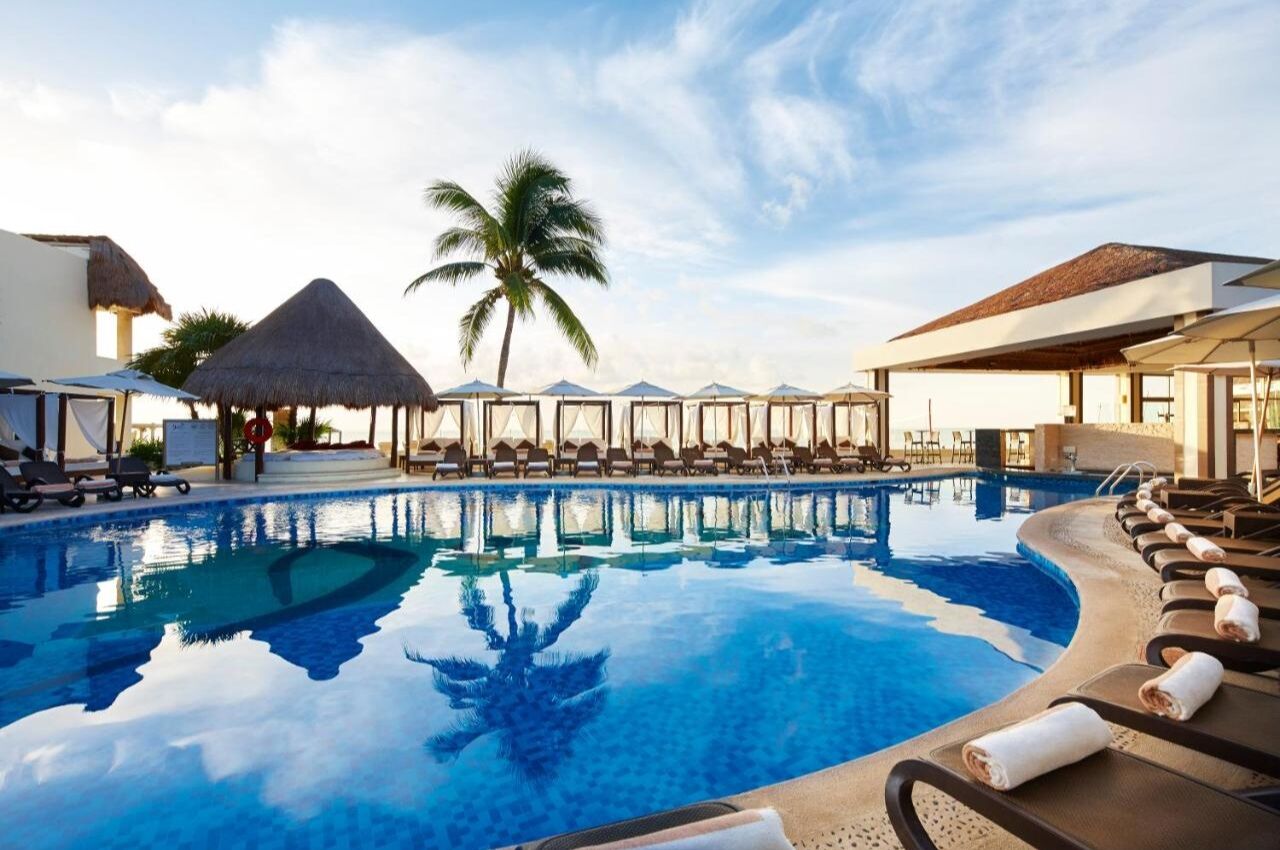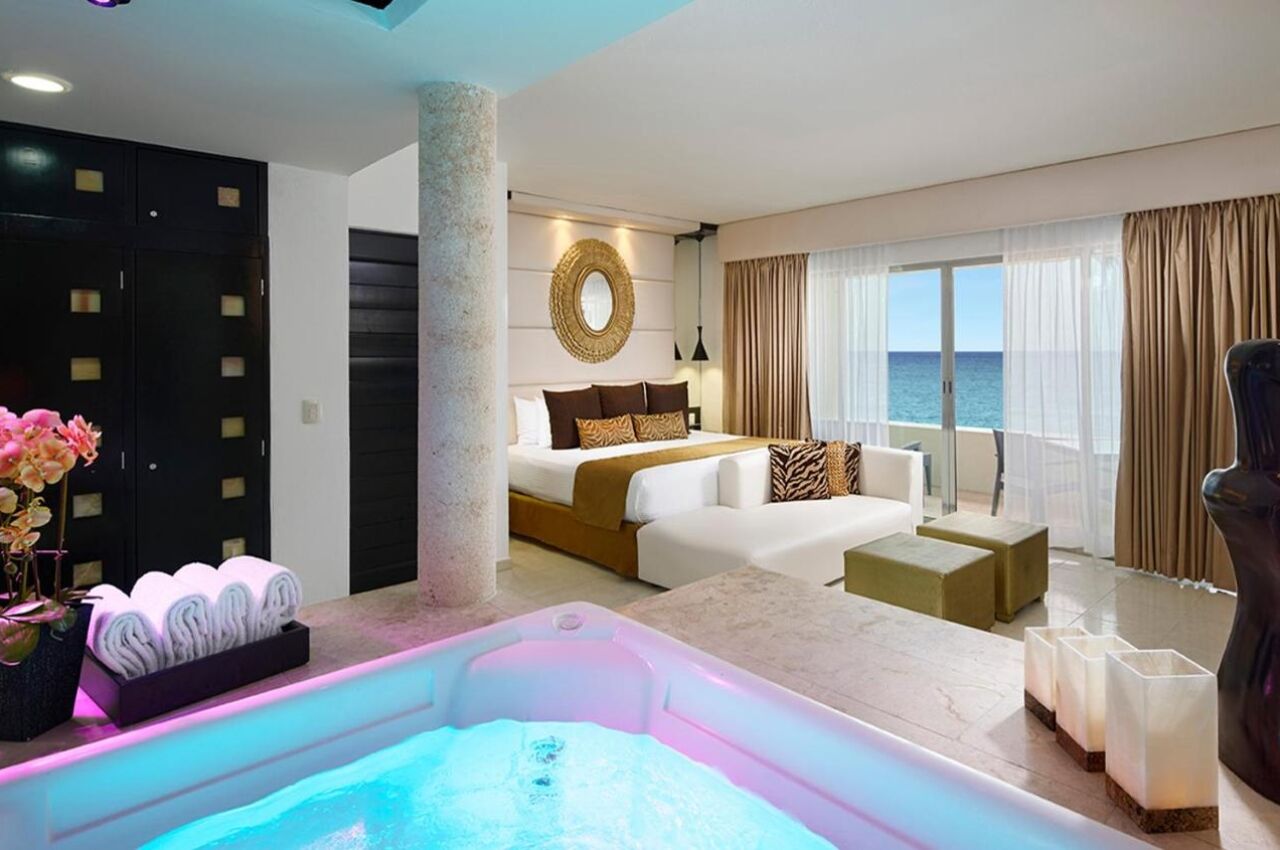 No clothes? No problem. With an emphasis on sexy fun, Desire Riviera has long been a mainstay for established swingers, but newbies and curious couples after a raunchy vacation are welcome too.
At Desire, you can go fully nude, or fully clothed. After a round or two of beach volleyball (naked, of course), treat yourselves to a sensual couples' massage, then top your day off with a candlelit dinner under the stars. Or, if you're feeling spicy, dress up in your sexiest outfit and dance the night away at one of the many themed parties.
Temptation Cruises, various Caribbean locations
Run by the folks behind Temptation Cancun, Temptation Cruise takes the party from shore to sea and back again. This one attracts a young crowd, and things can get pretty boisterous. Expect endless opportunities for adult-only fun thanks to theme nights, spicy activities, and pumping pool parties. Couples have full access to the R-Rated Red Room to take their x-rated repertoire to new (and public) heights, plus steamy workshops designed to teach you boudoir tricks you can take home with you. Throw in gourmet dining, the full drinks package and non-stop dancing, and you've got yourself a seriously indulgent getaway.
Plunge Fetish, Dominican Republic
Scandalous delight is on the menu at this kinky resort takeover. Another one for fetish fans, Plunge is open to people of all genders, orientations, and experience levels, so slip on your best leather and latex, and get ready to live out your wildest fantasies in the Dominican Republic.
These seven-day events take place in a secure, gated, boutique hotel set in lush tropical grounds. Lounge by the pool by day, then dress up in your fetish finery for dinner and games after dark. Adventurous couples have dungeons, toys, and a crew of friendly kinksters at their disposal — plus unlimited food and drink to keep energy levels up. Whipping is hard work, after all.
What did you think of this story?