in paid partnership with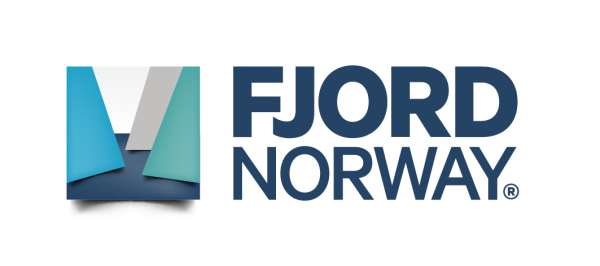 OUR GUIDE LOOKED UP at us from his stack of maps and pamphlets and said with a hint of a pride, "It's considered one of the longest upward slopes in Norway." It was dusk. The three of us were sitting in the lobby of our hotel in Loen, the plans for the following day hanging heavy over our heads. "Sixteen kilometers round trip, with a change in altitude from sea level to over 1,800 meters." He traced the path on our map.
Skåla sounded hard, but after a few days exploring Fjord Norway's terrain by car, the idea of stretching our legs to summit a mountain, combined with the prospect of the incredible views we'd see along the way, seemed to outweigh the time and physical effort it would take to reach the top. So the next morning Kate and I made sandwiches, bought 4 liters of water, rationed our camera gear, and set off.
Yep, the trail was steep — not unlike some of those hills in San Francisco where the sidewalks turn into stairs. But instead of slanted houses and tourists in fanny packs, you're surrounded by slanted, glacier-carved mountains and grazing sheep with bell collars, and the beautiful vistas provided distraction from the work it took to keep moving forward.