in paid partnership with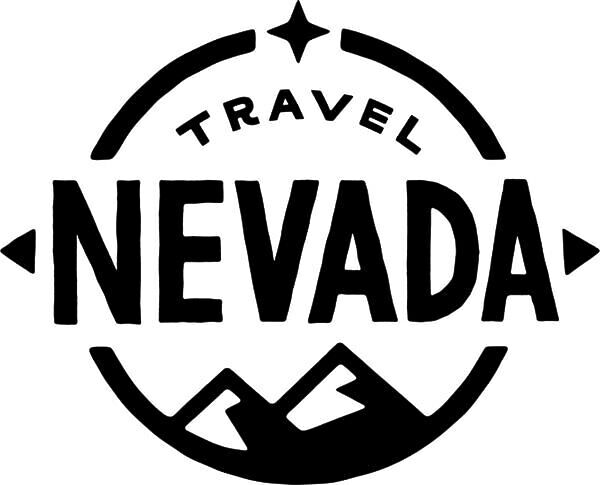 WE HERE AT MATADOR have published so many great stories on Nevada and have seen so many gawk-worthy pictures, it's about time we put them all in one place (and throw in some fresh ones to boot). From the cities to the desert playa, the hot springs to the mountain peaks, the ghost towns to the…alien encounters?
If these images don't make you drop what you're doing and start planning a trip to the Silver State, we're not sure what will.