in paid partnership with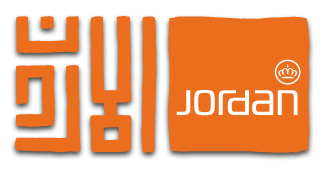 JORDAN IS A COMPACT COUNTRY, measuring just 250 miles between its northern and southern borders. Per square mile, there's probably more awesomeness to see here than in any other nation in the world. And if you play your cards right, you can take it all in on one epic trip.
Whether you're renting a car and driving yourself around, or tagging along with a tour group, here's a rundown of the spots you definitely don't want to miss (except for Petra, which we've given its own dedicated photo essay), and what you can expect to see there.
All photos by author