in paid partnership with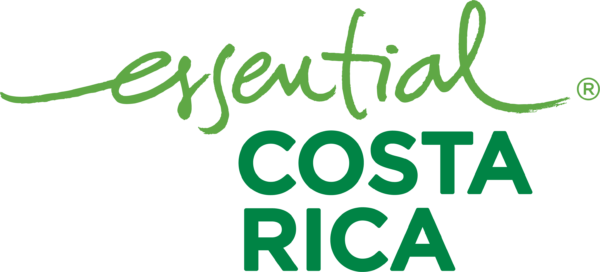 HOW MANY OF YOUR VACATION DAYS did you use in the last year? If you live in the United States, chances are the answer to that question is somewhere around half of them. Which means you could be taking paid time off to hang out in Costa Rica right now.
And Costa Rica is a pretty sweet place to be, whether you go for its unrivaled ecotourism opportunities, from watching sea turtles nest to ziplining through the rainforest; its 1,000 miles of coastline on both the Pacific and the Caribbean, and the spectacular beaches and surf that go along with it; or its 50 national parks, representing the nation's unprecedented commitment to preservation and protecting a full 5% of the world's biodiversity.
Not that anyone really needs convincing, but here are 13 images of Costa Rica that will inspire you to take your vacation time and put it to better use in the months to come. Here's to restoring our work-life balance, one epic trip at a time.