in paid partnership with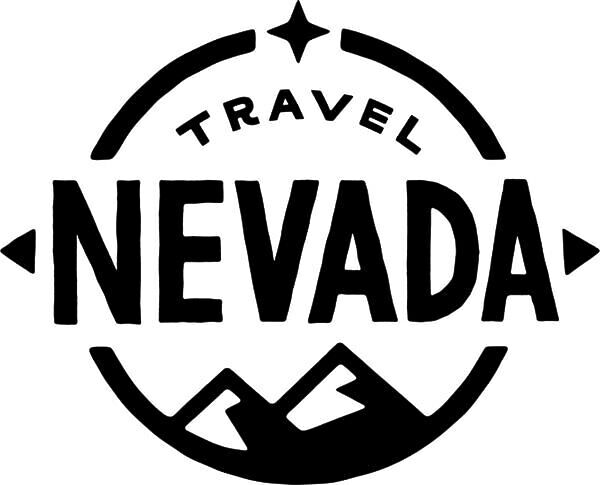 My 4-day, 1,400-mile journey across the Silver State was punctuated by beautiful vistas, welcoming locals, historical intrigues, and bizarre expressions of artwork. Every stop — Beatty, Rhyolite, Goldfield, Tonopah, Rachel, Pioche — was a lesson in the type of funky friendliness this road tripper hopes and prays for. The award-winning chili and joviality of Beatty, the ghostly beauty of Rhyolite, the deserted delirium of Goldfield, the grace of Tonopah, the weirdness of Rachel, and the towering history of Pioche are each self-contained worlds waiting to be discovered and explored.
I drove into Nevada not knowing what to expect. Now I expect I will be making that journey again, soon.