Troll's Tongue, Fjord Norway: Is This the Sickest View on the Planet?
in paid partnership with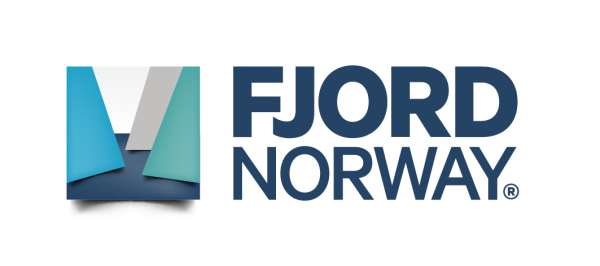 IF YOU'VE EVER seen a picture of the Troll's Tongue (and if you haven't, just scroll down), you know the feeling you get looking at some random person, perched on a tiny piece of granite 2,000 feet above the valley floor, their feet dangling over the edge. Your heartbeat picks up, hands get a little sweaty, and you start thinking to yourself: "That is absolutely insane."
I can tell you firsthand that the feeling of looking over the ledge in real life isn't much different. The trip up was nothing like what I expected either, so I thought I'd bring you along, and show you what it's like to hike up and stand on the edge of Trolltunga, also known as the Troll's Tongue.
What did you think of this story?