About The Author
Bart Schaneman
Bart Schaneman lives and writes in Seoul, South Korea. He has published numerous stories, essays and poems and is most recently the author of a travelogue (Trans-Siberian, 2012), which you can find here. He was raised in rural Nebraska. For more information: www.bartschaneman.tumblr.com.
Posts by: Bart Schaneman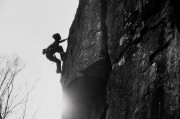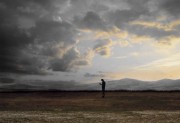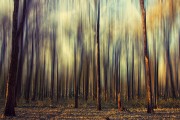 Subscribe to Matador
The best travel articles each week. No spam.
---