These Gorgeous Arctic Airbnbs Will Have You Planning a Trip Up North
Subzero temperatures aren't bad when you're holed up in a cabin with a mug of cocoa while the northern lights dance above. Since Airbnb revealed its Arctic stays category, it's easier than ever to browse fairytale cabins and off-grid chalets surrounded by snow and ice – or the midnight sun if you prefer. Gather your thermals and whisk yourself away to one of these gorgeous and architecturally playful rentals from the Airbnb Arctic category.
We hope you love the Arctic Airbnbs we recommend! Just so you know, Matador may collect a small commission from the links on this page if you decide to book a stay. Listed prices are accurate as of the time of publication.
Arctic Airbnbs in Sweden
Aurora Hut on the Torne River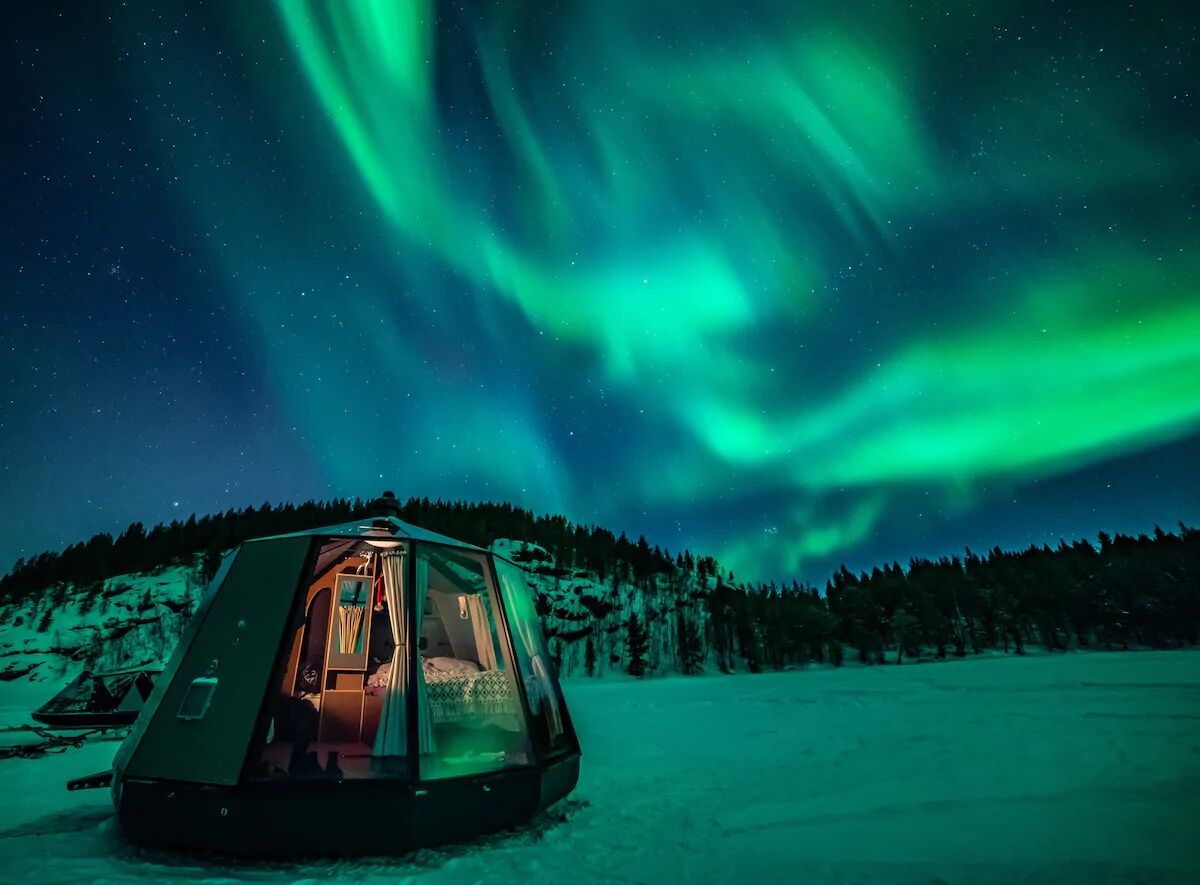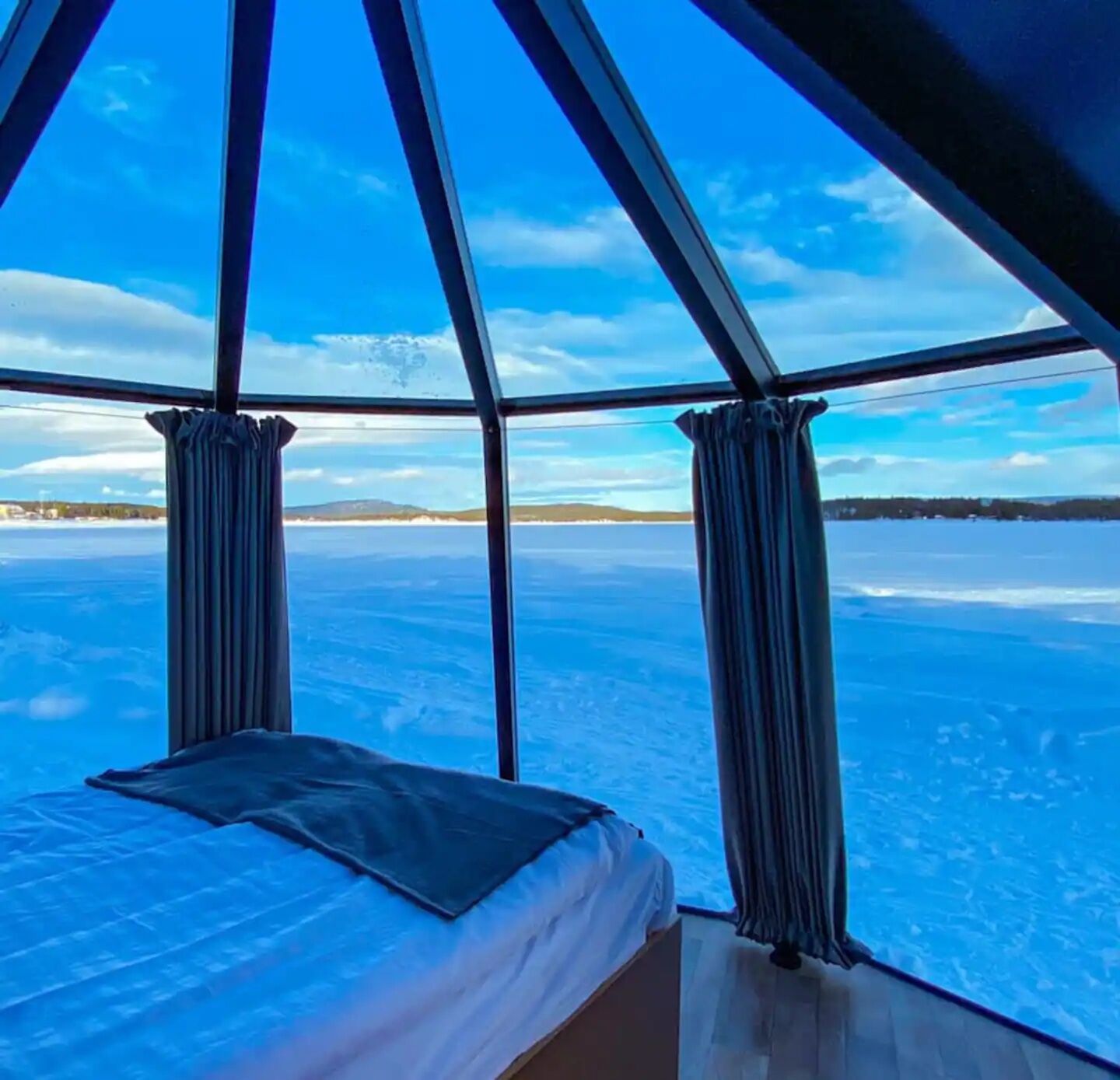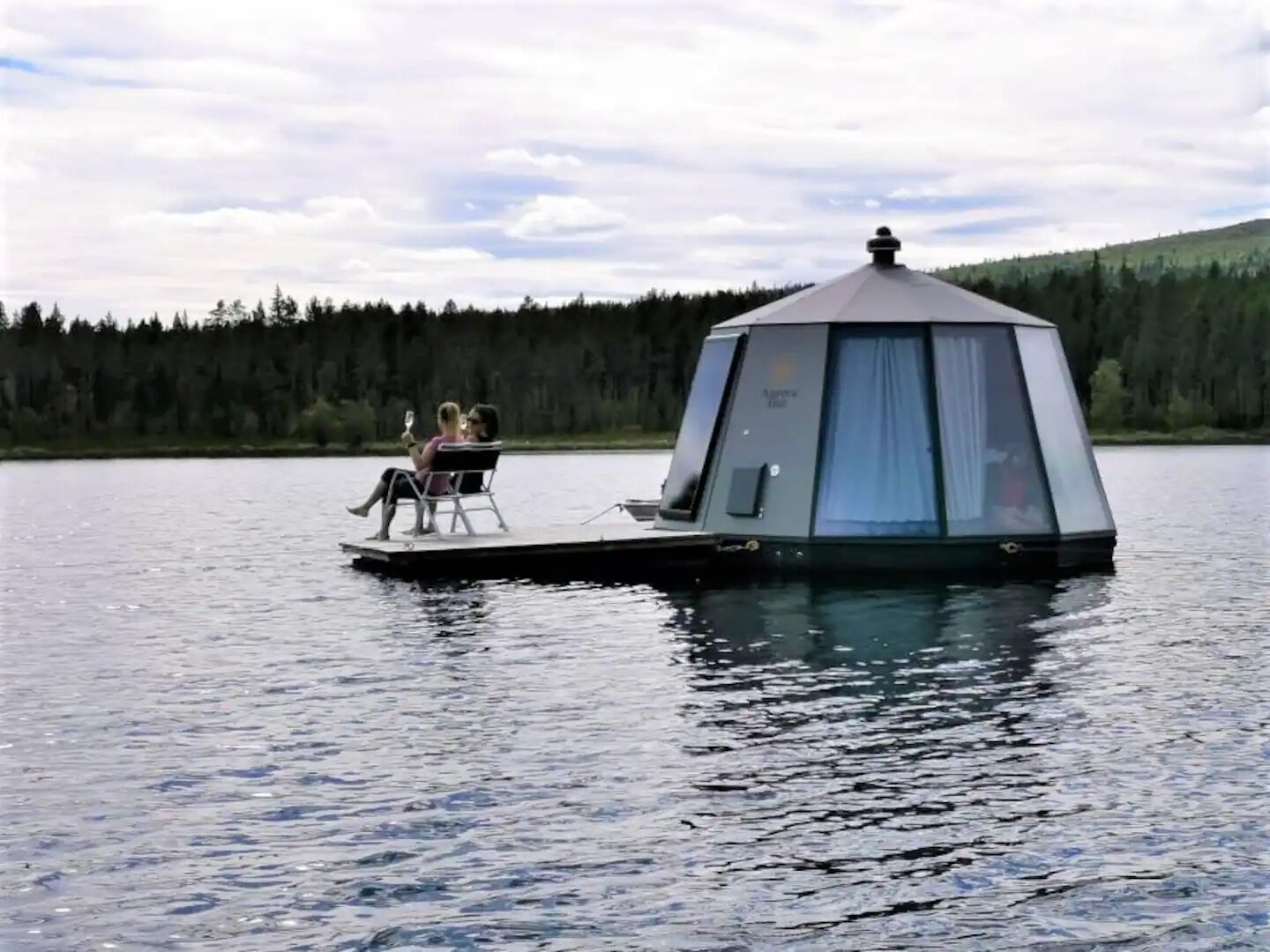 Live out your Arctic fantasies at this remarkable igloo in Kiruna, Swedish Lapland – one of the best places to see the northern lights. Aurora Hut sits atop a thick blanket of snow and ice during the winter season (December-March). Meanwhile, visit during summer (June-August) and you'll find yourself floating on the river. The transparent hut is equipped with a basic kitchen and eco-toilet while the complex has additional bathing facilities.
Two guests, one bedroom
Price: $325 per night
Arctic Airbnbs in Iceland
Glass cottage with hot tub "Blár"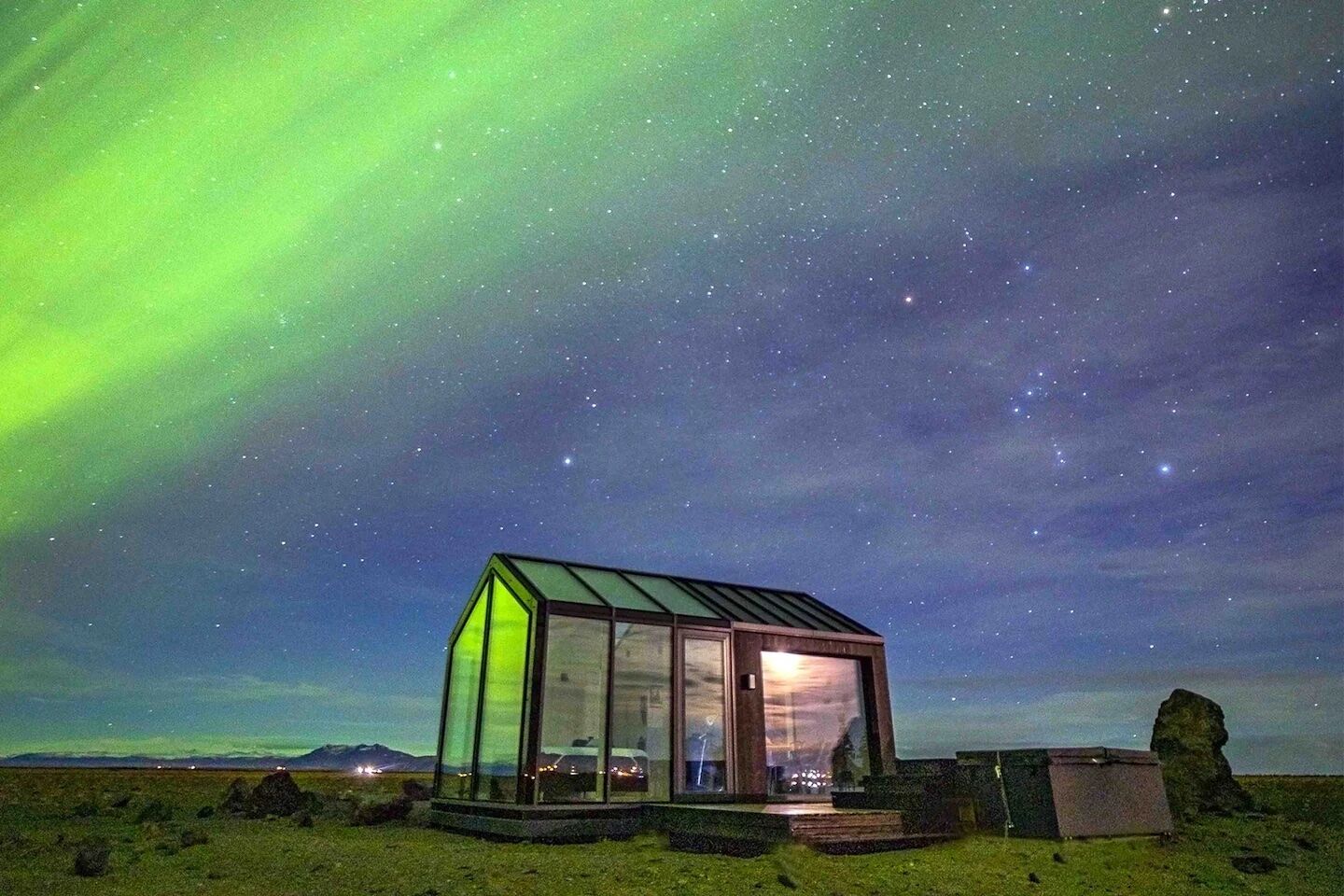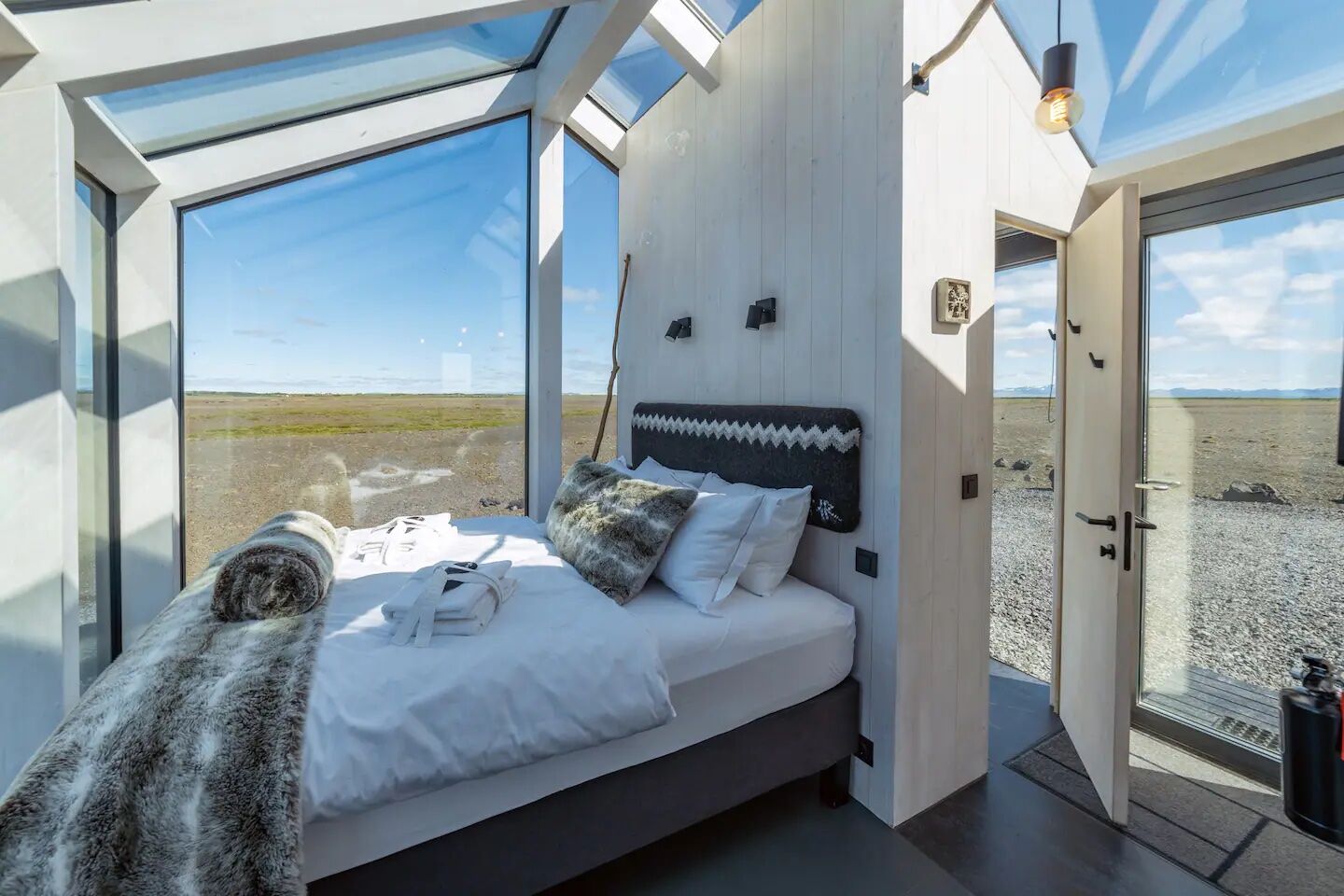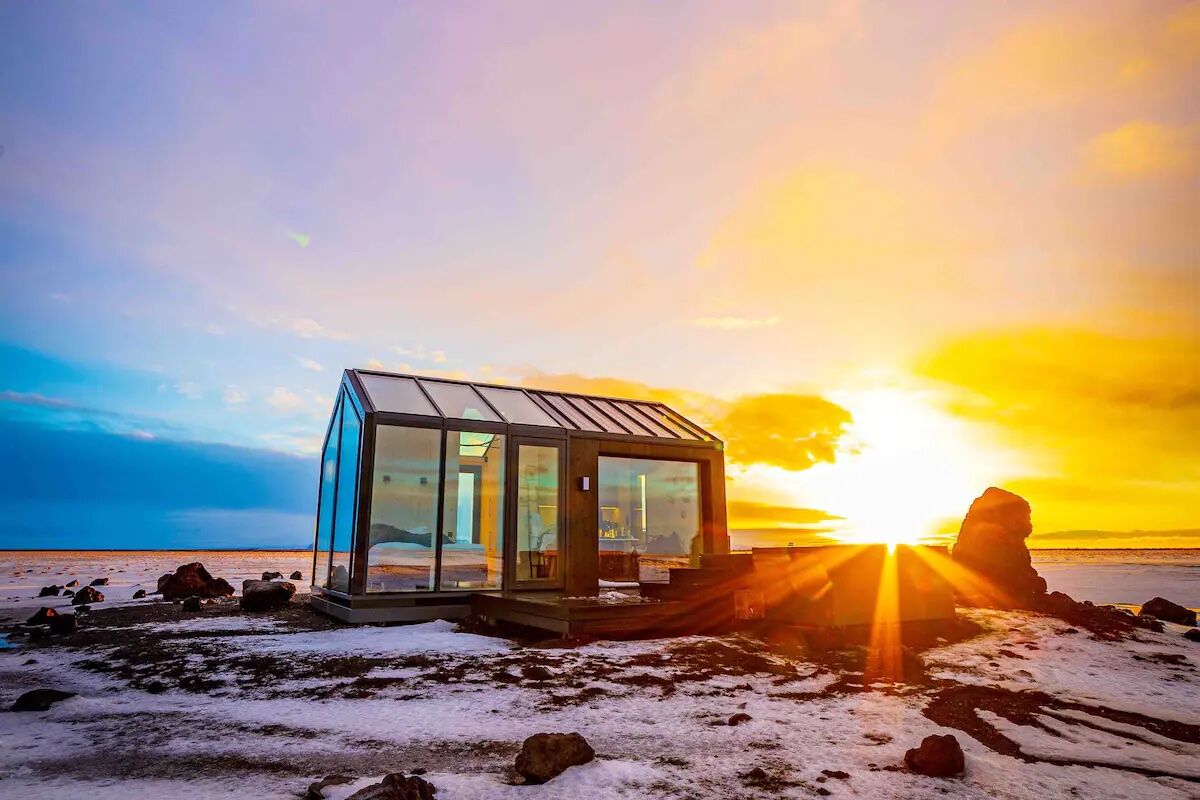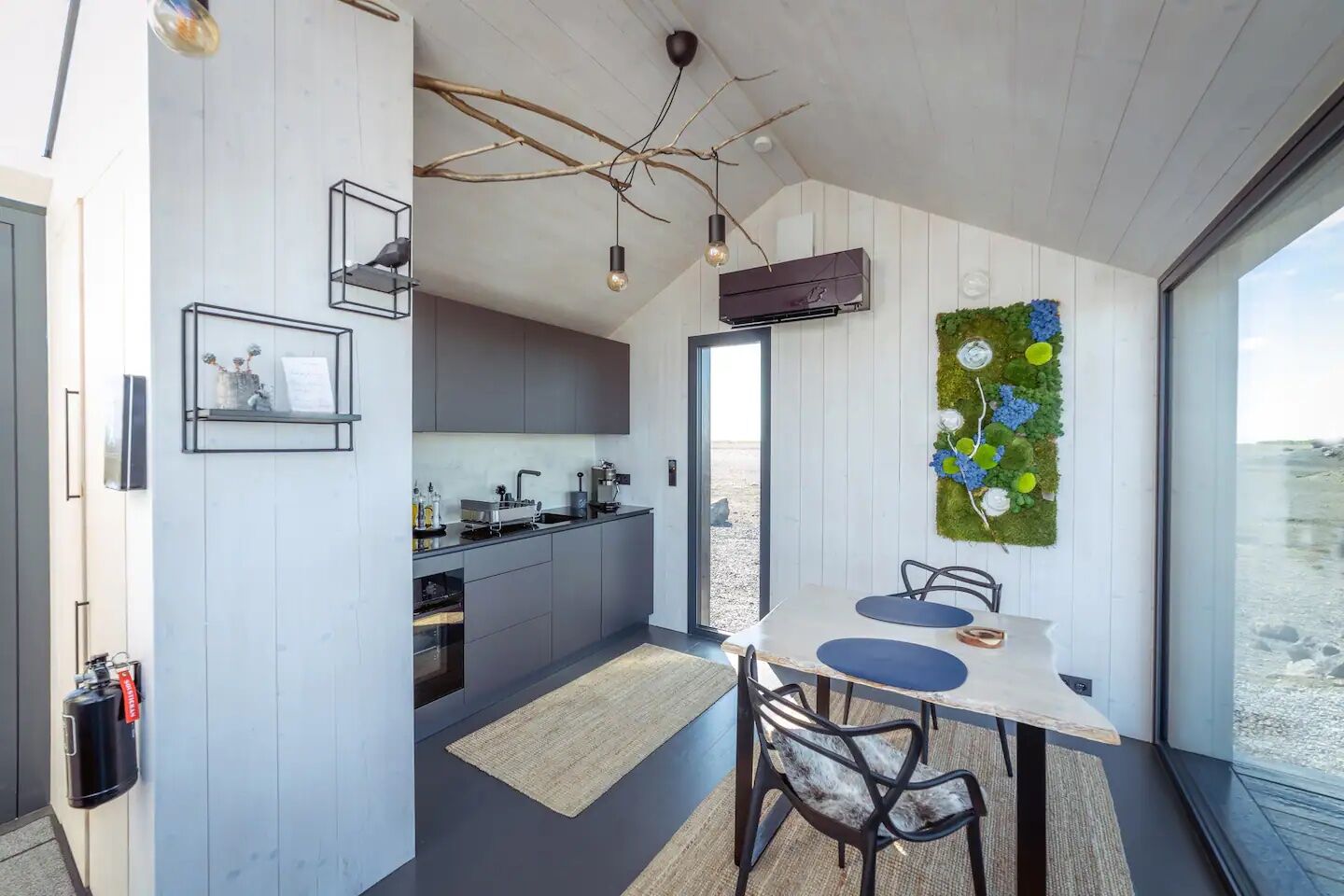 Located in a far-flung lava desert in the south of Iceland, this innovative glass cottage from the Airbnb Arctic category overlooks some of the largest volcanoes in the country. Snuggle up in the bed and cross your fingers for a sighting of the northern lights. The glass theme continues in the bathroom while an outdoor private hot tub adds even further luxury to this secluded escape.
Two guests, one bedroom
Price: $600 per night
Matador's

guides to

the best of Airbnb Categories:
Aska Modern Cabin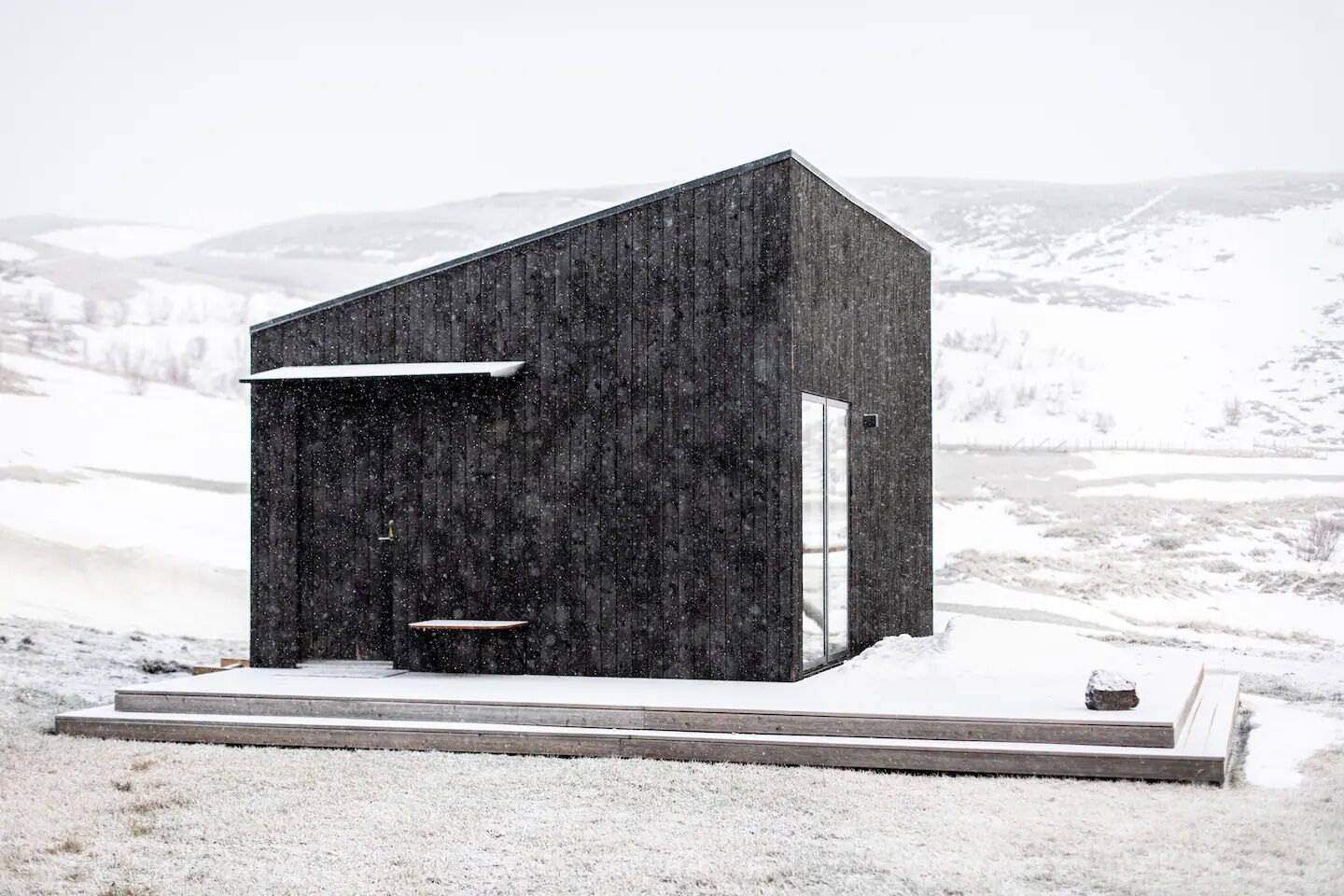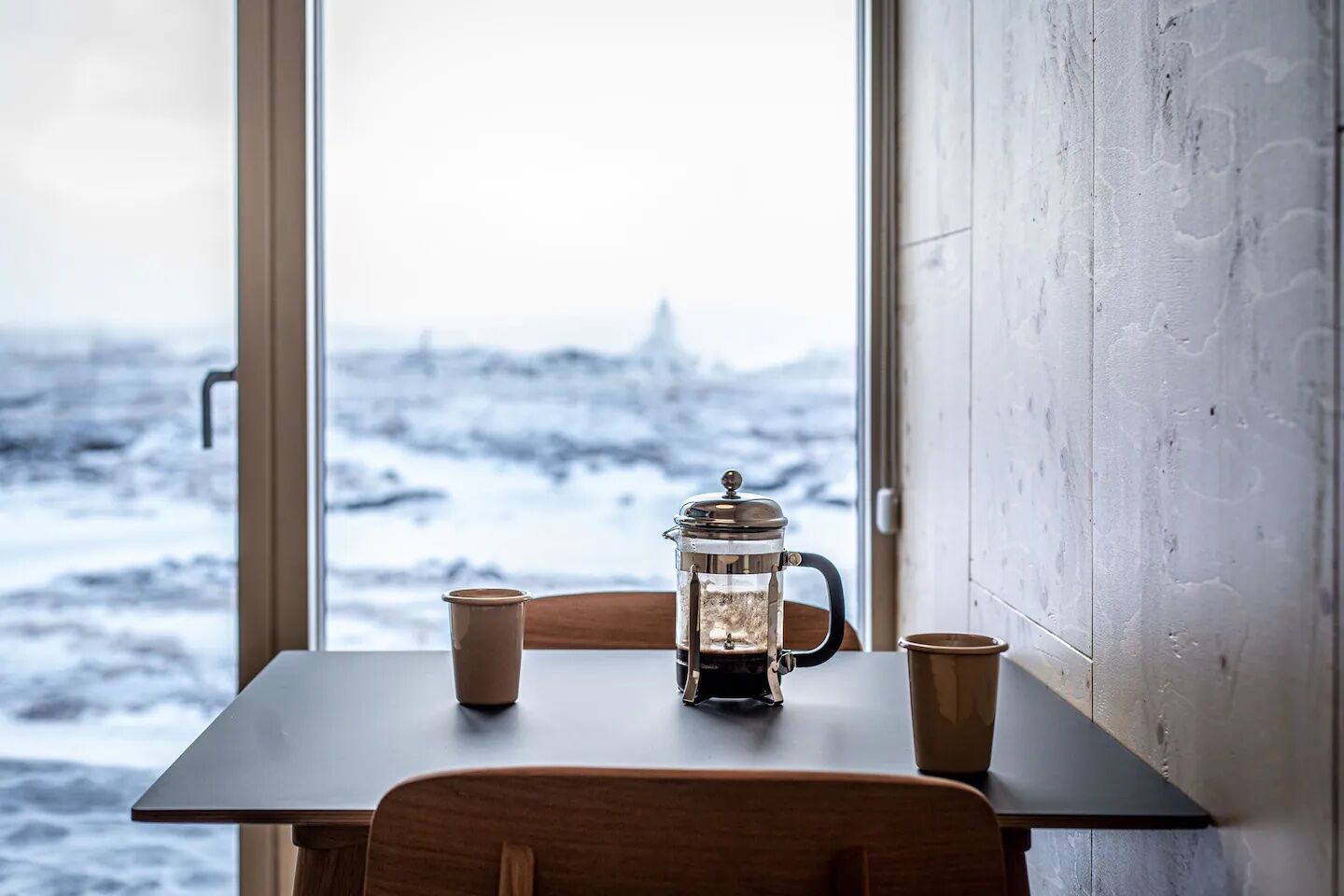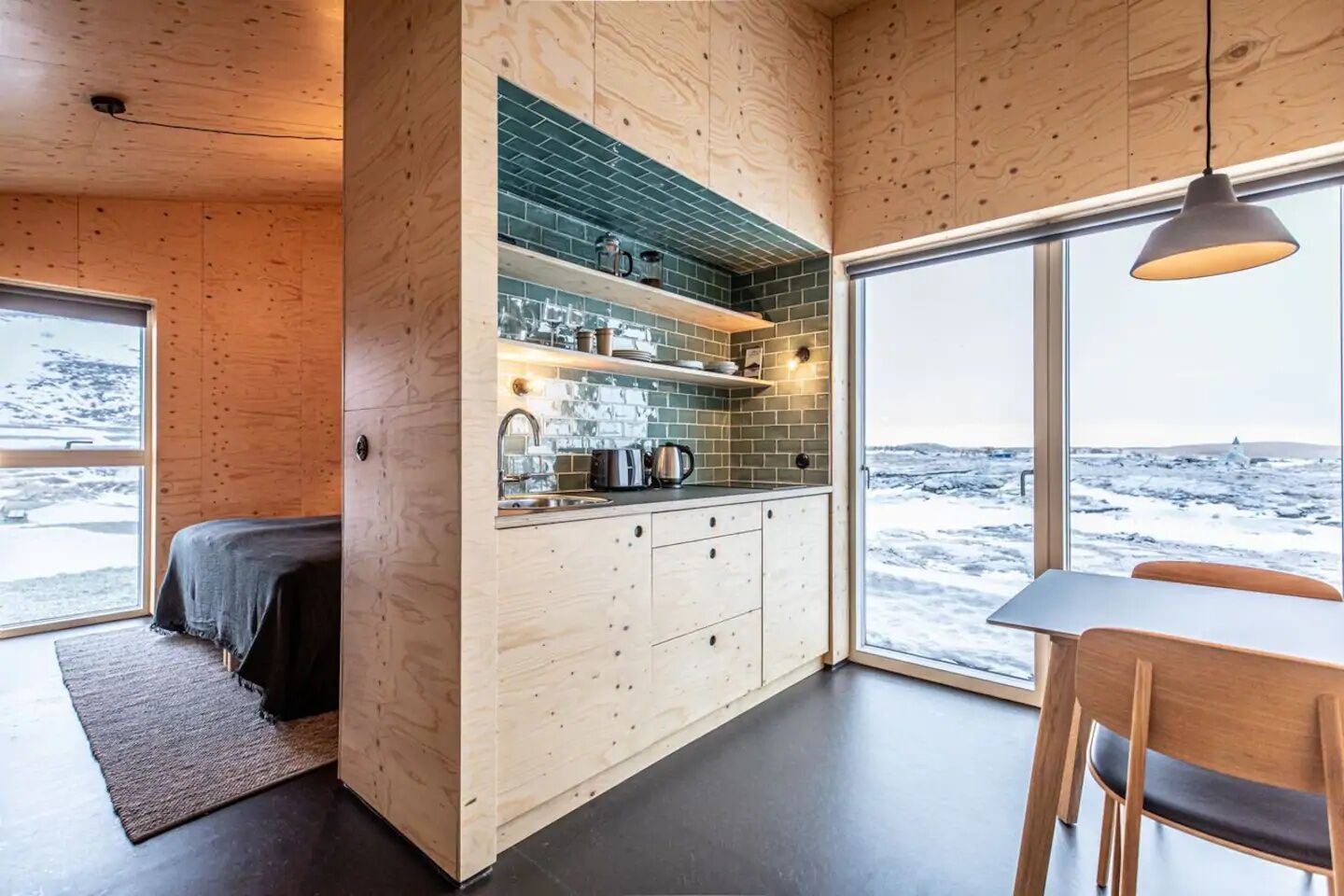 This one-of-a-kind deluxe cabin is set within a 300-year-old lava field with a fantastic view over Lake Mývatn in Reykjahlíðm, northeast Iceland. The hut is fully self-contained with a modern bathroom and a simple kitchenette. Floor-to-ceiling windows capitalize the scenery and bikes are available for rent during your stay.
Two guests, one bedroom
Price: $230 per night
Nónsteinn – 2 – enjoy life in the countryside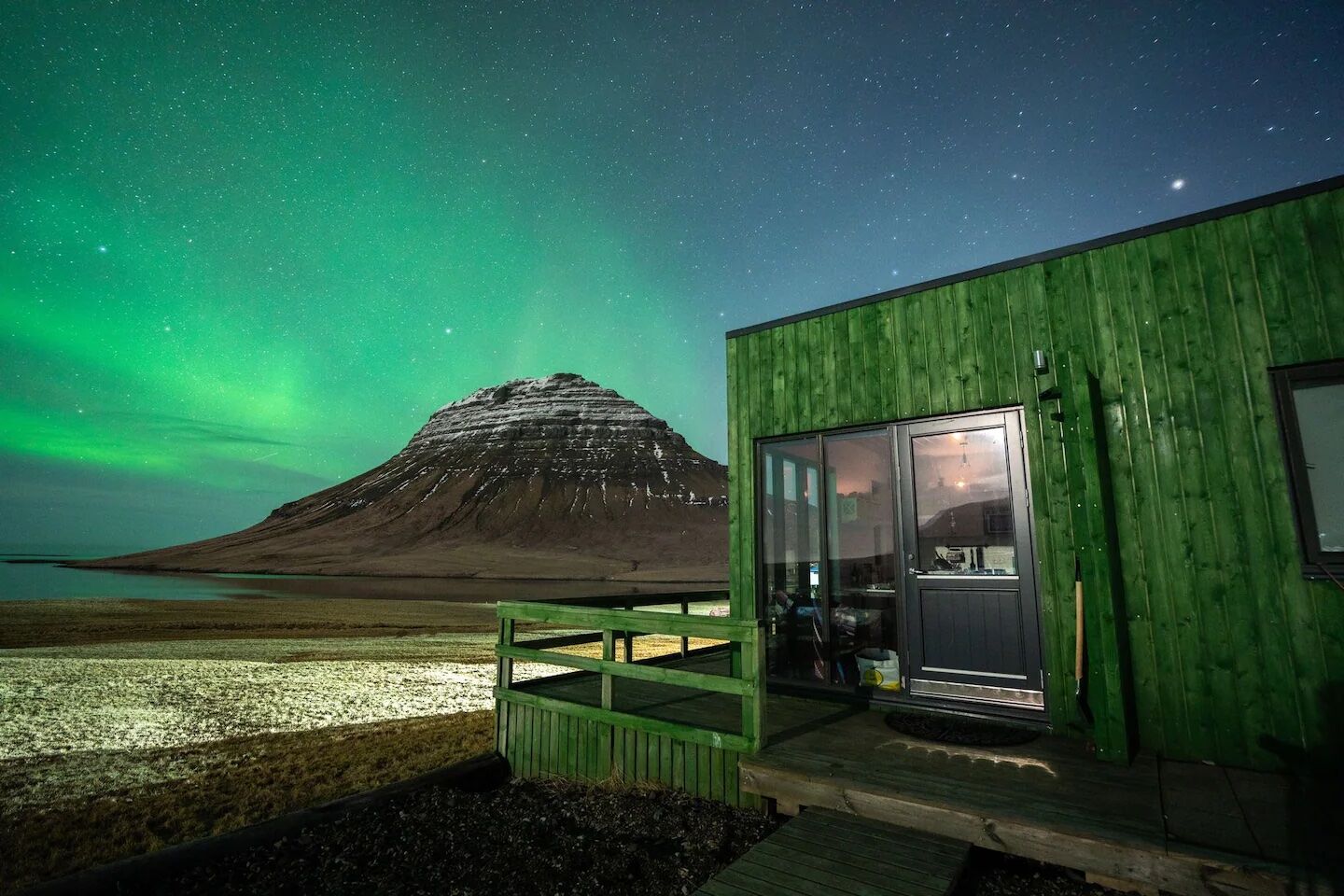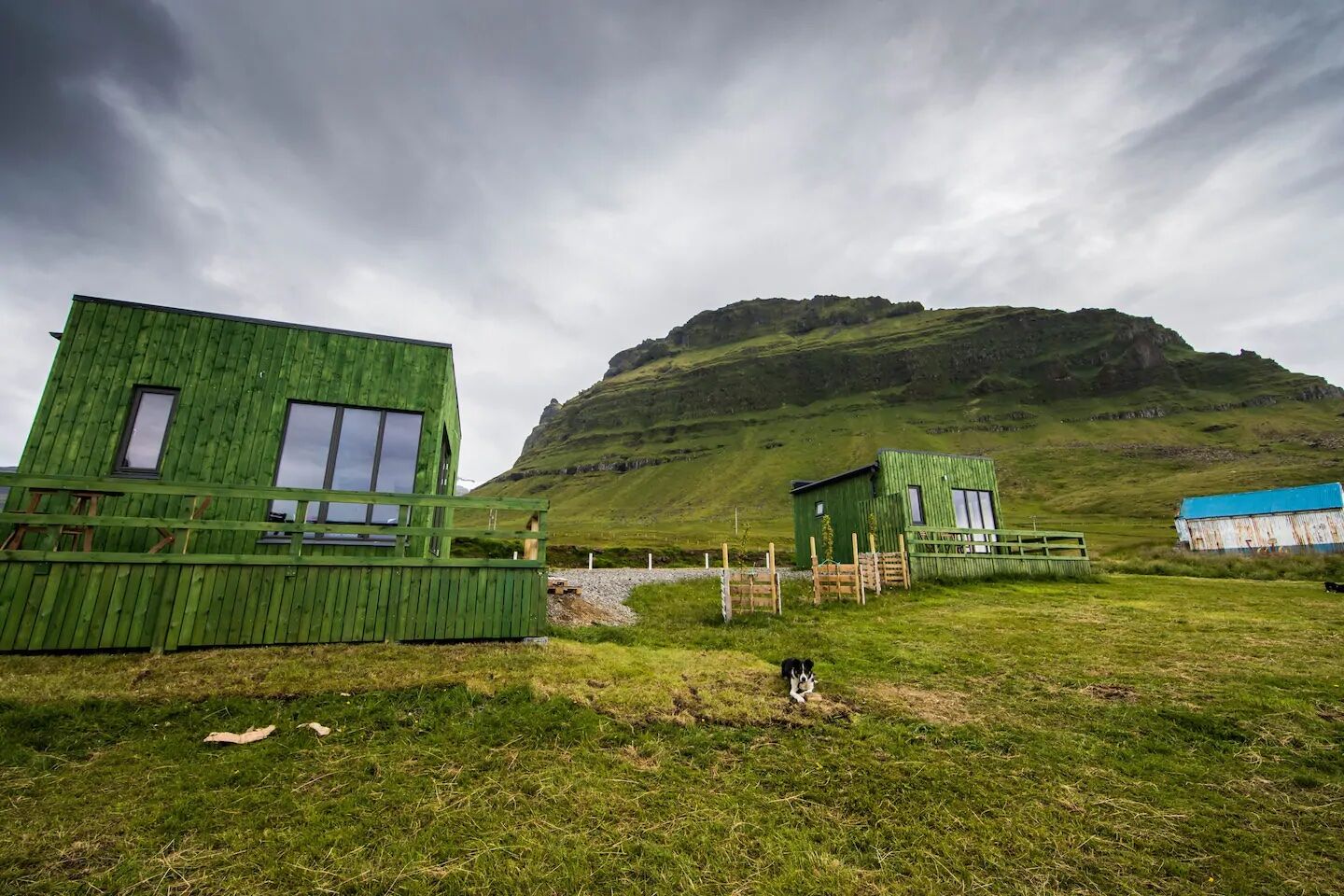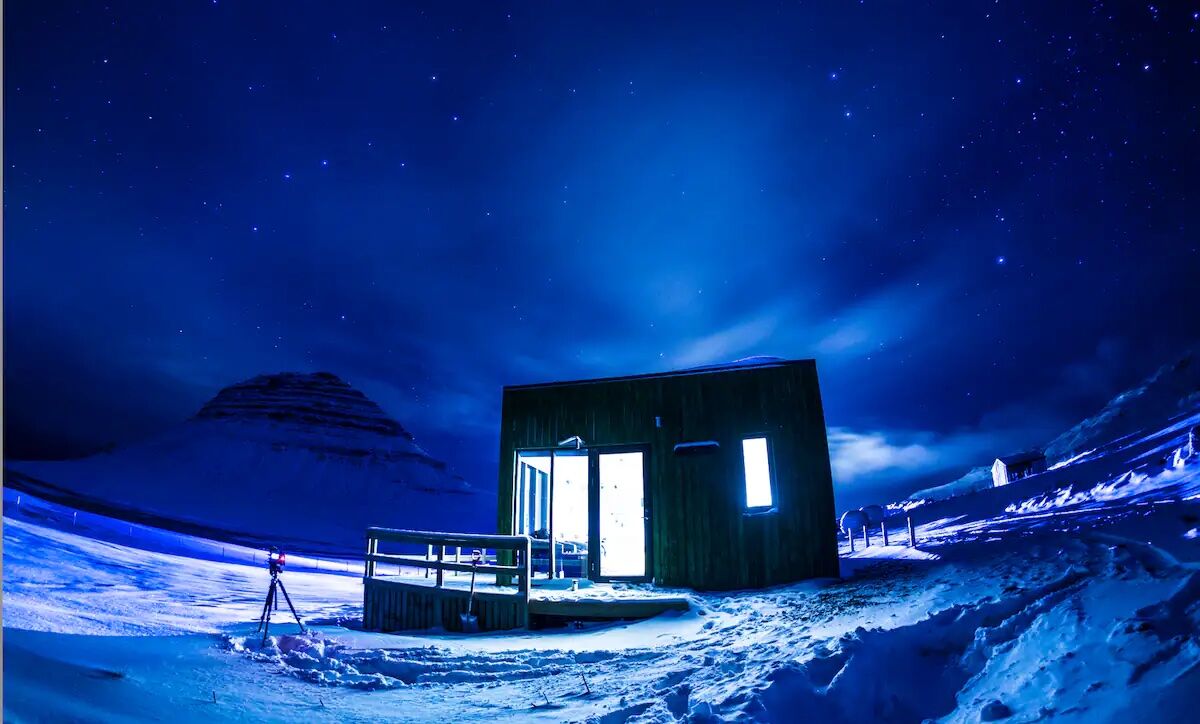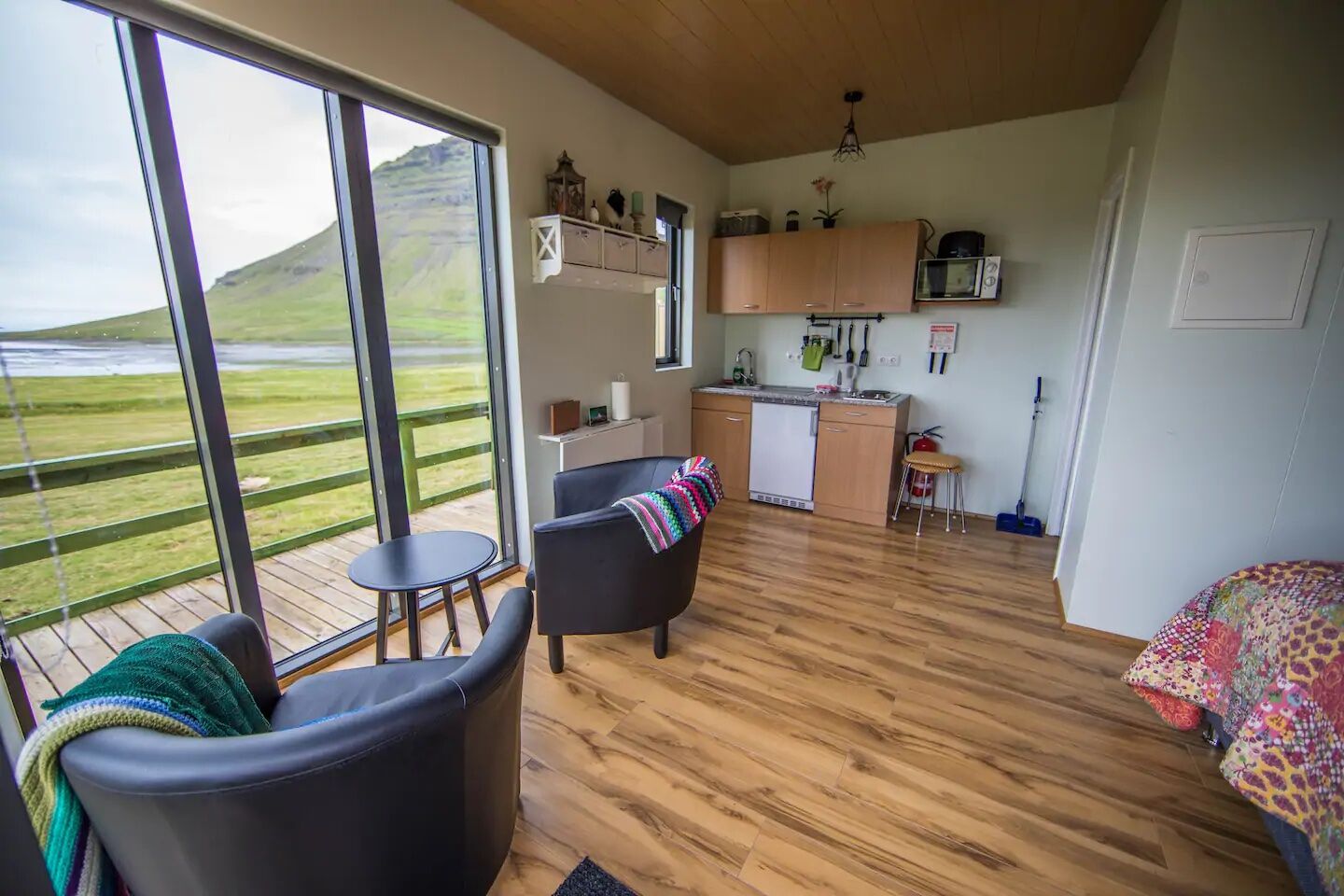 Escape to Nónsteinn, western Iceland, where you have the Snæfellsjökull National Park right on your doorstep. This is one of two handcrafted self-contained cabins each with its own bathroom and kitchenette. The hut overlooks Kirkjufell Mountain while the beach is a short walk from the complex. As a working sheep farm, you can expect to share the space with livestock and friendly collies.
Two guests, one bedroom
Price: $160 per night
Arctic Airbnbs in Norway
The Arctic Hideaway – whole cluster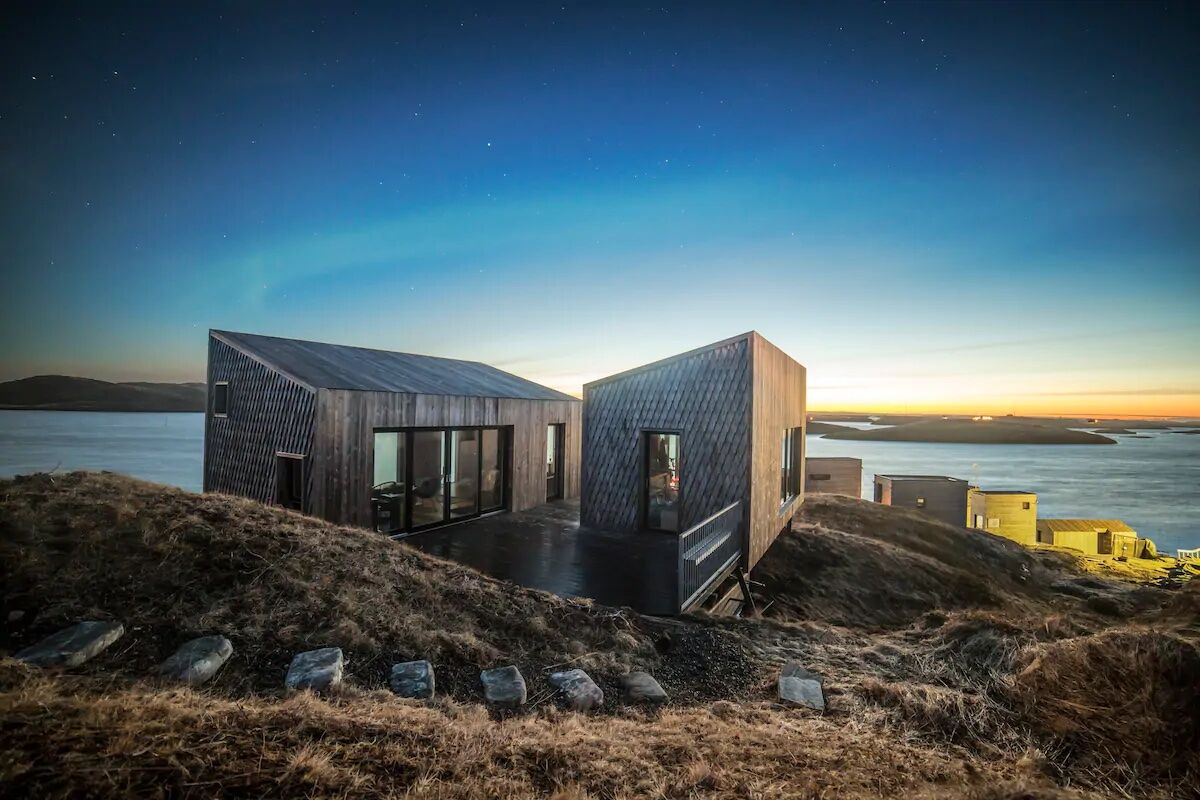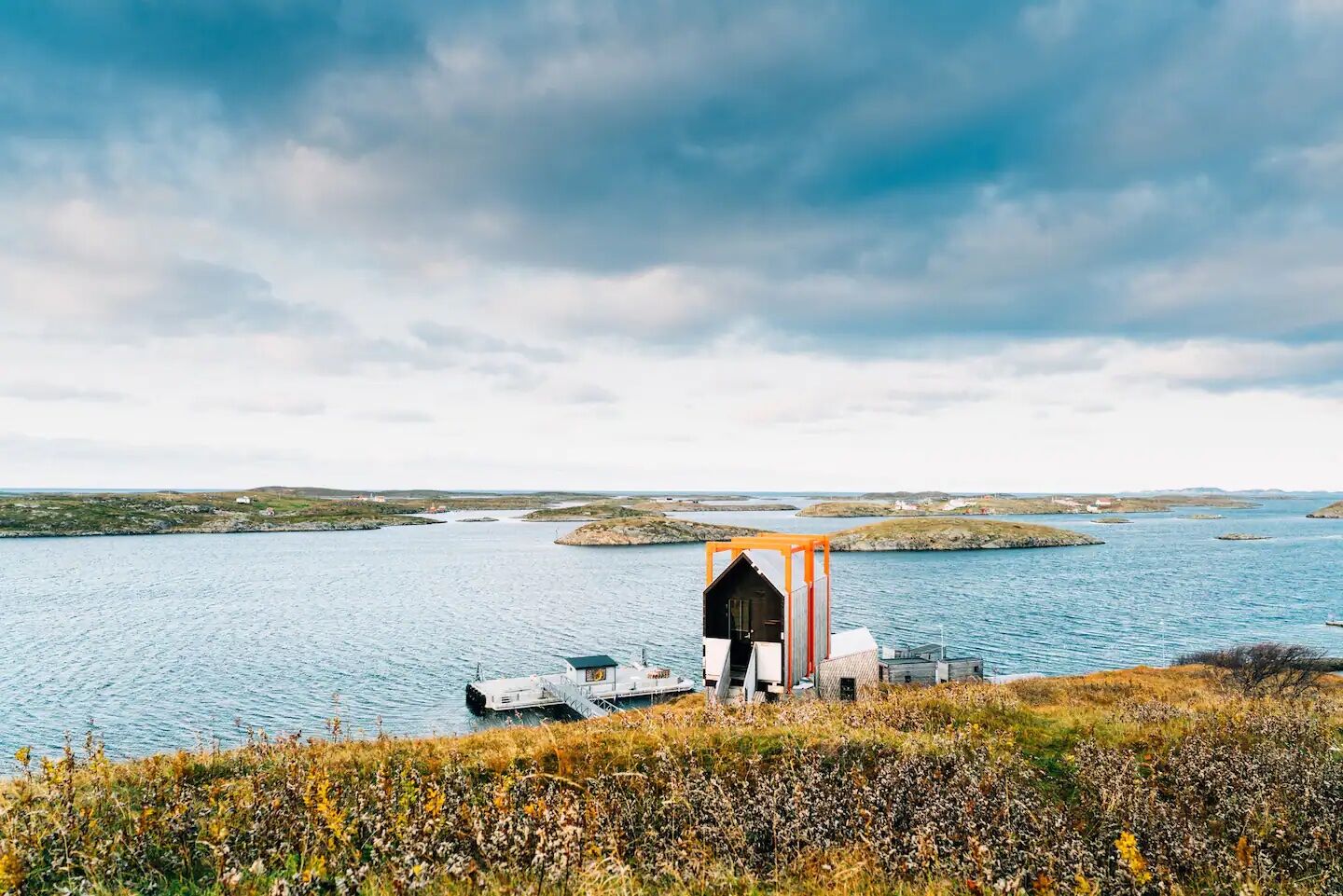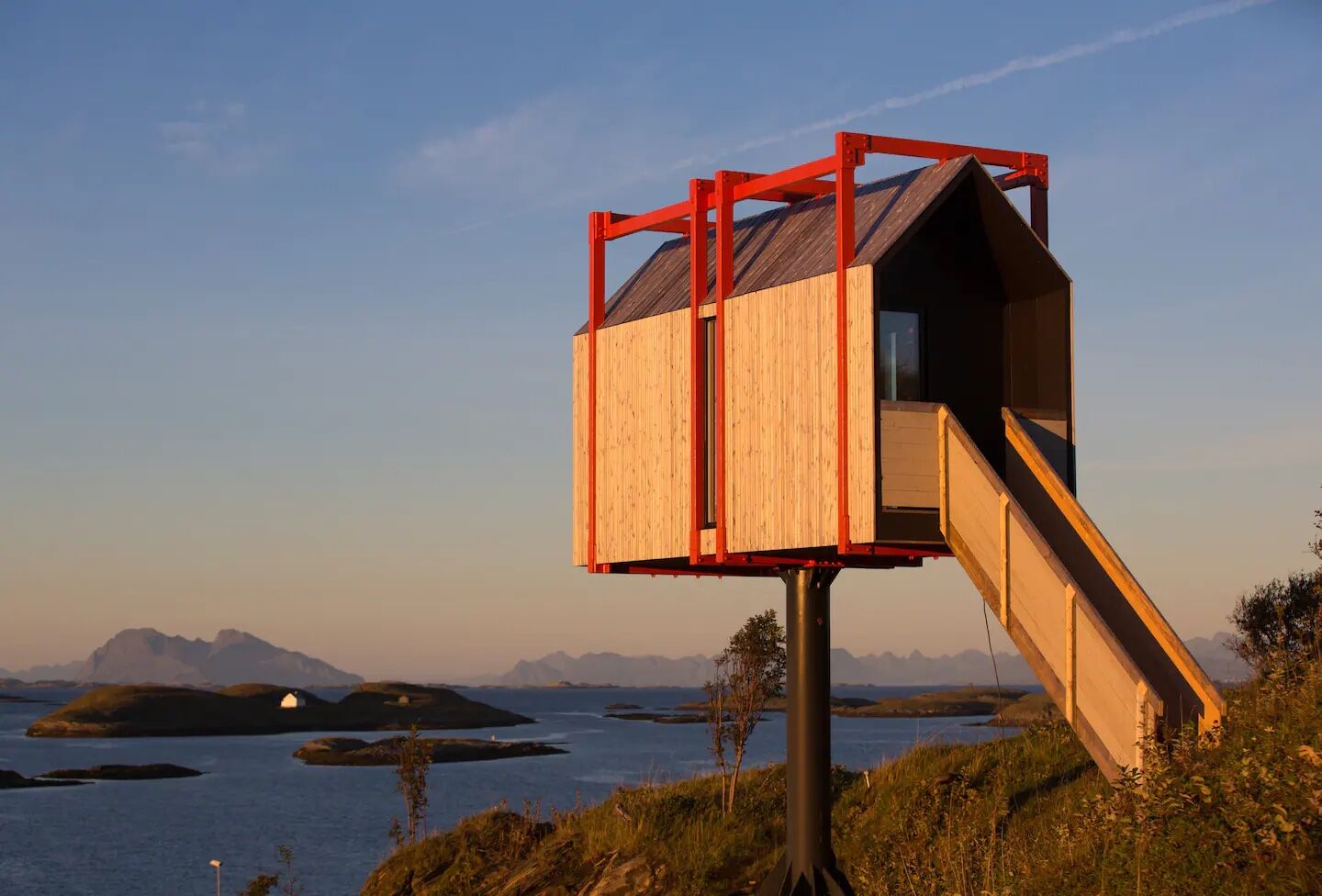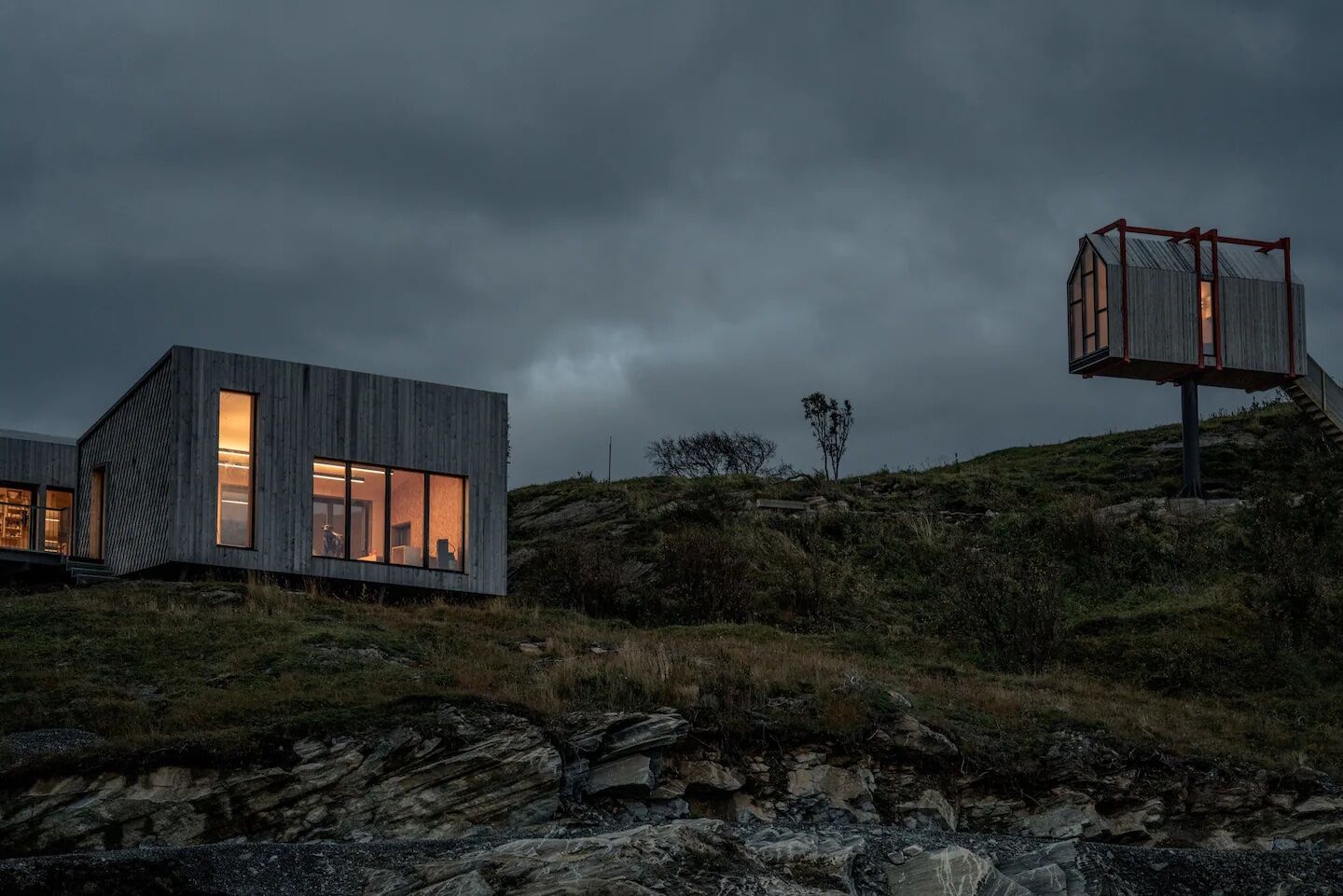 This pet-friendly private retreat from the Airbnb Arctic category is built on an island on the remote Fleinvær archipelago. Sleeping spaces are spread across four sleeping cabins and the tower house. Meanwhile, communal areas include a lounge, kitchen shack, and sauna. Pack your swimwear and seize the opportunity to take a dip in the Norwegian Sea. Units are available for individual rent in the case of couples or smaller parties.
Ten guests, five bedrooms
Price: $1,530 per night
Old house with magical sea view close to Haukland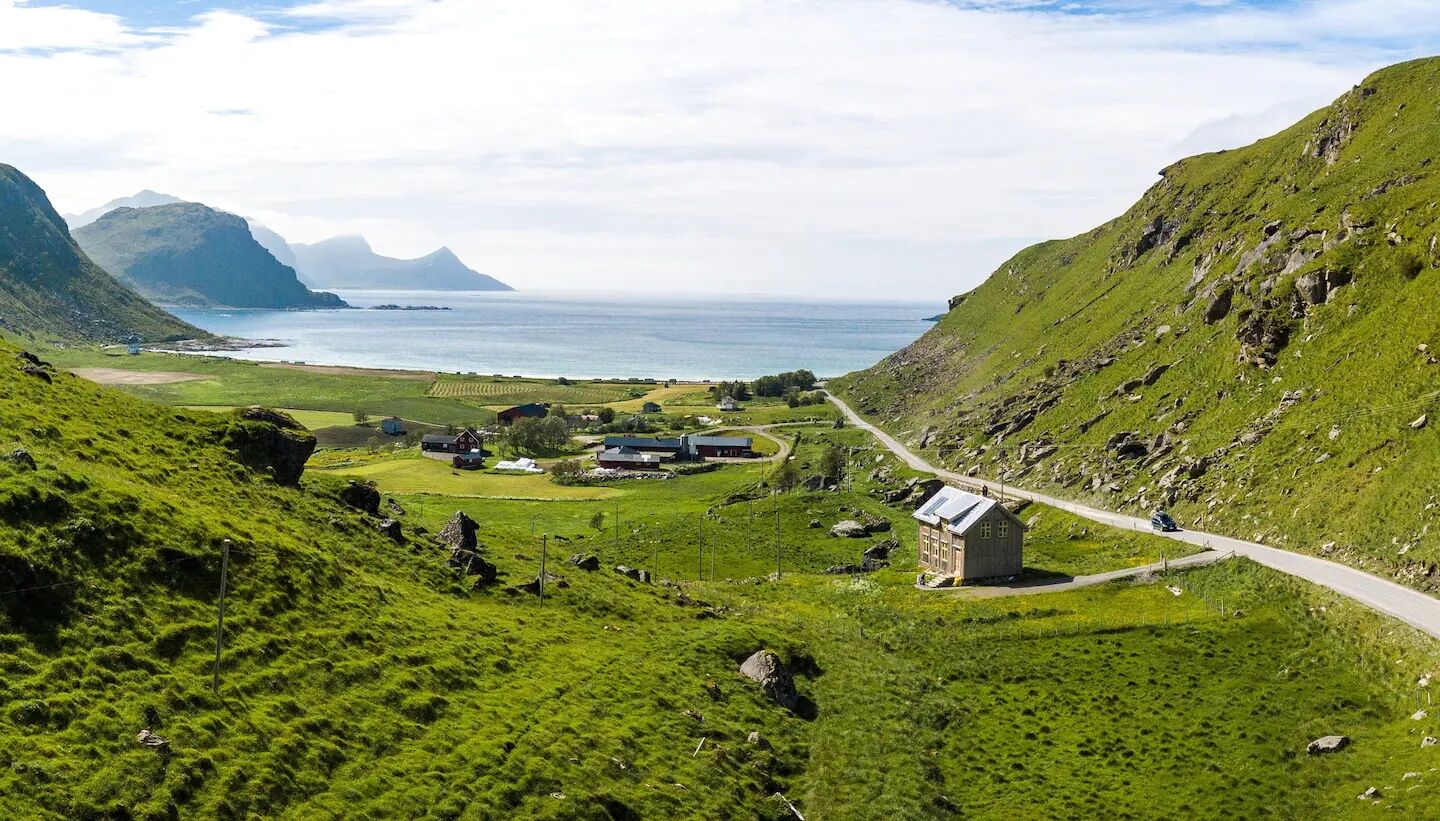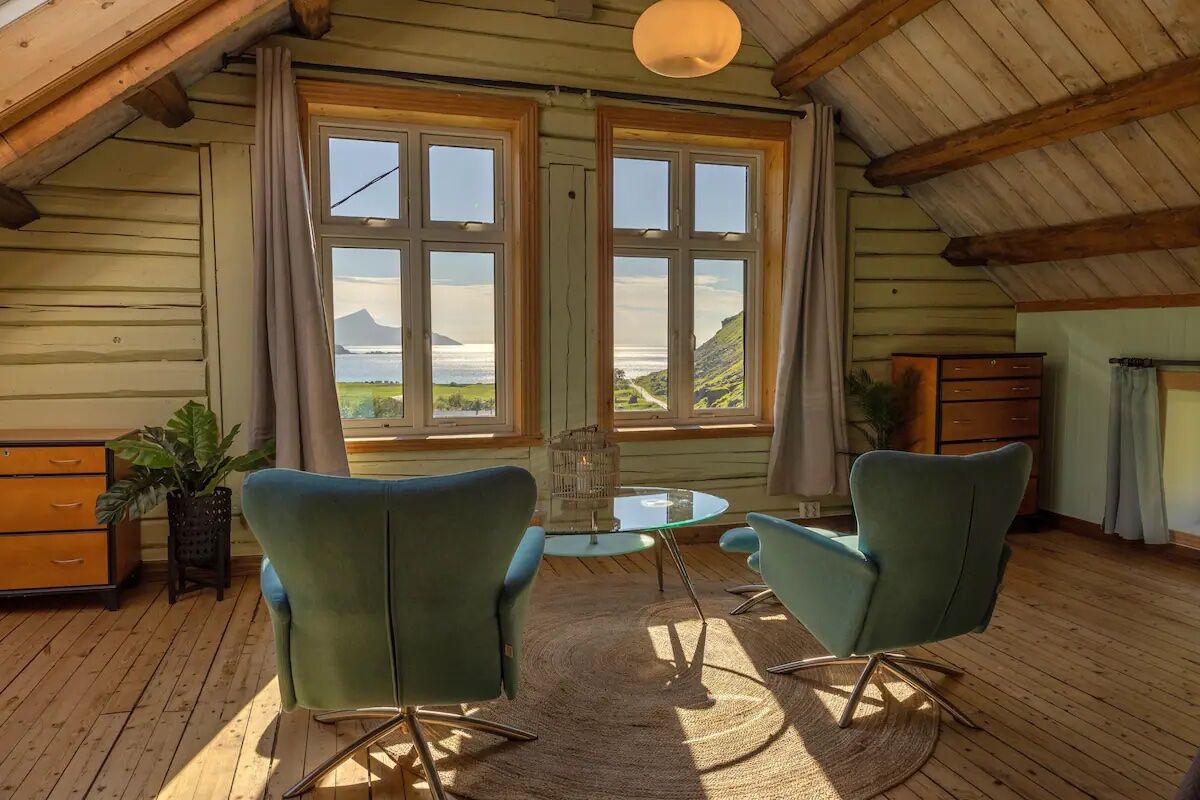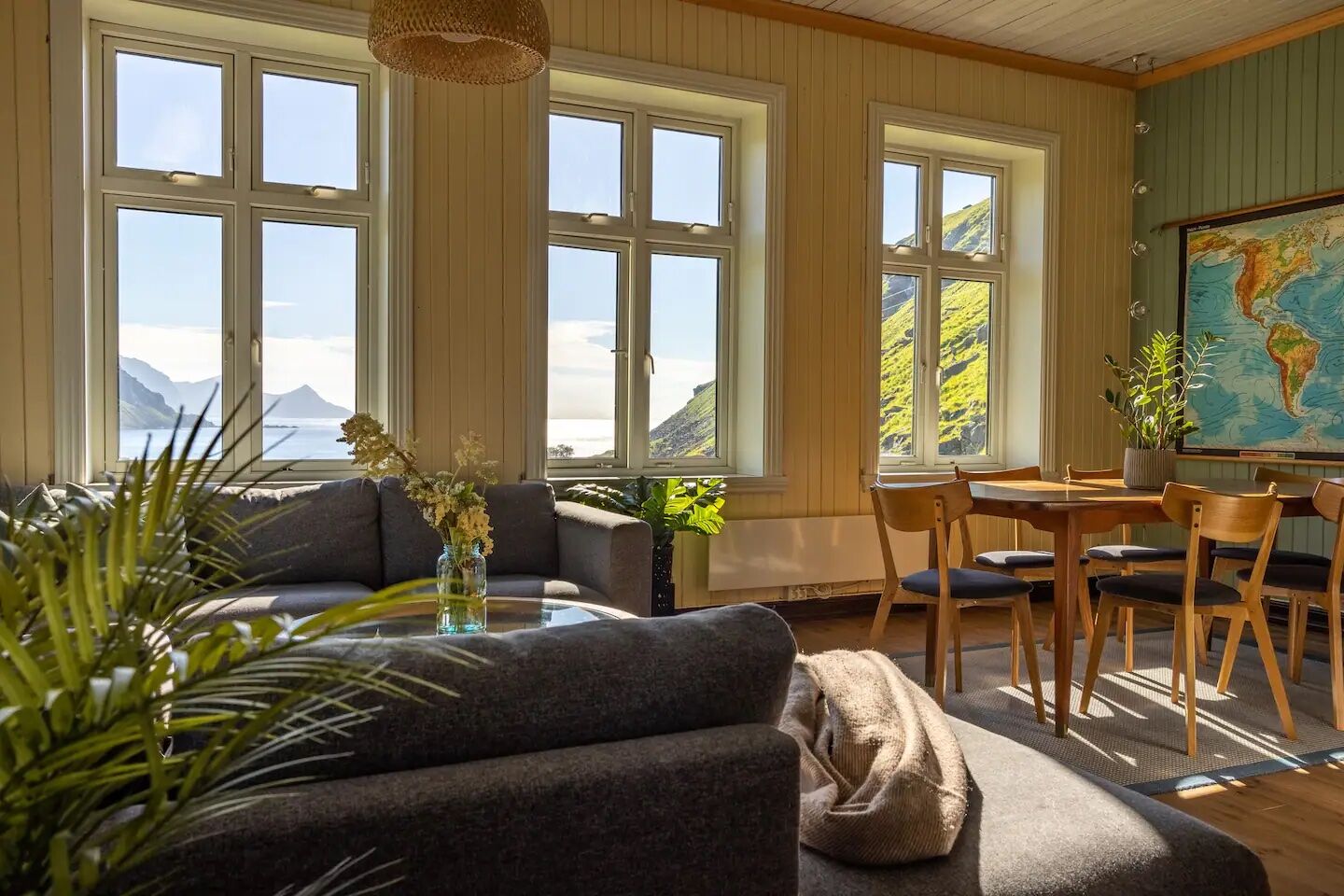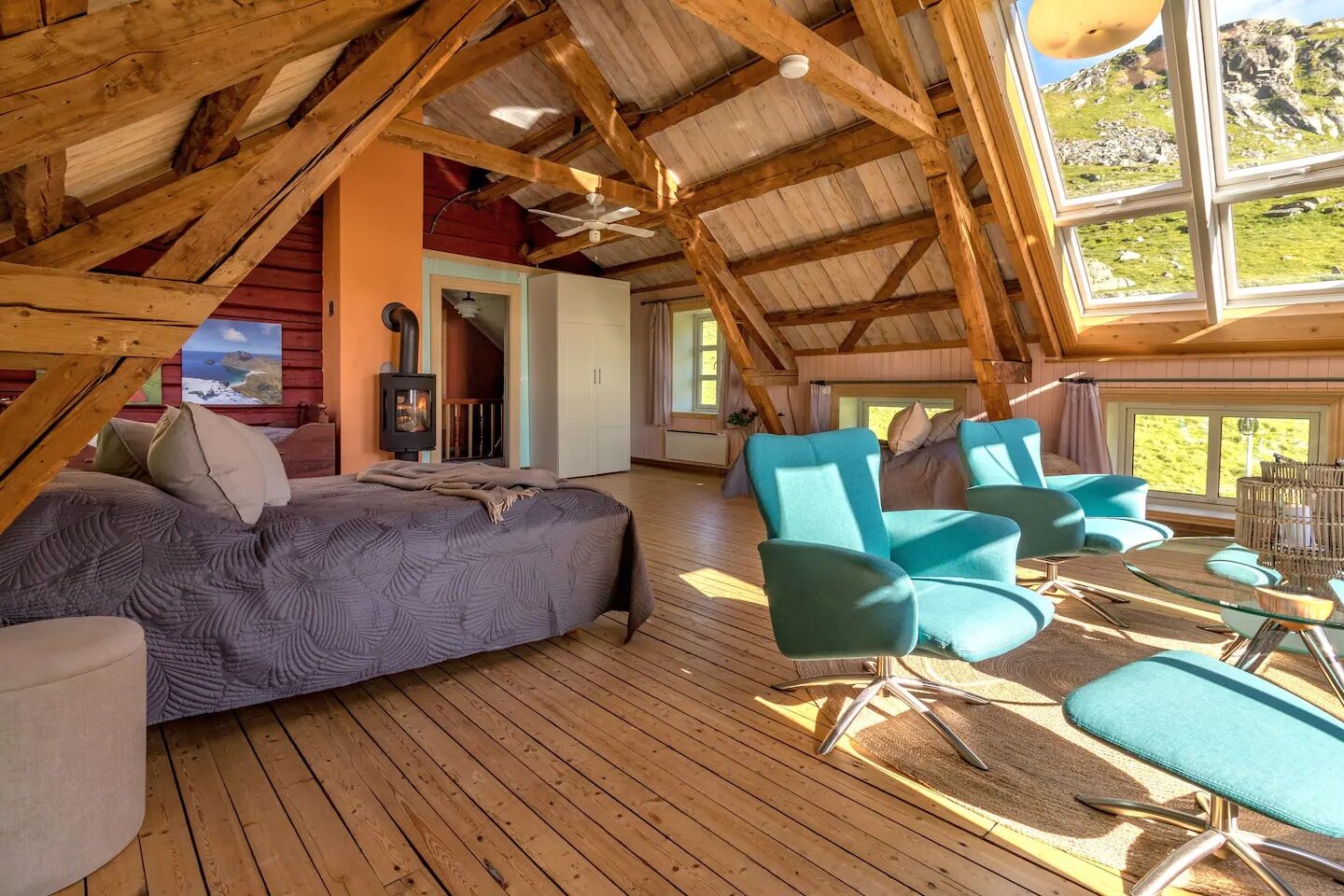 This 20th-century schoolhouse has been transformed into an idyllic cabin in Norway's coveted Lofoten district. Rustic interiors are warmed by wood burners while a solid foundation will keep you feeling snug in the thick of winter when the winds rise. The vacation home overlooks Haukland Beach where you can kayak during the summer months and – if luck's on your side – catch sight of the Northern Lights in winter.
Seven guests, two bedrooms
Price: $160 per night
Book here
Følvika Eye (part of Følvika Northern Retreat)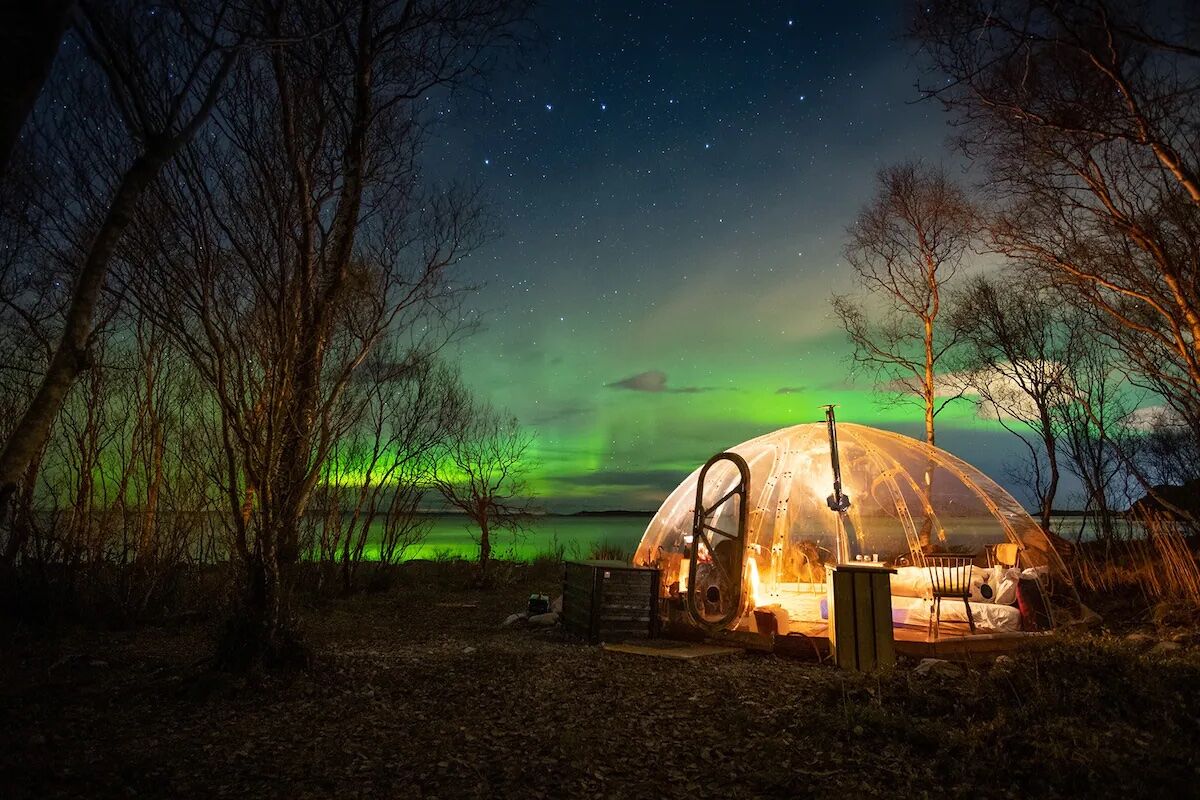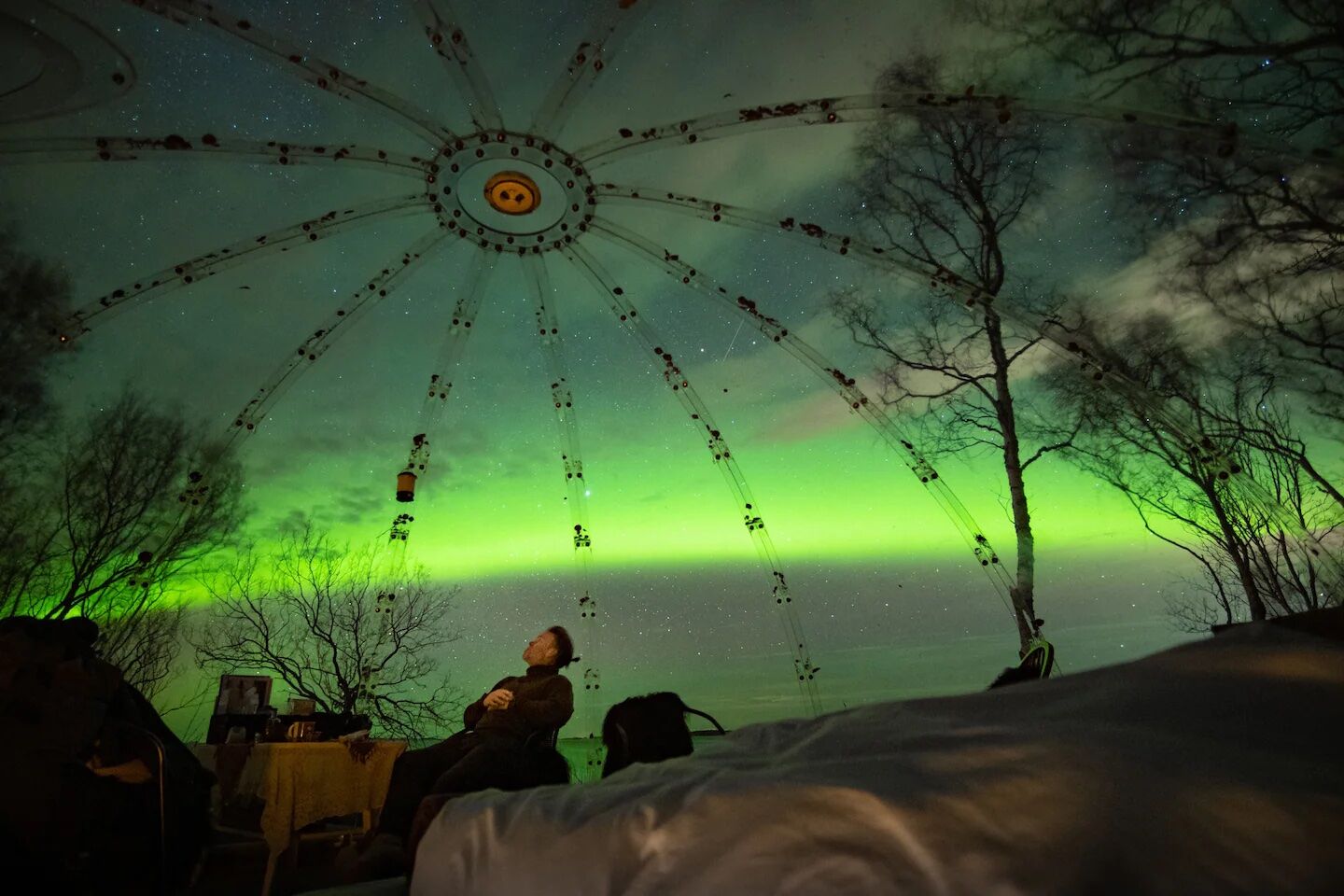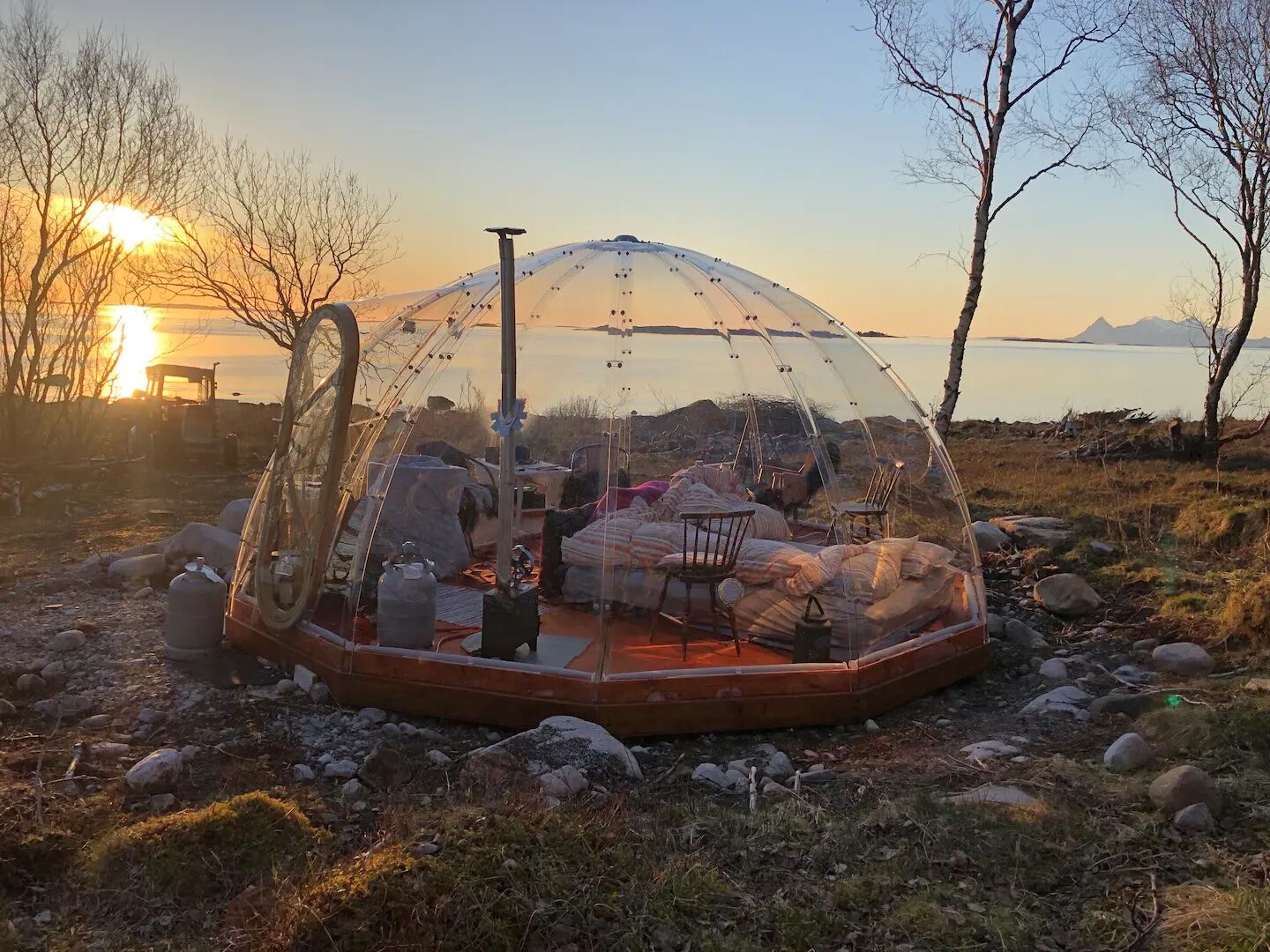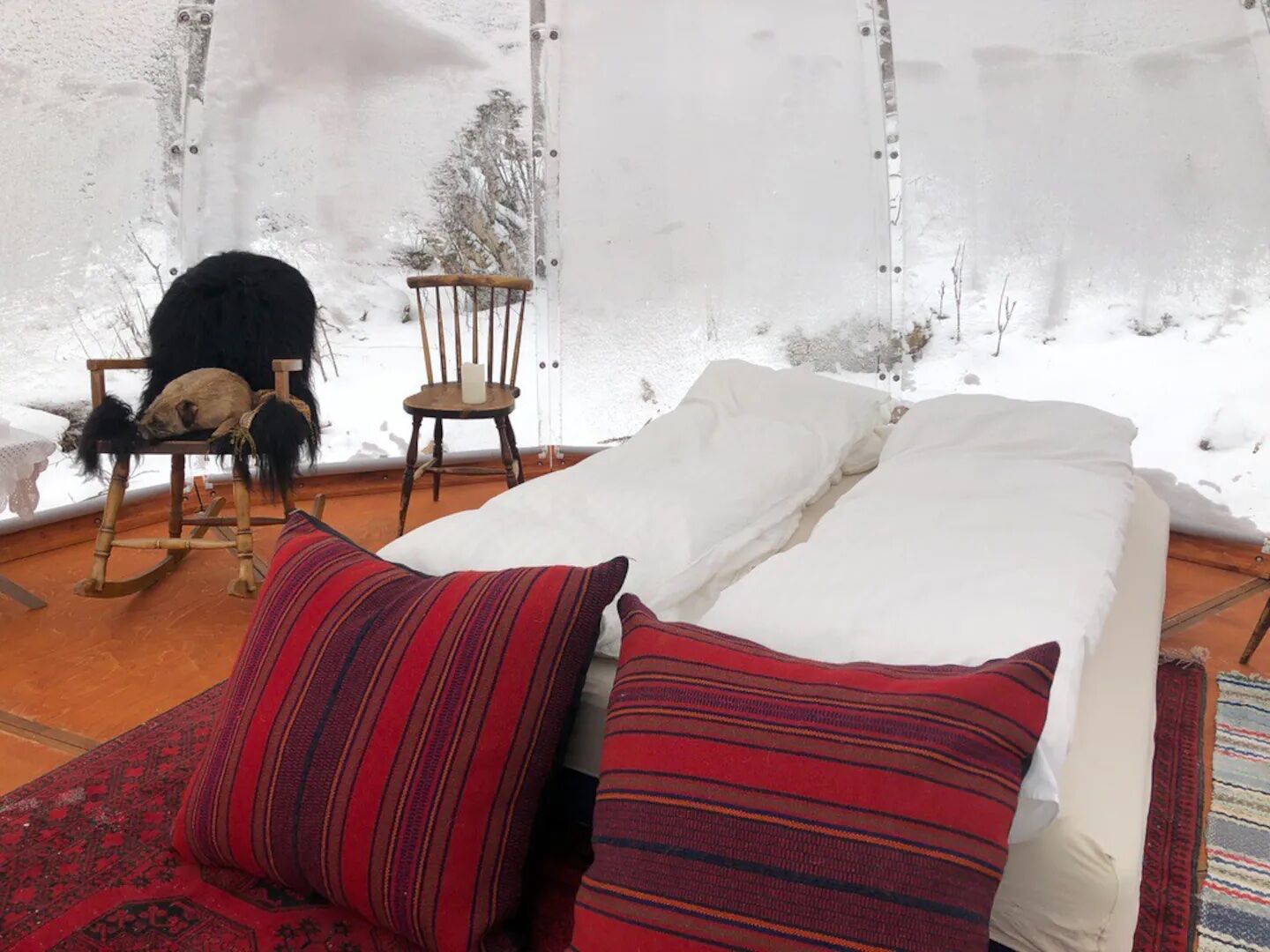 Get close to nature without fear of frostbite at this unique translucent Arctic camping dome in Gildeskål, Norway. A tactical gas oven and a heap of plush blankets will keep you toasty as you sleep beneath the glowing winter skies. The igloo rests on an isolated patch of the seashore and guarantees absolute privacy during your stay.
Two guests, one bedroom
Price: $200 per night
Arctic Airbnbs in Svalbard, Norway
Tommy's Lodge – exclusive cabin by a husky farm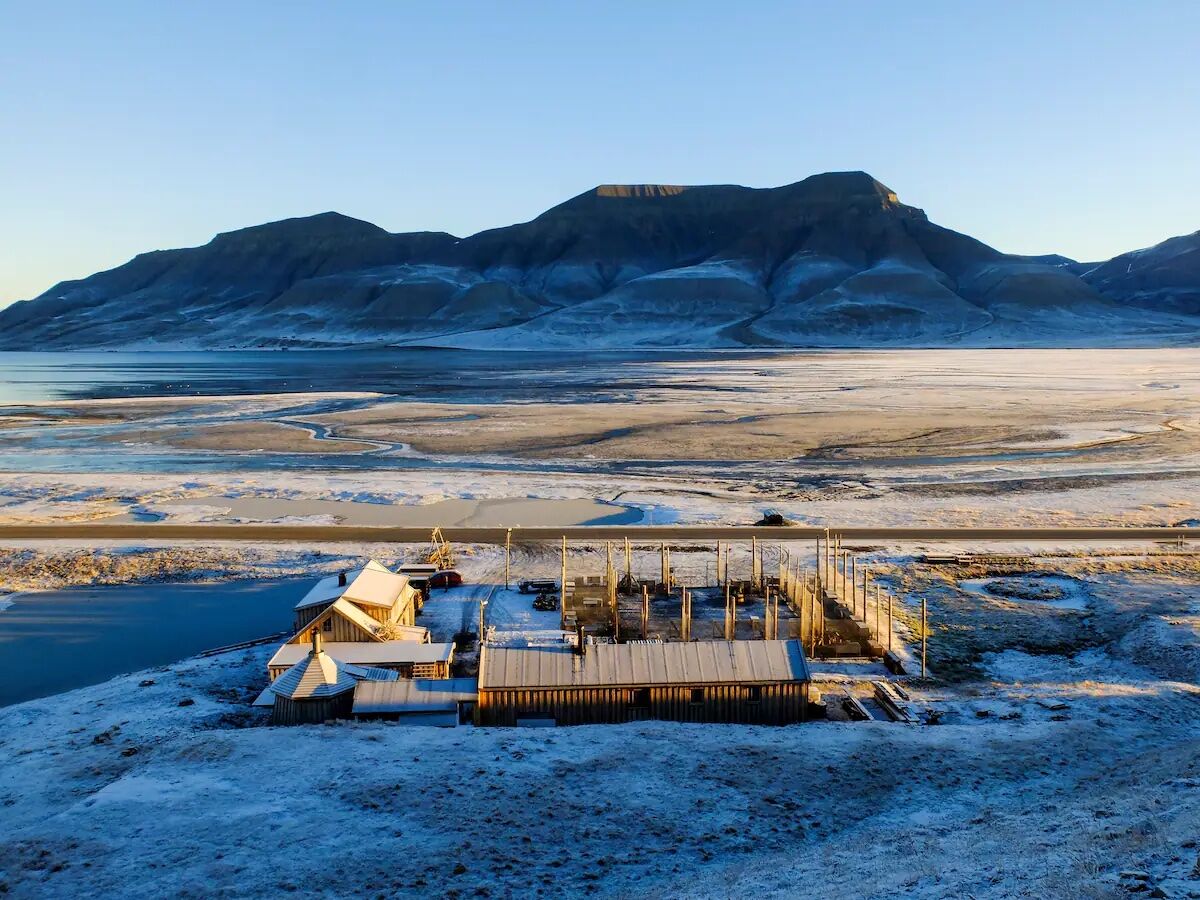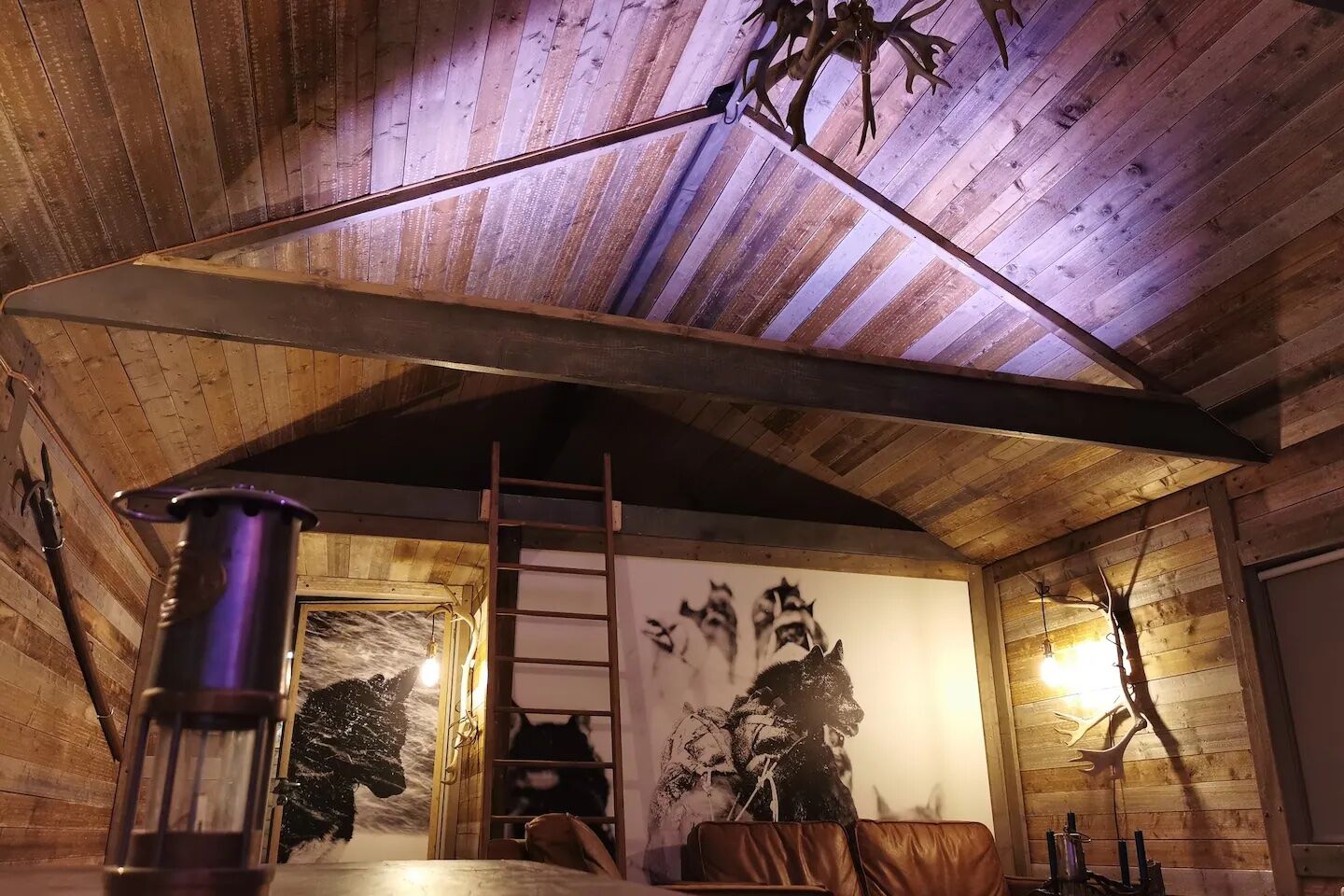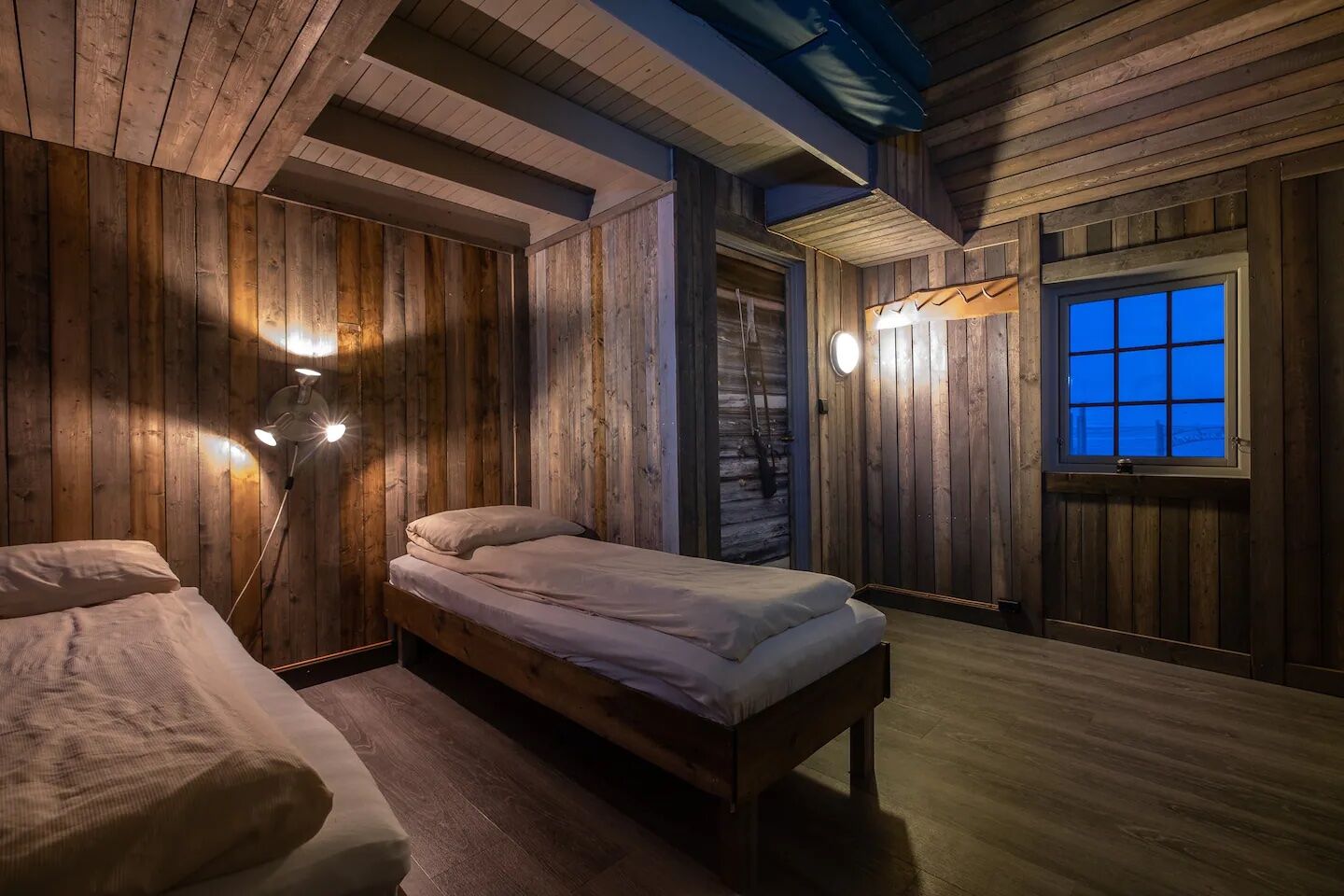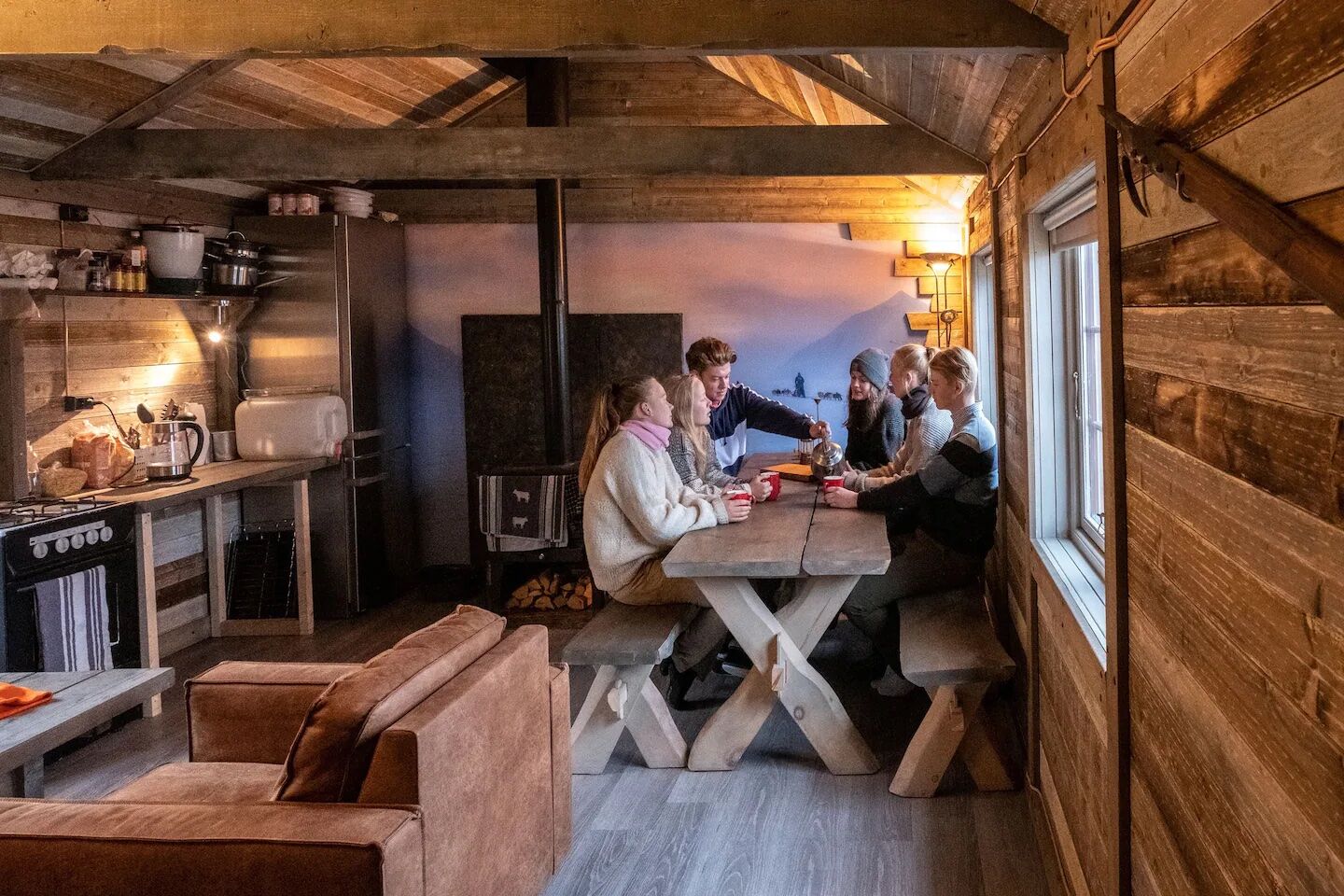 Renting this Longyearbyen cabin gives you a sense of what it's like to live in Svalbard, one of the most isolated archipelagos in the world. Polar bears roam near the farm stay while the resident huskies are sure to make your stay all the more memorable. Come prepared for a true Svalbard experience: the "dry" bungalow is without running water and the bathroom is located outside the main cabin.
Eight guests, two bedrooms
Price: $140 per night
Arctic Airbnbs in Finland
Hillagammi – the unique beauty in the wilderness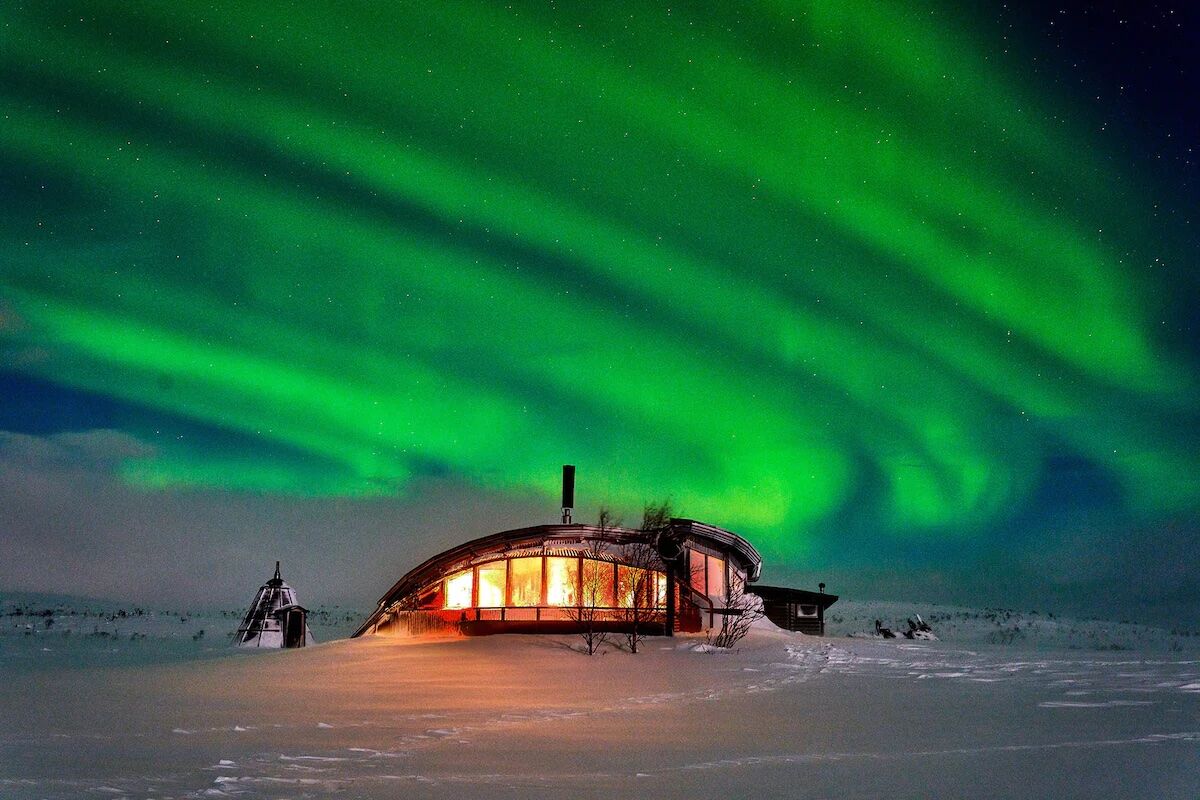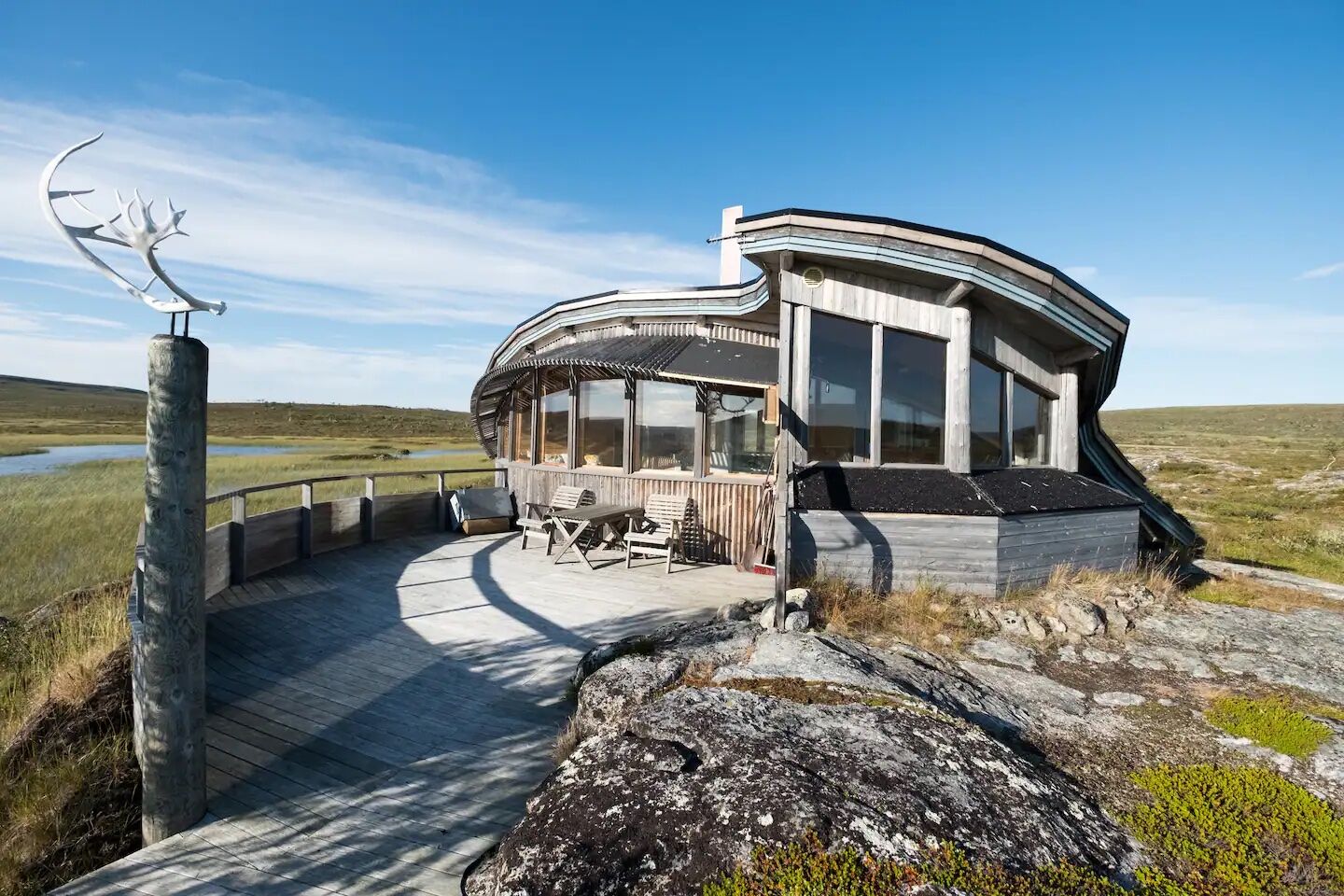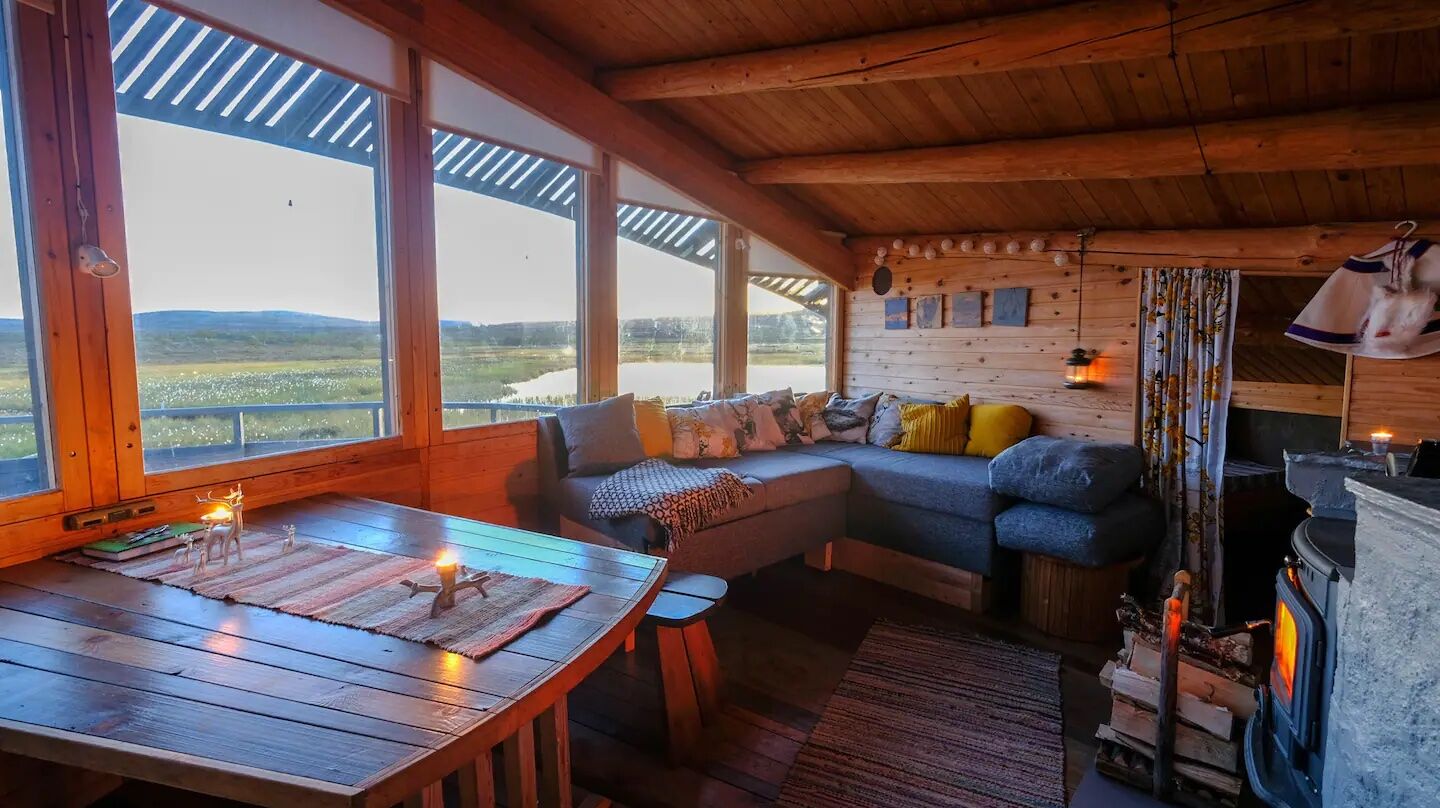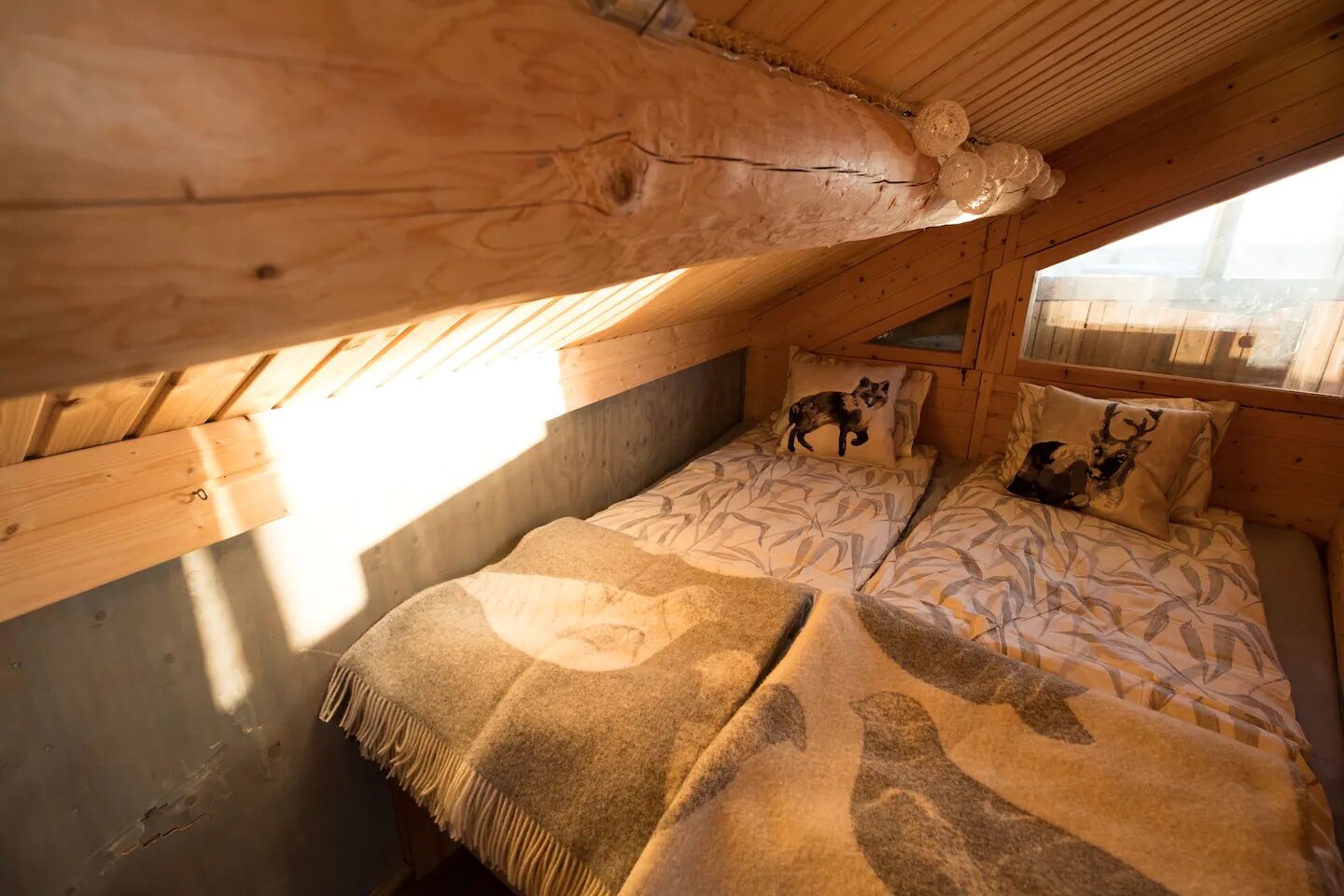 Slap-bang in the middle of the Kaldoaivi Wilderness Area, this ski-in/ski-out Arctic treehouse is about as remote as you'll find in northern Finland. You've got a sauna for bathing, a fireplace for warmth, and a gas stove to prepare meals. But don't expect cell coverage, Wi-Fi, or running water; this is off-grid living at its finest. Your booking includes return transfers via snowmobile or ATV. Dogs are welcome to share the adventure up north.
Six guests, two bedrooms
Price: $200 per night
Bright and modern chalet near skiing and amenities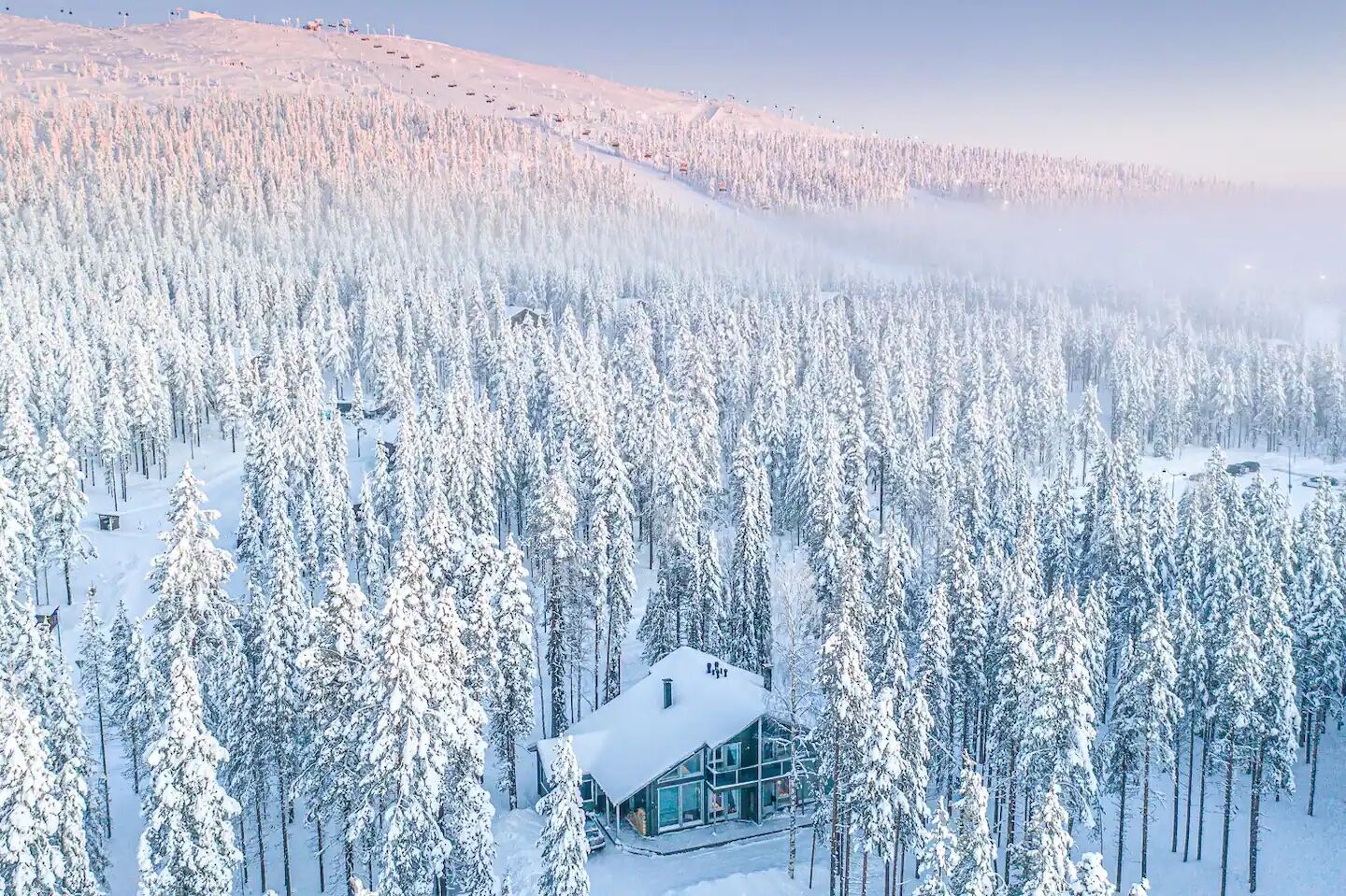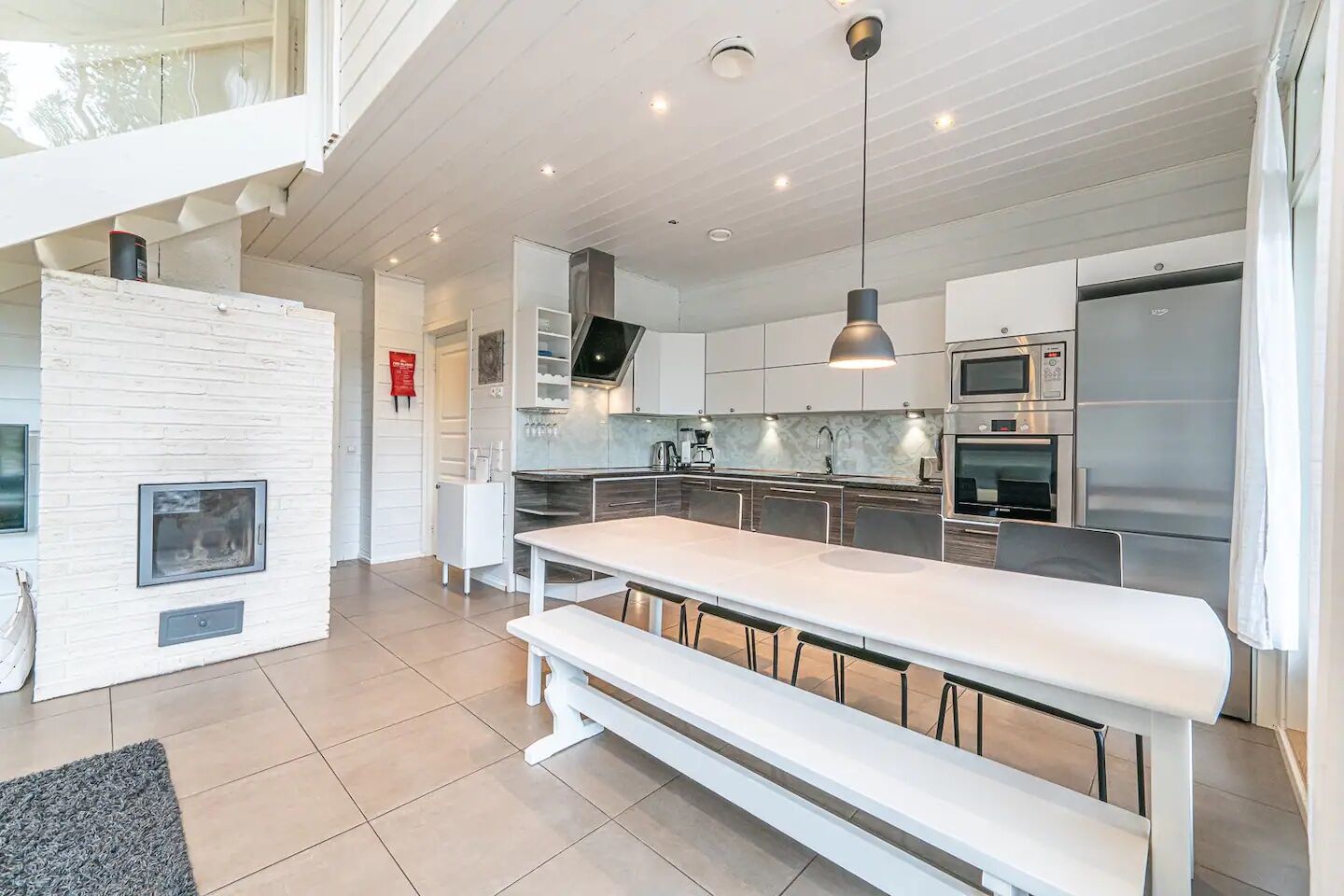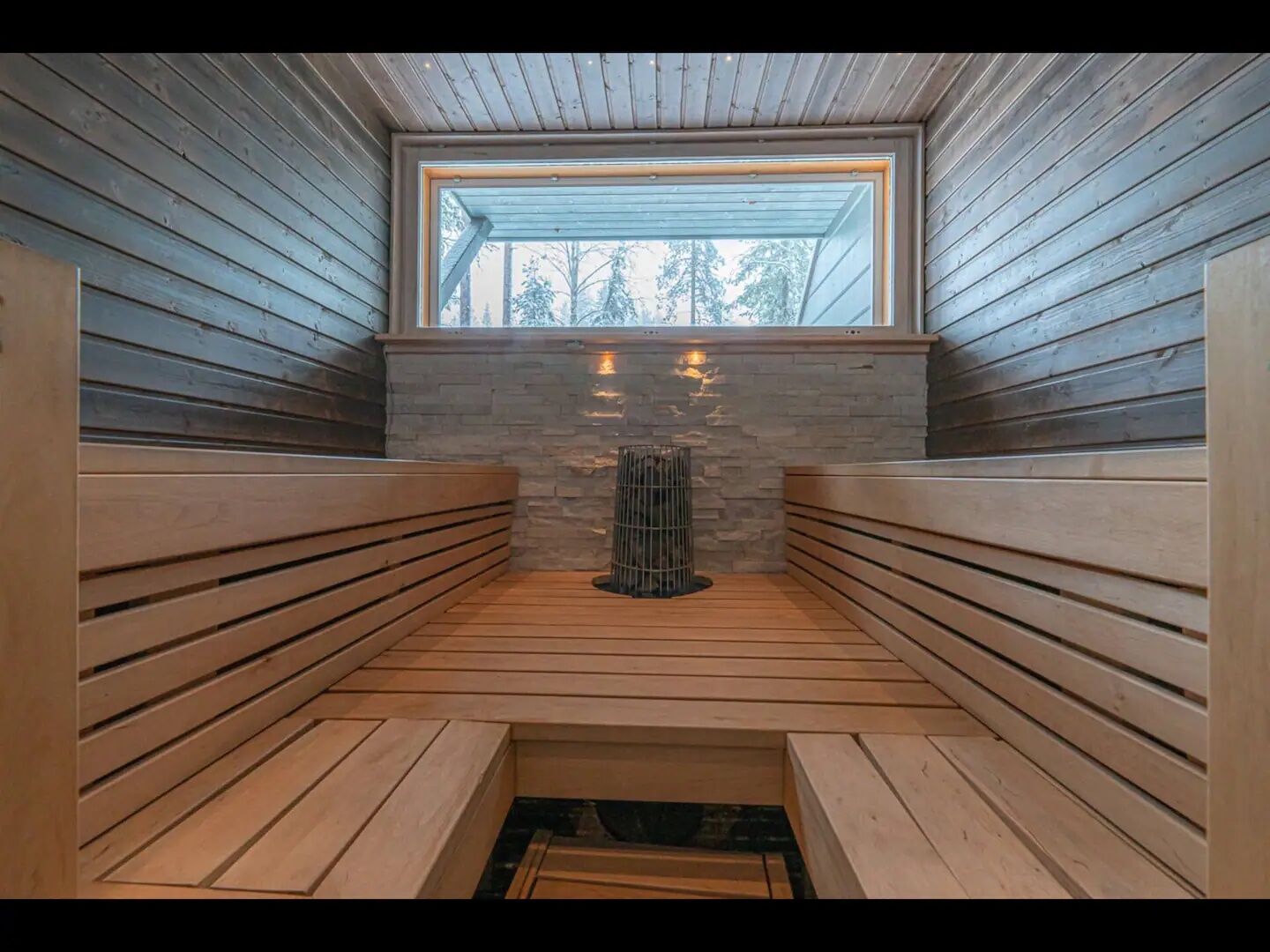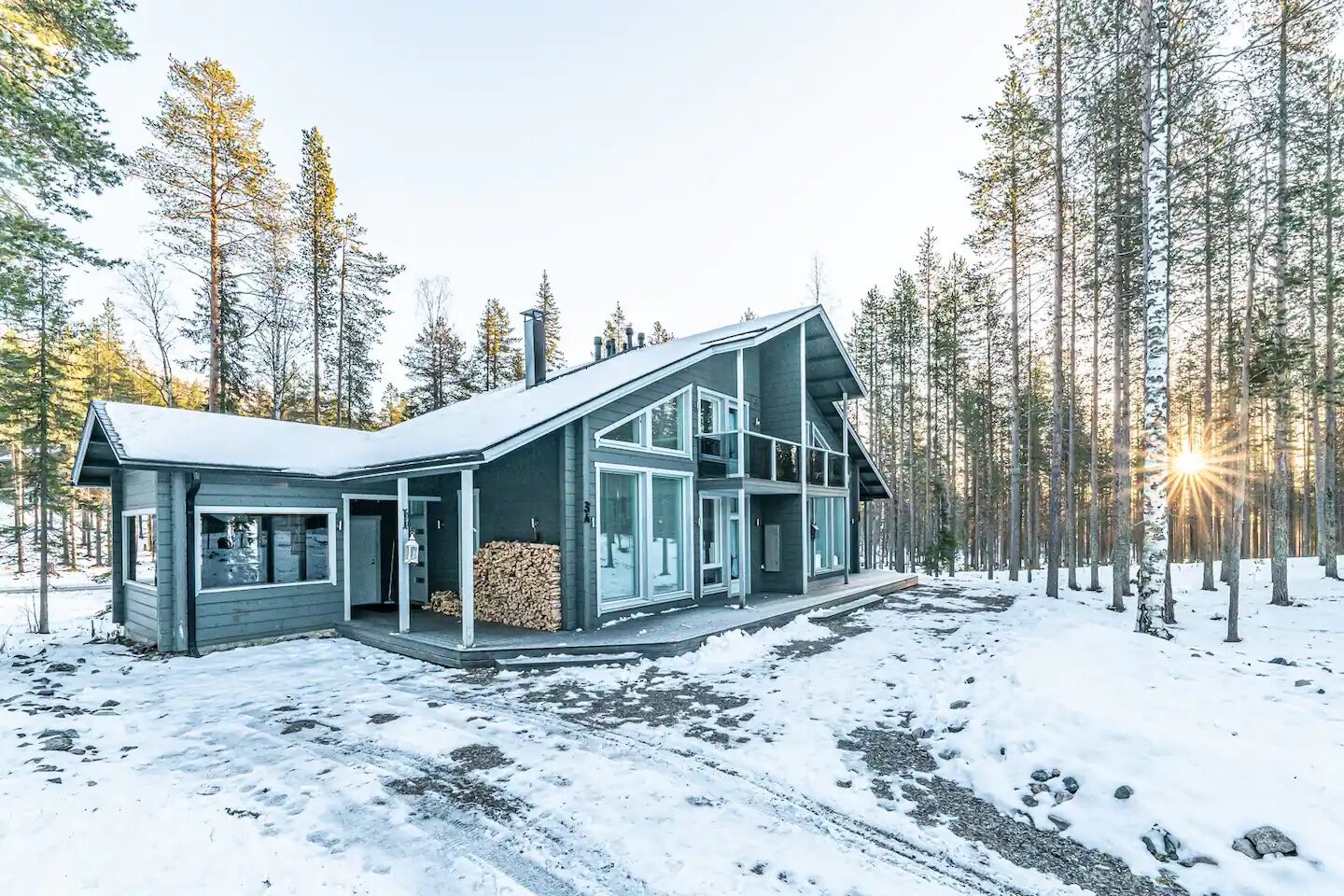 Bask in the glory of Finish Lapland at this modern ski-in/ski-out chalet in Levi. The two-story rental is filled with natural light and has more than enough space to spread out, making it an ideal pick for families and small groups. After a day of hiking or skiing, warm up in the sauna or outdoor hot tub. Where better to catch the northern lights?
Seven guests, four bedrooms
Price: $125 per night
Arctic Airbnbs in Alaska
Coop Cabin, a tiny Alaskan cabin with Denali views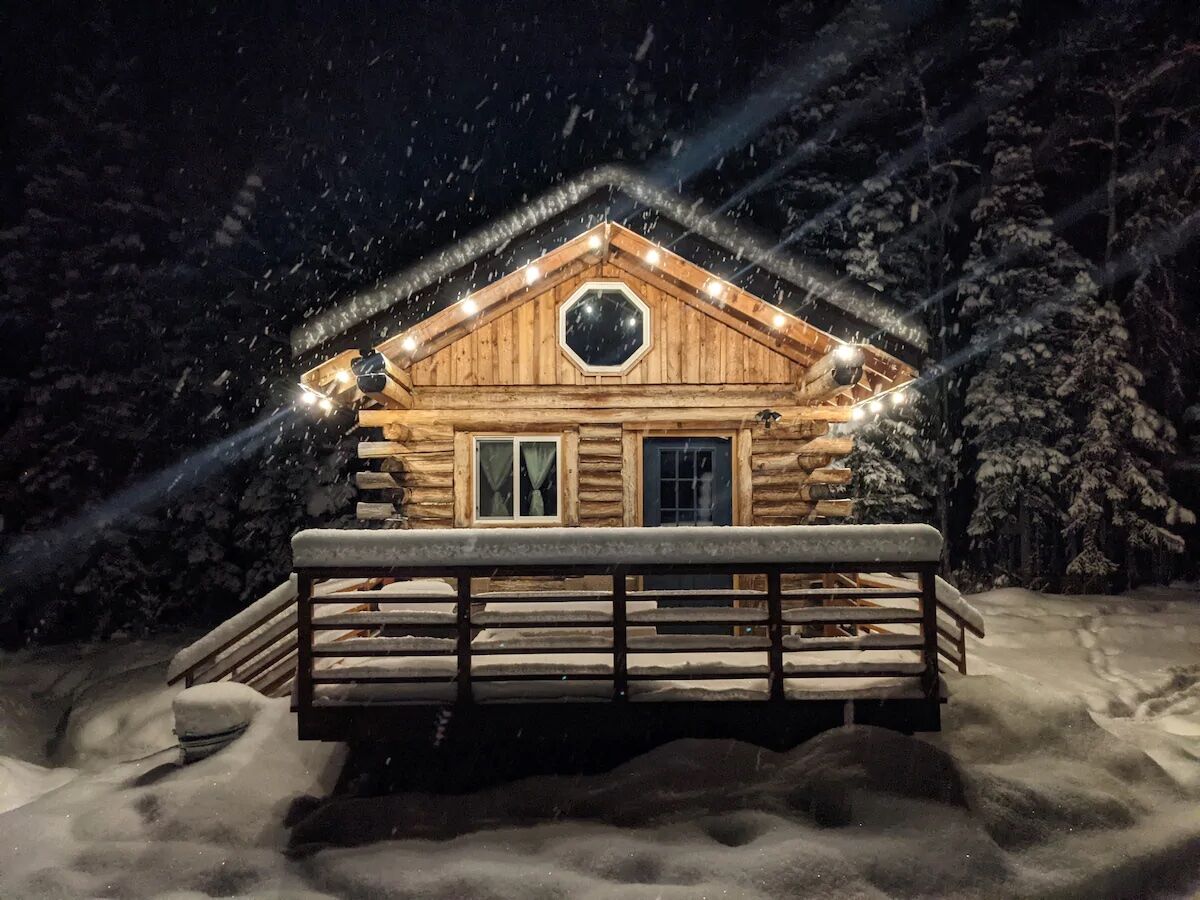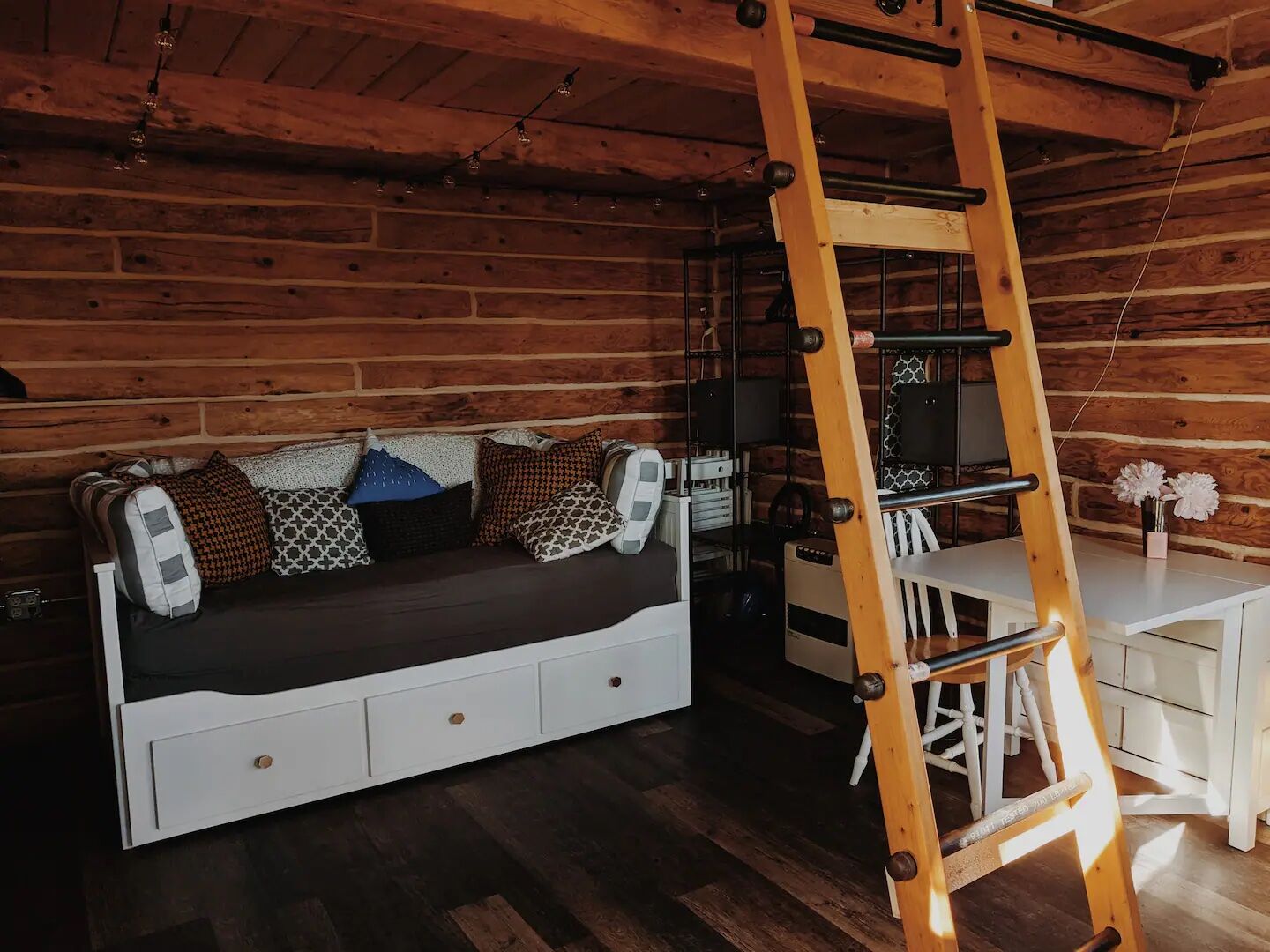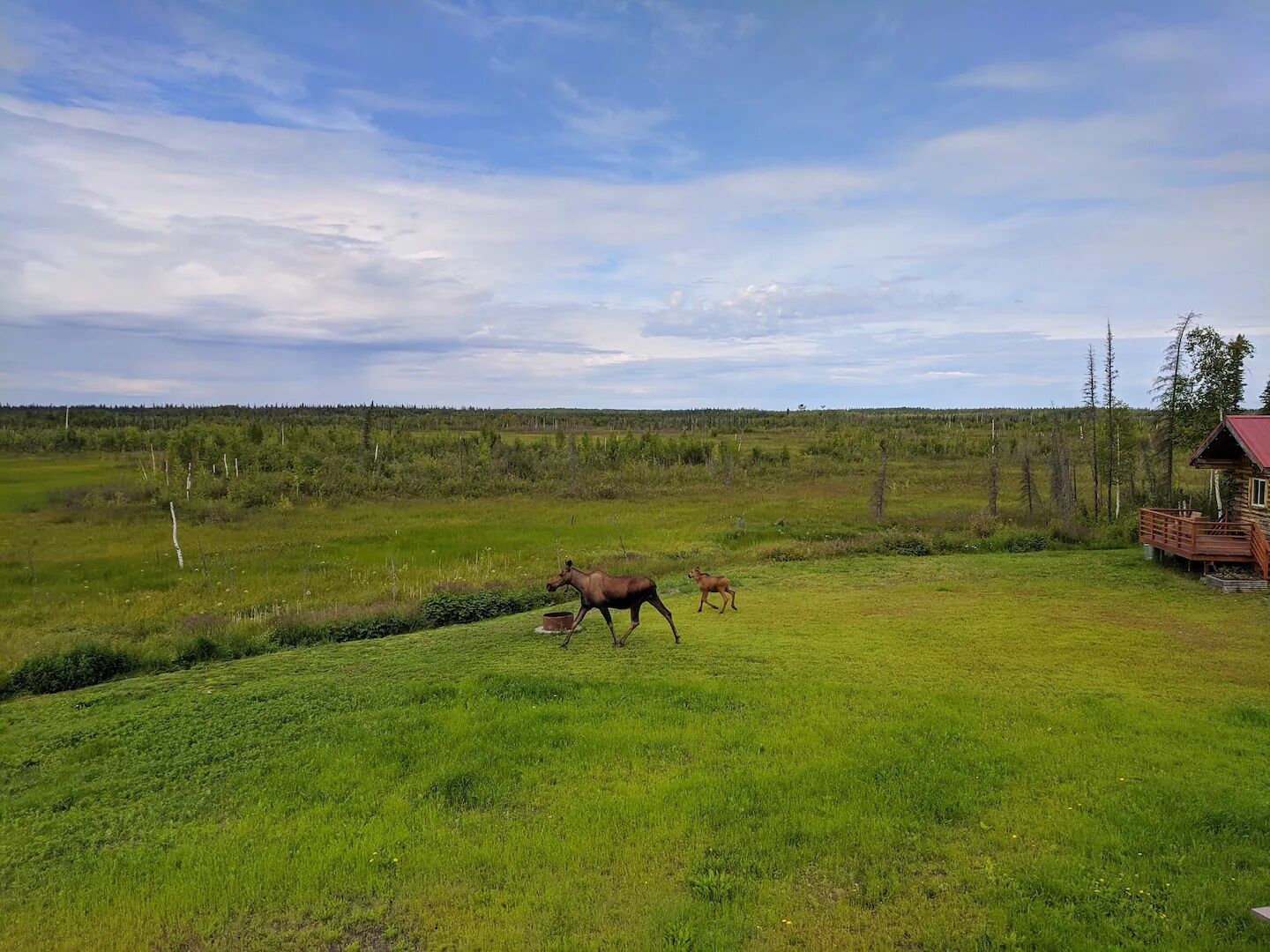 Check into an epic rental from the Airbnb Arctic category without the hassle of leaving the country at this Nenana, Alaska, dry log cabin. The bed is located in the loft where a strategic window offers a glimpse of the Denali peak while a trundle accommodates an additional guest or a couple of kids. Spend leisurely mornings with a coffee on the deck watching moose going about their day.
Four guests, one bedroom (studio)
Price: $100 per night
What did you think of this story?