This Epic All-Inclusive Resort Has Opened the Caribbean's First Theme Park
Smiling faces and palm trees surrounded me as I made my way through the air-conditioned lobby of the Falcon's Resort by Melia. Upon check-in, I was greeted by regional marketing manager Carolina Valentin, who explained the concept of "resortainment," which was to be found in all aspects of the property. A sociable caricaturist and freshly squeezed mocktail followed, both highlighting the elevated "resortainment" and five-star service you'd expect to find during your stay.
Newly opened in 2023, how does a resort stand out amongst the many scattered along the beaches of the Dominican Republic? By opening the first theme park in the Caribbean.
How to get to Falcon's Resort by Melia
Getting to Falcon's Resort by Melia from the US is a relatively easy process. The first step is to book a flight to Punta Cana International Airport in the Dominican Republic. From there, you can take a taxi or shuttle service directly to the resort. A one-way trip from the airport to the resort should cost around $30 for up to six people.
Rooms and suites at Falcon's Resort by Melia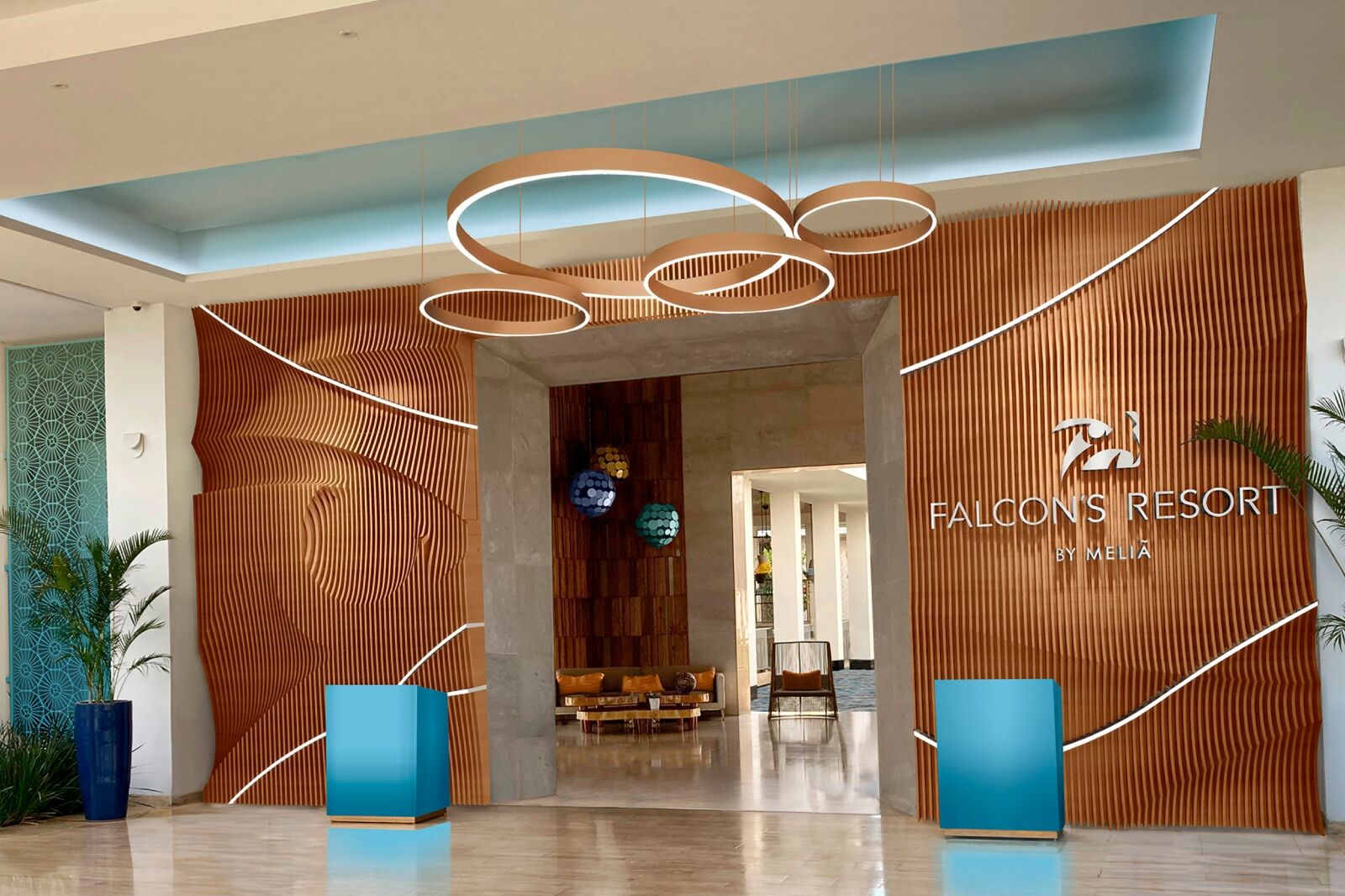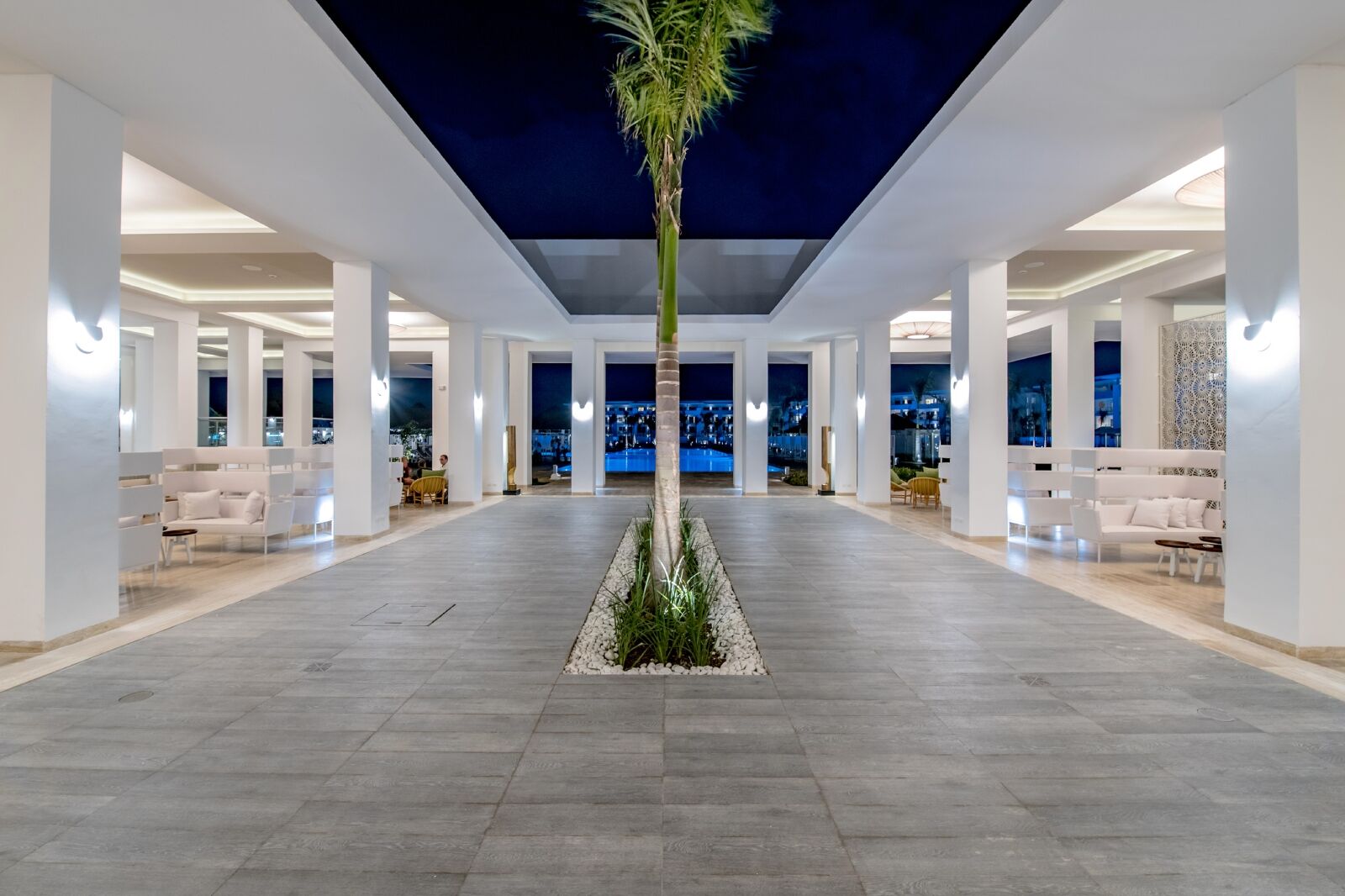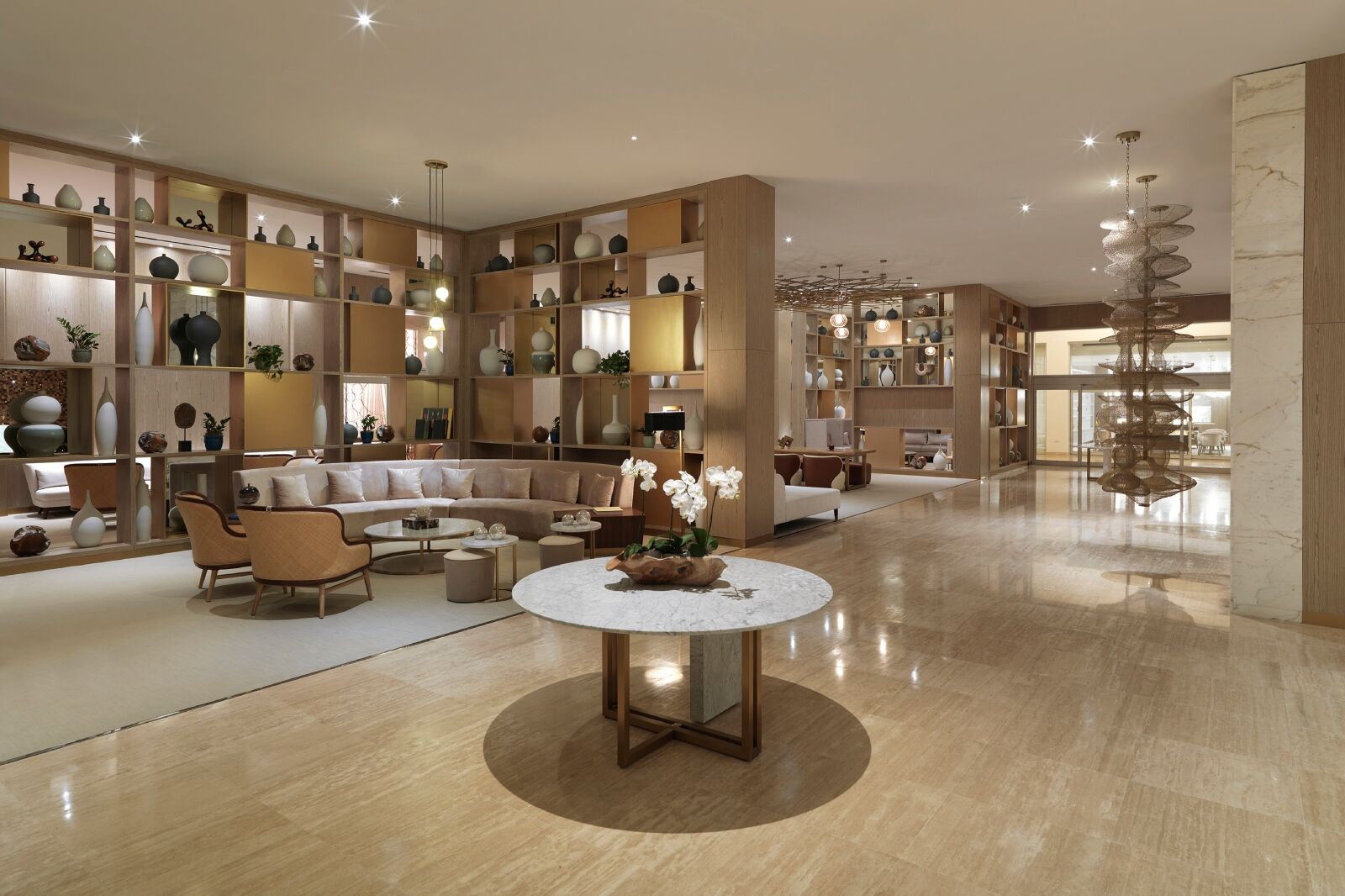 After check-in, my concierge led me through walkways of palm trees and hanging plants to my swim-up Beyond Suite. Beyond Suites offer an open-concept feel. A large dining area and kitchen flow effortlessly into the comfortable living room space. For an elevated experience and exclusive benefits, upgrade to the Beyond Suite Experience. With this you can enjoy perks such as customized turn downs, a multi-day pass to the resorts theme park — Katmandu Park — and room upgrades.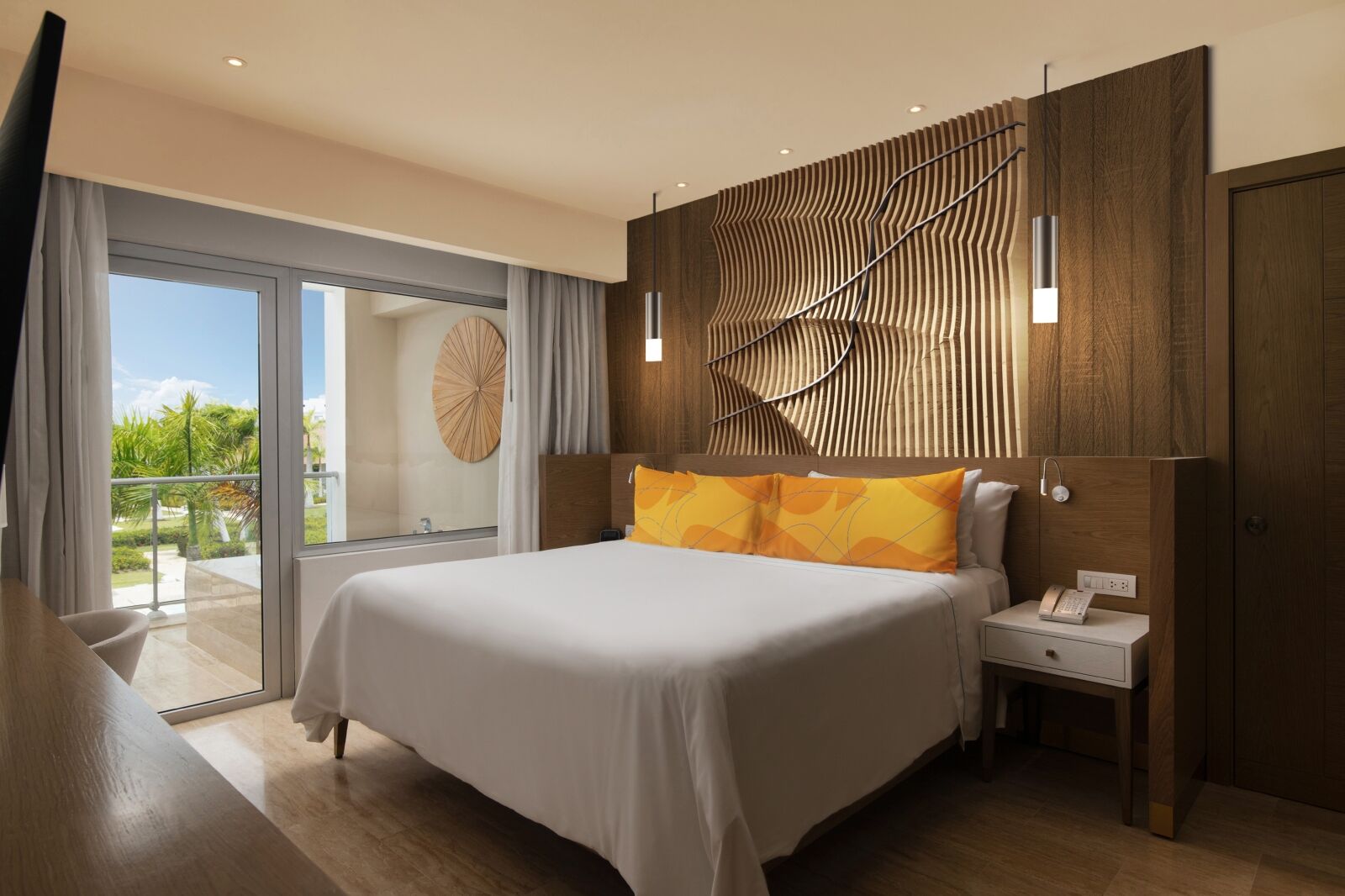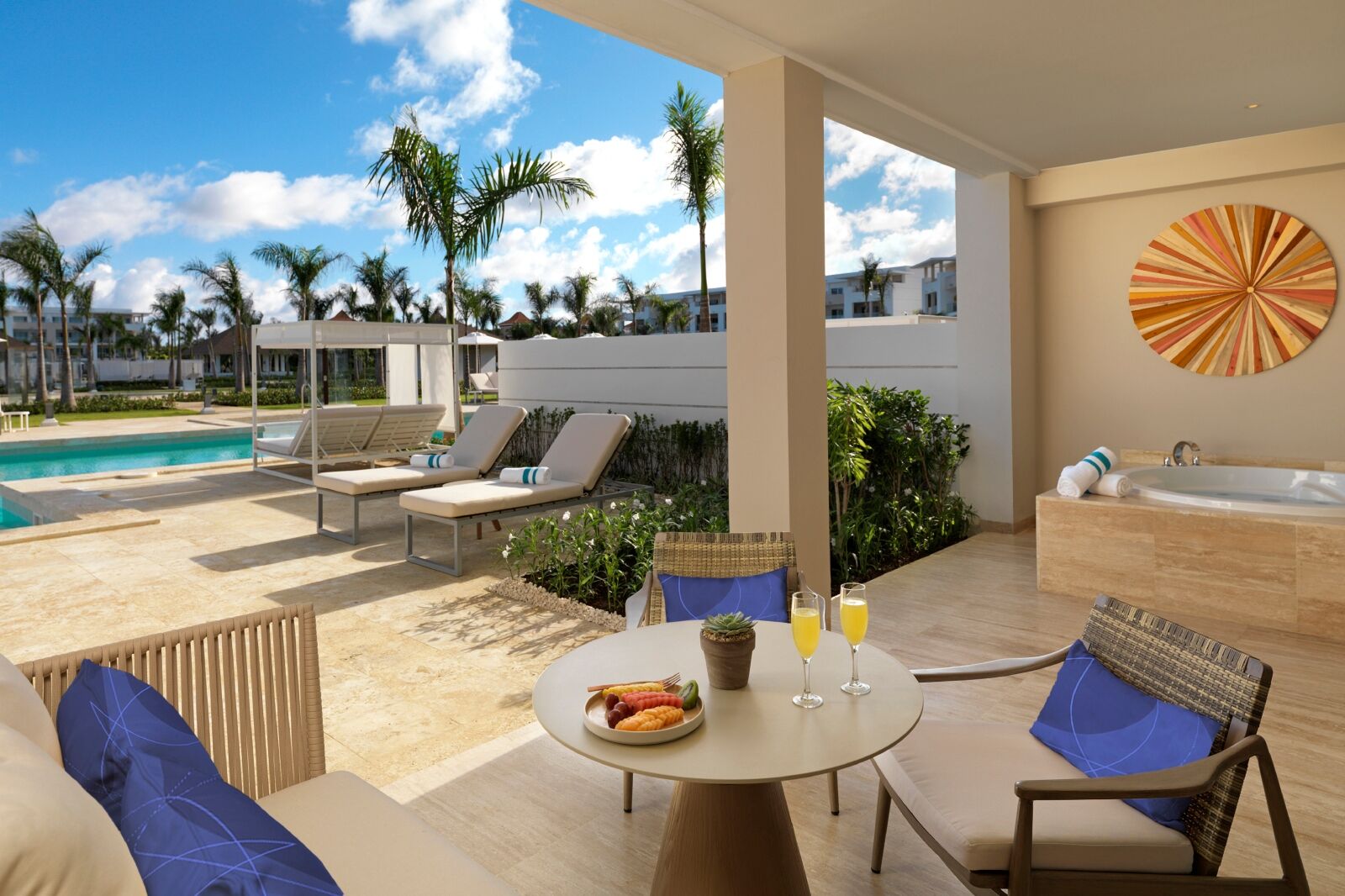 Neutral tones with hues of deep blues and burnt oranges brought a piece of the Dominican into my home for the next five days. Pristine and spacious, the bathroom area was a favorite of mine, with a large-soaking tub, rainfall shower, and extended closet space. For a luxurious experience, venture outside to soak in your very own whirlpool hot tub, with views of the pool.
Amenities at Falcon's Resort by Melia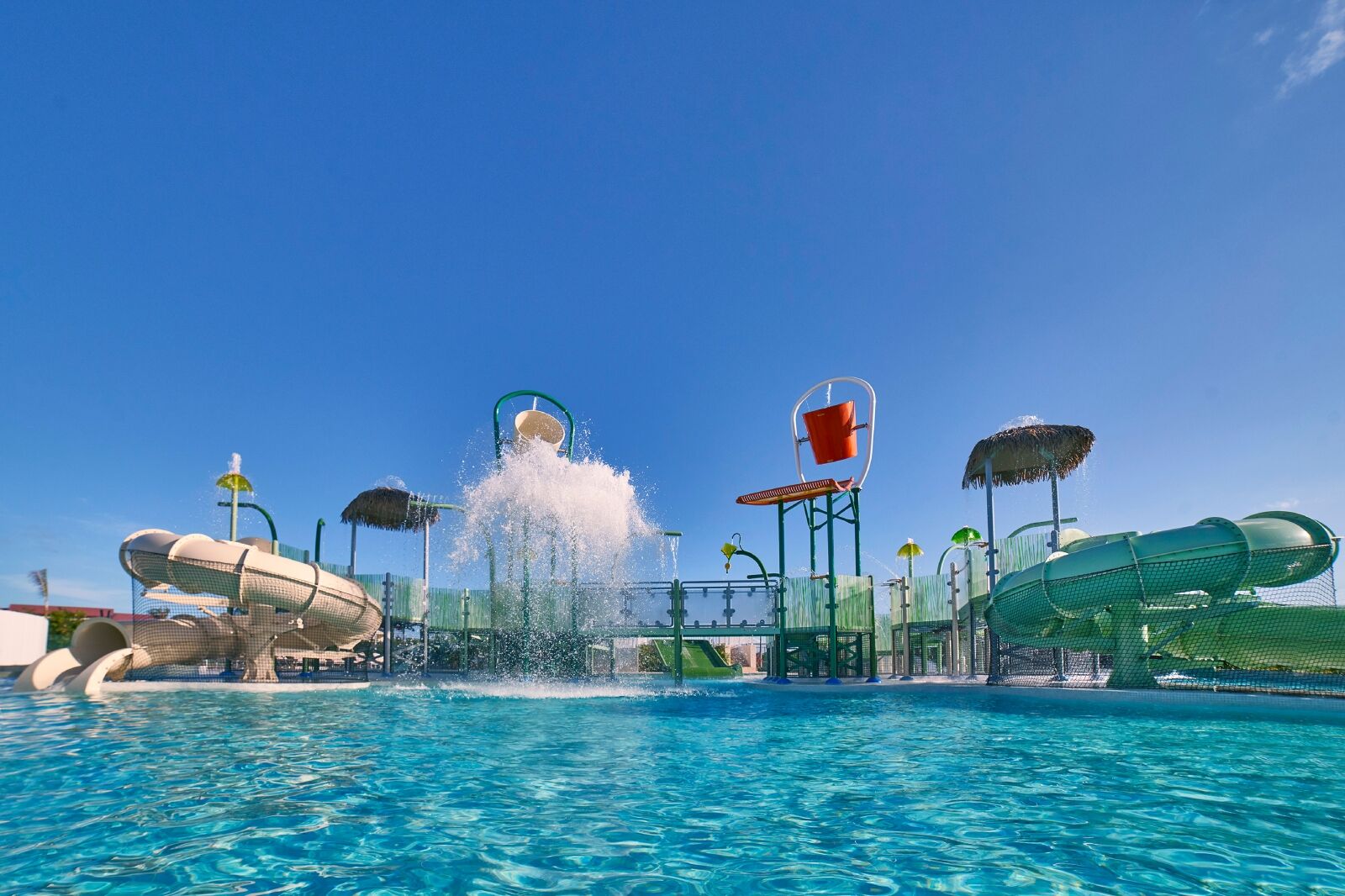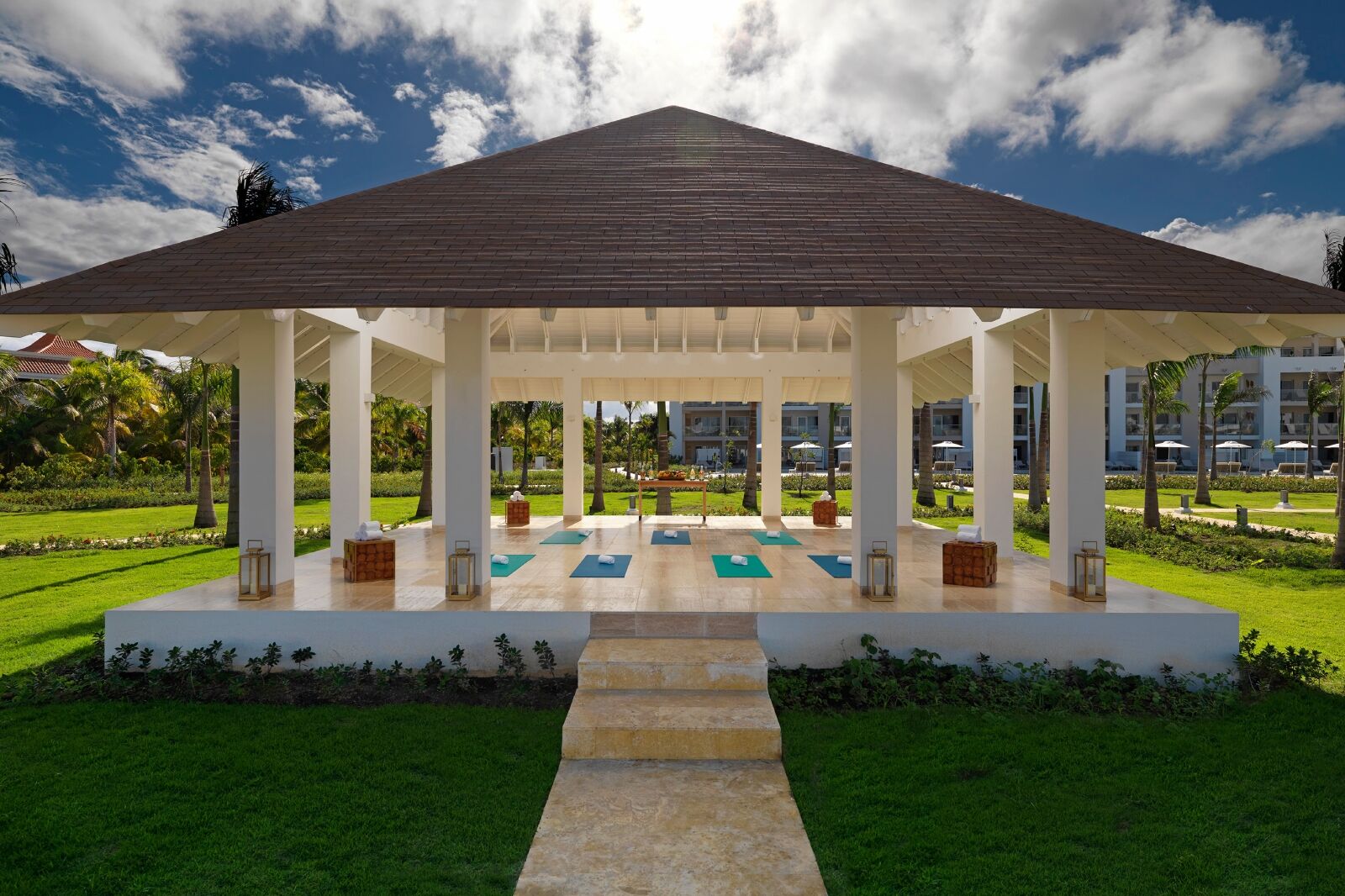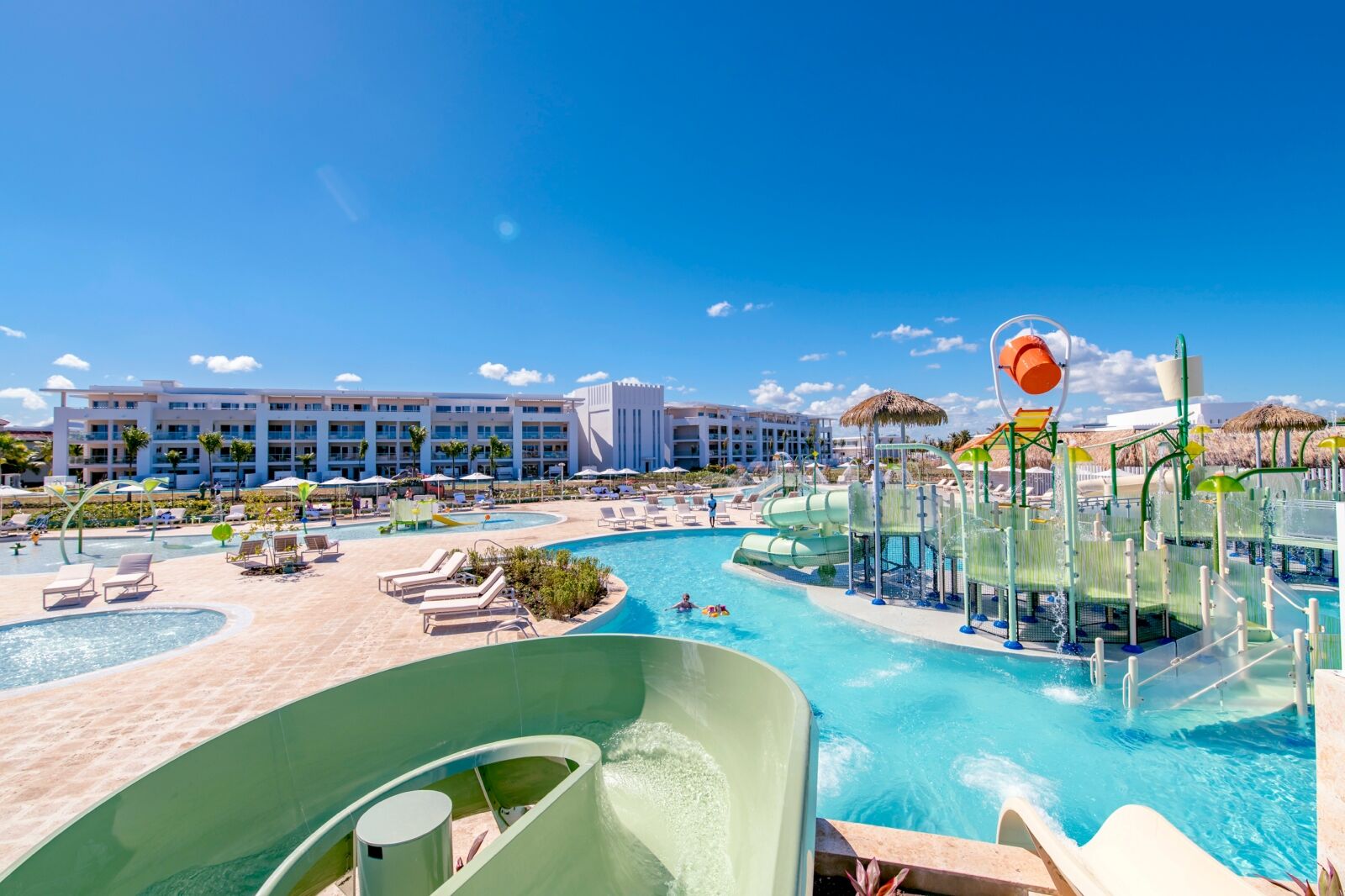 The resort allows guests to choose the atmosphere they want through their intuitive layouts. Designed in a circular fashion, it's easy to feel connected to everything happening around you. I was surprised to find that each accommodation unit had their own pool space, each connecting to the core of the swimming pool complex.
For little ones, or the adults looking to have a little fun, there's a mini water-park right onsite. With wading pools, water slides, and child-care facilities, parents can rest easy knowing their kids are taken care of.
Designed with every type of traveler in mind, guests are free to decide the type of vacation they want. Falcon's Resort carefully curates activities throughout the day and evening for all ages. There's always something happening from aquatic aerobics to Dominican culture nights. An experience I'll never forget was sunset yoga. We were picked up by one of the many Melia golf carts and whisked five minutes to the beach. A secluded space had been set up for resort guests immersed in the sounds of the waves and the gentle sway of palm trees.
And then there's the Maia Signature Spa. I felt completely at peace as I walked through the doors to a soothing atmosphere of floral scents and neutral tones. Maia Spa has a variety of services on offer for guests, from signature facials to personalized massages with their own all-natural products.
Dining at Falcon's Resort by Melia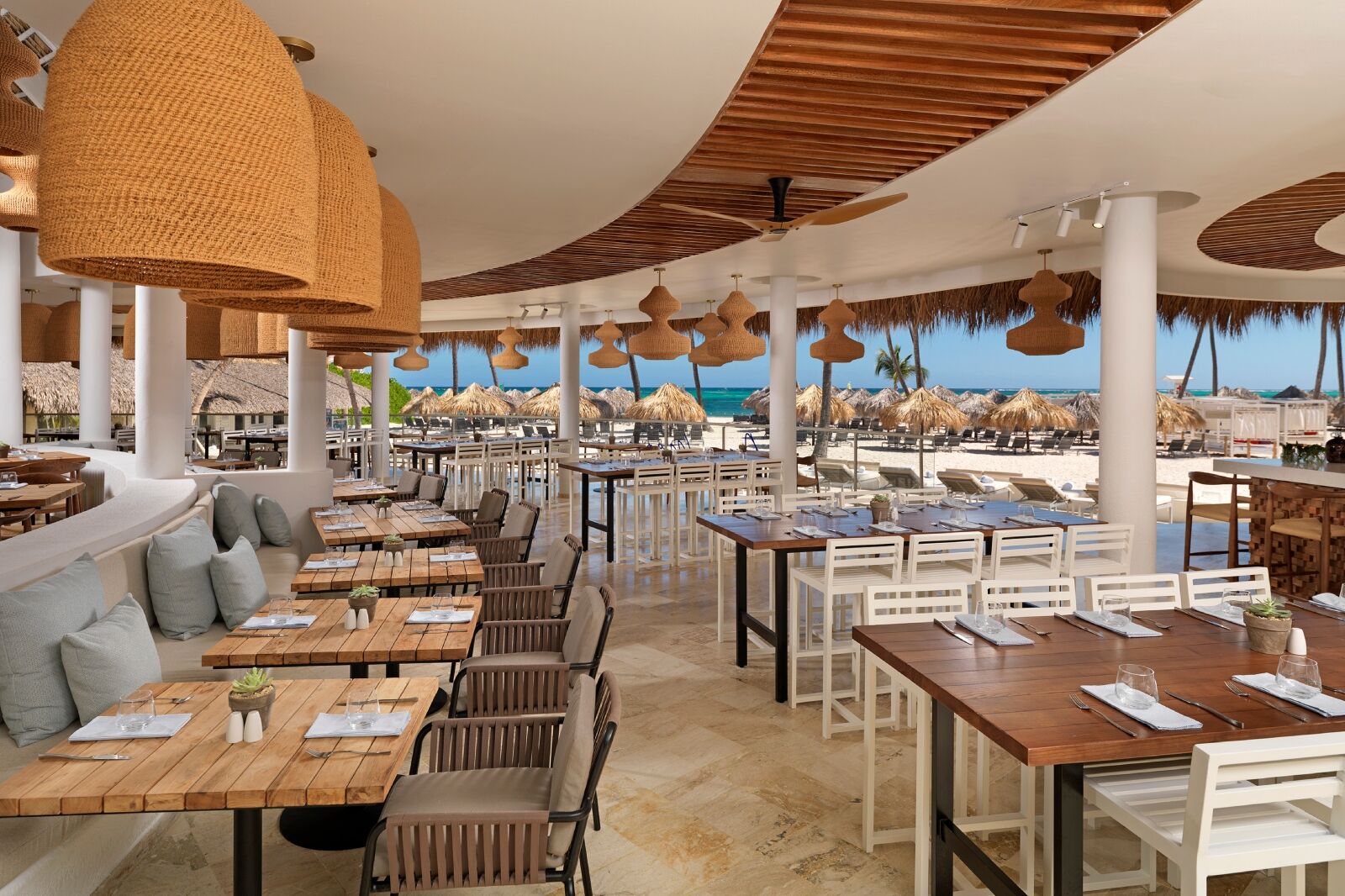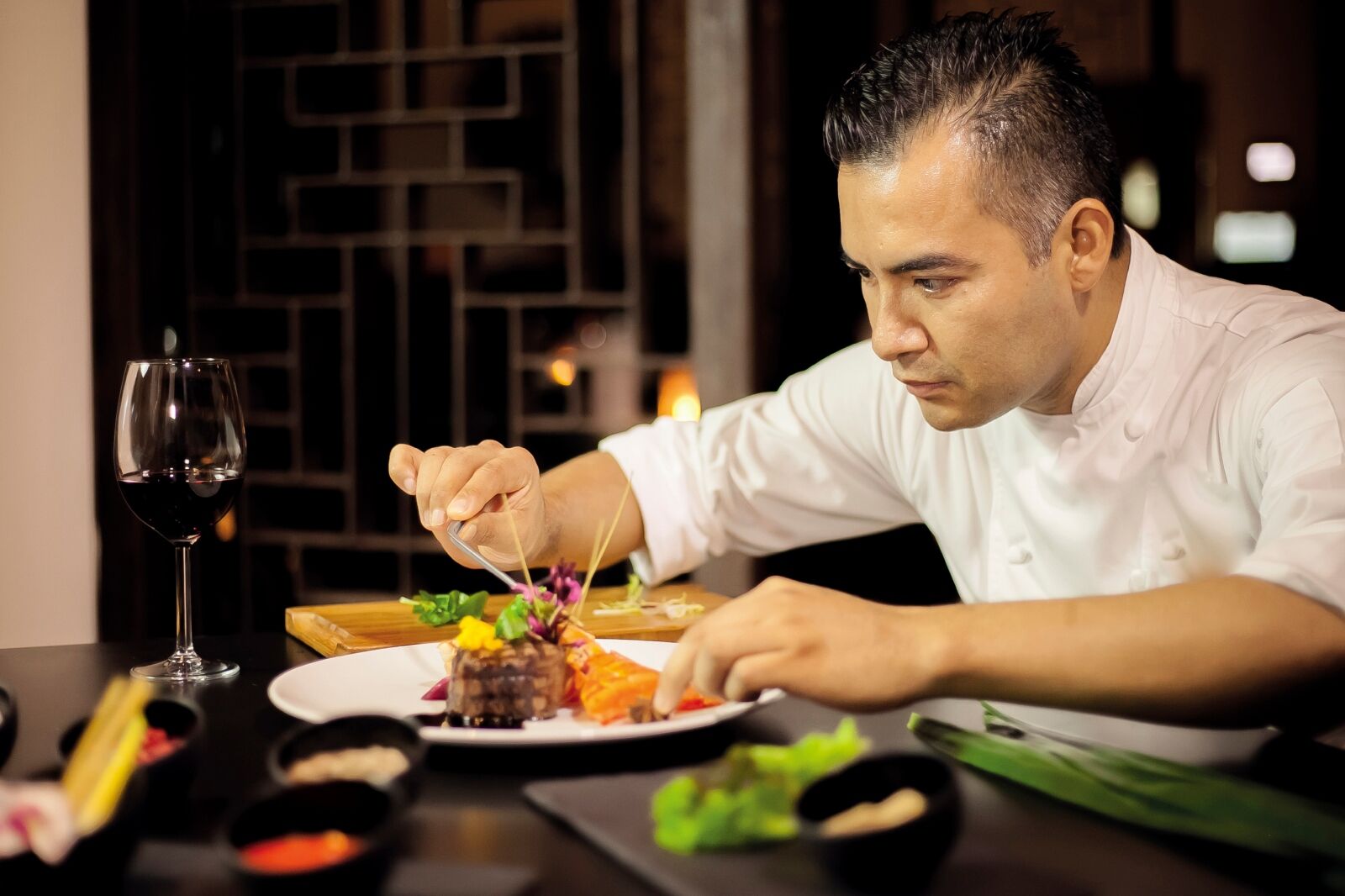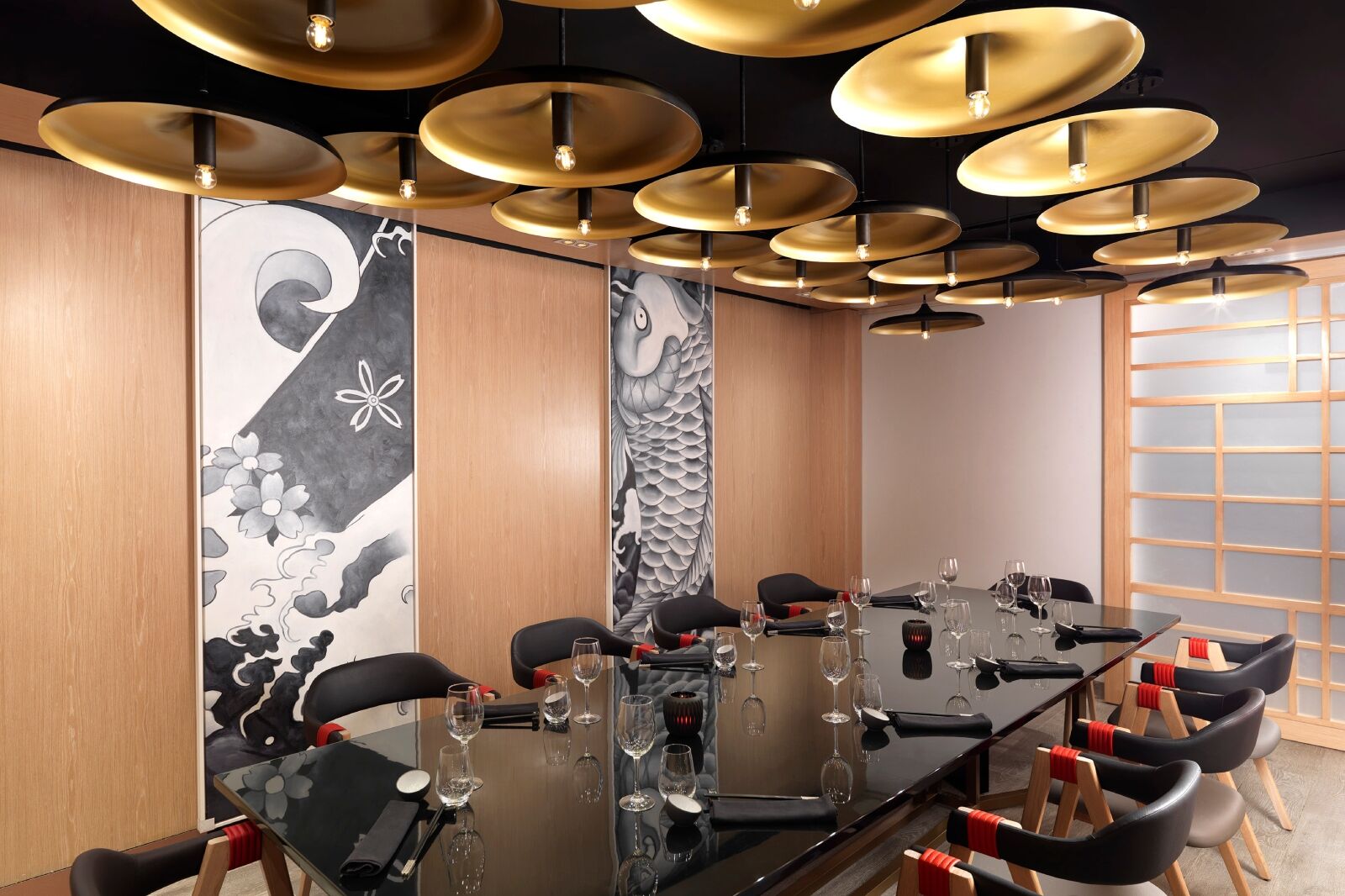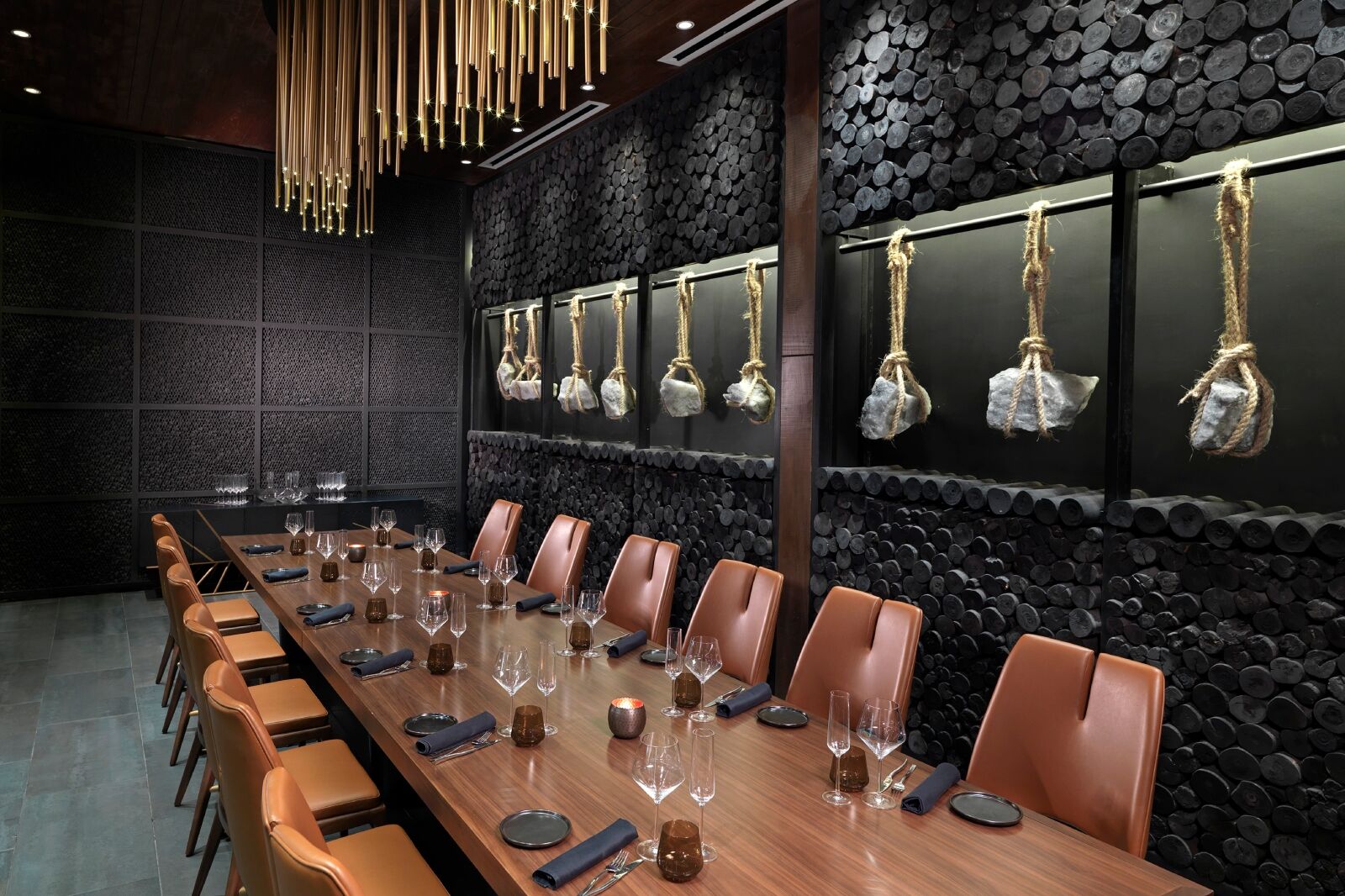 The property features 13 restaurants on site. I've always been slightly apprehensive about the food options at all-inclusive resorts; however, I was pleasantly surprised by all cuisines I experienced at the resort.
I think one important thing to note is the professionalism and friendliness all employers on the property. The wait staff were particularly on point, ensuring everything was to our expectations, and seemed to appear at the right time, almost instantly, when our glasses were empty.
In room dining was also excellent. The breakfast menu is extensive and includes freshly squeezed juices and Dominican-inspired options too.
Like clock-work, each afternoon I'd find myself wandering the properties main pool area to grab my table at Mangu. The casual eatery is in the heart of the resort between the pool and garden areas . While I have a varied palette and enjoy trying new foods, I ordered the Seafood Mofongo — mashed plantains with fresh seafood — every time.
We began our culinary adventure each evening with craft cocktails at Nube. Nube is an elegant cocktail bar connecting Karnica Steakhouse with Tori Asian Cuisine.
Hanging salt stones and walls paved with charcoal create an almost poetic display at Karnica. A standout here was the open-concept kitchen space, where you can watch dishes being prepared. Steak lovers can enjoy the finest cuts and meats aged and cooked to perfection. I went all out and ordered the sirloin with an array of sauces on the side, and mashed potatoes.
Tori is a street food, fusion and sushi bar. While all the sushi dishes were phenomenal, the big standout are the sashimi plates. Think octopus, tuna, and salmon, buttery soft and expertly prepared.
For the best of both worlds, their restaurant Machu offers Peruvian-inspired cuisines with something for everyone. Sat at a round table, we ordered family style, with meat skewers, ceviche, sushi, poke, and tiraditos.
Most evenings ended at Mama & Juana. Steps from the lobby, this space attracts guests who want to try the best cocktails, while enjoying the resort's evening activities. To bid farewell to our five days in paradise, we indulged in a little rum tasting and salsa dancing.
Katmandu Park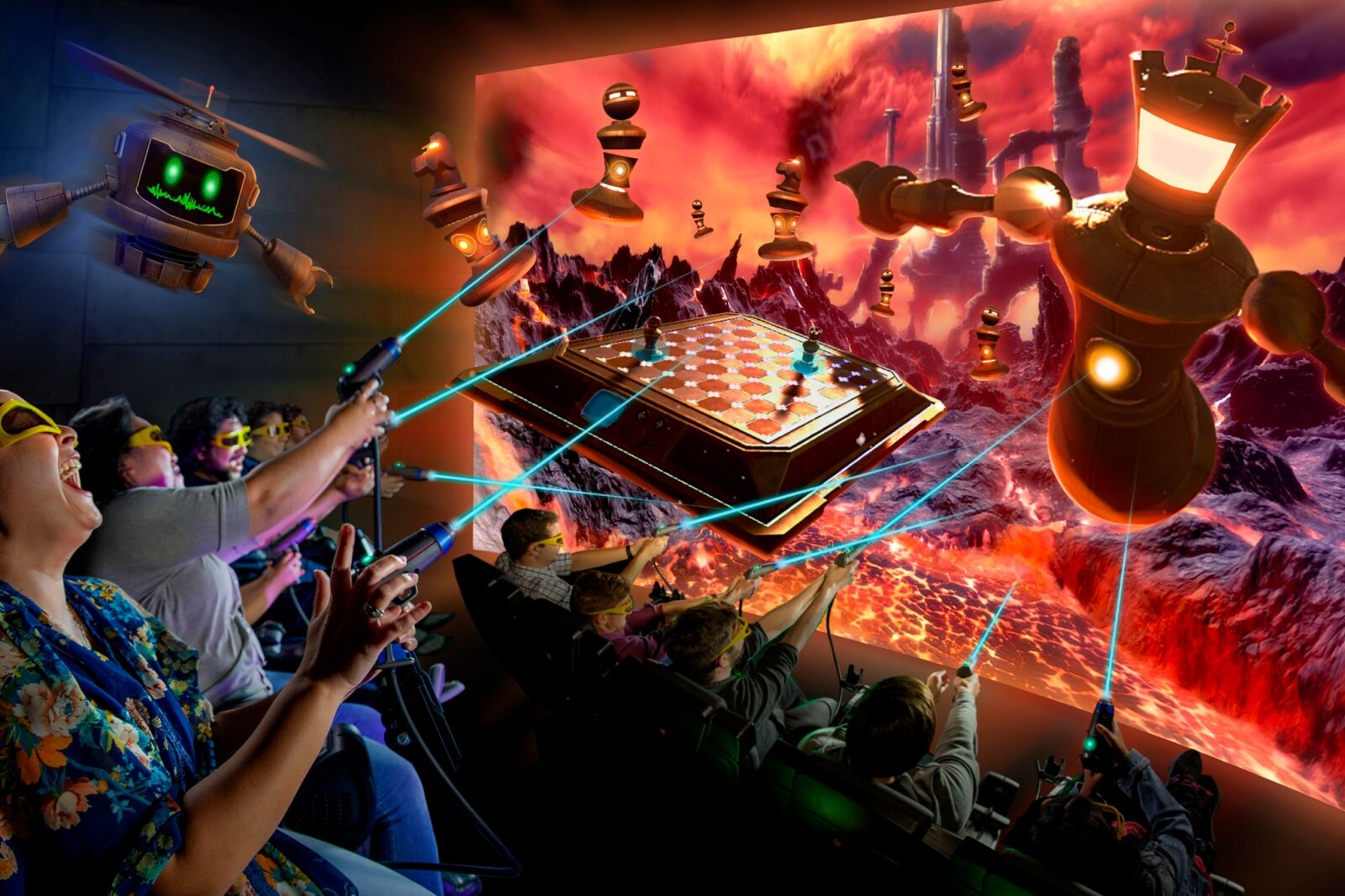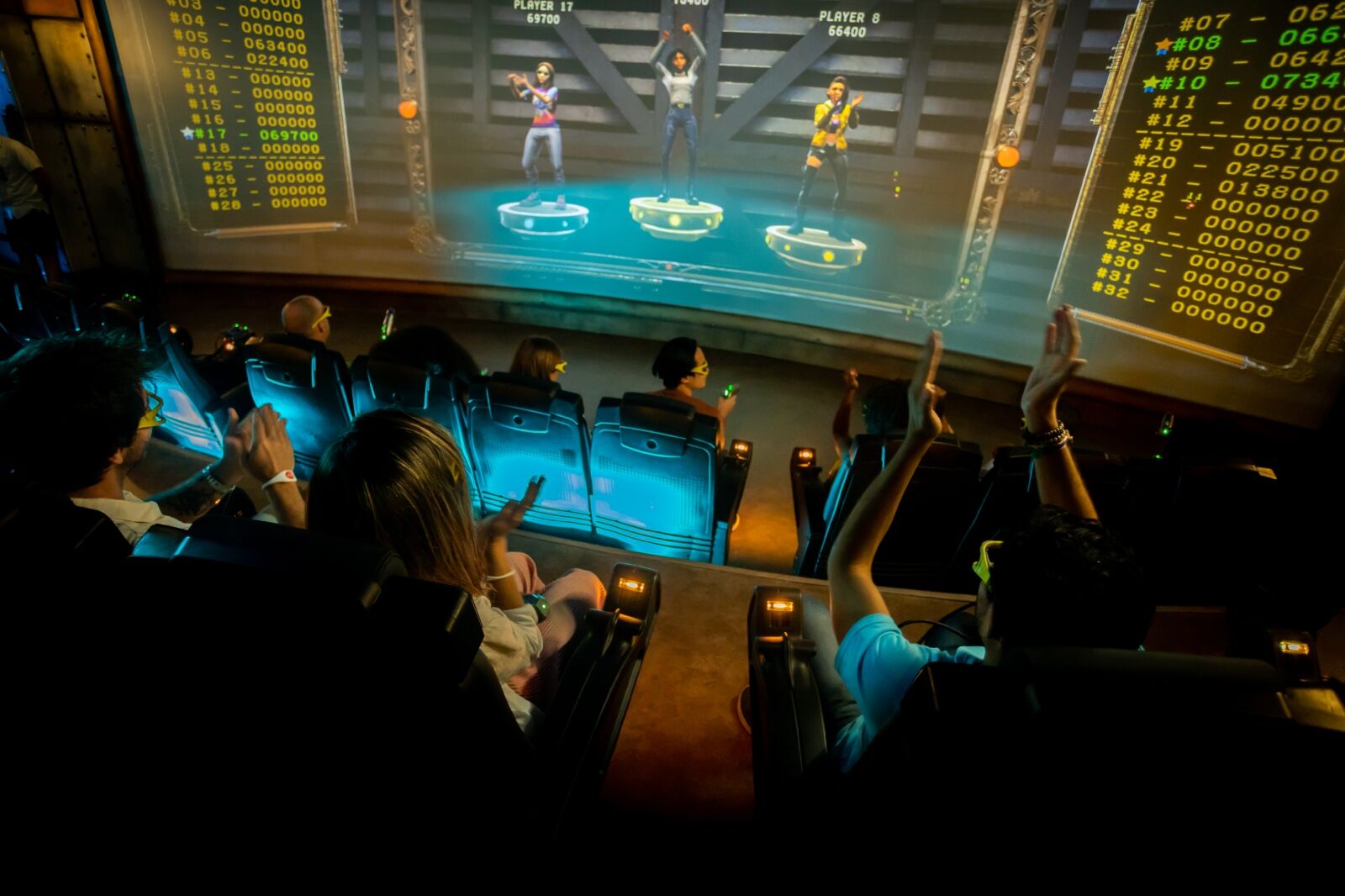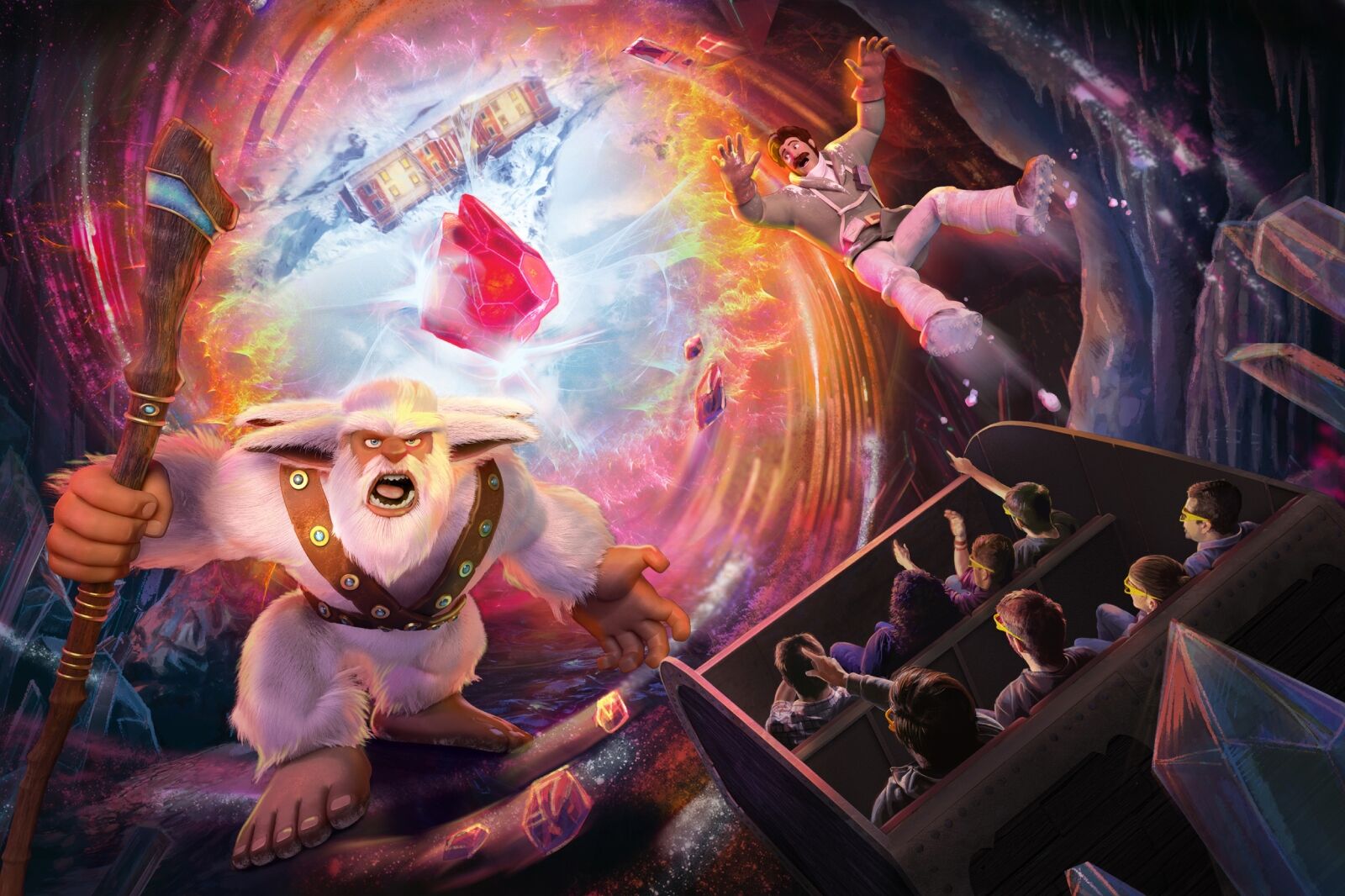 For the ultimate escape, attached to the resort is Katmandu Park. Newly opened in March 2023, the park features immersive attractions with convivial entertainment.
A short ride from the resort, and we were at the gates to Katmandu. Full of excitement, we were told to head to the kiosk stations to create our very own avatar through Beyond ME; a new, online game platform that allows players to connect, personalize, and keep track of points through our Katmandu wristbands.
I was in awe as I walked through the 4D animated park, reminiscent of a small town with store-front windows and shops. Everything at Katmandu is an over-the-top production, in the best way possible. It caters to all with family-friendly attractions, cutting-edge rides, assault courses, interactive games and shows.
It also has superb dining options. We had the chance of filling our bellies at the Quadagon. Perfect for families, it serves platters of comfort-food favorites and themed cocktails.
What did you think of this story?