These Indigenous-Owned Hotels Help Travelers Connect With Land, Food, and Culture
Too often, we arrive at a destination and struggle to actually find it. We visit the mighty Pyramids and try to wrap our minds around their ancient origins and spiritual significance, but find ourselves distracted by the swarms of tourists and their trail of plastic trash. Or we land in Rome only to be disillusioned by the fast food restaurants sitting among long-dreamt-of street cafes and salumerias.
If you seek the type of travel experience that feels truly transportive – one that removes the familiar and replaces it with a profound connection to both land and people – a good place to start is with hospitality and tourism outfitters that are owned and operated by indigenous peoples.
Indigenous societies are distinguished by their deep connection to the land. Their languages inform a different, more reciprocal relationship to it. They build homes from locally available resources using techniques that are ancient yet enduring. Their food is made from local flora and fauna and meals are often understood to be sacred – a way to nourish relationships as much as bodies.
While there is so much we can learn from indigenous communities, the goal is not to fast-track through thousands of years of culture and histories too often marred by exploitation and trauma. The goal is simply to connect. To understand the stories of the people hosting you, and allow those stories to crack open space in your mind where new perspectives can take root. Tourism dollars can certainly help indigenous peoples sustain their communities and self-advocate (for instance, by paying lawyers to protect them from forced eviction for resort development), the real benefit is the way these experiences bring a new understanding, compassion, and respect to critically important populations. Here are some places to start.
We hope you love these Indigenous-owned hotels! Just so you know, Matador may collect a small commission from the links on this page if you decide to book a stay. Listed prices are accurate as of the time of publication.
Haida House at Tllaal , British Columbia, Canada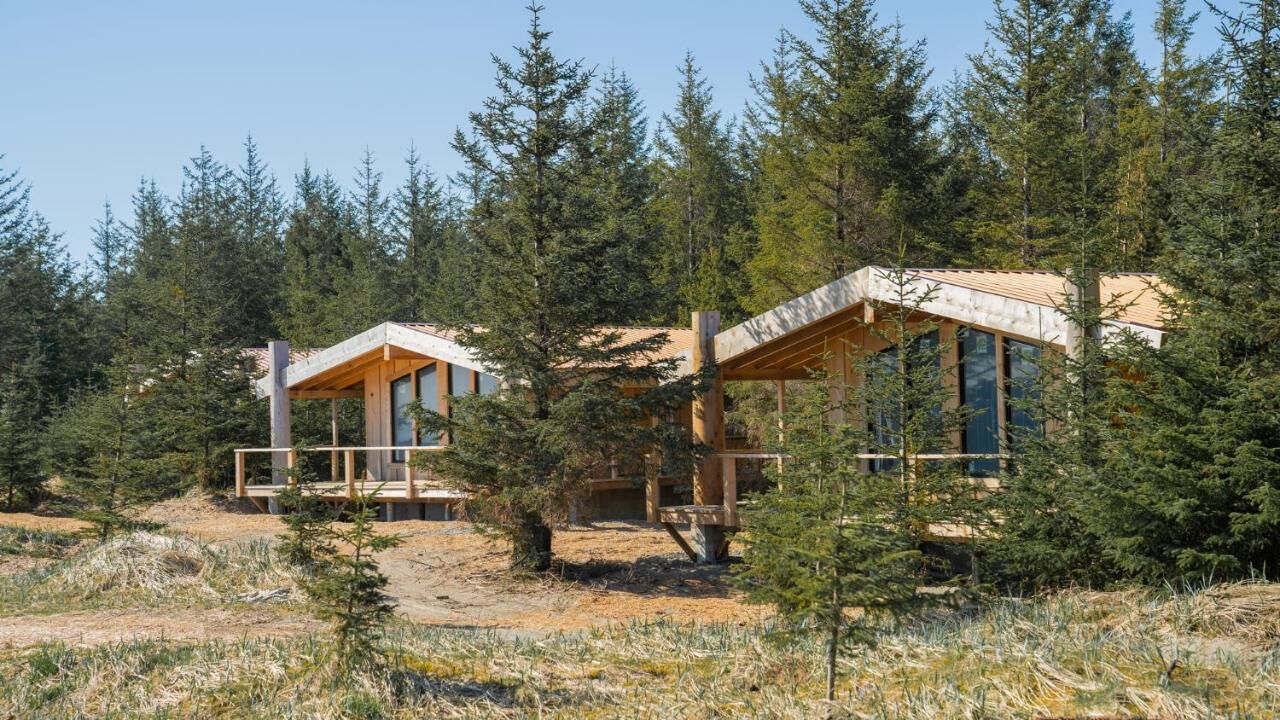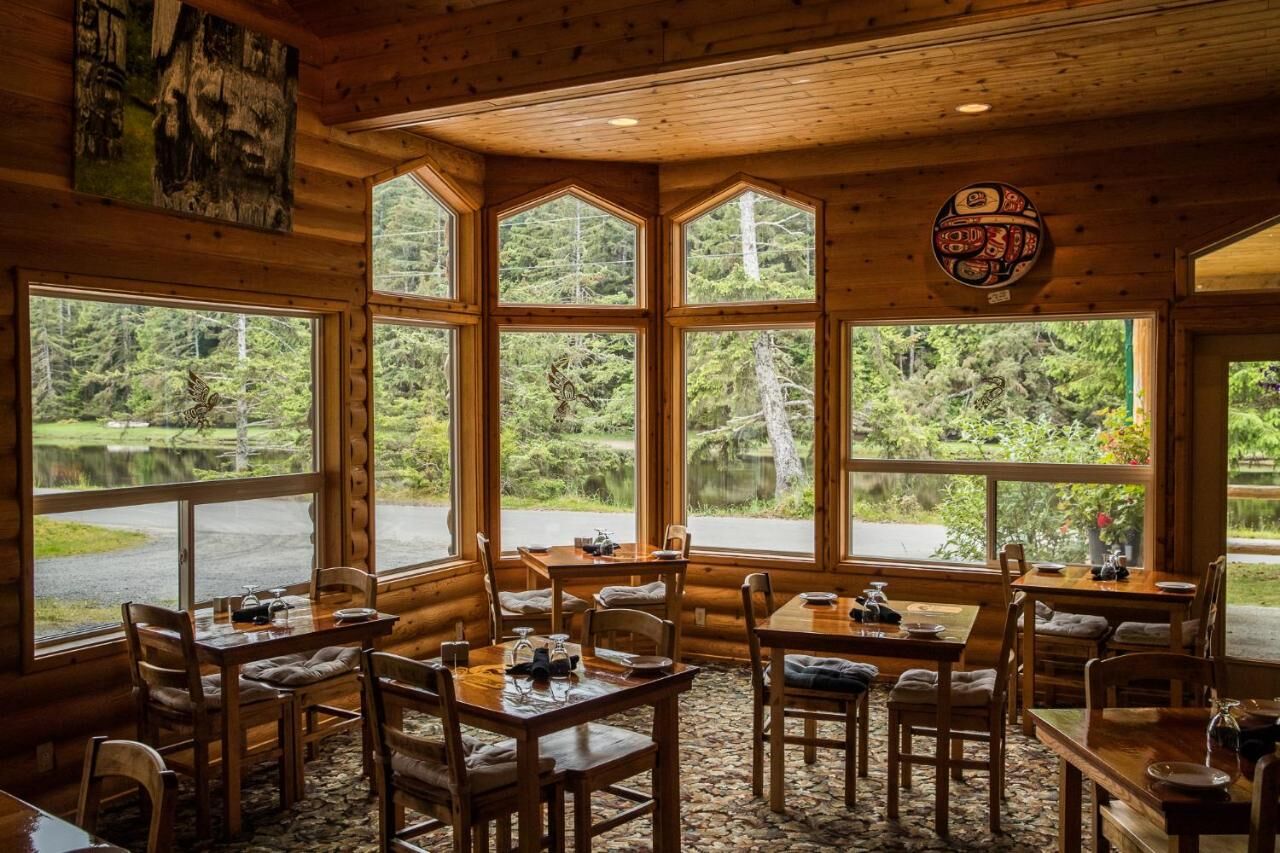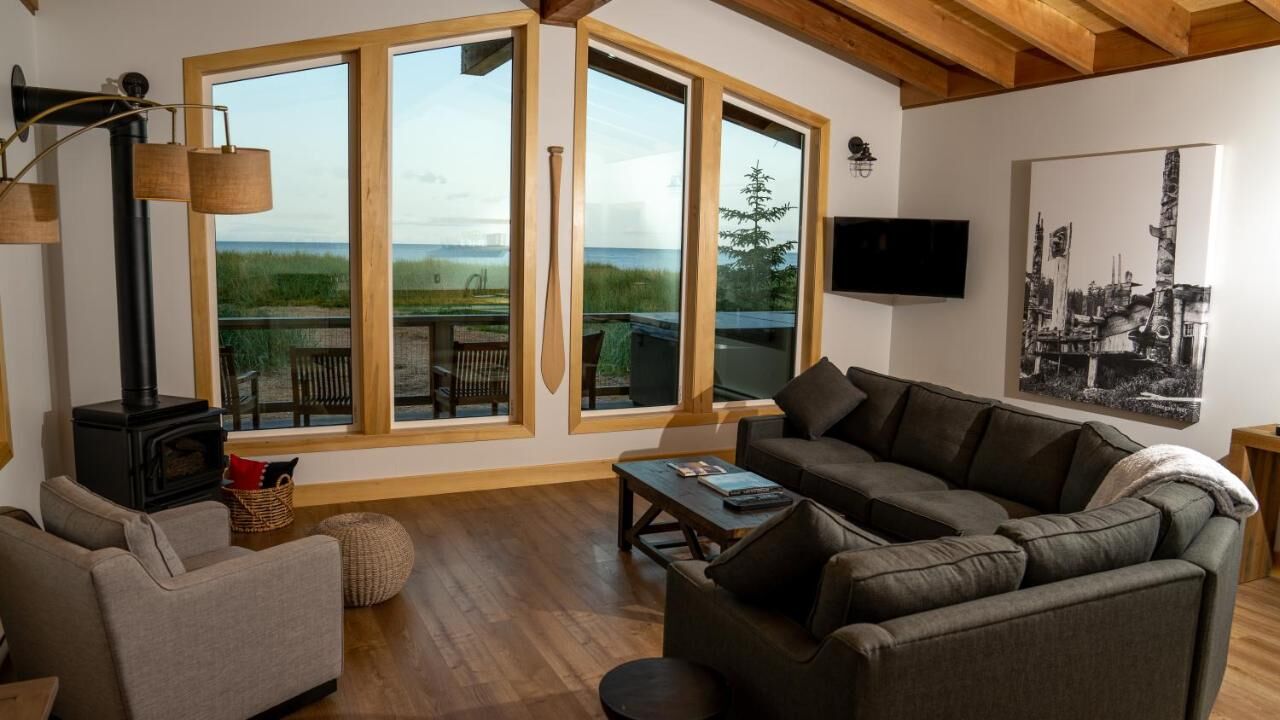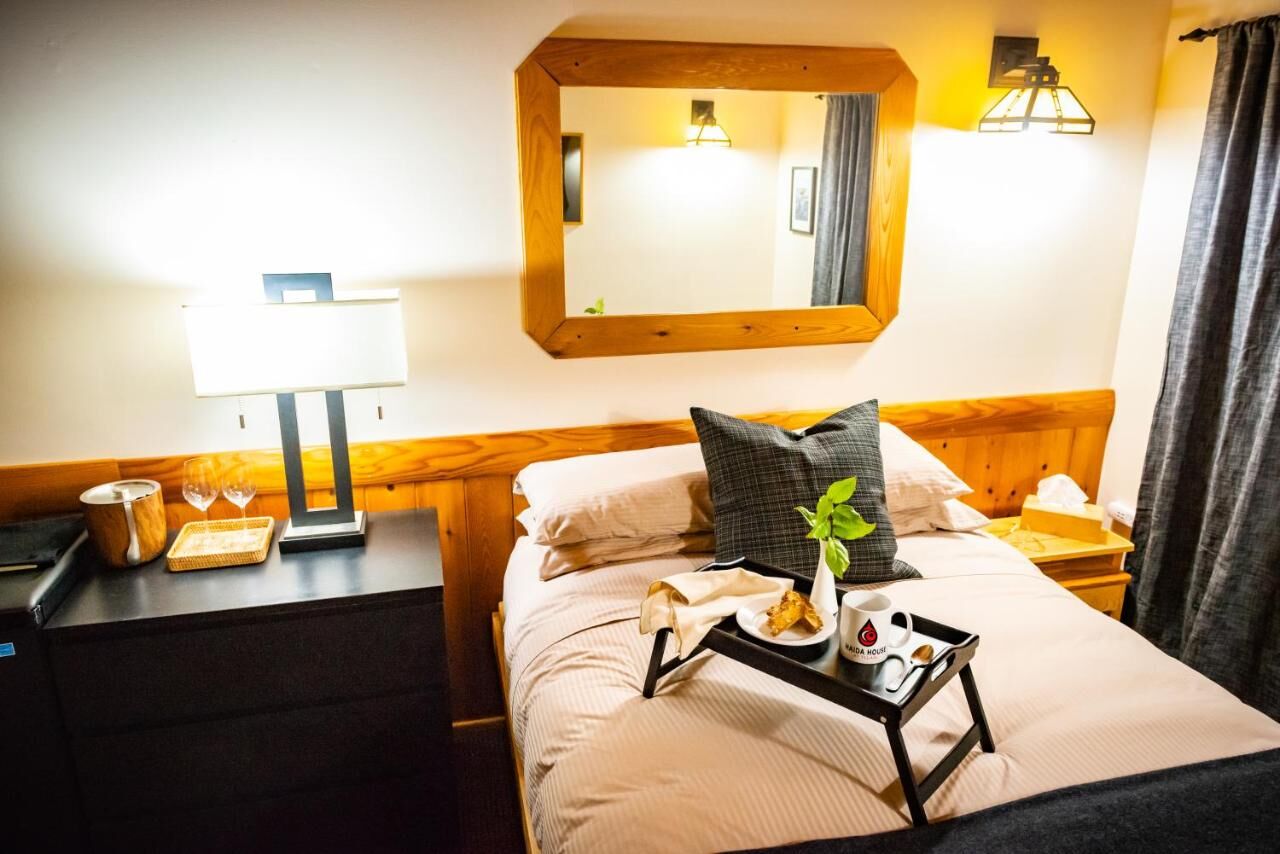 Since 1995, the Haida people have worked to transform their land from a center of resource extraction and bear hunting to a top destination for cultural and ecotourism. Haida House is 100% Haida-owned and holds a gold standing with Green Tourism Canada. Its cozy, log-cabin aesthetic (built from sustainably-sourced timber) makes it the perfect spot to return to after a day of adventuring. Guests spend the day hiking, bird-watching, or bear scouting amidst the island's surrounding ancient forests and serene Tlaall river, before returning for a meal from Chef Kil Tlaa'sgaa, who uses traditional and locally-sourced ingredients to recreate favorite meals from his youth.
Surama Eco-Lodge, Guyana
Located in the country's nearly untouched South American rainforest, what makes Surama stand out is how it is run. The lodge is fully owned by the local community and no decision is made without first getting input from the entire village, which is tasked with weighing the economic benefits of a proposal against potential environmental and cultural costs. The model has ensured that wildlife conservation and local heritage are prioritized and preserved, resulting in unrivaled experiences for guests and a new, gold standard for community-based hospitality in the region.
Te Whare Ruruhau Cabin, New Zealand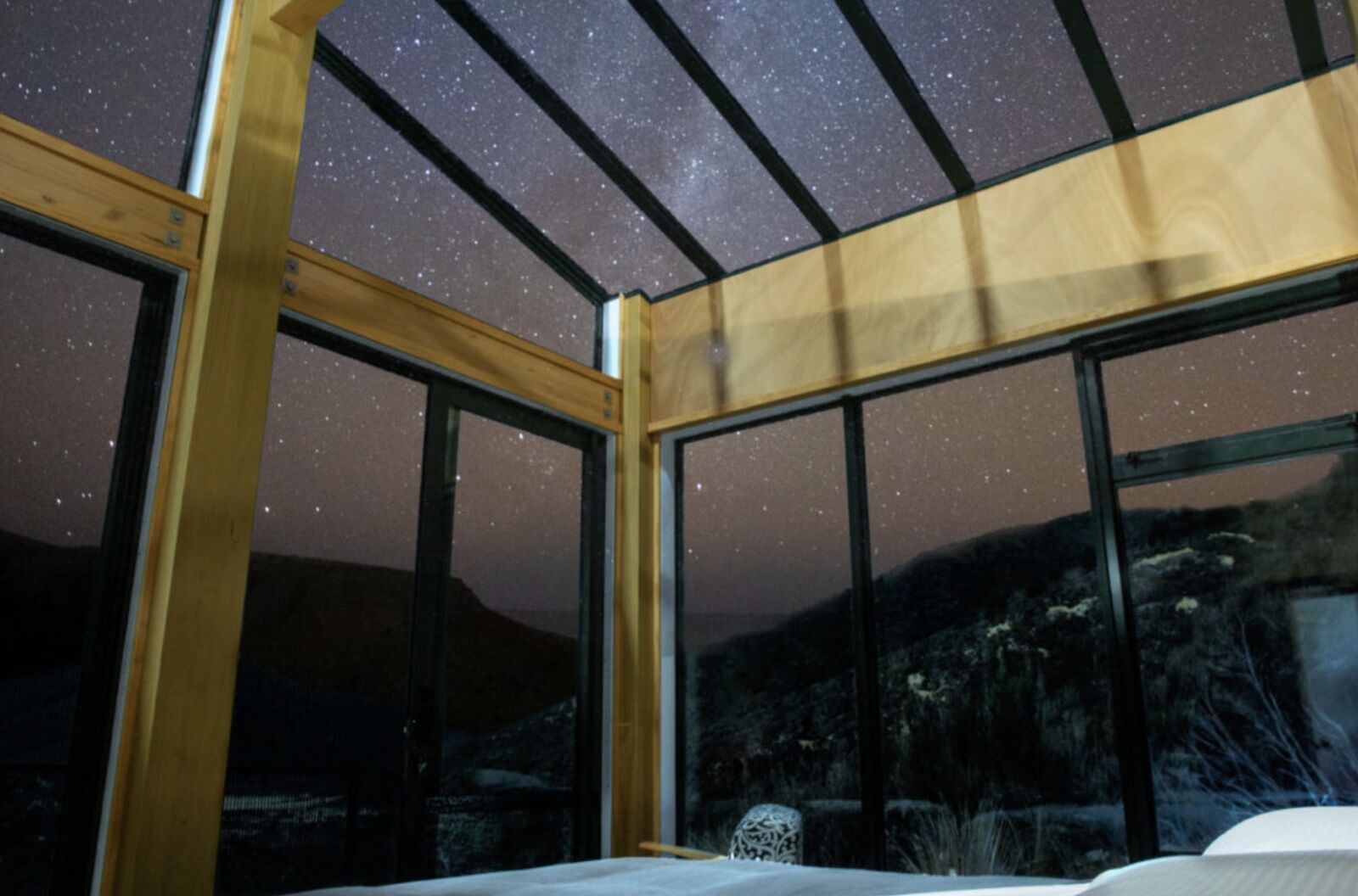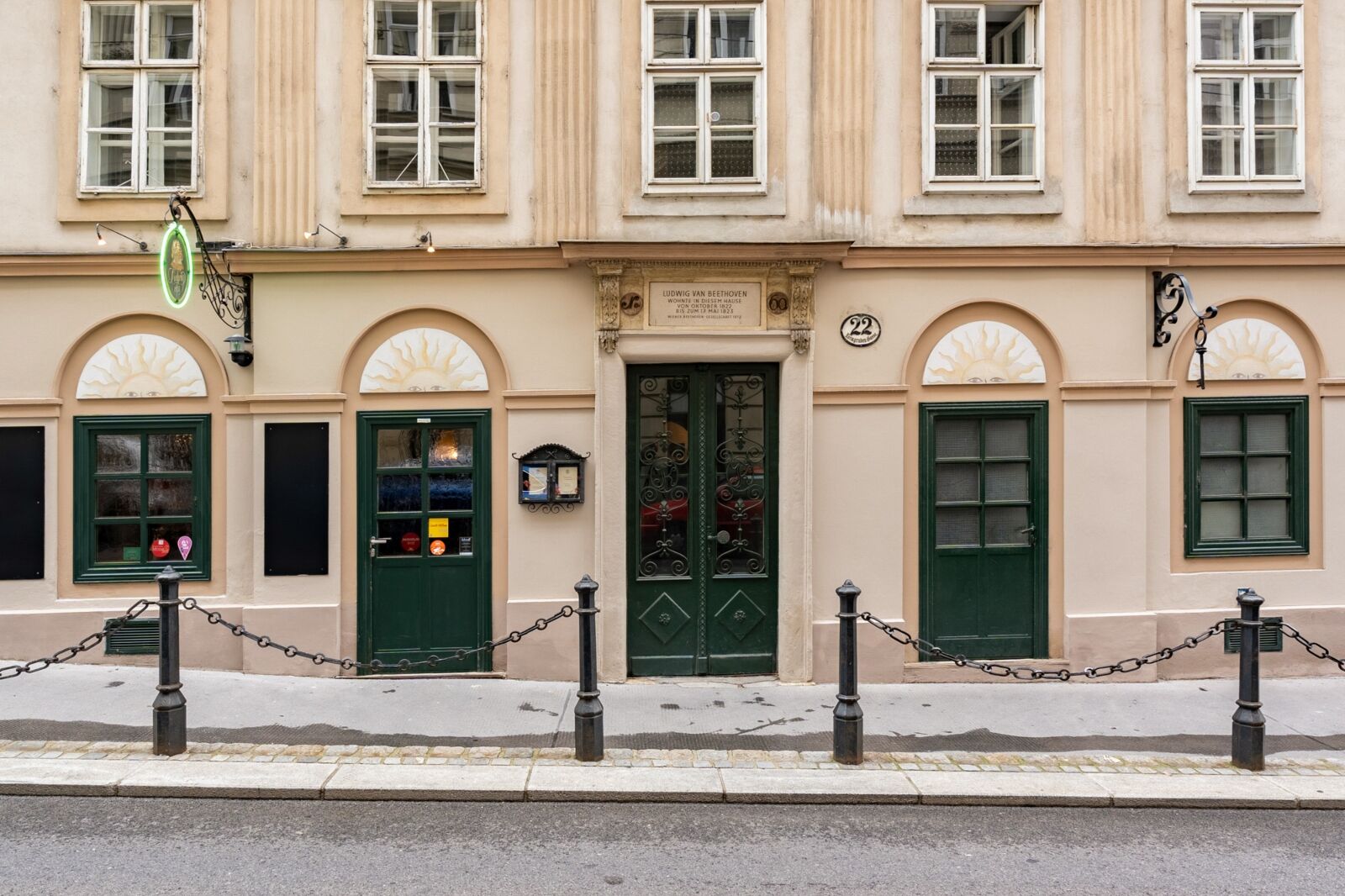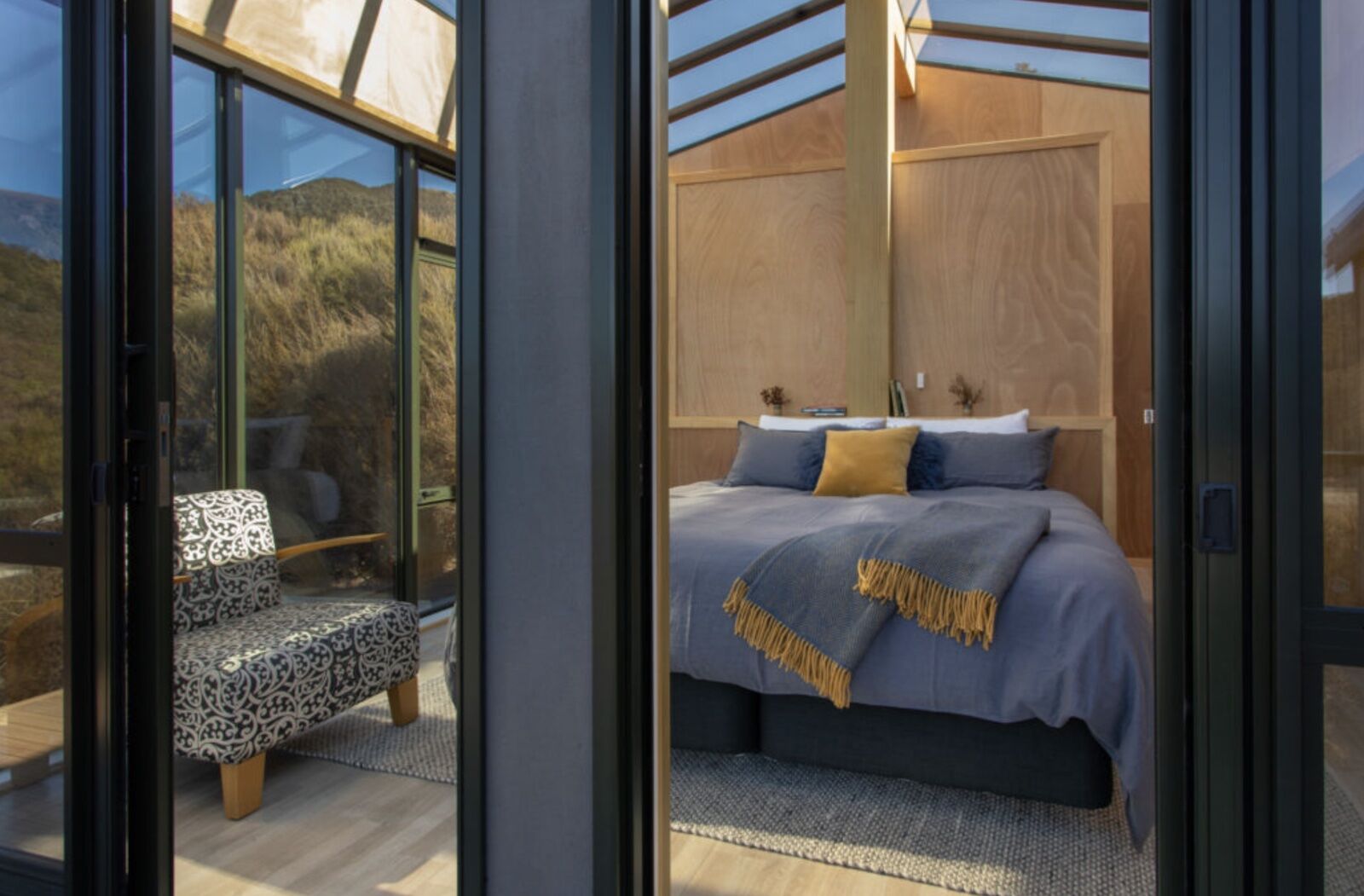 Here in the exclusive Owhaoko ancestral land of the Māori people sits a luxury, glass-roofed and solar-powered cabin, accessible only by helicopter. The land that stretches out from this lone cabin, nestled between the north island's Kaweka and Kaimanawa national forests, is virtually untouched and held in a trust for the descendants of the indigenous Māori tribes who once bathed, foraged, fished, and hunted its valleys and rivers. Today, the land is foraged by bees who, in turn, produce prized Manuka honey. While most time is spent here in sacred seclusion and communion with nature, there are also moments of connection as staff share stories of the Owhaoko land and its people.
Salish Lodge & Spa, Washington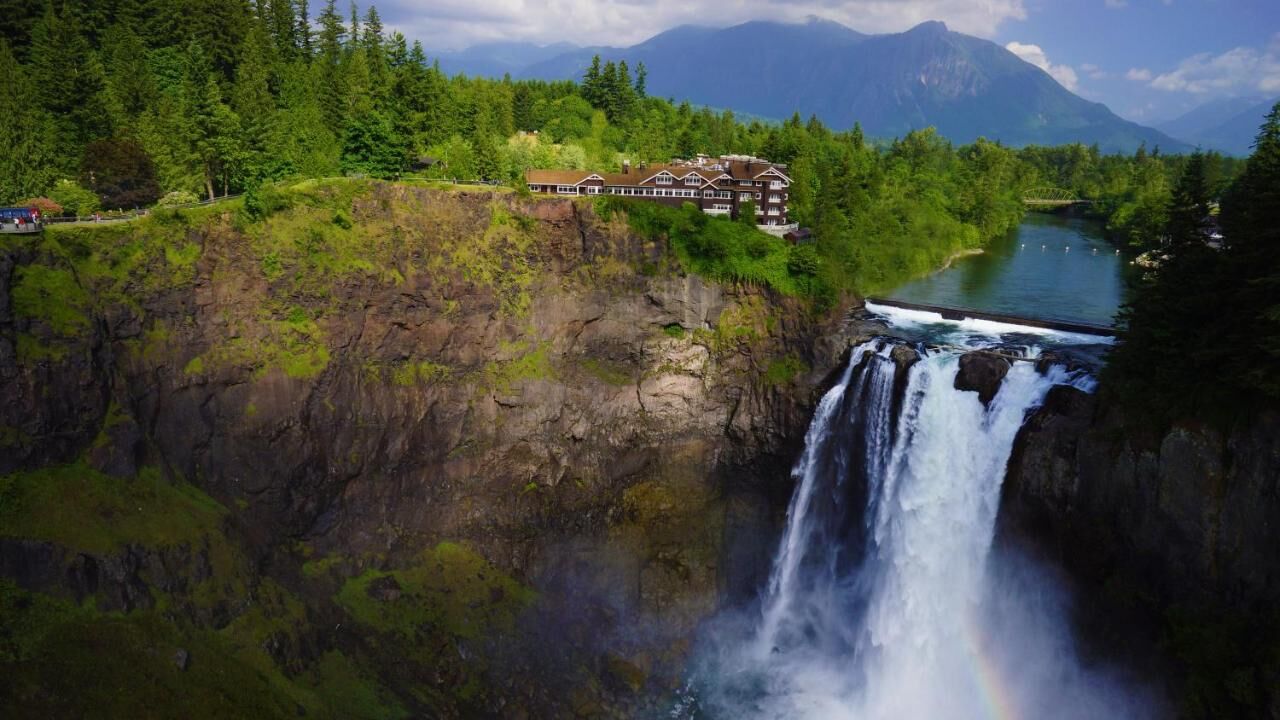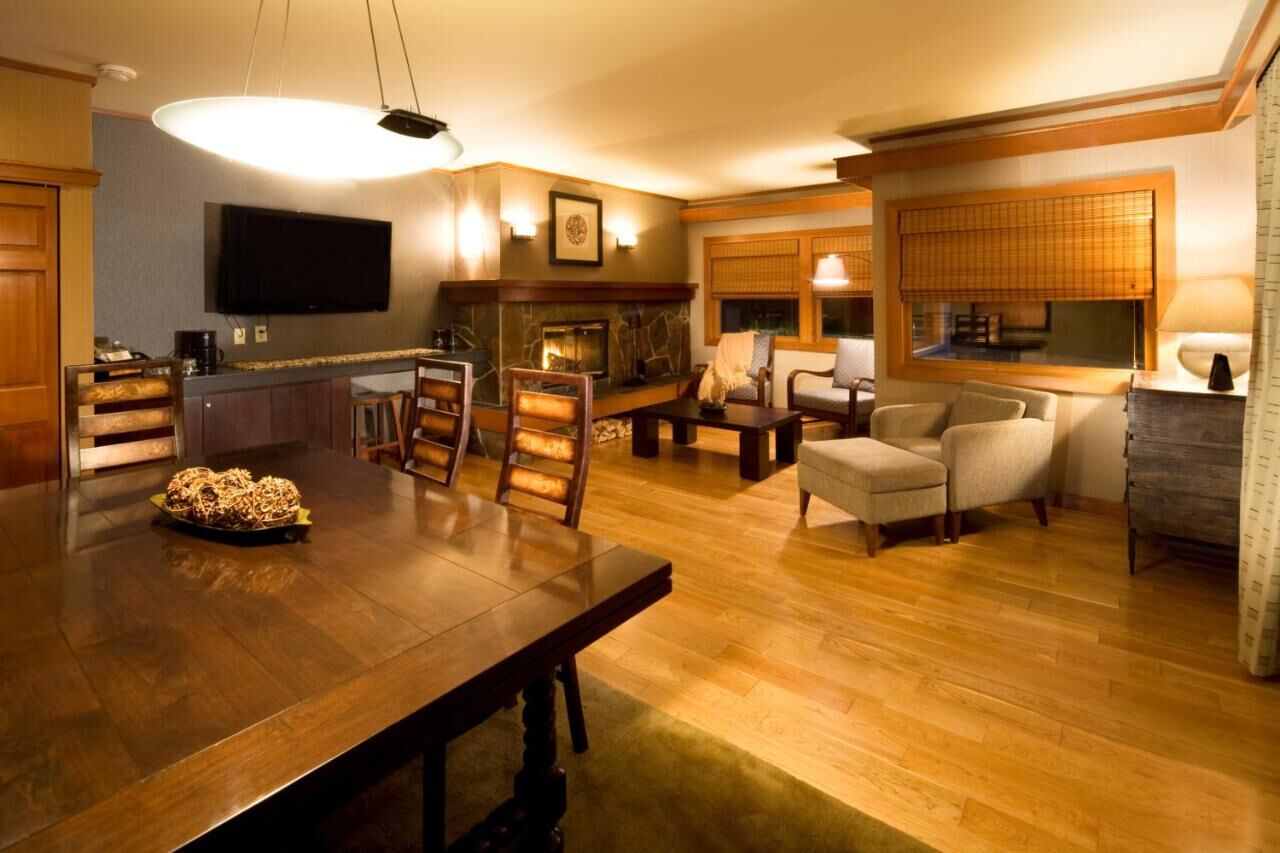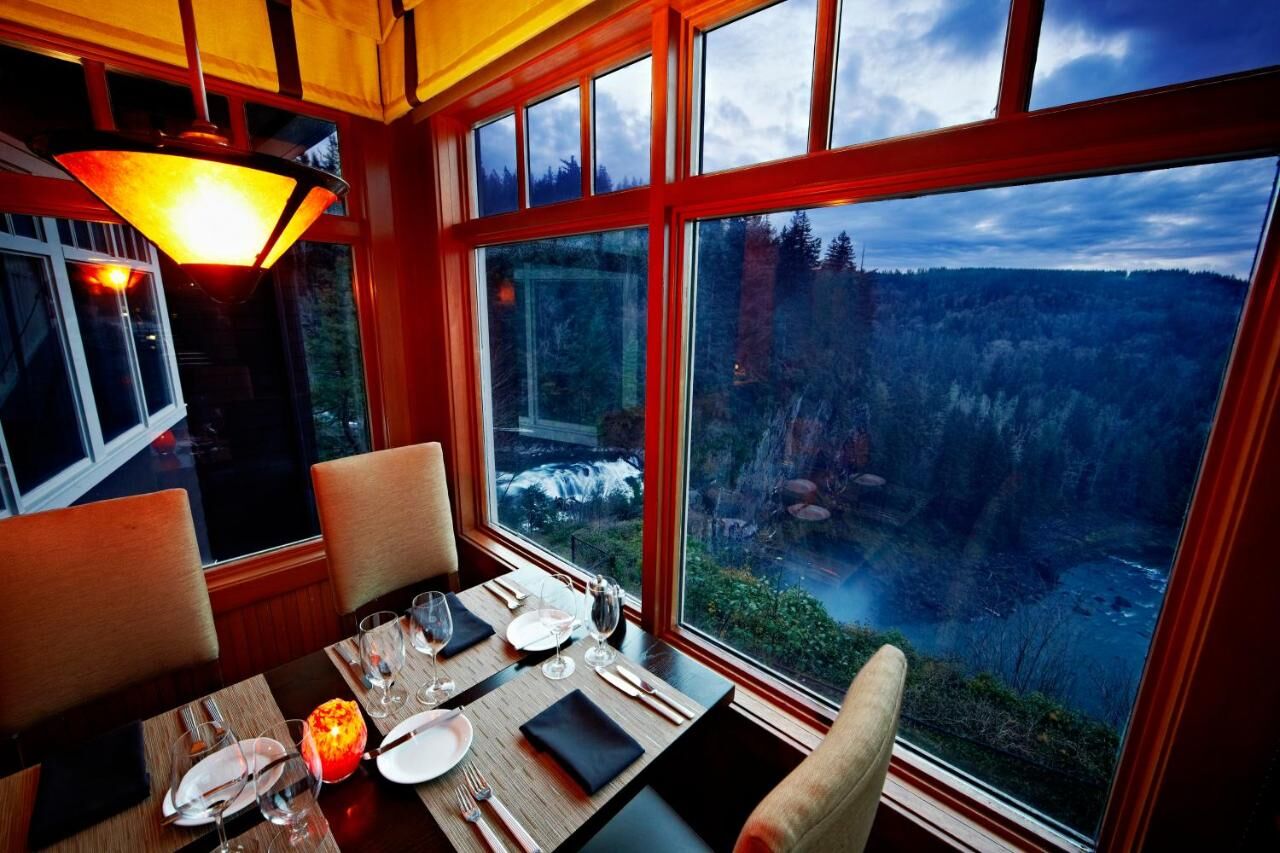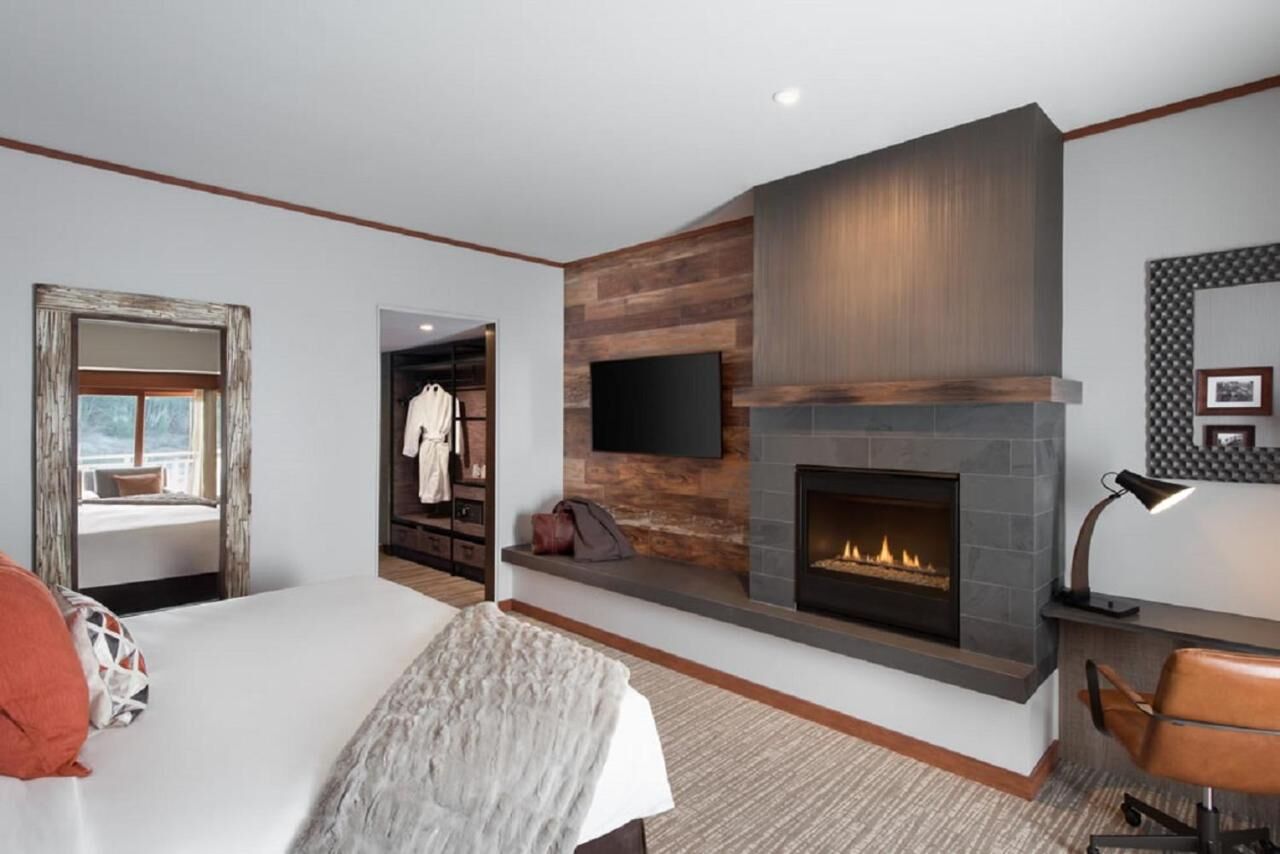 The majestic Snoqualmie Falls of Washington State is a sacred place for the native Snoqualmie people. For generations, tribal members used the site as a gathering place, and it is believed to this day that the mists of the falls carry prayers to their ancestors. Yet until only a few years ago, this land was not theirs to protect or profit from, as both government and tourism businesses capitalized on the Falls' beauty and energy-generating potential. That was until 2019, when the 500-person Snoqualmie Tribe was finally able to buy it back. Now, as guests walk along the Falls, storyboards share the history of the Snoqualmie people and their connection to the sacred site.
Tangulia Mara, Kenya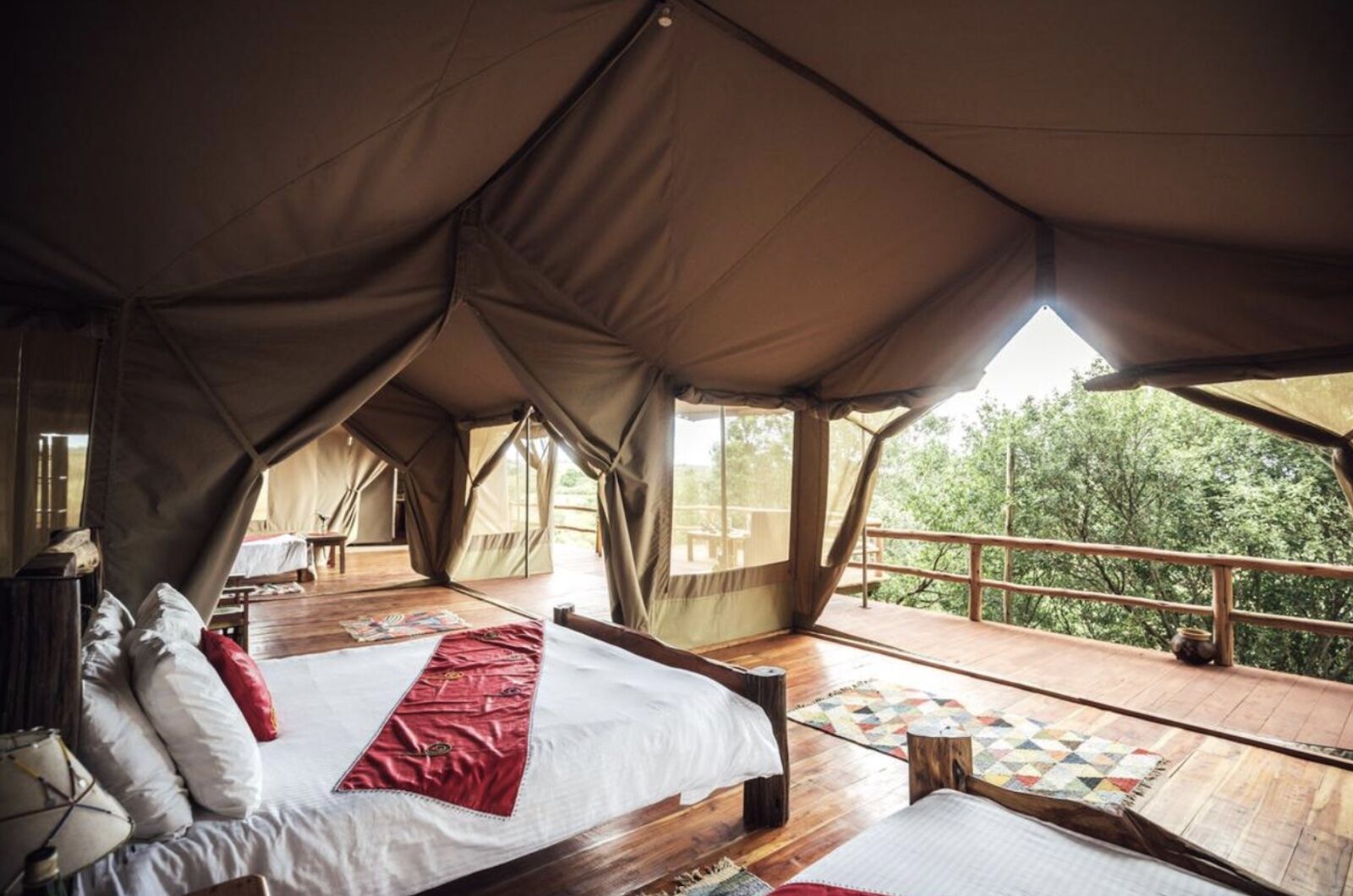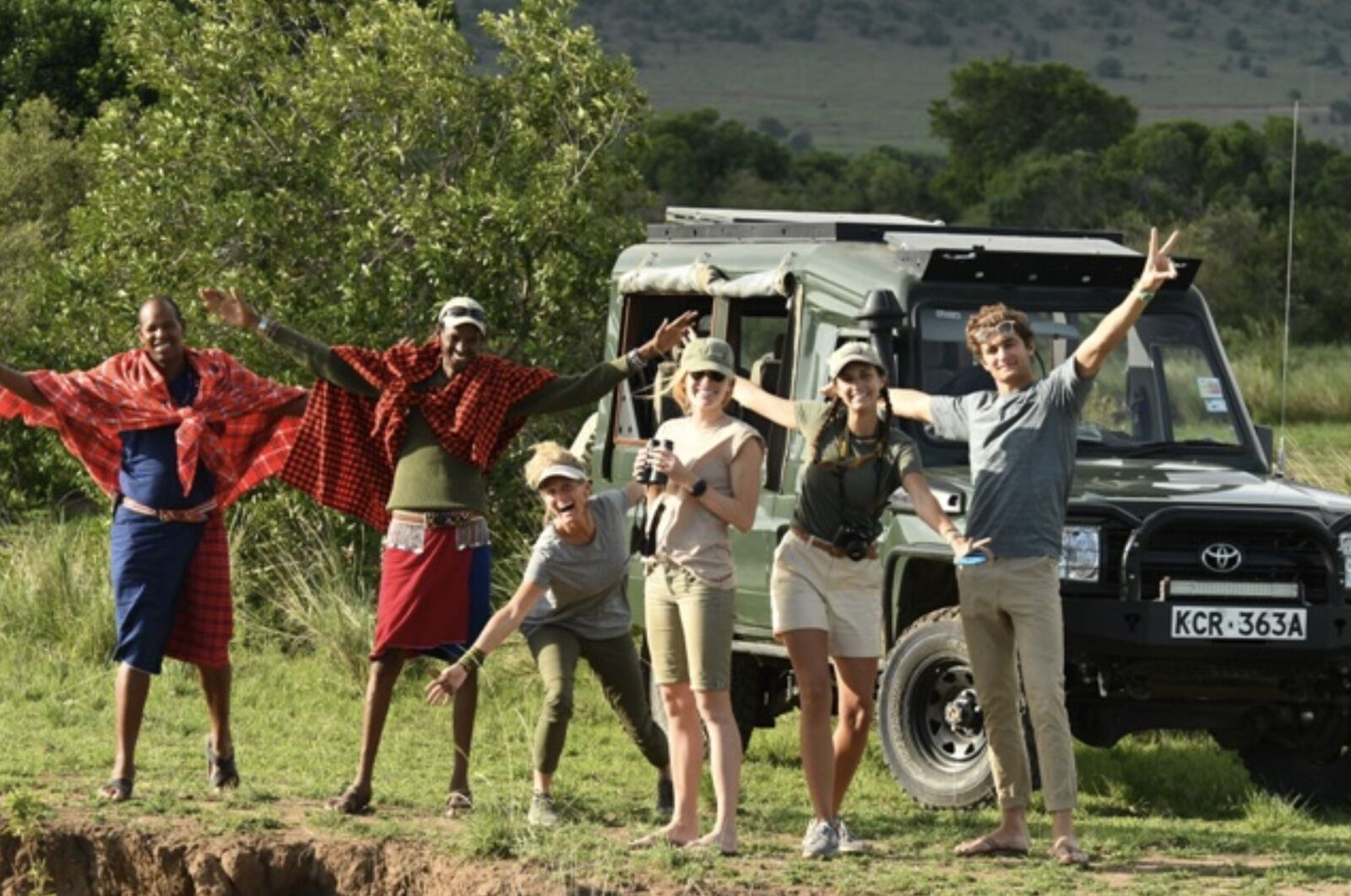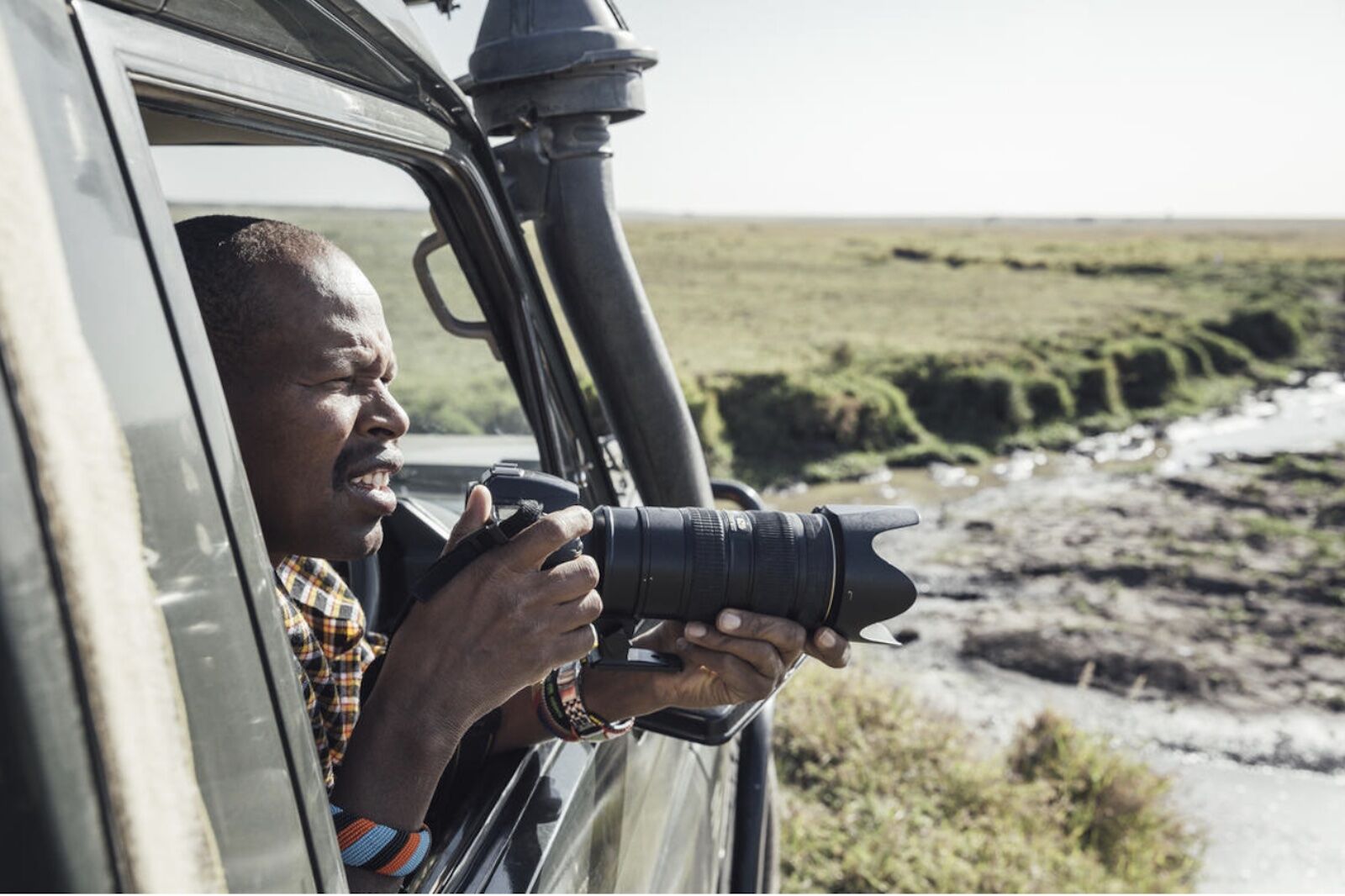 The Maasai Mara's popularity among safari-seeking tourists has resulted in a profusion of bushcamps and eco-lodges, yet only a very small percentage of these are actually owned by Maasai people. When Tangulia Mara opened in 2015, it was the first. Today, the indigenous-owned bushcamp continues to hold the distinction of being one of the best places to experience an authentic connection to the region's heritage and history. The warmth guests receive during guided visits to nearby Maasai villages becomes as memorable as witnessing the region's famous wildebeest migration or sundowners over the Mara river.
Embera Quera, Panama
An overnight stay at the Embera Quera Village is an entirely immersive experience. The indigenous community is entirely focused on sustainable tourism and providing tourists in Panama with an authentic look at village life for the Emberá people. Guests reach the village via a canoe ride down the Rio Gatun and, upon arrival, are greeted by village elders. The villagers cook for their visitors with fruits of the surrounding rainforest, entertain with traditional song and dance, and allow guests to shop their crafts.
Amidst the falsified pressure to fill our social media feeds with envy-inducing imagery, it can be easy to forget why we traveled somewhere in the first place. These properties provide an opportunity to learn from the examples of connection set by indigenous peoples to heal social ruptures, repair our relationship to the land, and ultimately, bring so much more fulfillment than a few Instagram likes ever could.
What did you think of this story?