in paid partnership with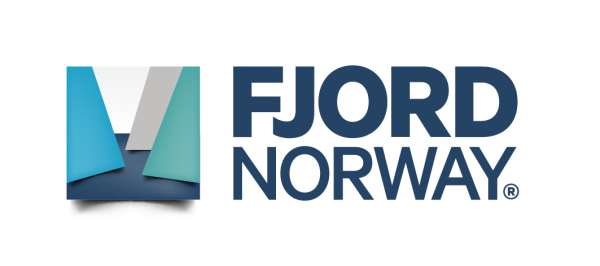 THERE WAS ONE THING I couldn't get over while on my road trip around Fjord Norway: the feeling I got every time I was about to exit a highway tunnel. I'd be weaving through these modern-day engineering marvels, tunnels that drop below the ocean and cut through massive mountains, sometimes spanning miles, but once I saw the faint light at the end, the excitement would start to grow. It was the mystery of what I'd see next — a fairy-tale village sitting at the base of a mountain? A glacier clinging to the edge of a cliff? A thread of turquoise water leading into a fjord?
Each time it was different, which made for one hell of a scenic road trip. These images are the visual diary of my time driving though the one-of-a-kind countryside of Fjord Norway. Hope you enjoy.