This Airbnb Has a VW Van Funicular That Will Take You Straight To Your Condo
Strange elevators and vertiginous cable car rides are fun and all, but none of them are nearly as enjoyable as this unique Mexican funicular. Casa Chloe in Sayulita, Mexico, is an Airbnb that is serviced by a funicular in the shape of a retro, blue-and-white VW van. It slides up and down the hill, preventing guests from having to deal with the 60 steps to and from their accommodation.
We hope you love Casa Chloe! Just so you know, Matador may collect a small commission from the links on this page if you decide to book a stay. Listed prices are accurate as of the time of publication.
Casa Chloe in Sayulita is a luxury condo located in a a terraced building facing the clear blue Pacific Ocean. Casa Chloe is a three-bedroom, four-bed, and two-bath Airbnb that can accommodate six guests comfortably.
The condo is decorated simply, but with taste, with furnishings made of natural fibres and materials, and soft, muted colors throughout that give the space a very peaceful atmosphere — which is exactly what you want for your seaside vacation.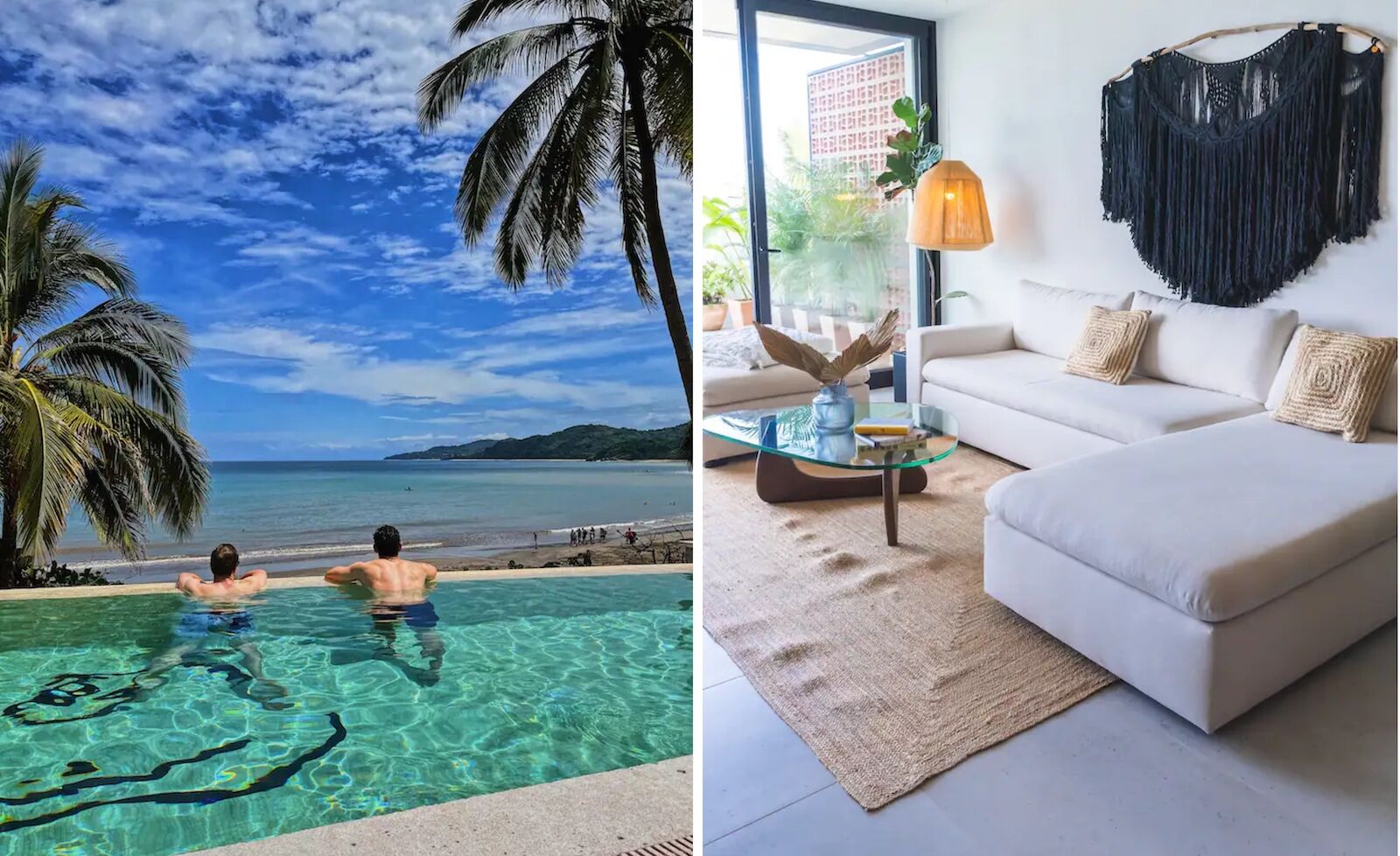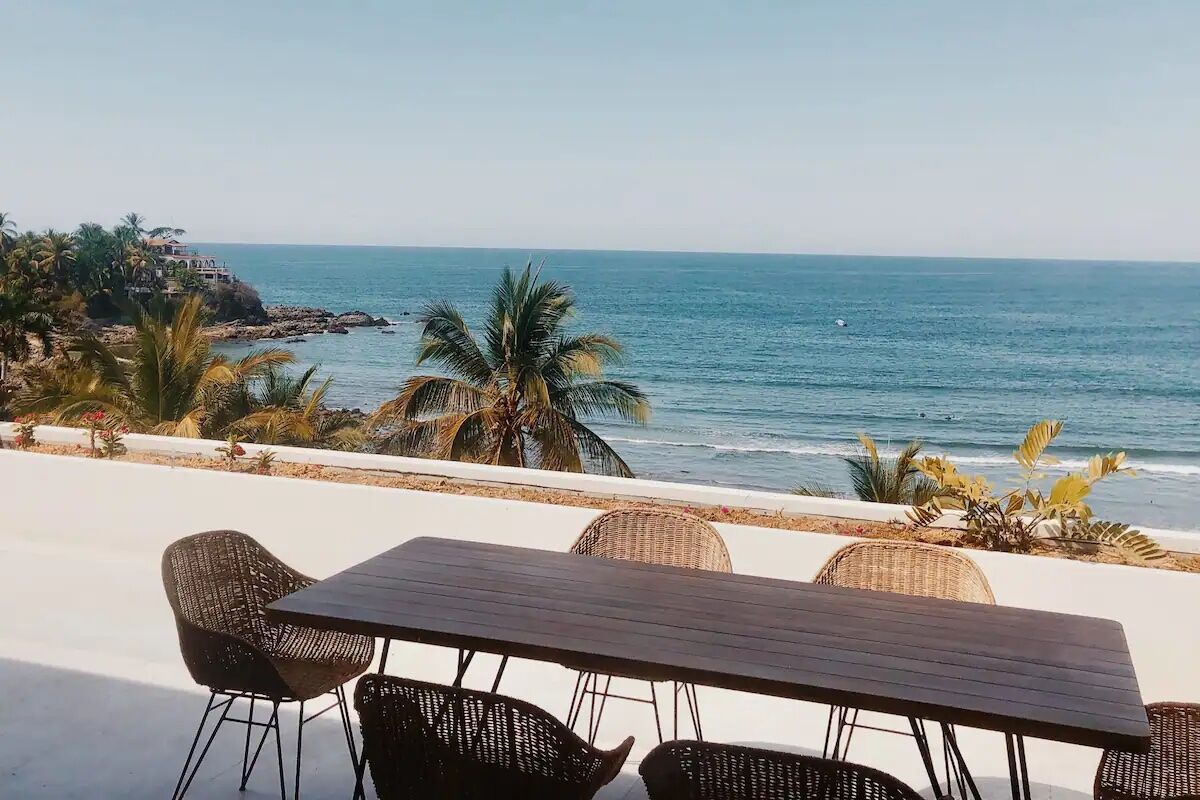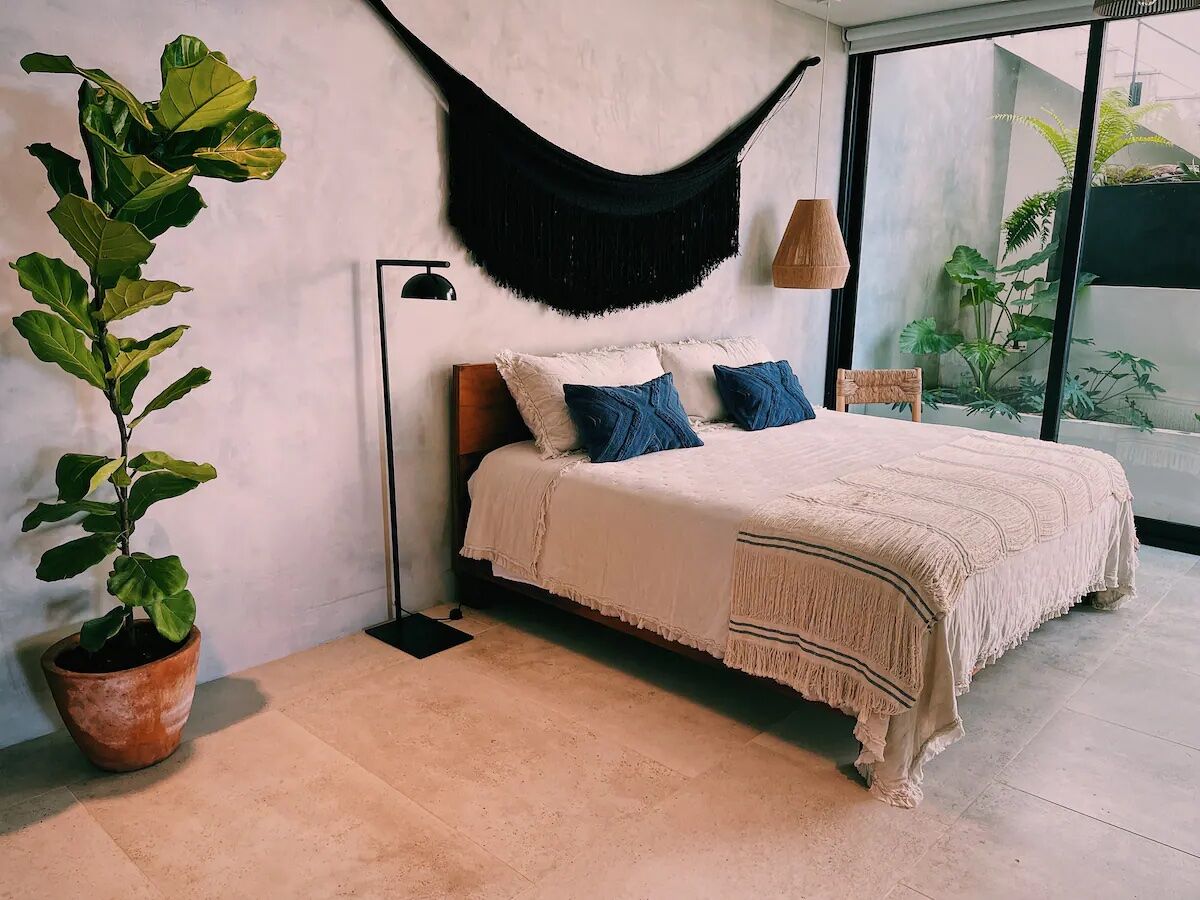 Through a floor-to-ceiling sliding glass door in the living room, those staying at Casa Chloe can access the large balcony and enjoy the lovely weather of Sayulita and the magnificent views of the Pacific Ocean at the outdoor dinner table or on the sofa around the fire pit.
The building has a shared pool, which guests at Casa Chloe can access if they don't feel like crossing the road to make it to the beach.
While the building also has an inside elevator, it's a lot more fun to use the VW van funicular to get to Casa Chloe. That said, the funicular can only take in four people at a time and cannot be used on rainy days.
If you decide to book a stay at Casa Chloe in Sayulia, know that Matador may collect a small commission.
What did you think of this story?