Ibiza Luxury Hotel Offers a Free Stay if You Sleep in a Glass Suite in Hotel Lobby
You'd be remiss if you wrote Ibiza, Spain off simply as a party island, packed with British tourists. Its natural beauty, stunning architecture, and art scene rival the main cultural hotspots in Europe. Although Ibiza has had a thriving community of artists for decades, it has become increasingly well-known as an important destination for contemporary art, attracting leading international artists and inspiring local talent. This is also mirrored the island's boutique hotels. One of the most unique examples of this is Paradiso Ibiza Art Hotel. And you can stay here for free for one night in the Zero Suite. The only technical hitch is, you become the art, sleeping in a glass box in the lobby.
We hope you love the spaces and stays we recommend. Just so you know, Matador may collect a small commission from the links on this page if you decide to book a stay.
About the Paradiso Ibiza Art Hotel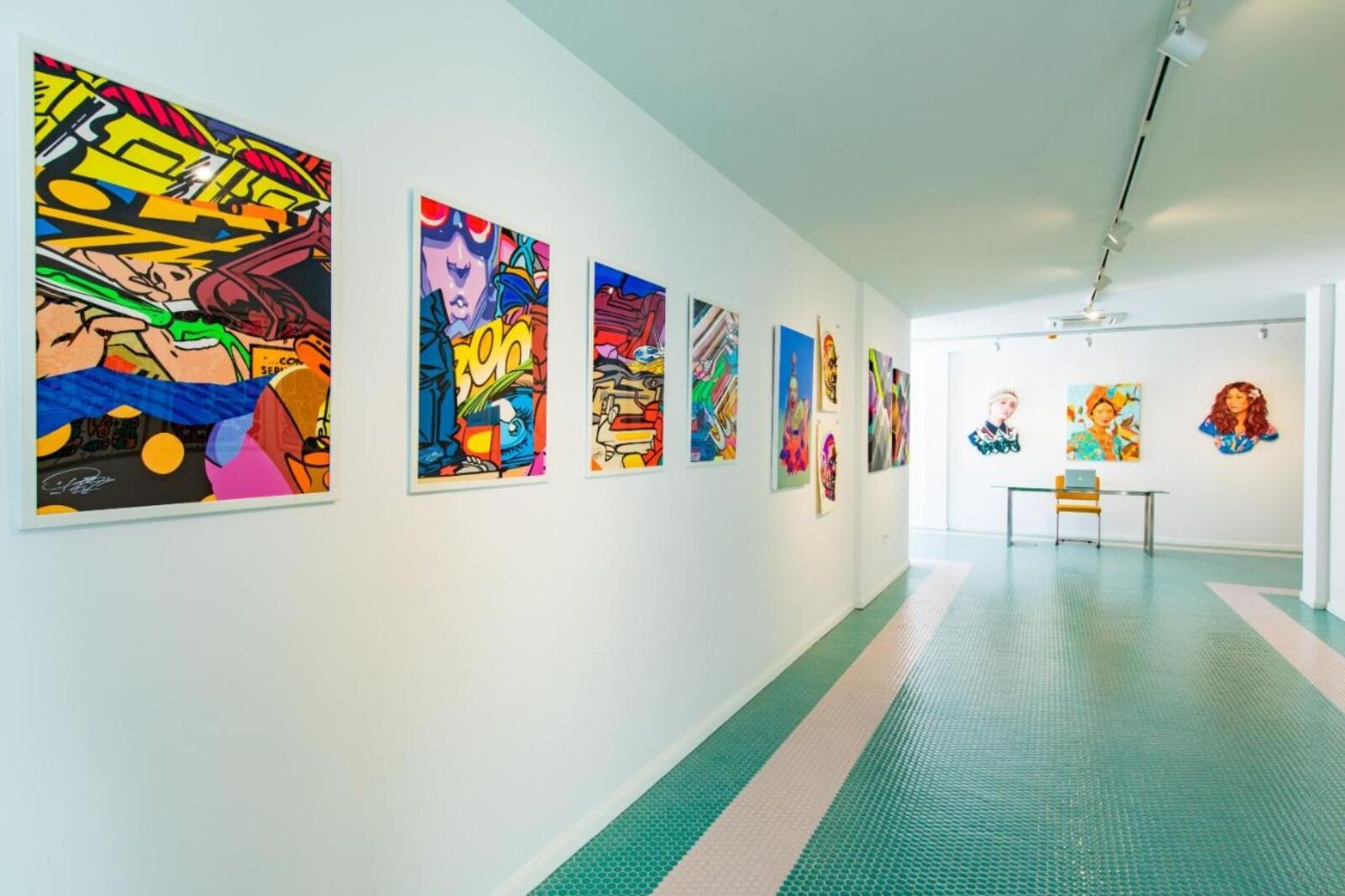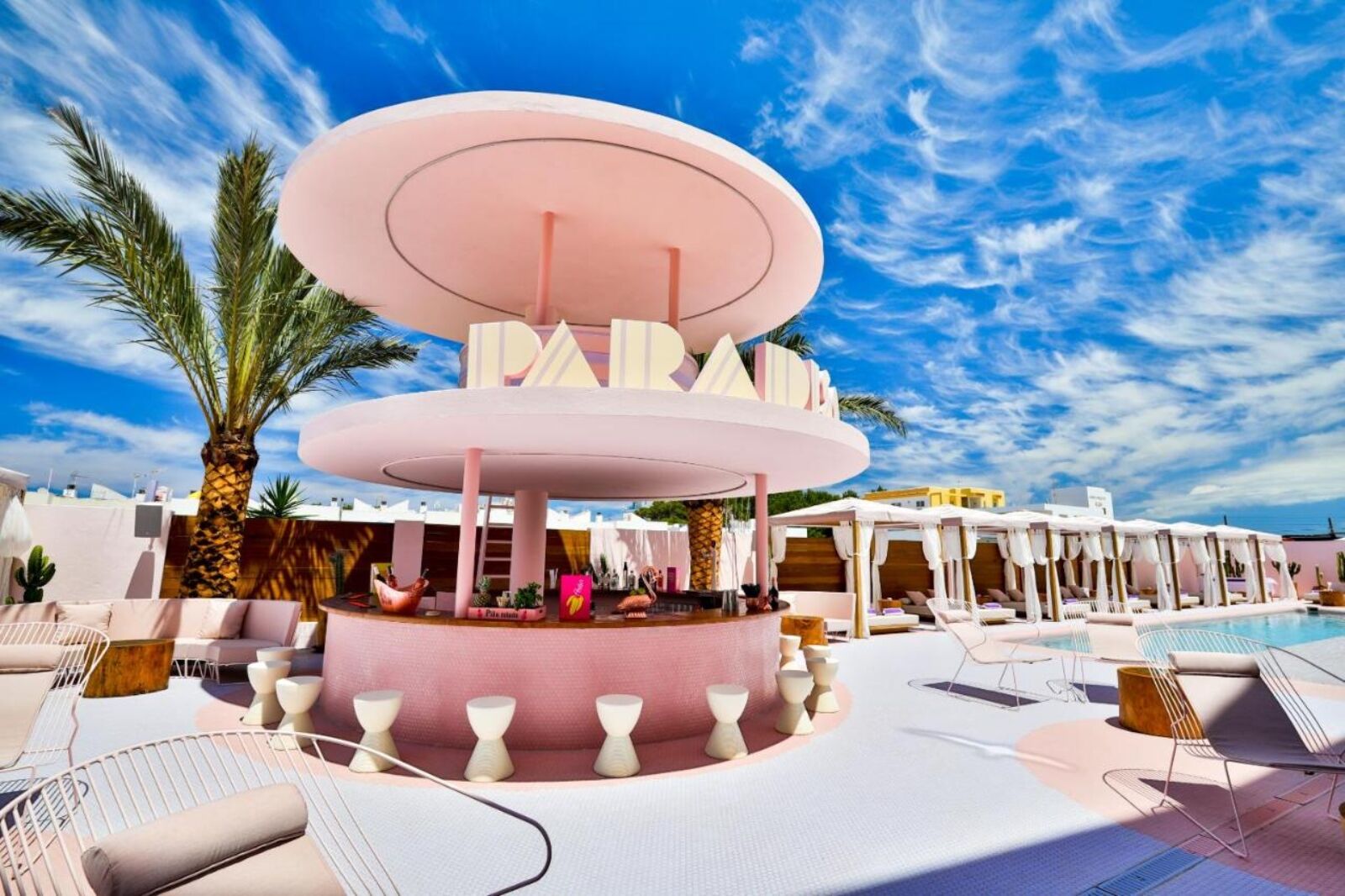 Paradiso Ibiza Art Hotel is the perfect choice for those who are looking for a unique and sophisticated experience. This boutique hotel is located in the heart of Ibiza, surrounded by the city's vibrant street art. The hotel features contemporary artwork from renowned local and international artists, giving guests access to pieces that they may not have been able to find elsewhere. The hotel also hosts an ongoing series of events and exhibitions throughout the year, where visitors can enjoy interactive experiences that bring the art to life.
The Zero Suite at the Paradiso Ibiza Art Hotel
The Zero Suite is constructed from glass walls and sits in the middle of the hotel's lobby. The room is basically a transparent box and you'll be on show throughout your stay. Although the toilet is private, the hotel adds this disclaimer,
"A glass-walled room in the middle of Paradiso Art Hotel lobby where you can sleep one night for free. Not suitable for wallflowers. Also available for artistic performances, radio broadcasts, DJ sets…the possibilities are endless as long as you like being the center of attention."
Other rooms at the Paradiso Ibiza Art Hotel
If you'd prefer a little more privacy, the hotel has a variety of rooms available, from standard double and twin rooms to luxury suites and penthouse apartments. All are exquisitely decorated with custom-made furniture and tasteful pieces that bring the artwork to life. Each room is also equipped with amenities such as air conditioning, complimentary WiFi access, and an en-suite bathroom.
What did you think of this story?