5 San Diego Bed and Breakfasts To Book on Your Next SoCal Trip
Airbnbs and hotels dominate the accommodation space these days, but in my experience, neither the quaintest hotel nor the homiest Airbnb has the particular charms of a good old bed and breakfast. In San Diego, all those classic charms also come with access to some of Southern California's best beaches and a lively downtown area that earned the city the nickname of "America's finest." There aren't too many bed and breakfasts in San Diego, but between the city and the immediate area nearby, there's a handful that are bound to make your next SoCal trip extra charming. Here are five San Diego bed and breakfasts that showcase the best of the area.
Hillcrest House Bed & Breakfast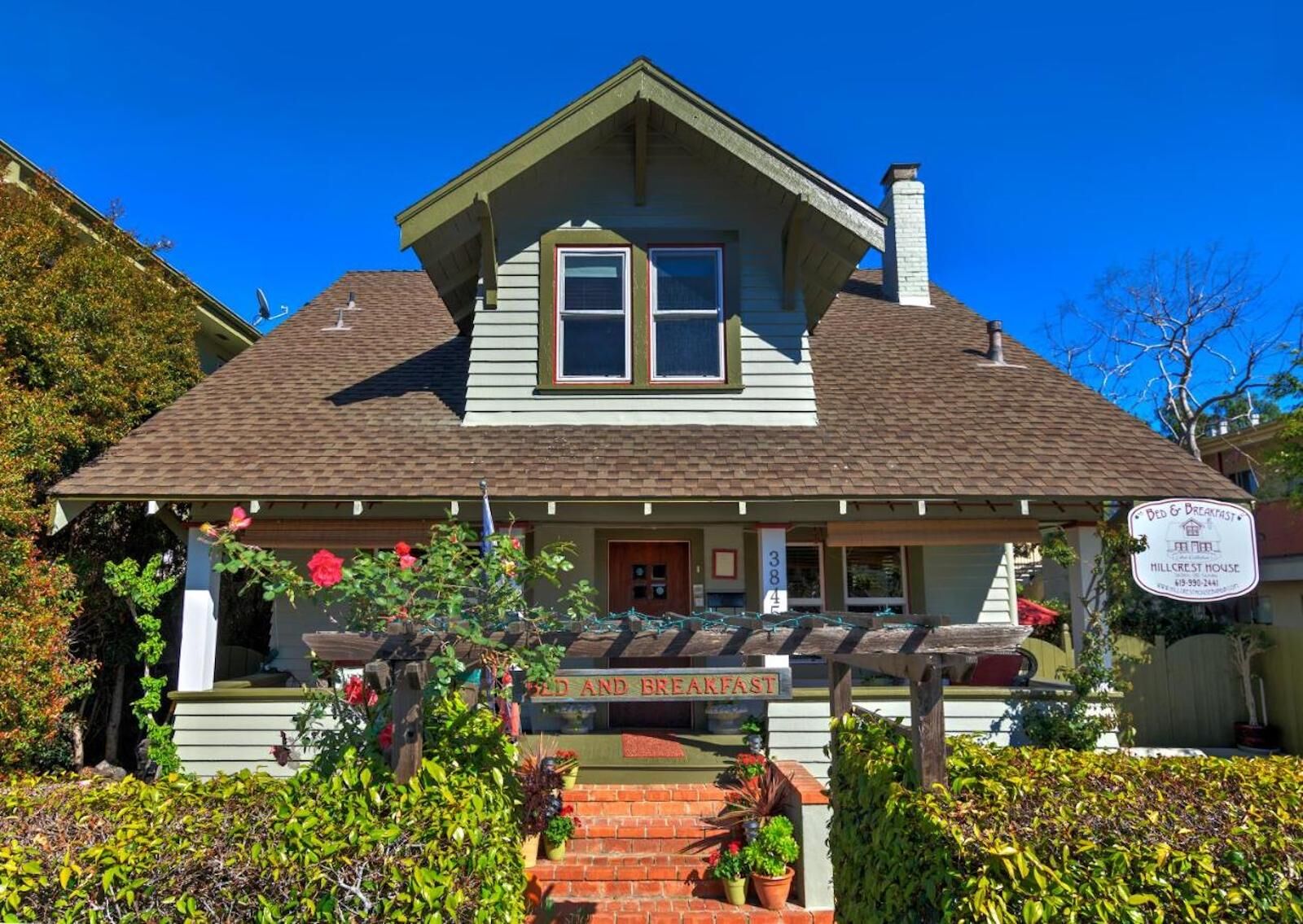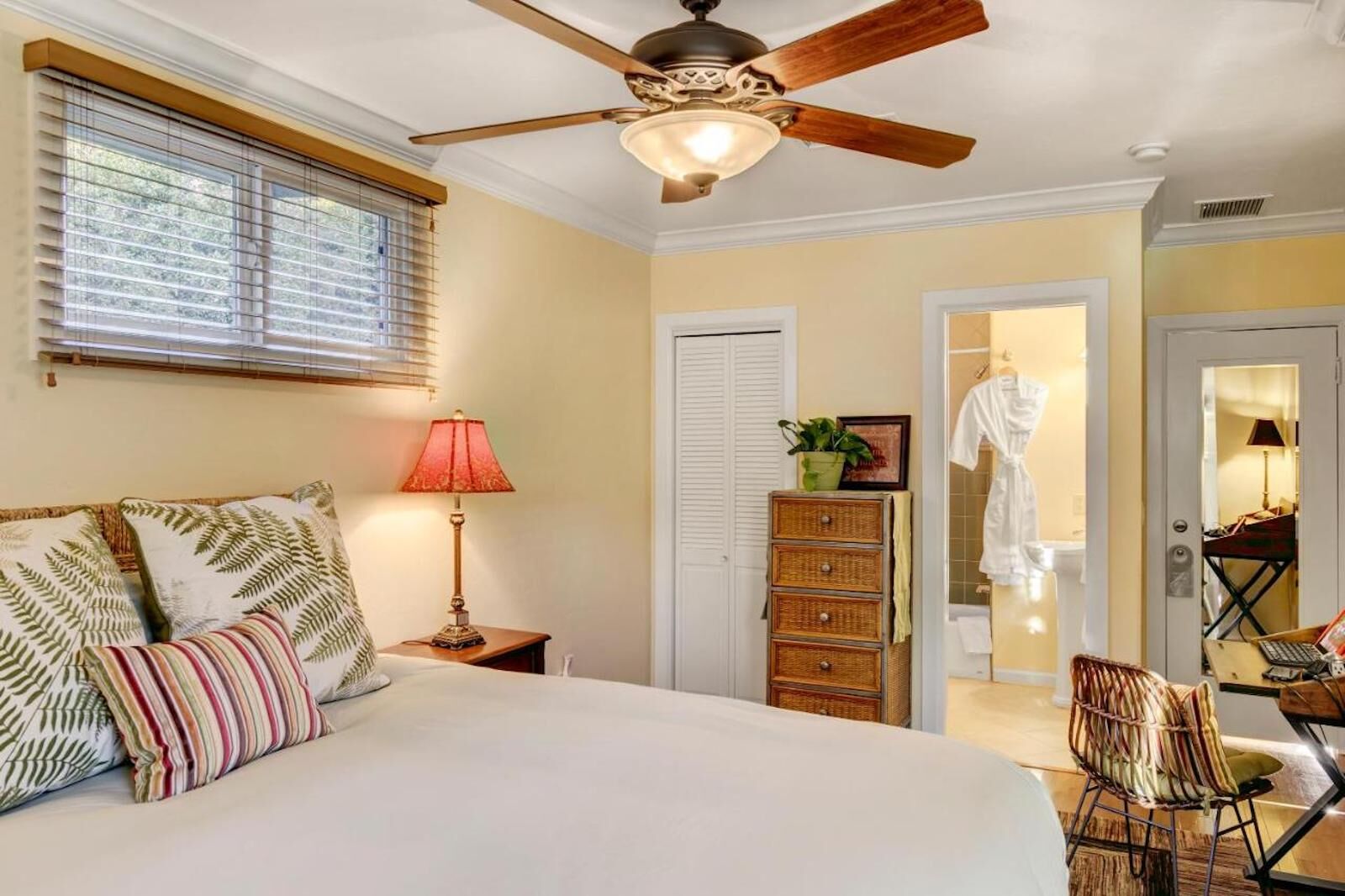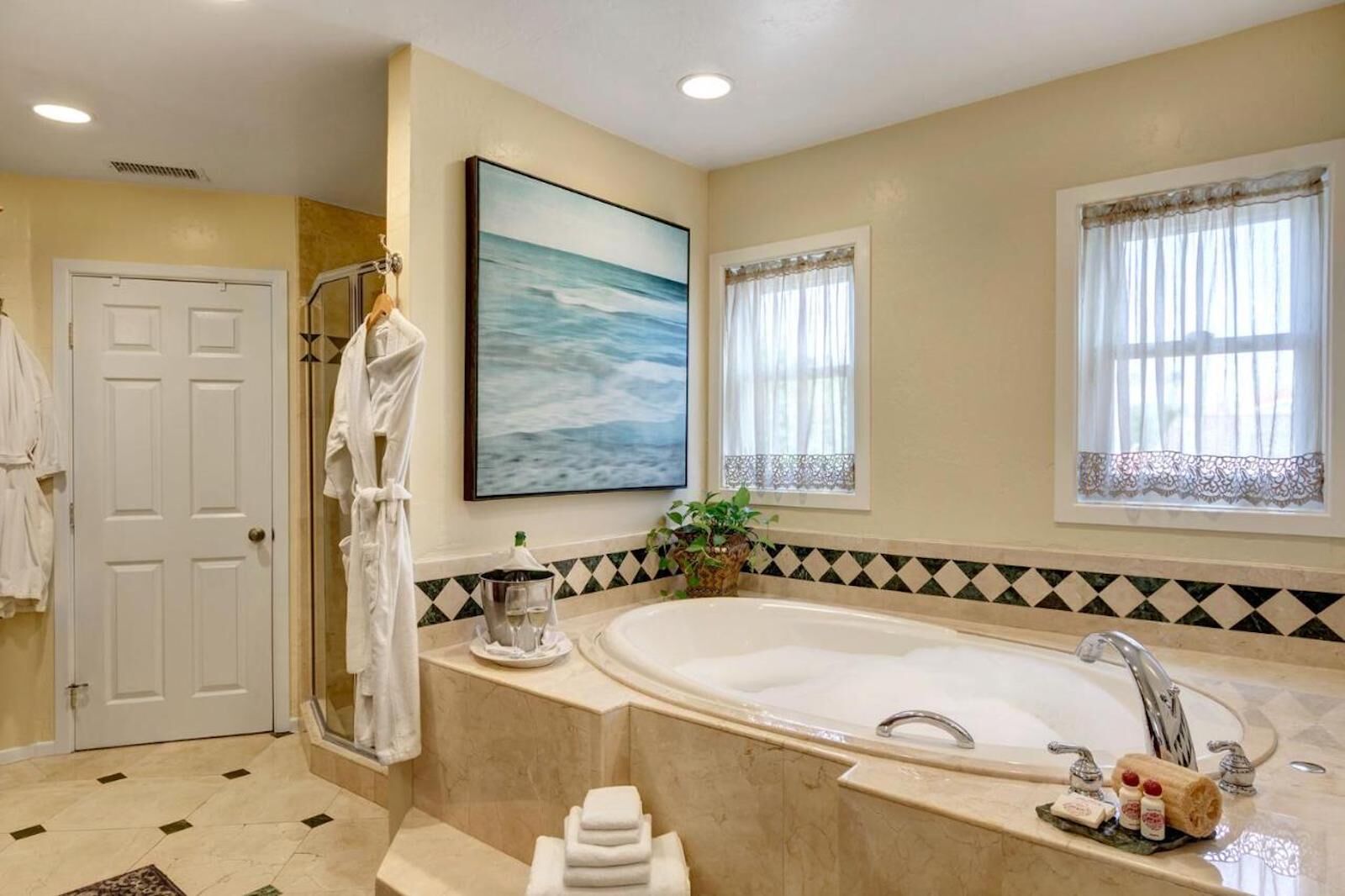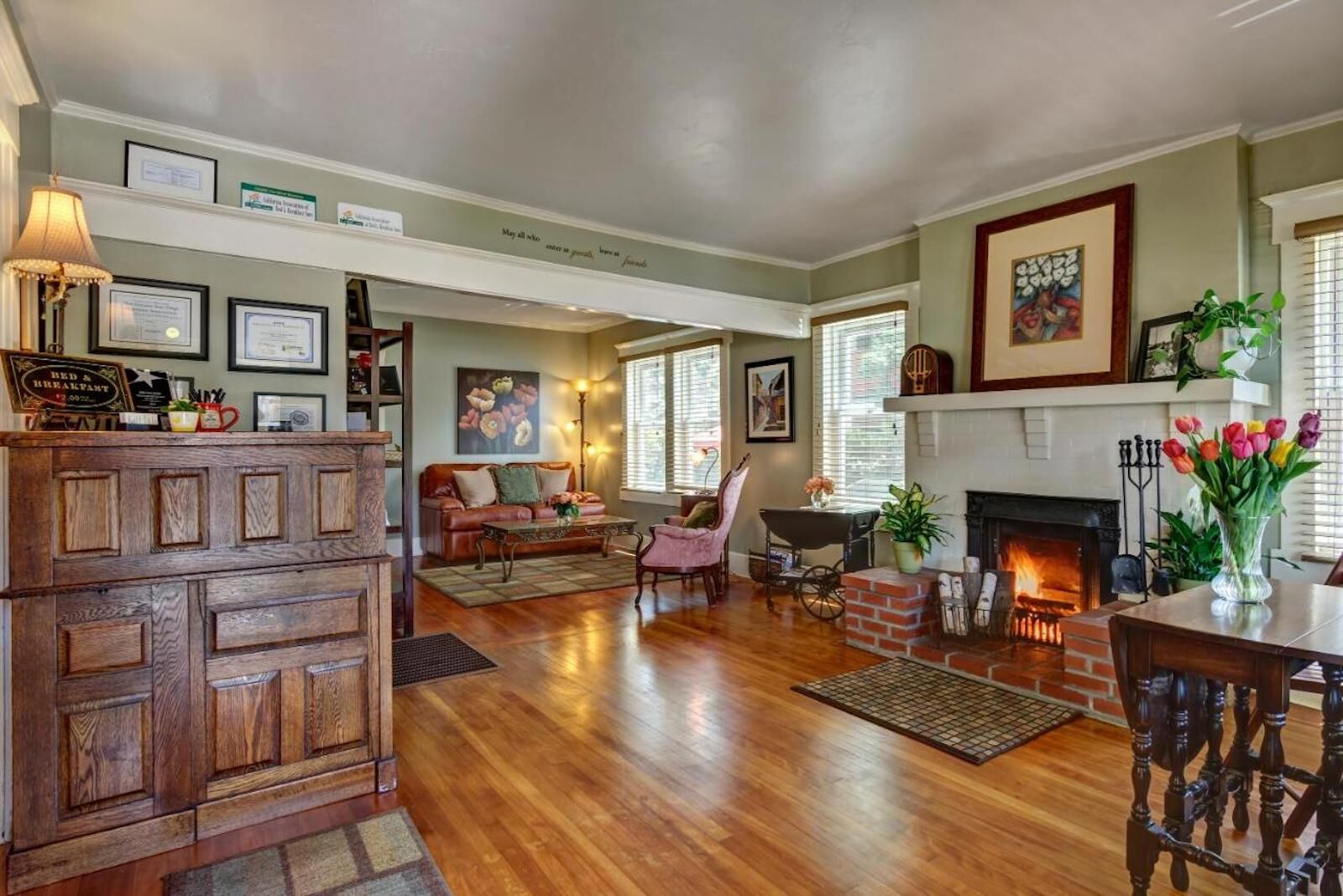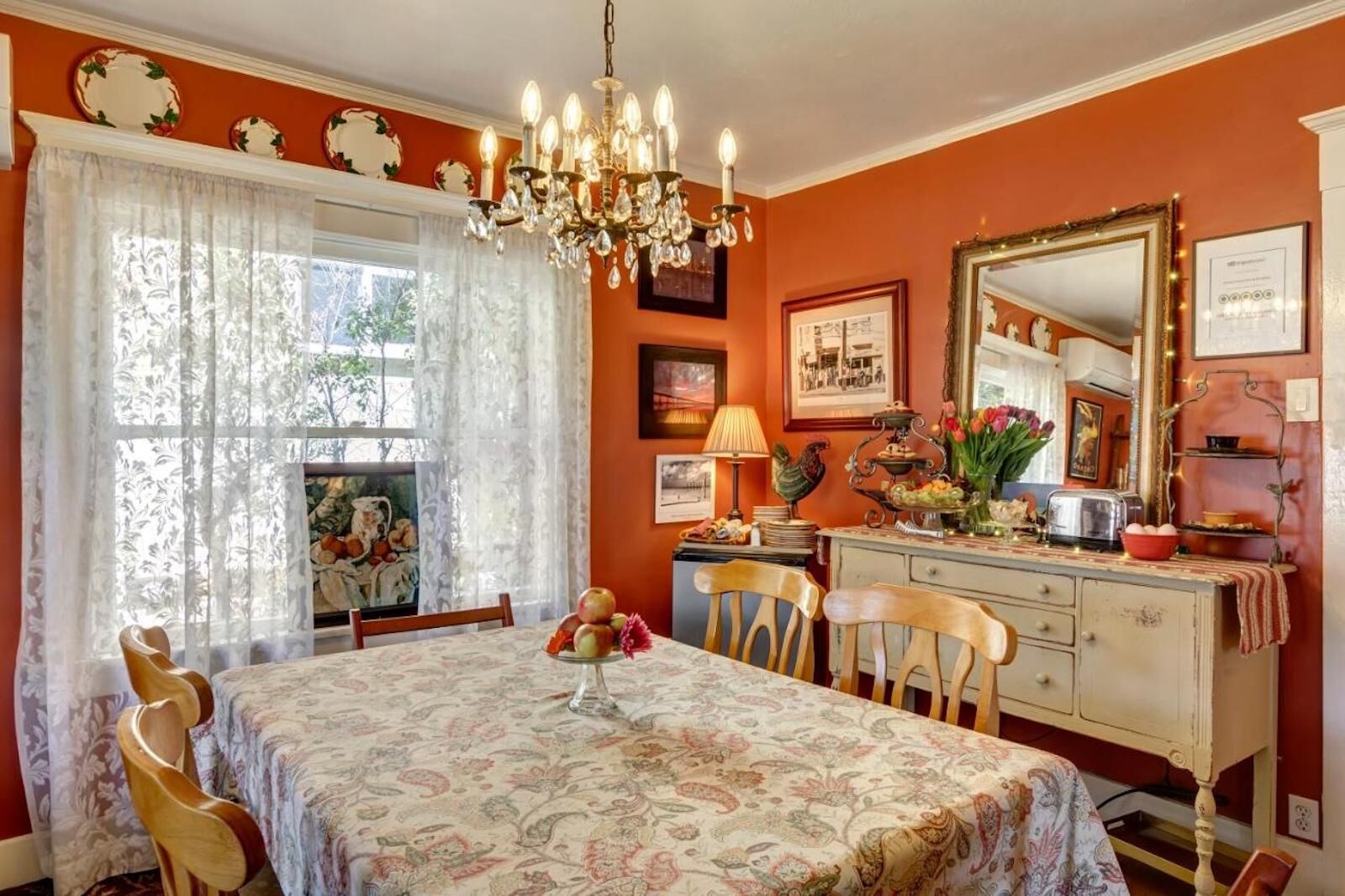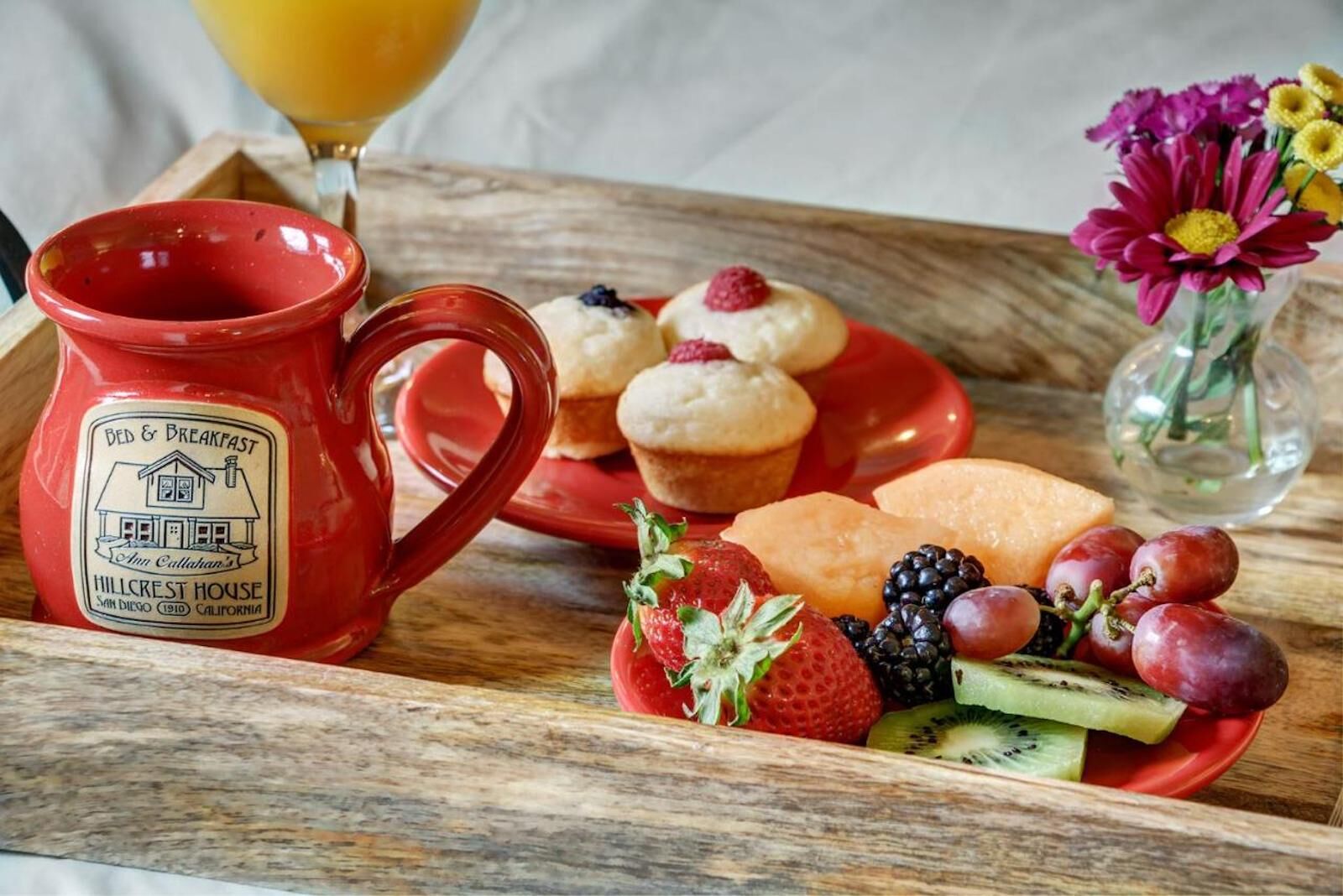 Hillcrest House is named after the uptown San Diego neighborhood where it's located, a hub of international cuisine, craft brewpubs, brunch-y cafes, thrift shops, and the largest concentration of LGBTQ bars and events in the city. Yet Hillcrest is no more than 15 minutes away from downtown San Diego. Each of the bed and breakfast's seven rooms — La Jolla, Old Town, Zoo, Gaslamp, Coronado, Balboa, and Balboa B — takes its name from a major attraction that's easily accessible once you step out the front door. Just don't start sightseeing before breakfast. The innkeeper Anne whips up a so-called heart healthy continental spread each day, and according to past guests, her warmth, hospitality, insider knowledge of the area, and fresh-baked muffins are not to be missed.
Beach Hut Bed & Breakfast
This San Diego bed and breakfast is located within Mission Bay Park, the largest aquatic park of its kind in the country at 4,235 acres and roughly 50 percent water. Guests of the Beach Hut are steps away from Sail Bay, a beach that's known to attract sailors, boaters, windsurfers and kitesurfers, paddleboarders, and kayakers. Back at the bed and breakfast, there are just two rooms, the Tuscan Room and the Garden Room, so privacy is guaranteed. Continental breakfast selections are pre-ordered for the duration of your stay, and downtown San Diego and La Jolla are only five miles away when you feel like sightseeing or dining out.
1906 Lodge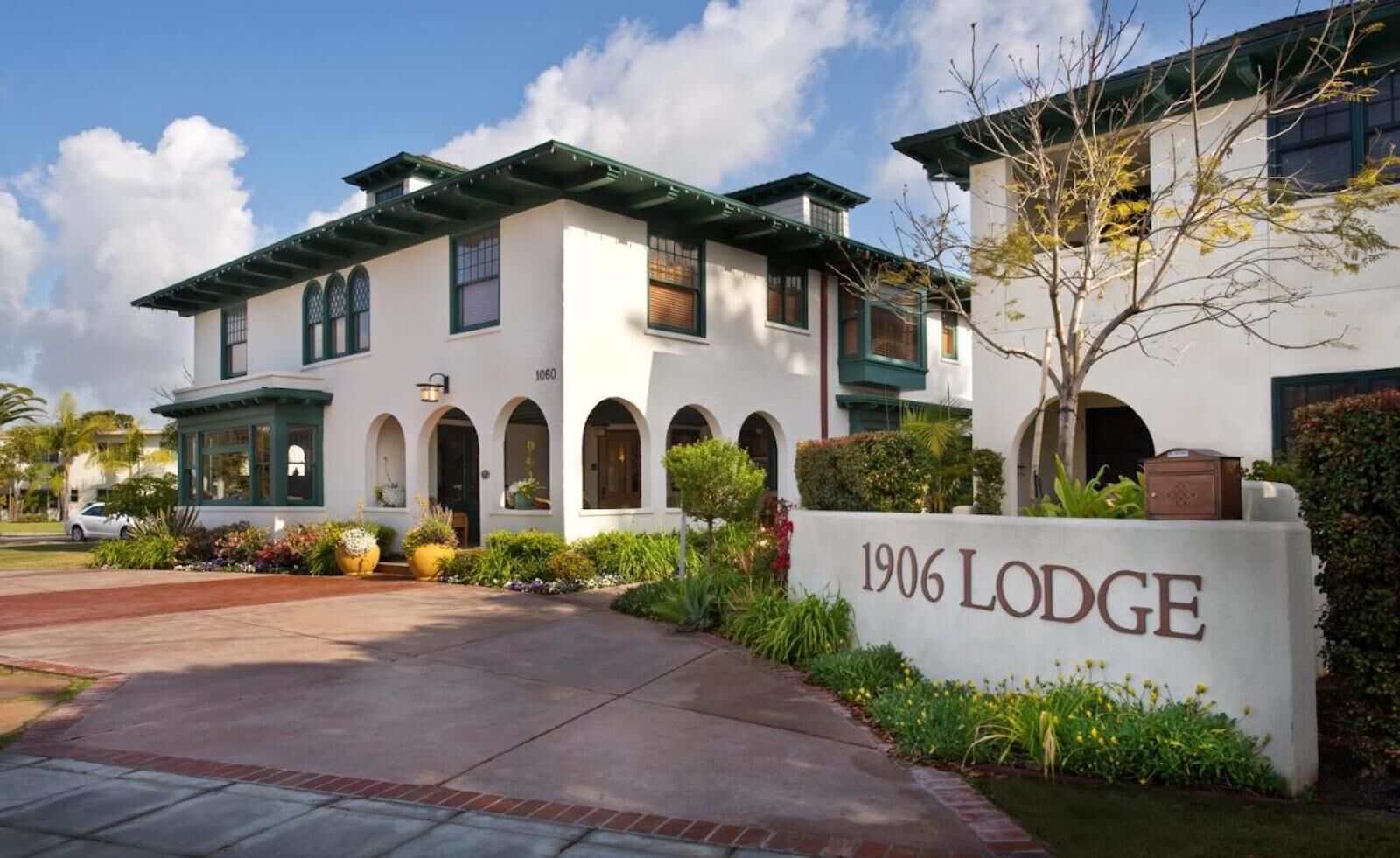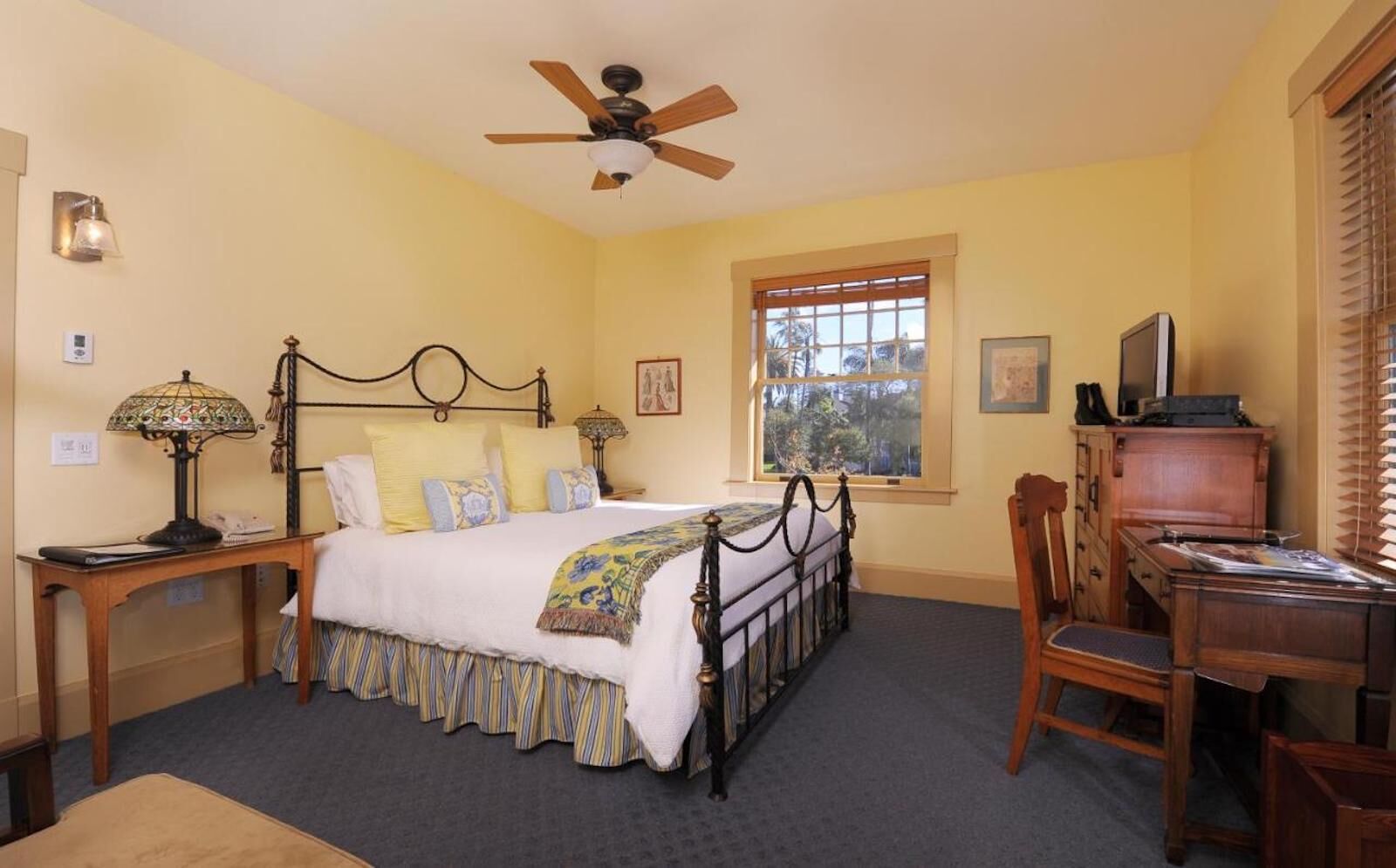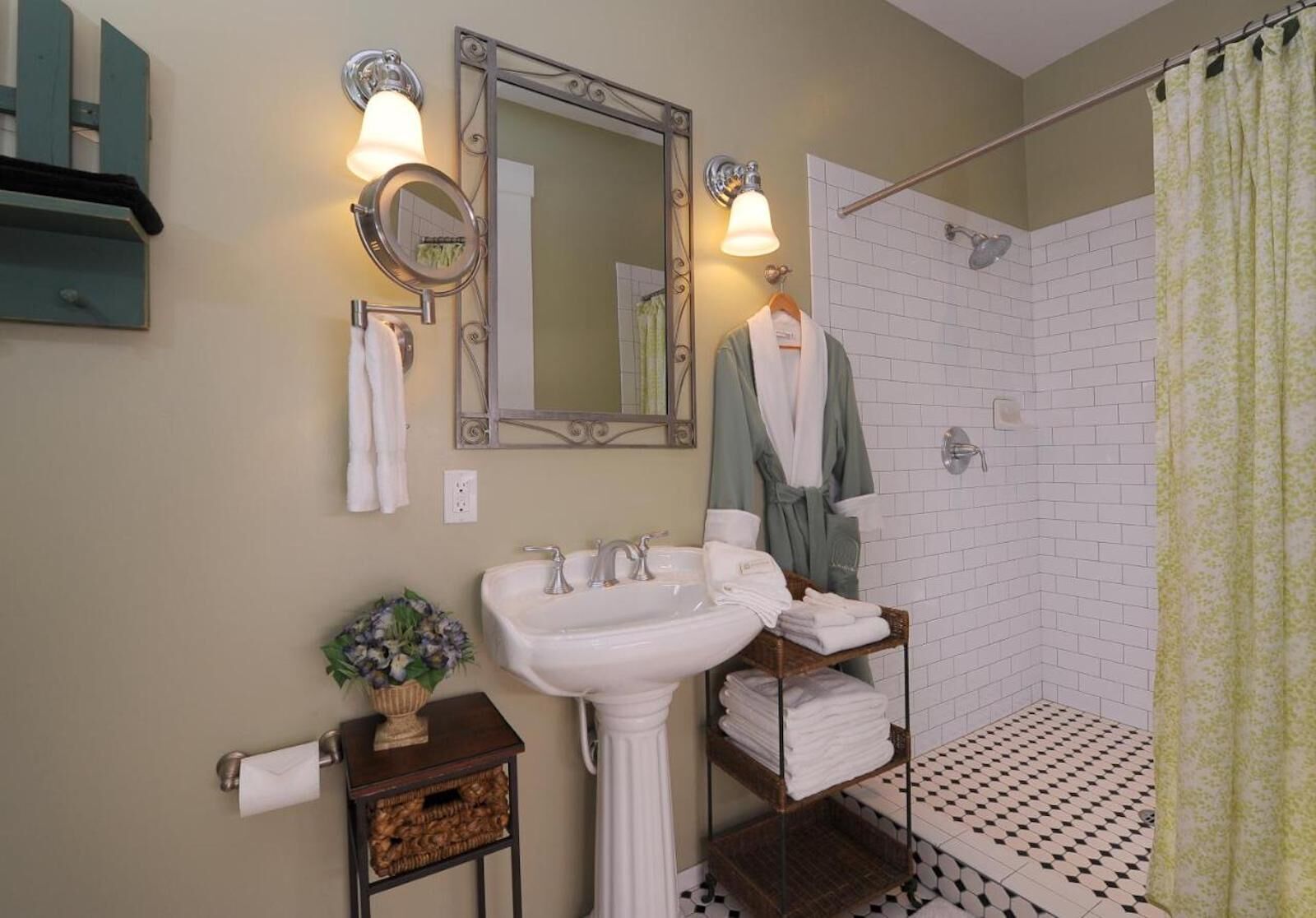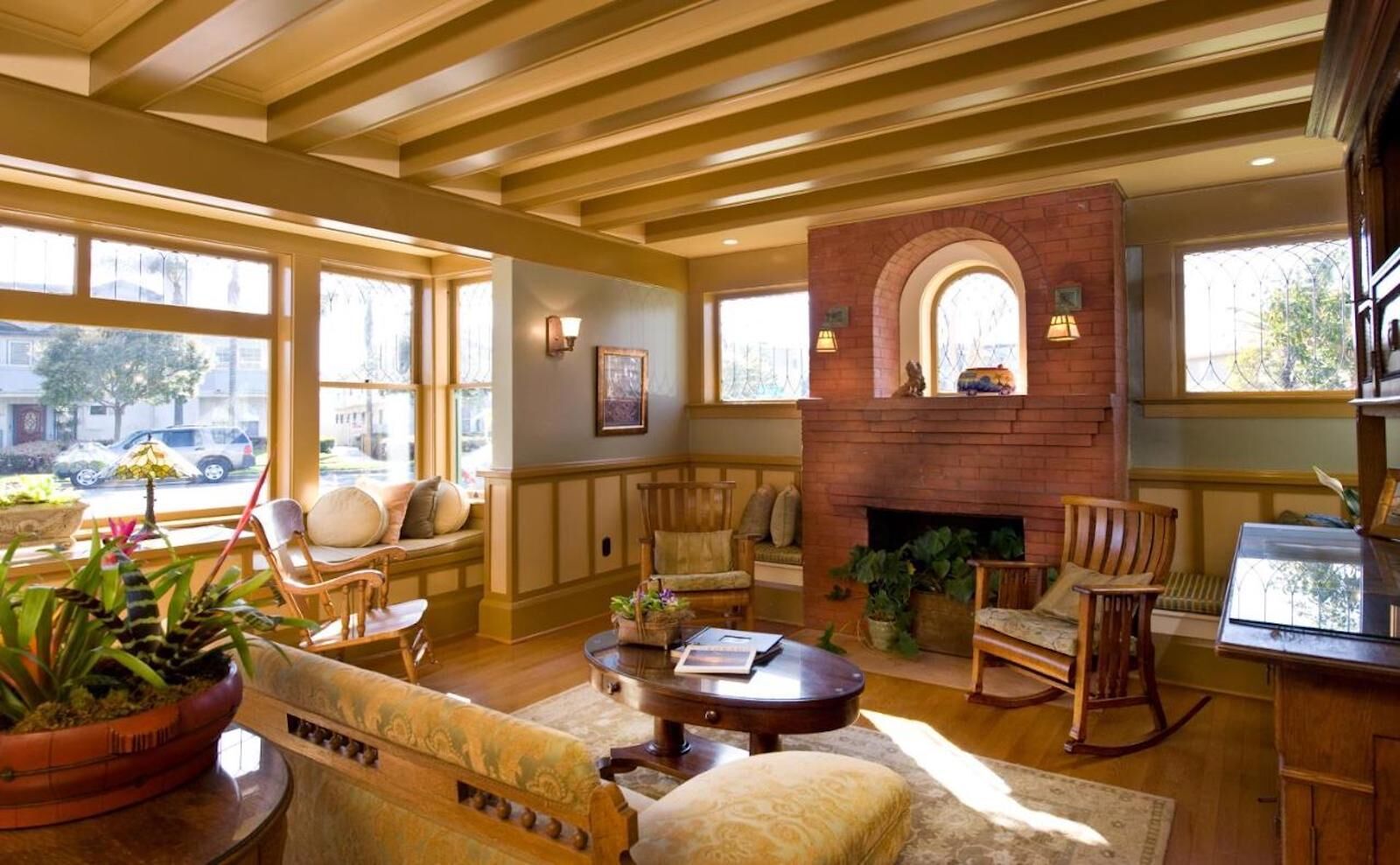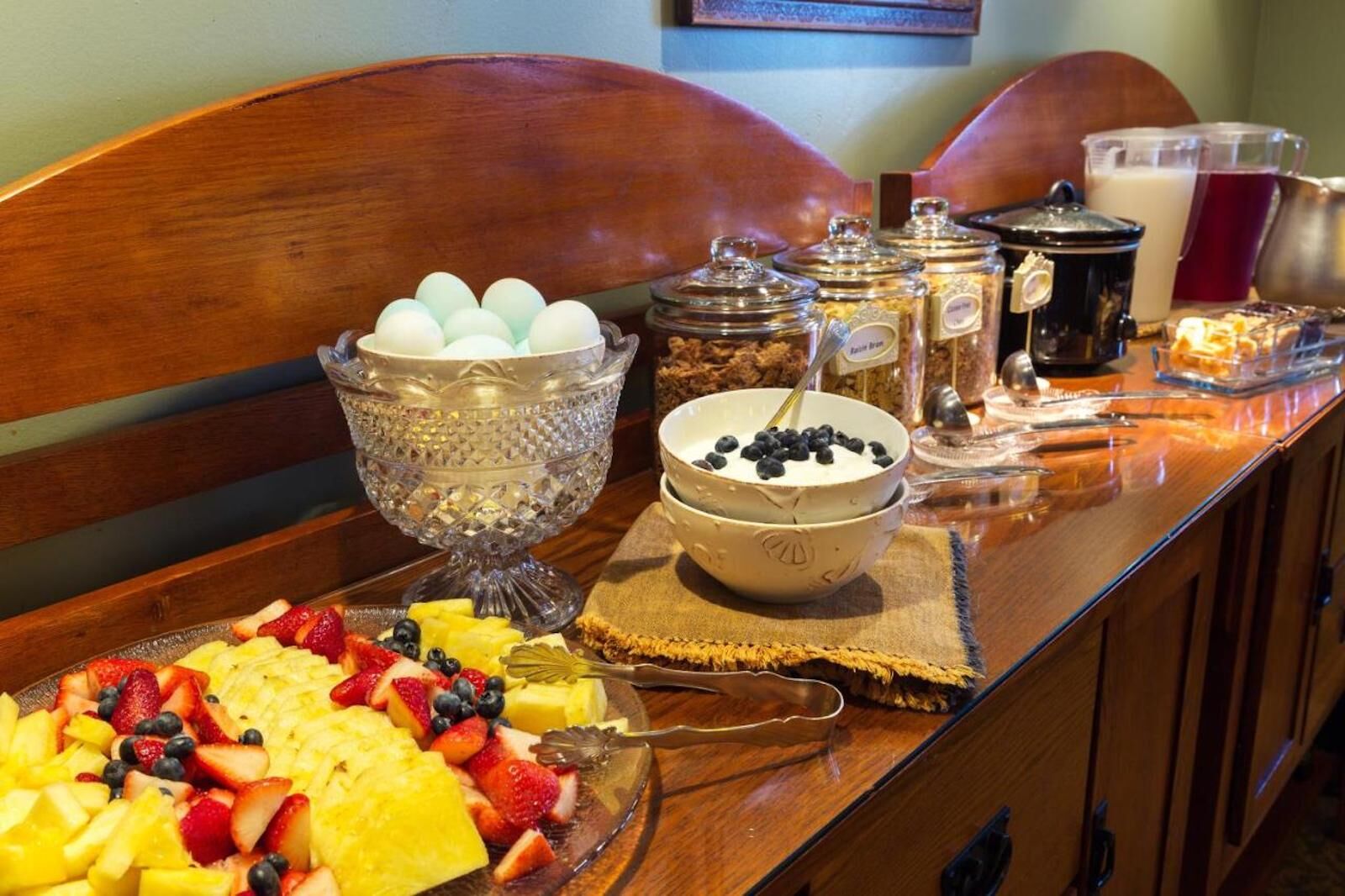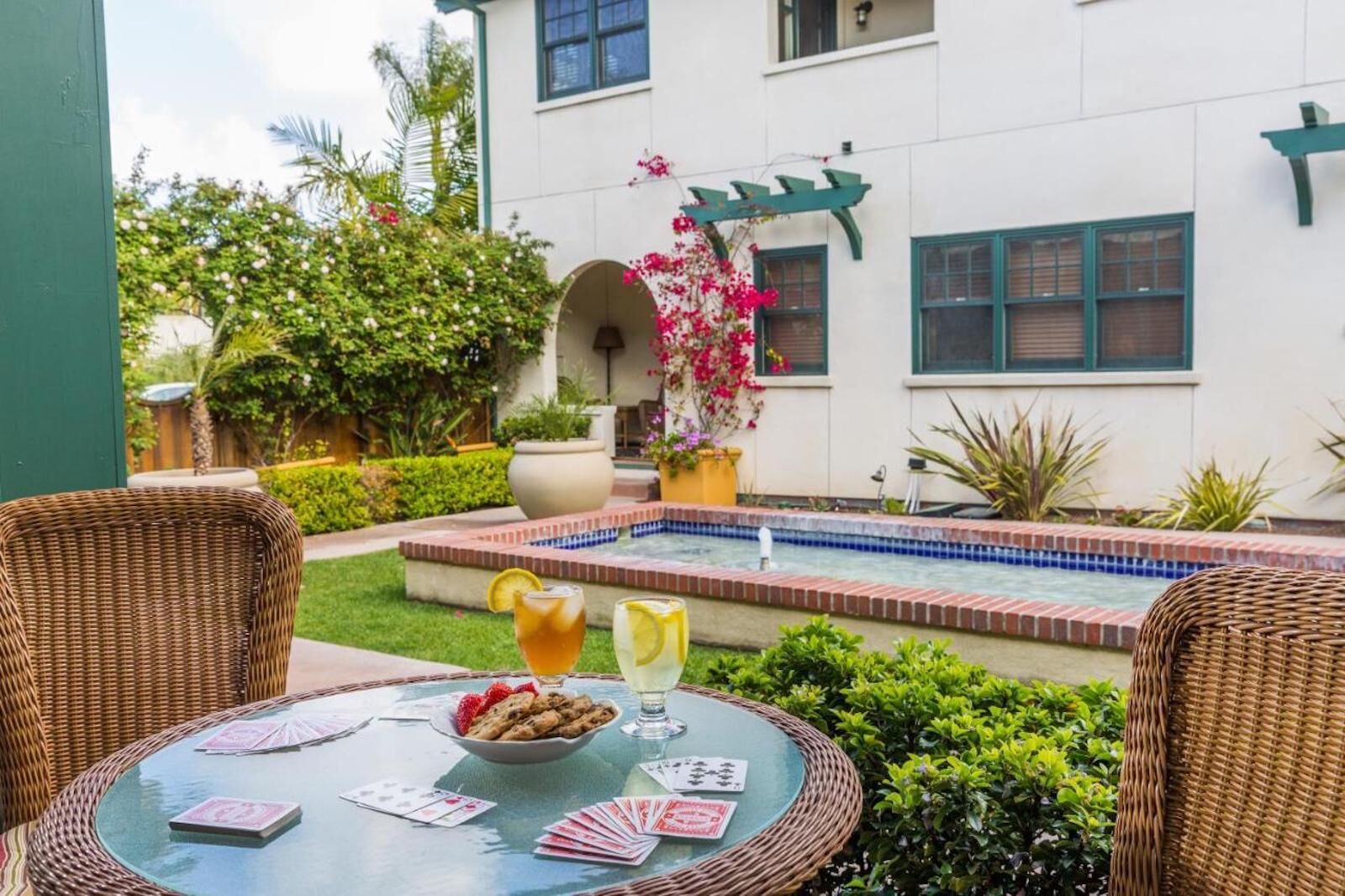 Two blocks from Coronado Beach, one of the most popular and family-friendly beaches in San Diego County, the 1906 Lodge is technically located across the bay from San Diego proper on Coronado Island, although it's a quick trip to the city by bridge or ferry. It's also not technically a bed and breakfast. But with just 17 individually decorated rooms, amiable innkeepers, a communal garden, complimentary breakfast, and a daily afternoon happy hour for guests to mingle over wine and hors d'ouevres, it sure feels like one — only elevated, with mimosas at breakfast and all the loaner beach gear you might need.
The Vine House Bed & Breakfast
San Diego is a beach destination, but it's also an hour south of Temecula Wine Country. This bed and breakfast is located in the heart of the De Portola Wine Trail. The Cape Cod-style home has five rooms, all of which match the elegance of the vineyards you'll see out your window, complete with plush interiors, fireplaces, and private patios. Breakfast at The Vine House is equally befitting the stunning surrounds, with a rotating menu of entrees ranging from loaded omelets to French toast using as many locally sourced ingredients as possible. Better yet, it's delivered to your room each morning. When you're not touring nearby wineries or day-tripping to San Diego proper, take advantage of on-site amenities such as the tennis and bocce ball courts and communal fire pit. You'll need to rent a car or hop on easily accessible public transportation to get to downtown San Diego from this one.
Always Inn San Clemente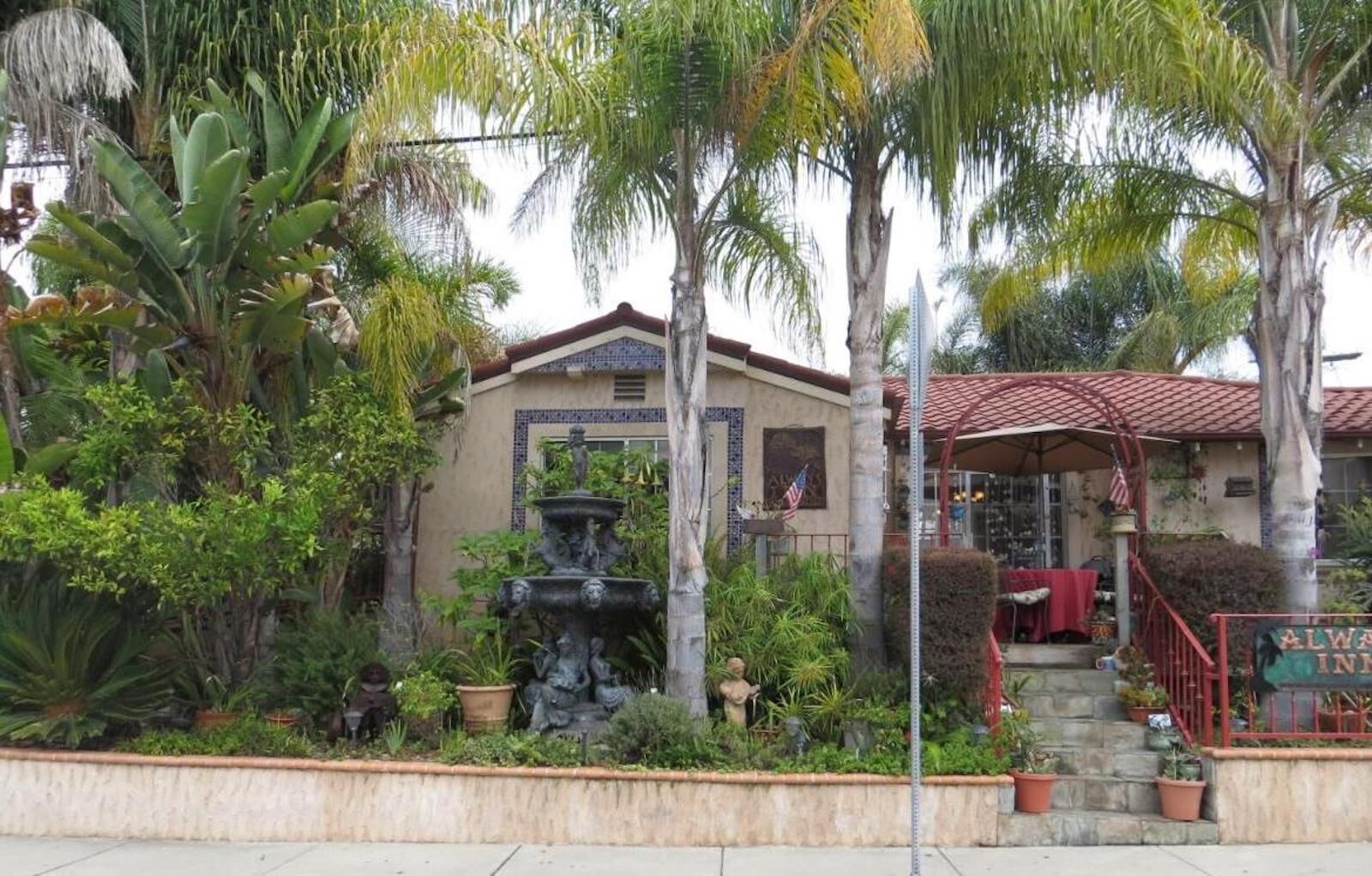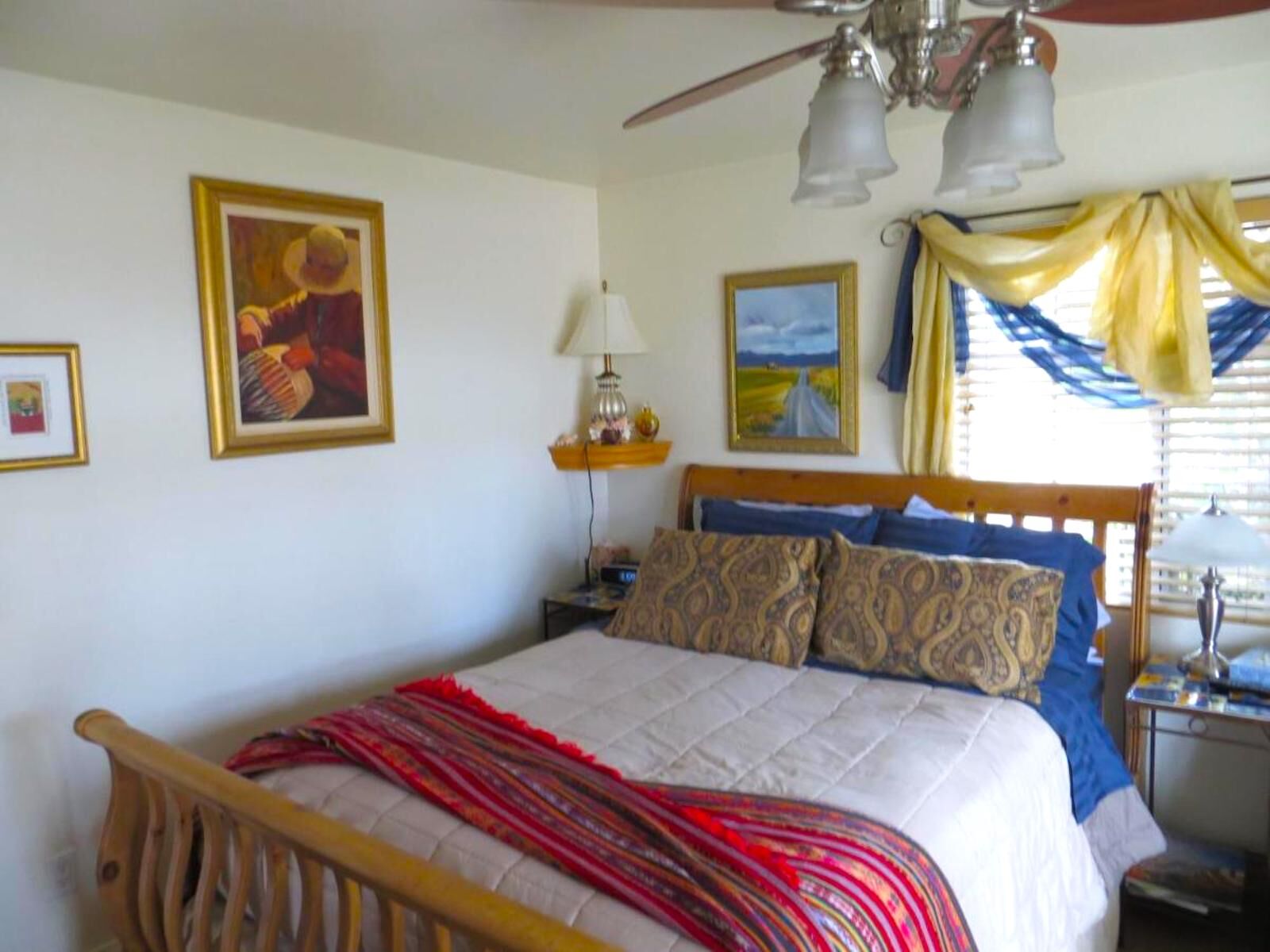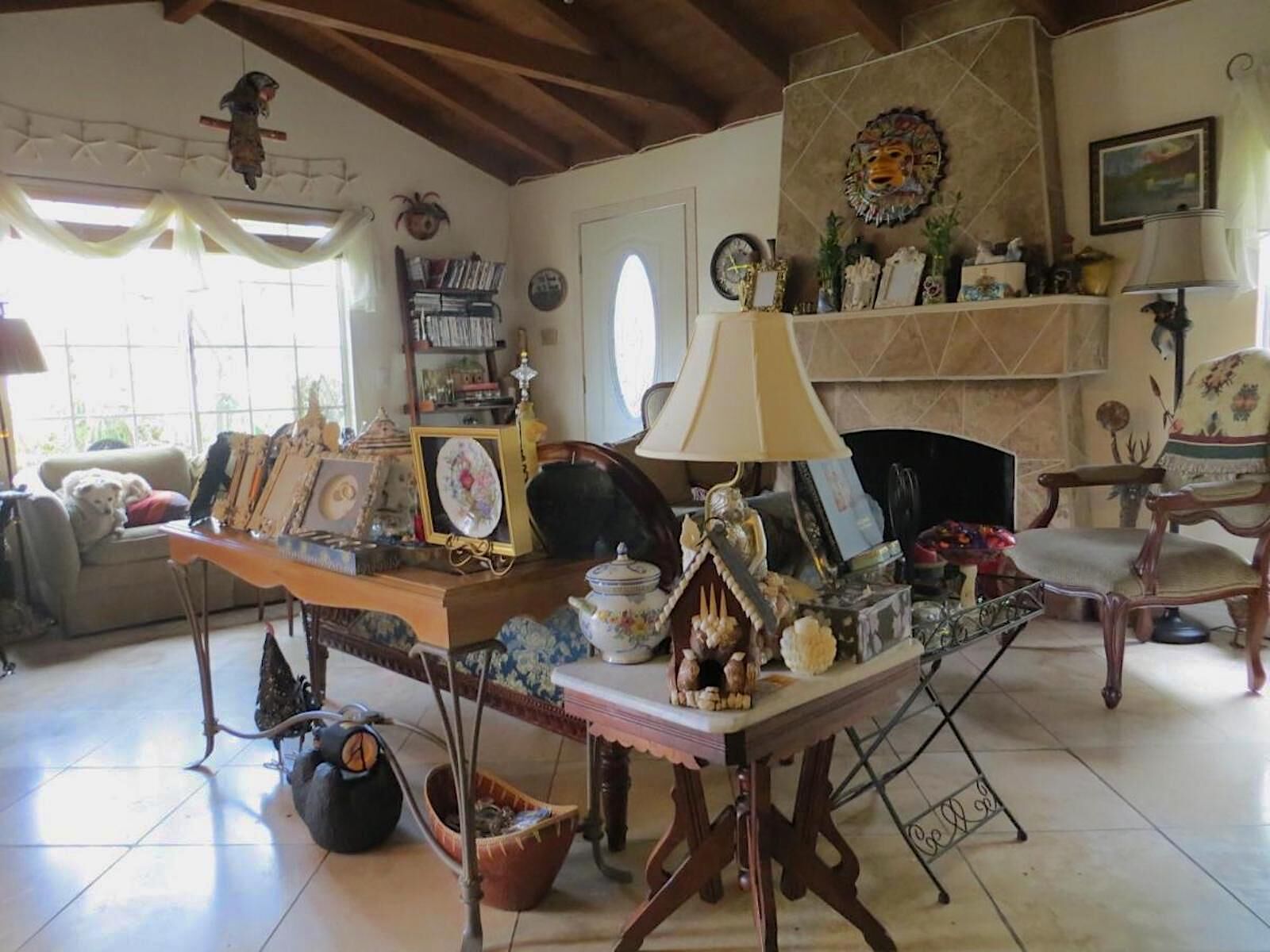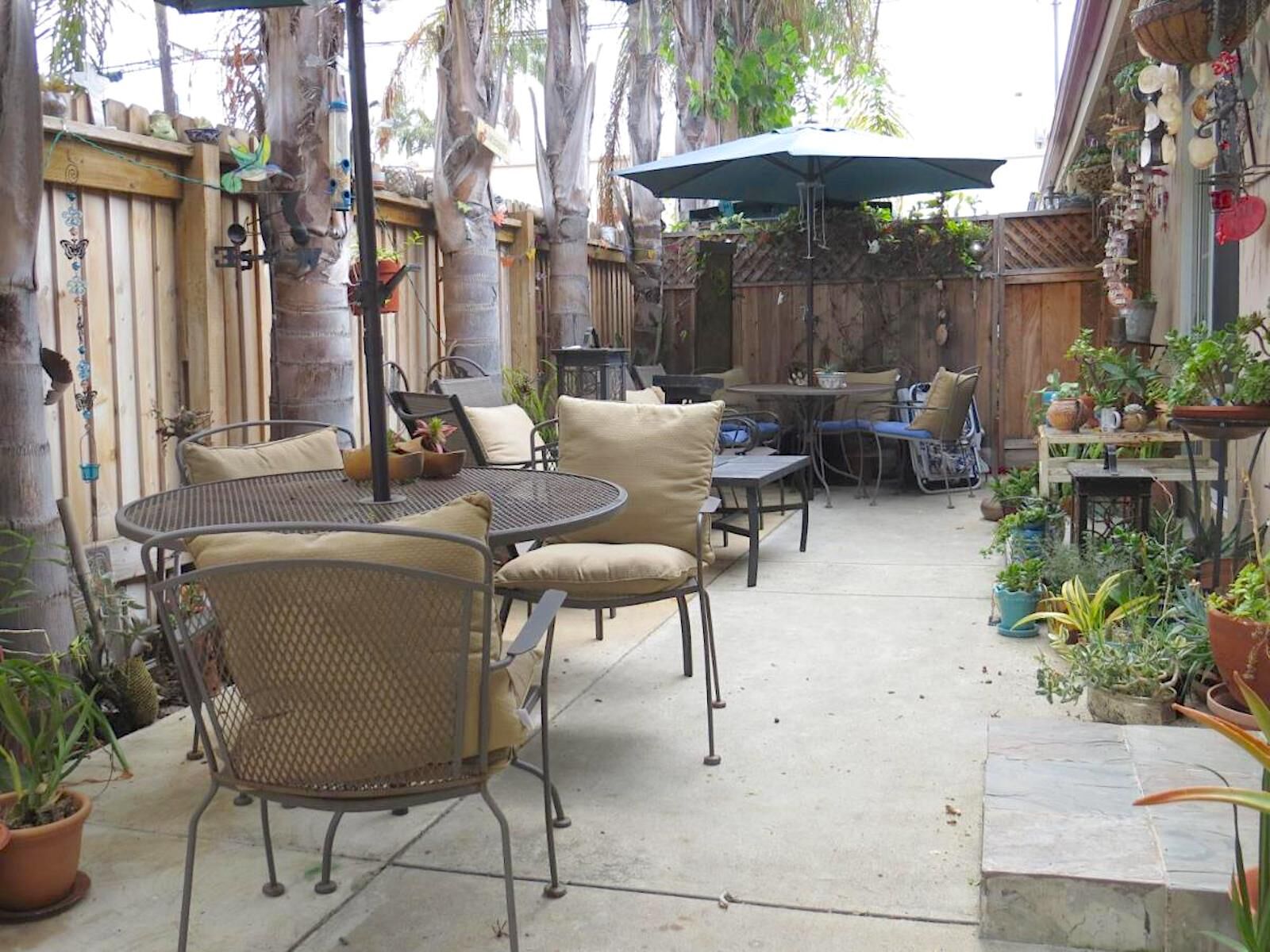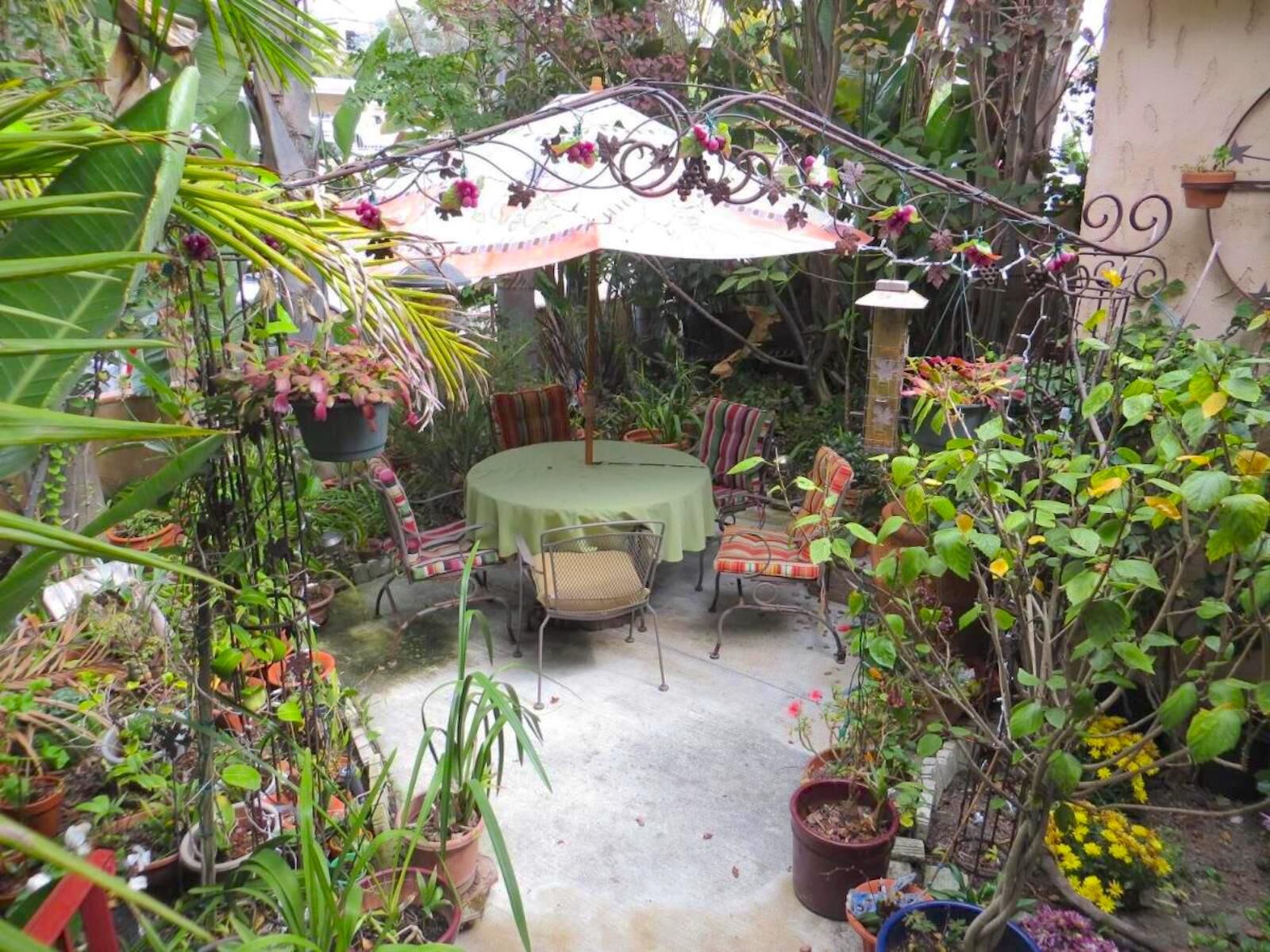 One of the best things about bed and breakfasts is how funky they can be, and this Tuscany-style inn in San Clemente is truly eclectic. An hour north of San Diego, which might require renting a car if you're keen to explore San Diego proper, the Always Inn feels like a garden oasis with breakfast offered outdoors surrounded by palm trees, roses, gardenias, succulents, and planter boxes full of fresh herbs. All rooms come with their own furnishings, queen-sized beds, and electric fireplaces, as well as complimentary goods such as aromatherapy toiletries, snack baskets, and Belgian chocolates. The innkeeper is also happy to arrange special amenities and activities, including spa treatments, beach picnics, candle light dinners, and in-room chocolate-covered strawberries if you're traveling with someone special.
What did you think of this story?