This Luxury Hotel Has Transformed a Plane Into a Suite in the Costa Rican Jungle
Hotel Costa Verde is the ultimate destination for travelers looking for a unique and unforgettable experience in Costa Rica. Perched 50 feet high atop a tropical hillside near Manuel Antonio National Park, guests can stay in an authentic 1965 Boeing 727-200 airliner that has been transformed into a luxurious hotel suite.
We hope you love Hotel Costa Verde. Just so you know, Matador may collect a small commission from the links on this page if you decide to book a stay.
The plane is equipped with all of the comforts of home including air conditioning, comfortable seating, and a kitchenette. Guests enjoy breathtaking views of the ocean and rainforest from the airliner's large picture windows.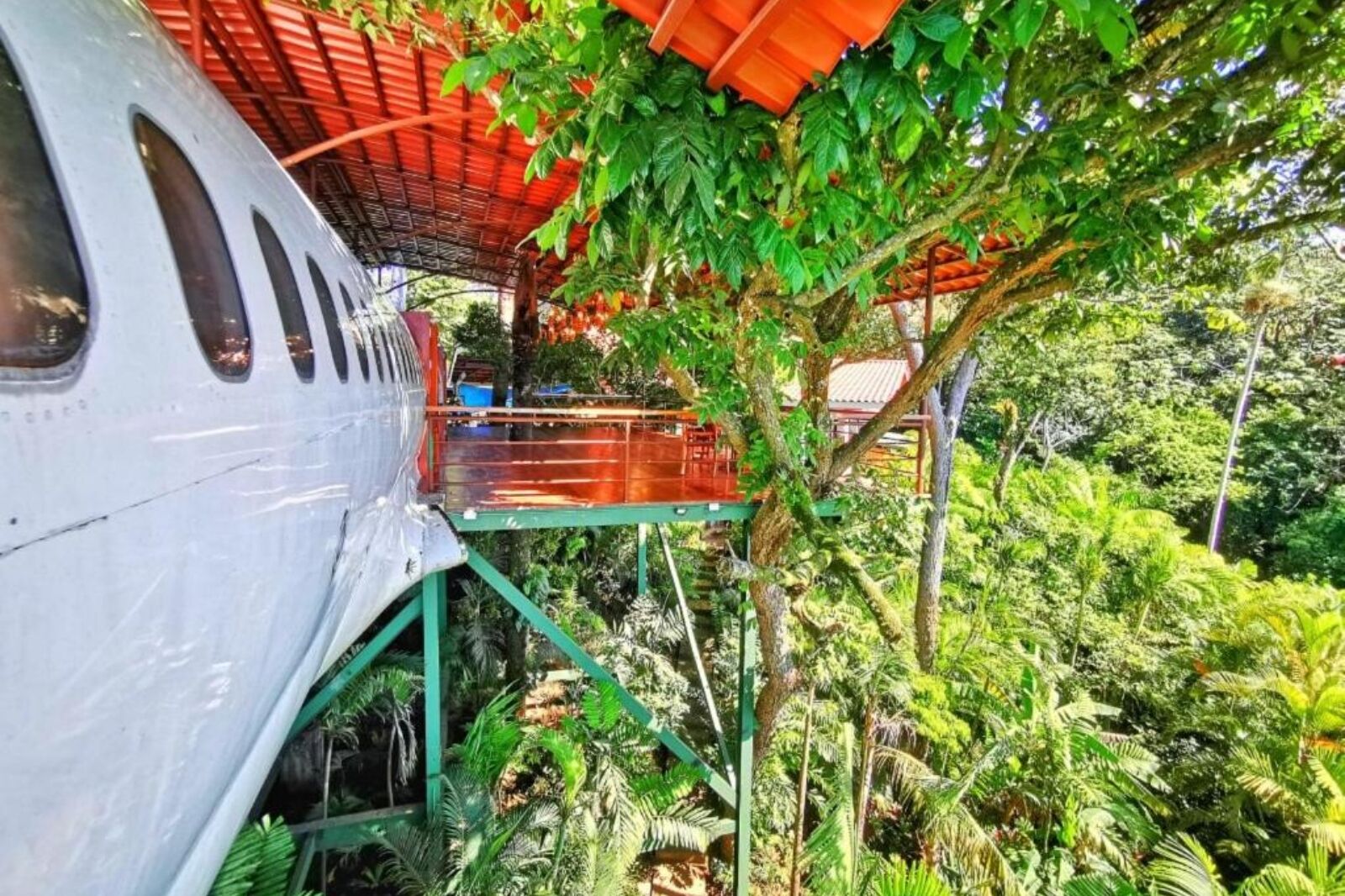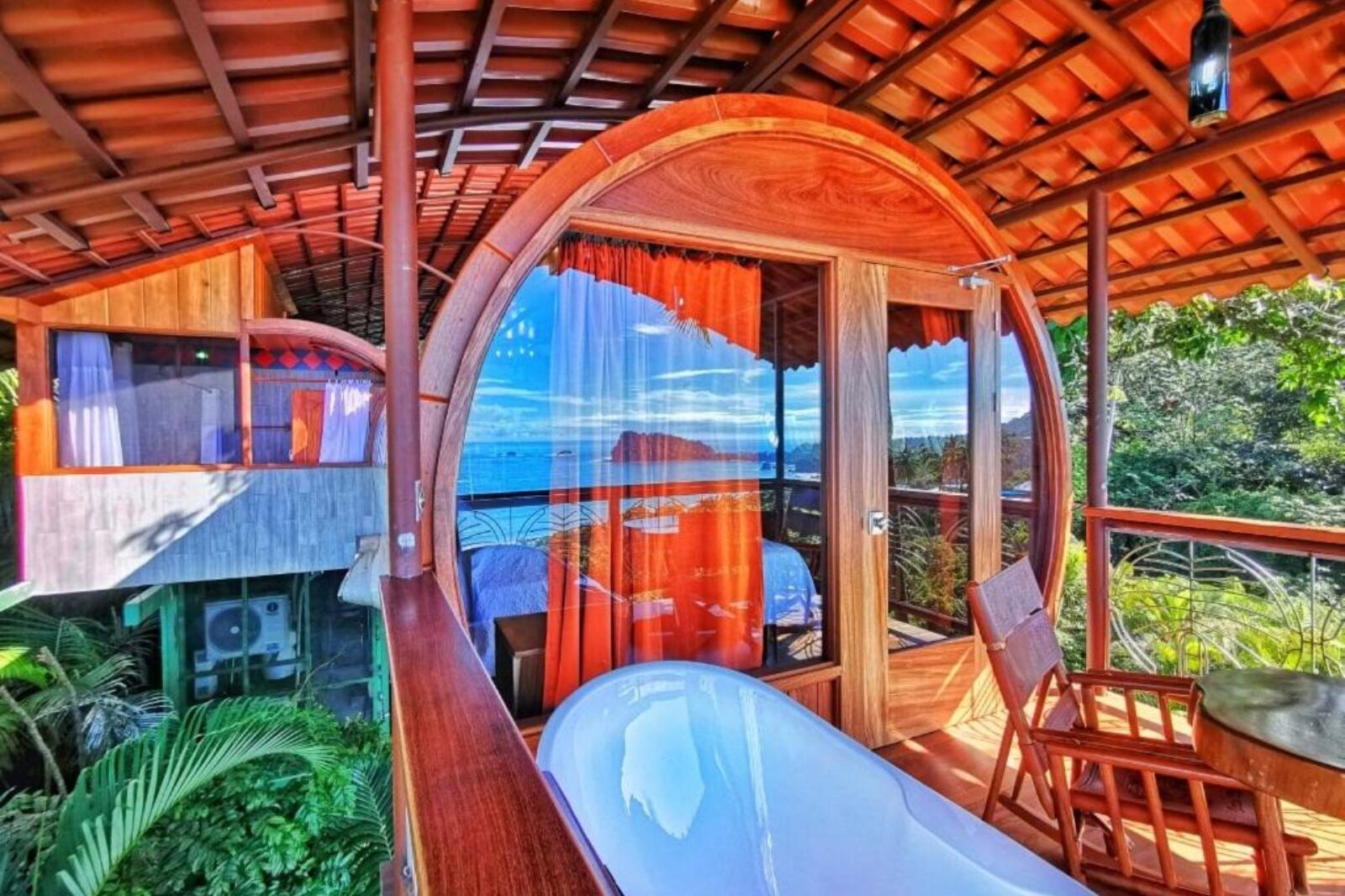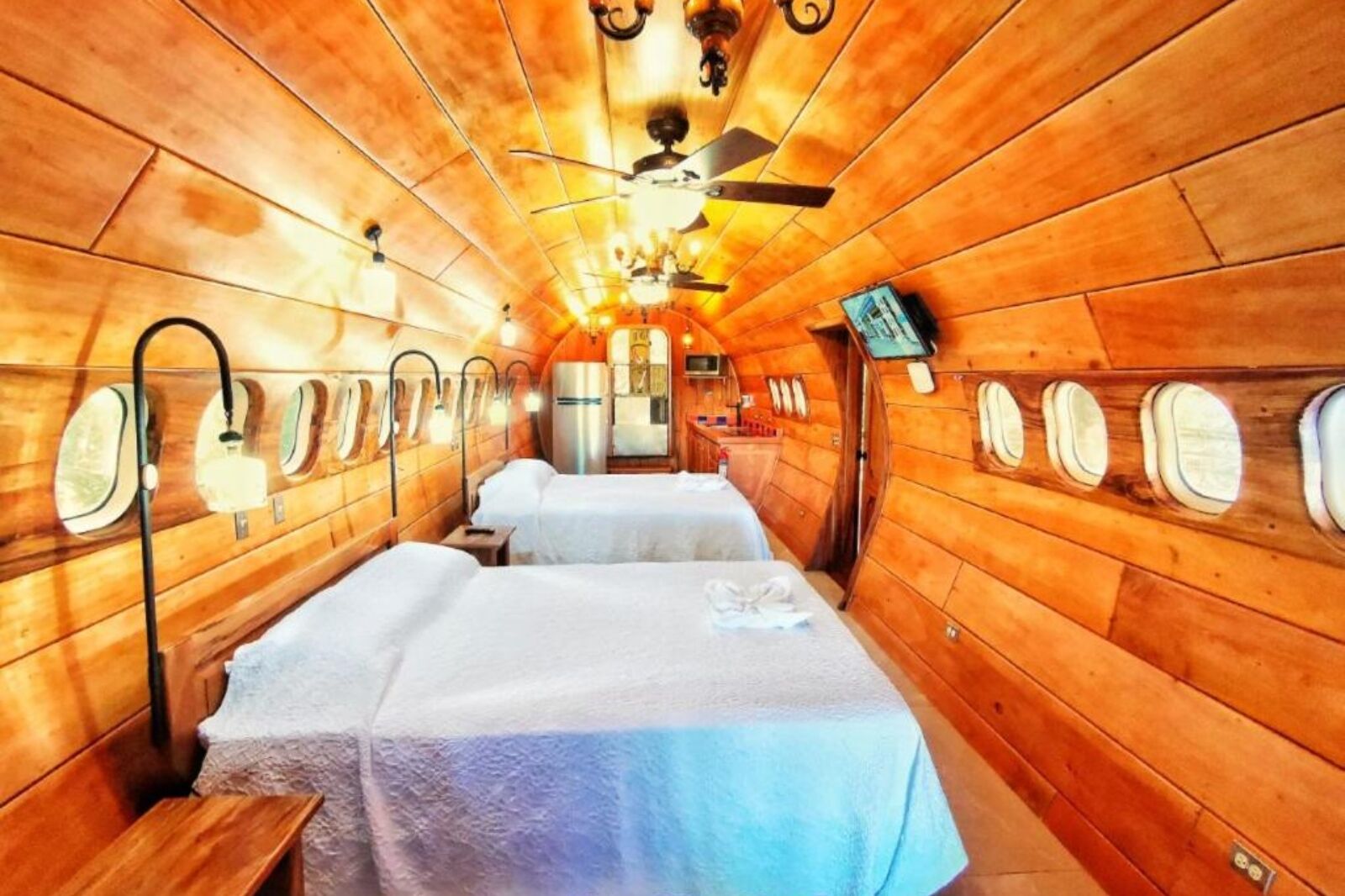 Hotel Costa Verde can also be booked as an all-inclusive package with meals, transportation to and from the airport, and hotel activities included. Make sure to contact the hotel directly or check their website for details on these packages.
The hotel also offers a number of services designed to make your stay even more comfortable, such as 24-hour room service, laundry, and dry cleaning services, a fitness center, a full-service spa, and two pools. There's also an onsite restaurant and bar, so you don't need to venture far from the unique resort.
Activities near Hotel Costa Verde
But if you would like to explore, its convenient location near some of Manuel Antonio's most popular attractions such as waterfalls, hiking trails, zipline tours, and kayaking trips, makes this an ideal home base for exploring the park. Here are a few activities that you can enjoy near Hotel Costa Verde:
Zipline tours: Zipline through the dense tropical forest at Manuel Antonio National Park.
Scuba diving and snorkeling: Explore Costa Rica's rich underwater world with snorkeling and scuba diving trips offered by the hotel.
White-sand beaches: Relax and enjoy the sunshine on Manuel Antonio's stunning white-sand beaches.
Kayaking: The hotel also offers kayak and canoe trips for those who want to explore the area by water.
Bird watching tours: With over 200 species of birds in Manuel Antonio National Park, a bird-watching tour is a great way to experience this beautiful region.
What did you think of this story?