In Newfoundland, Canada, You Can Kayak Around Giant Icebergs
If you thought that the only way you'd get to kayak around towering icebergs is by getting on an eye-wateringly expensive cruise to Antarctica or a complicated trip to Greenland, think again! There's a much easier and cheaper way to get up close to icebergs: visiting Iceberg Alley in Newfoundland, Canada.
Newfoundland and Labrador is the most easterly province of Canada and the easternmost point in the whole of North America. The province consists of two huge and separate pieces of land; Labrador is northeast of Quebec while Newfoundland is an island off the coast of that same area.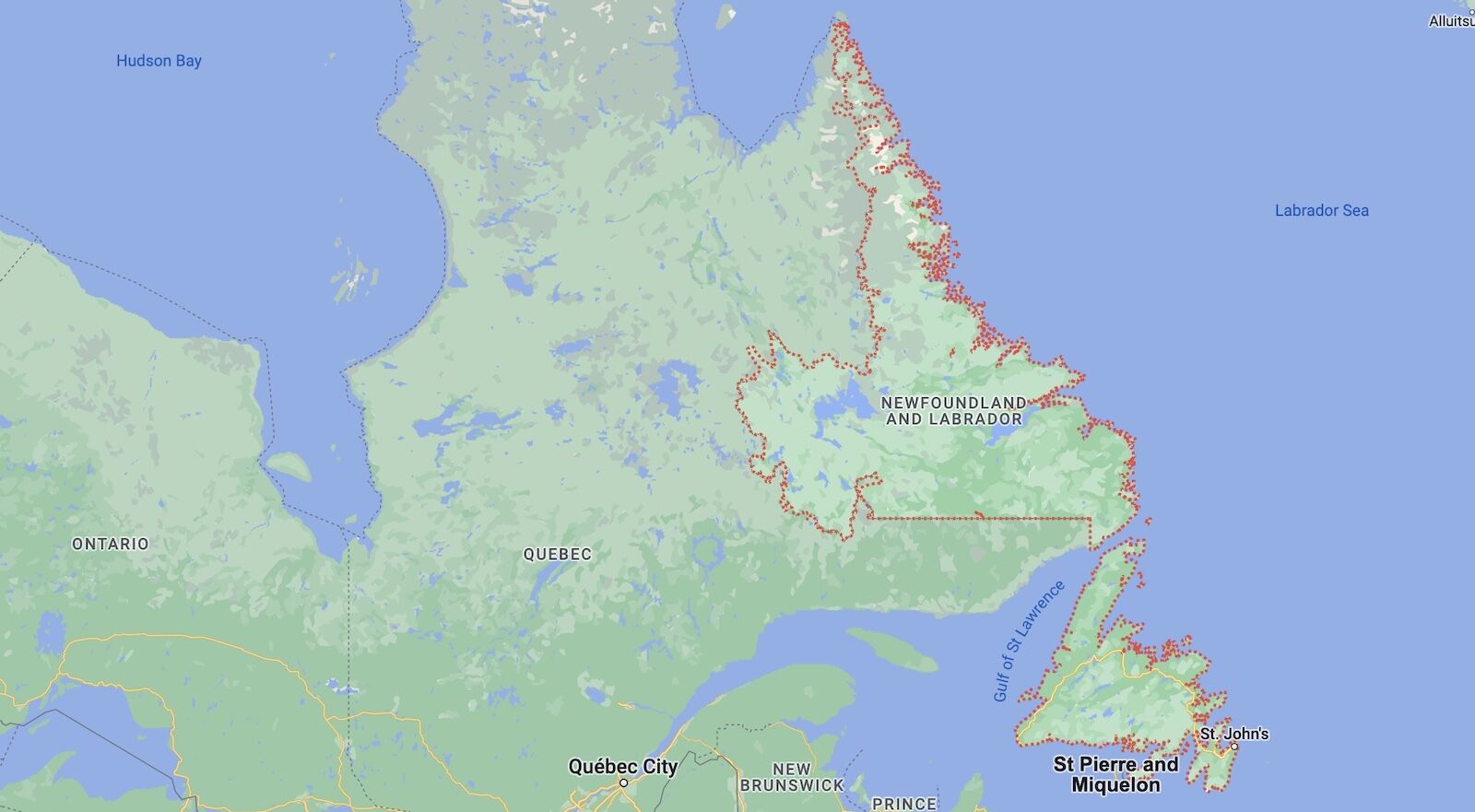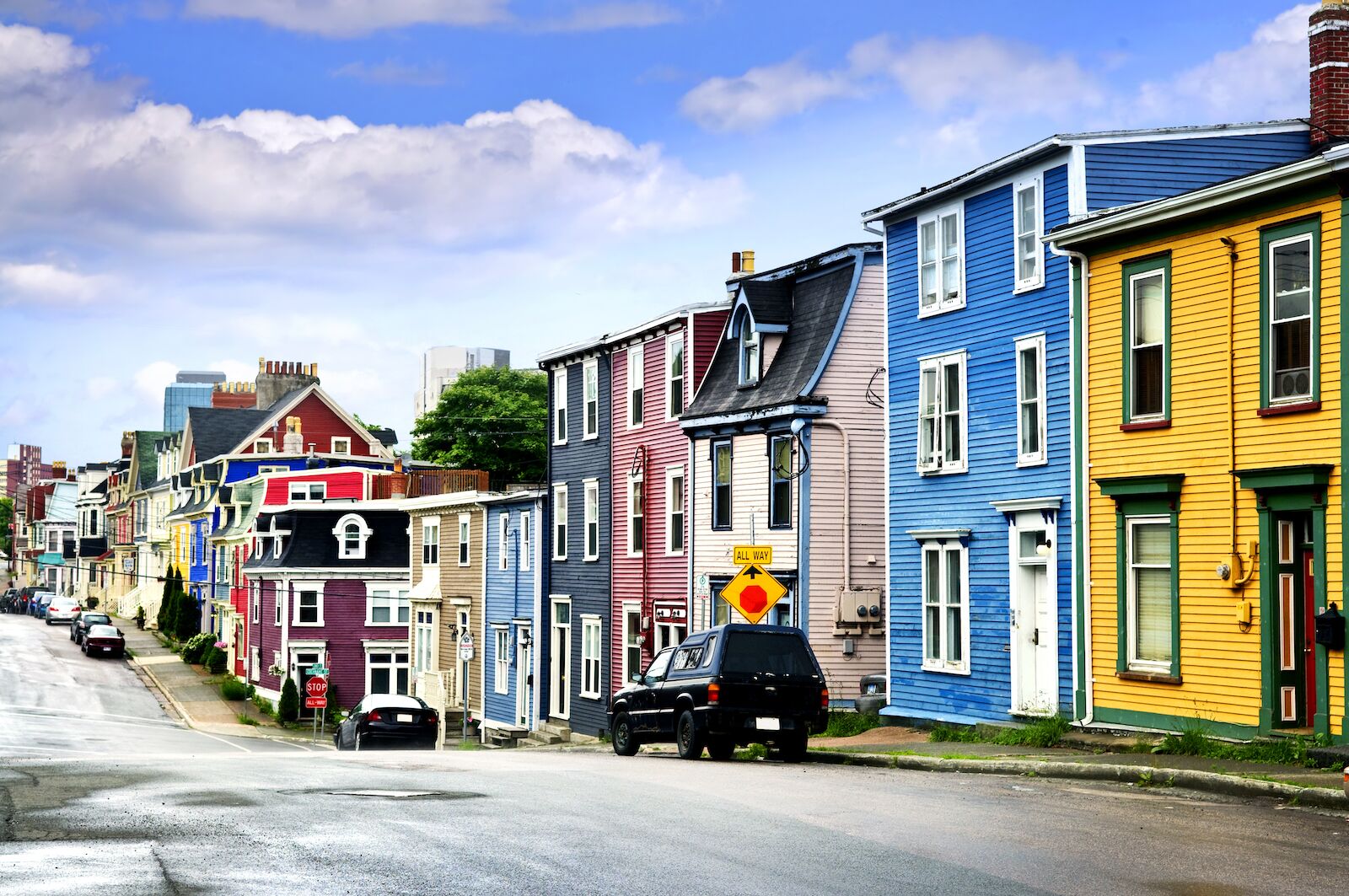 The capital of the province is St. John's, known to be the oldest city in North America and likely one of the most colorful, with brightly painted houses cheering up downtown. But beyond the humongous size of the territory (about 155,000 square miles) and the beauty of its capital, Newfoundland and Labrador is mostly famous for being home to Iceberg Alley.
Iceberg Alley is an area that covers the coast of Labrador, including the stretch between Labrador and Newfoundland, and the northern coast of Newfounland all the way to St John's. The nickname Iceberg Alley says it all: You can see an awful lot of icebergs in this corner of the world if you time your visit well. May and early June are the best months to get an eyeful, but note that the further north you get, the later in the summer you can see the giant floating ice chunks.
In Iceberg Alley in Newfoundland and Labrador, you can see icebergs from land, from a boat, or from a kayak. Boat and kayak tours operate from the best viewing points in the province. These are listed by the official tourism website of the province of Newfoundland and Labrador as being "St. Lewis, Battle Harbour, Red Bay, Point Amour, St. Anthony, La Scie, Twillingate, Fogo Island, Change Islands, Bonavista, St. John's / Cape Spear, and Bay Bulls / Witless Bay."
While you're safe on land, know that getting close to icebergs on the water can be dangerous. If you're exploring the area independently on a boat or a kayak, stay well away from the icebergs — ice might fall off on or near you, and the icebergs might flip over, creating large waves capable of knocking you off your boat or kayak into the frigid waters of the Atlantic.
What did you think of this story?