12 British Airbnbs That Will Make You Feel Like You're in an Episode of Bridgerton
The return of Bridgerton calls for a roundup of the UK's most stunning manors, castles, and estates. We're talking lavish libraries, magical ballrooms, and sweeping lush grounds – perfect for a cheeky game of pall mall! Take a step back in time and bring your Bridgerton fantasies to life at one of these idyllic British Airbnbs.
Matador's

guides to

the best of Airbnb Categories:
We hope you love the Bridgerton Airbnbs we recommend! Just so you know, Matador may collect a small commission from the links on this page if you decide to book a stay. Listed prices are accurate as of the time of publication.
Crayke Manor near York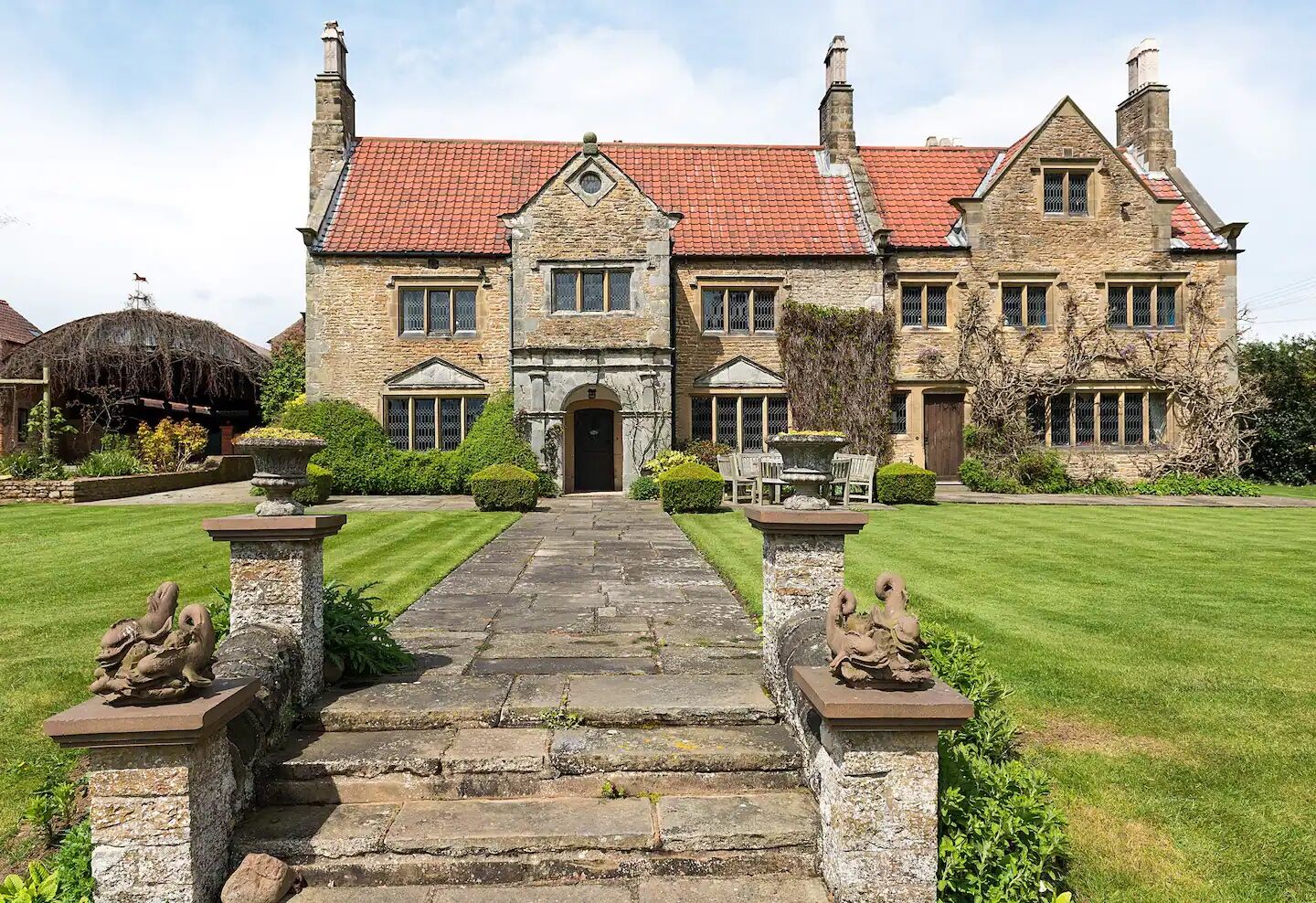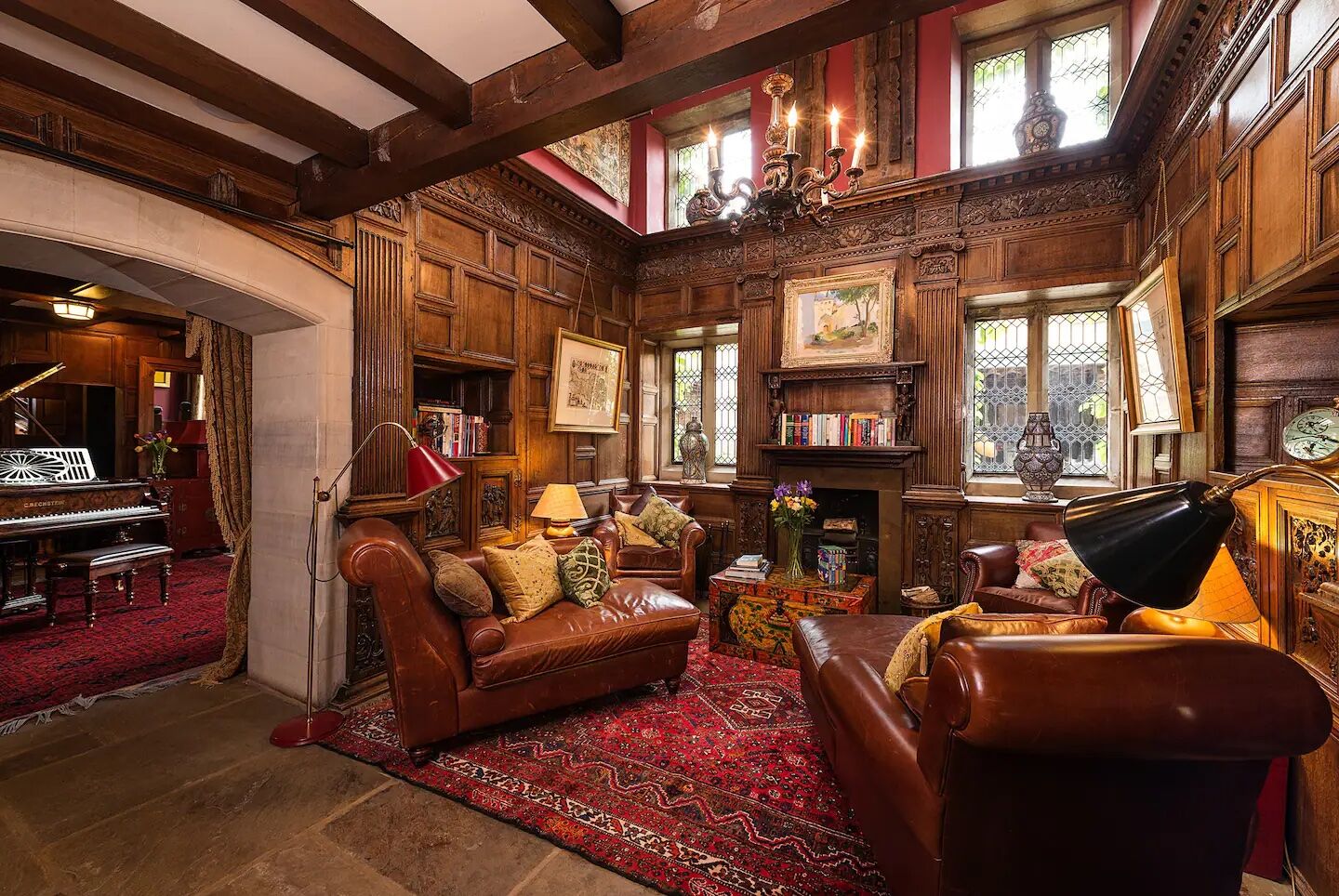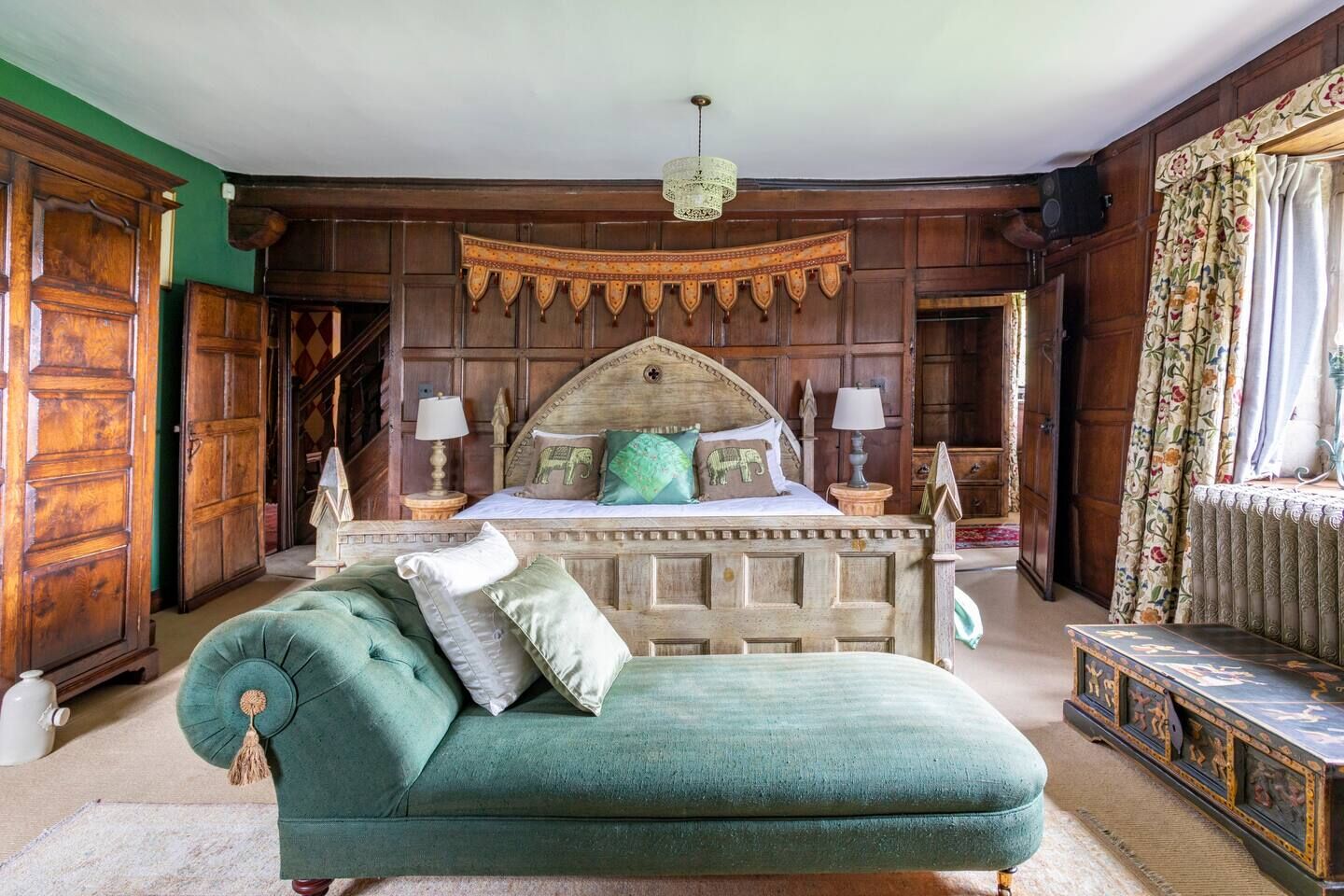 Built in 1620, Crayke Manor is often regarded by locals as the most beautiful home in the County. The Jacobean manor sits on a sweeping seventeen acres and comfortably sleeps up to sixteen guests. It is near enough to the closest village to stroll to the pub and far away enough for guests to have their own privacy.
Sixteen guests, nine bedrooms
Price: $1,307 per night
Severn Manor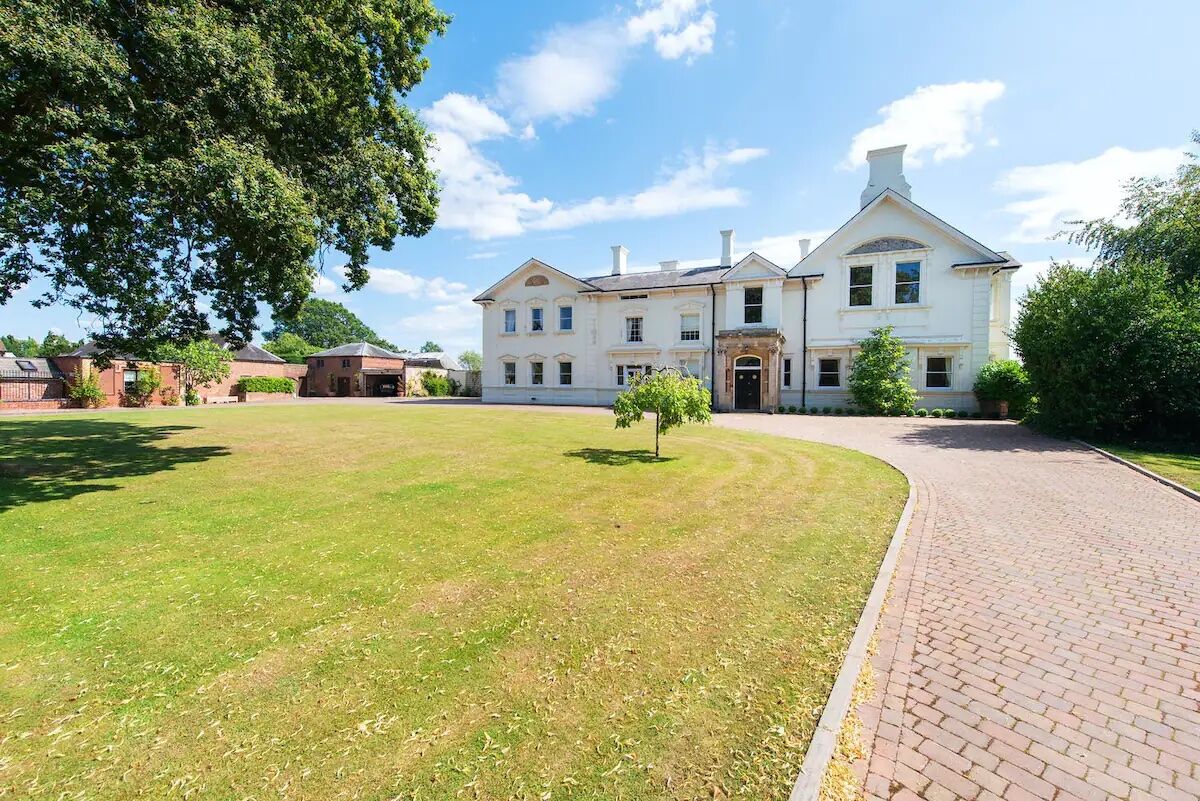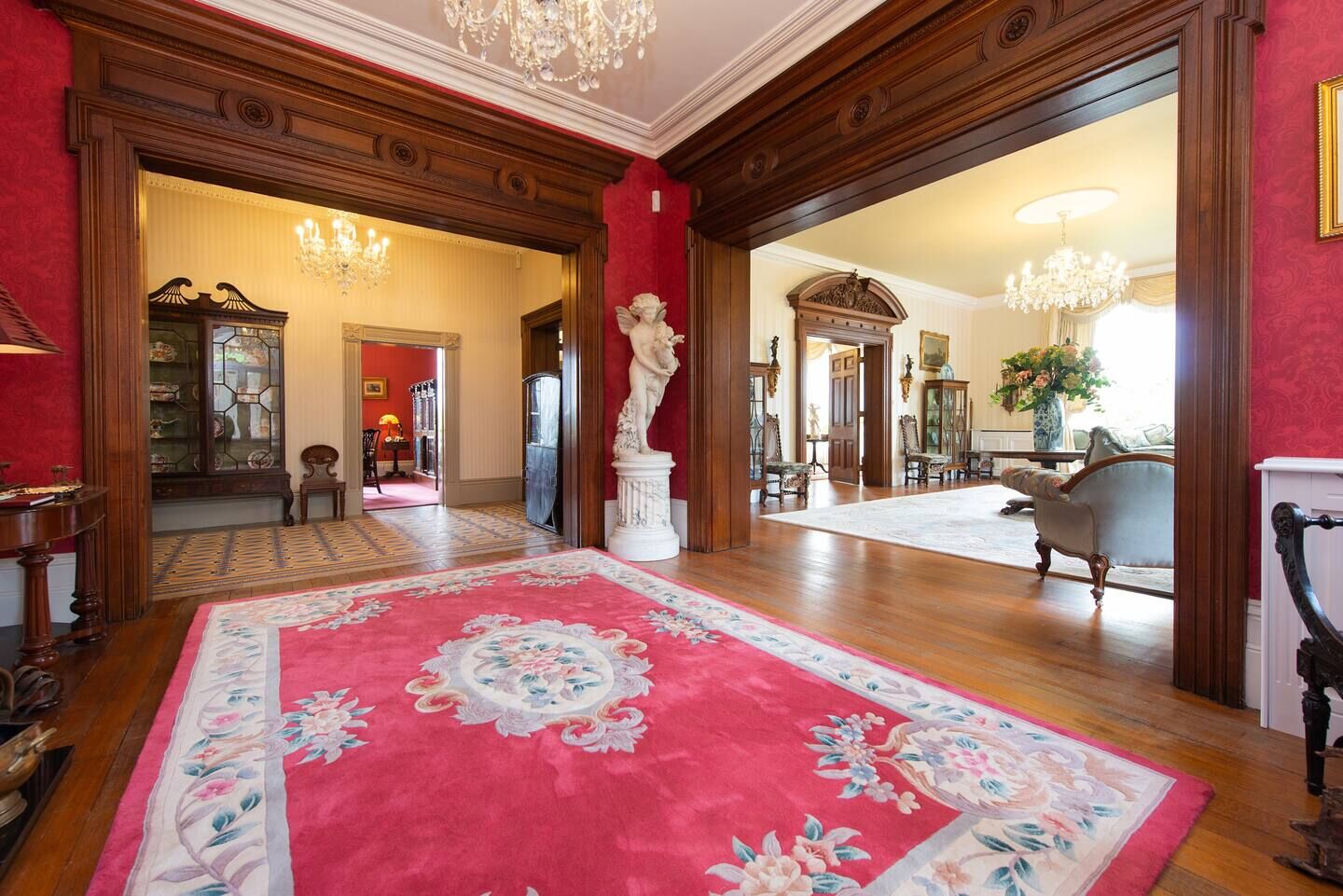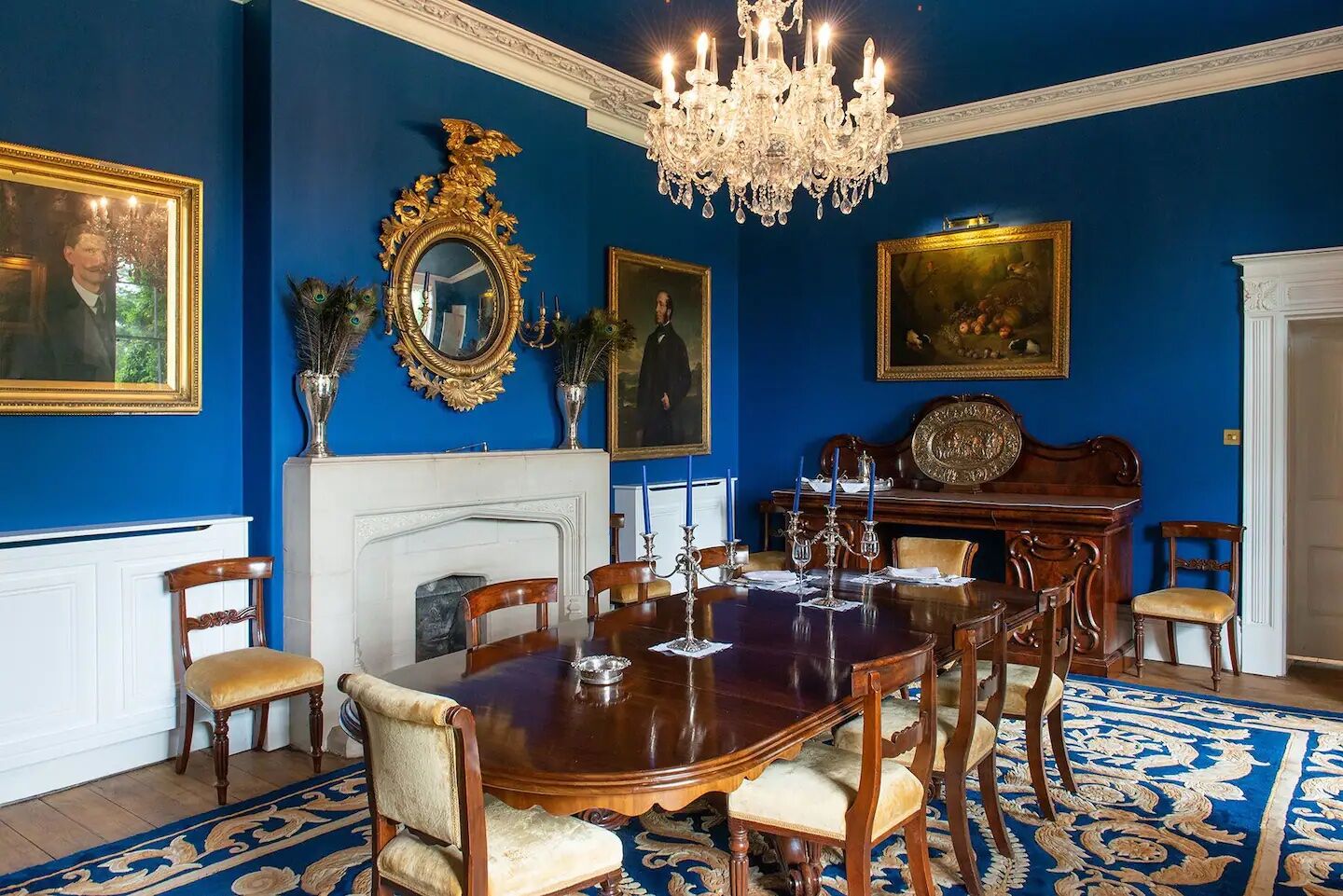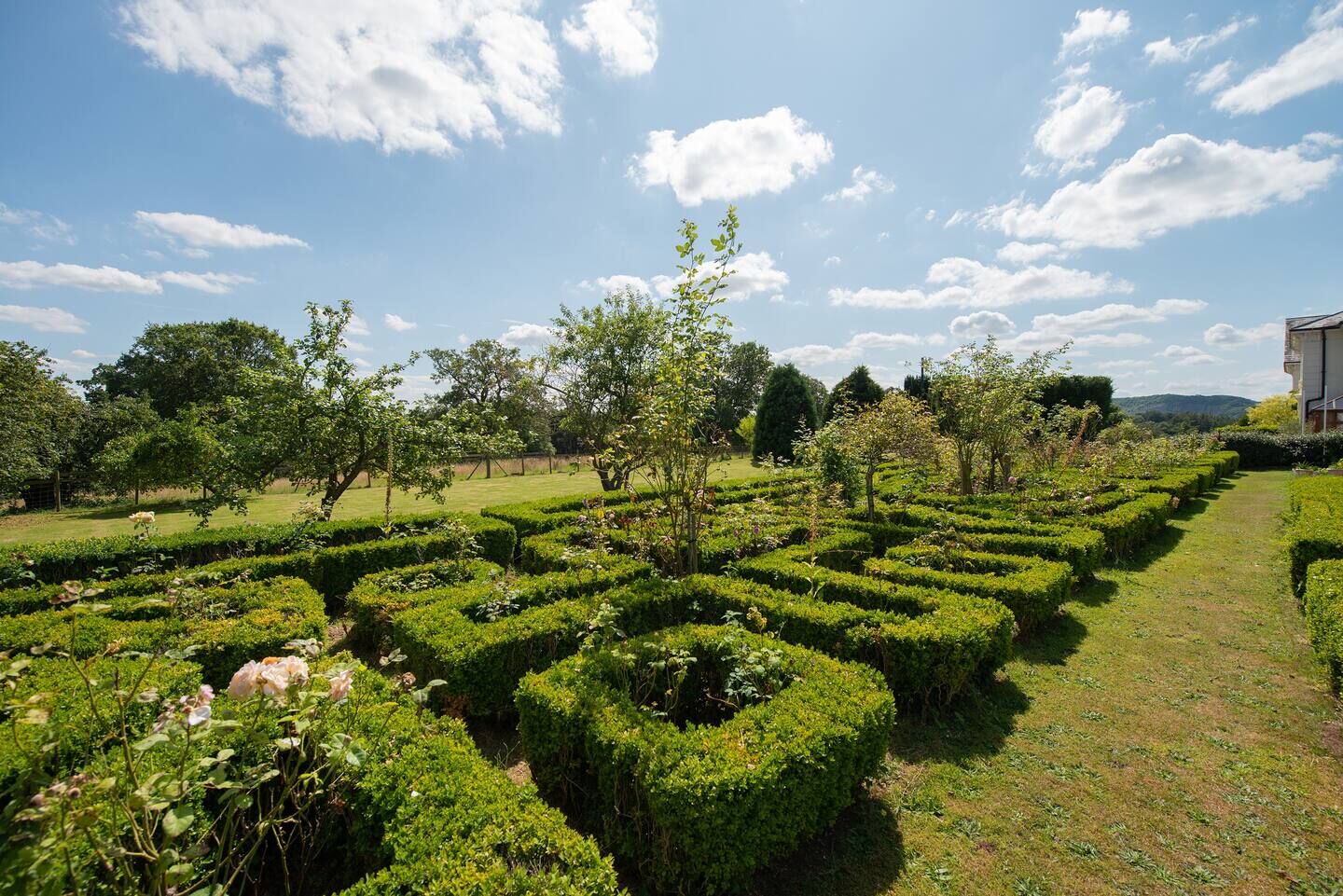 At Severn Manor, there is a room for just about everything. The 19th century estate consists of nine bedrooms, a cinema room, billiard room, drawing room, orangery, and much more. Its warm oak fireplaces, gilt-framed oil paintings, and garden hedge maze give this historic English country house lots of character. The manor can host up to 25 guests, or up to 29 when you also book the estate's cottage.
Sixteen guests, twelve bedrooms
Price: $4,264 per night
Carnell Estate Ayrshire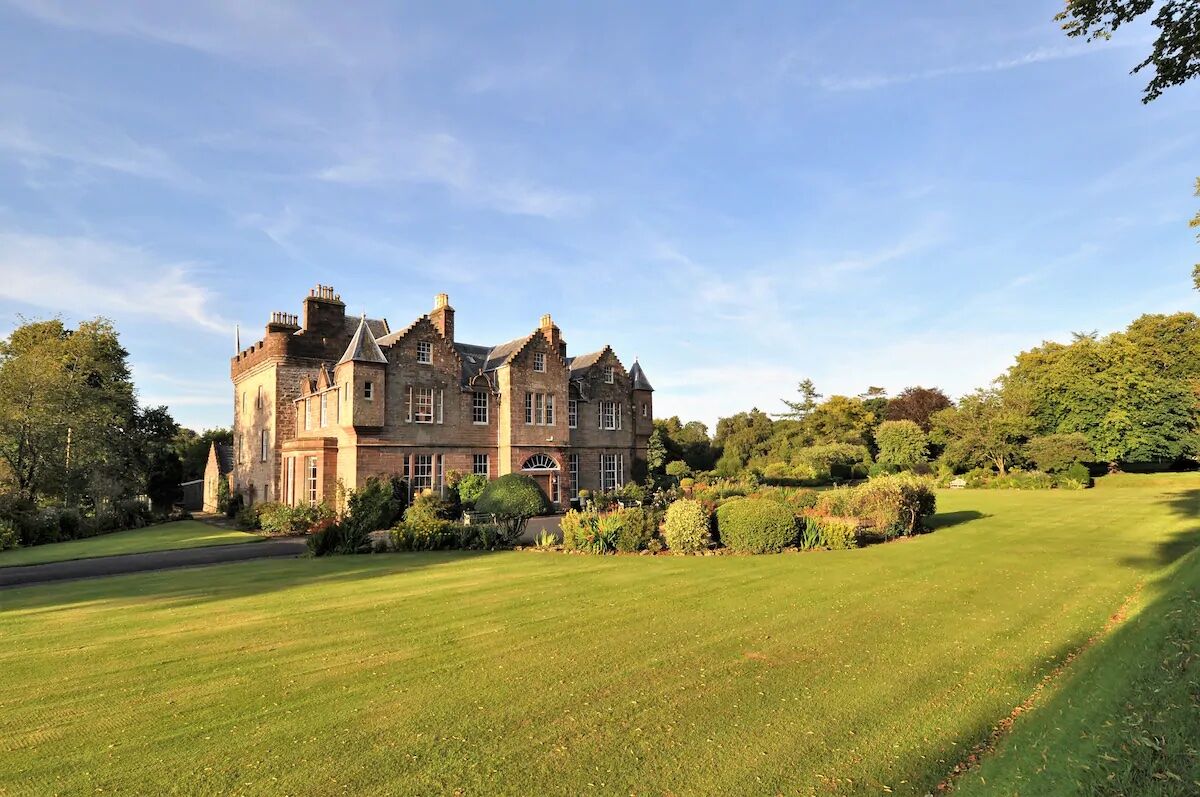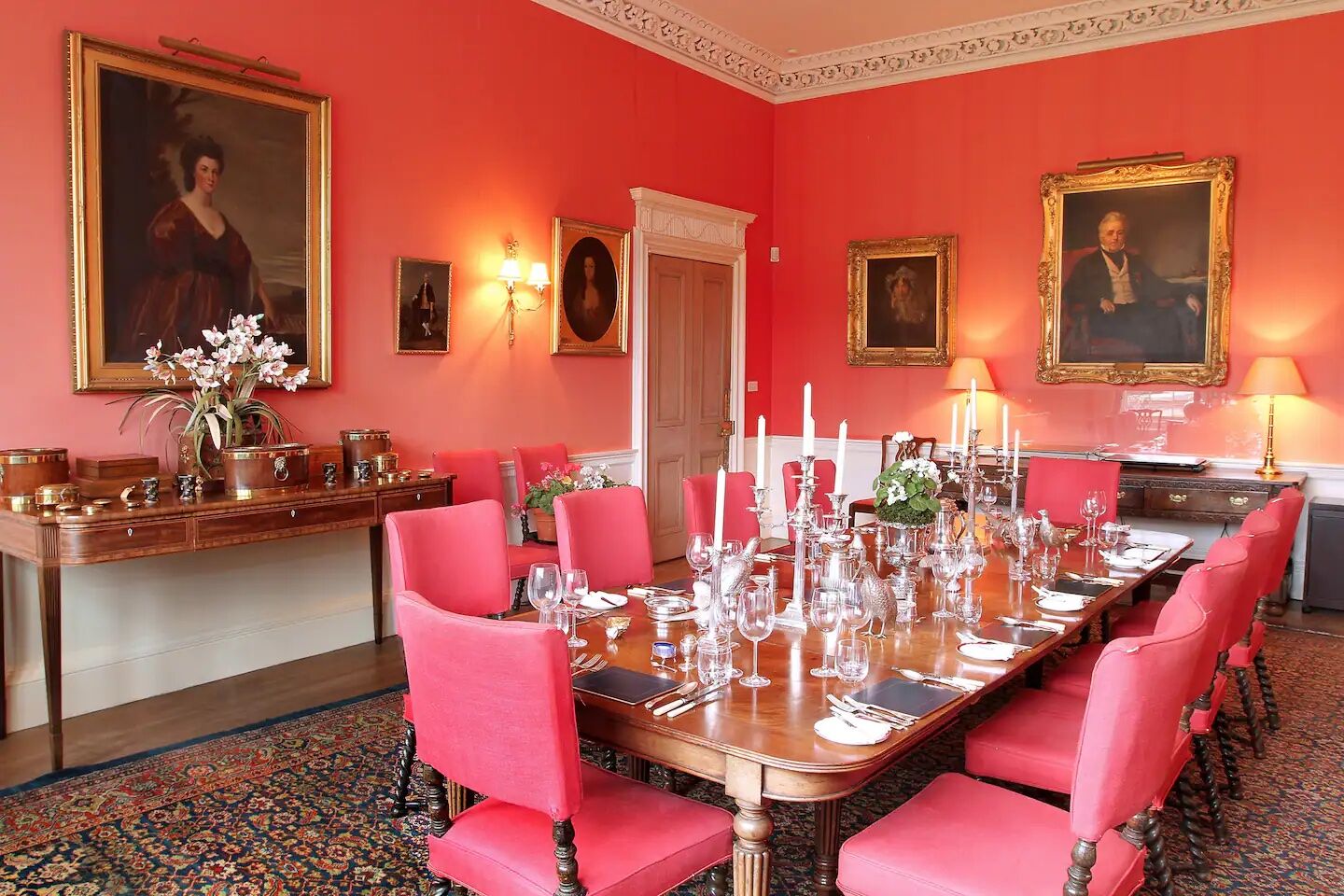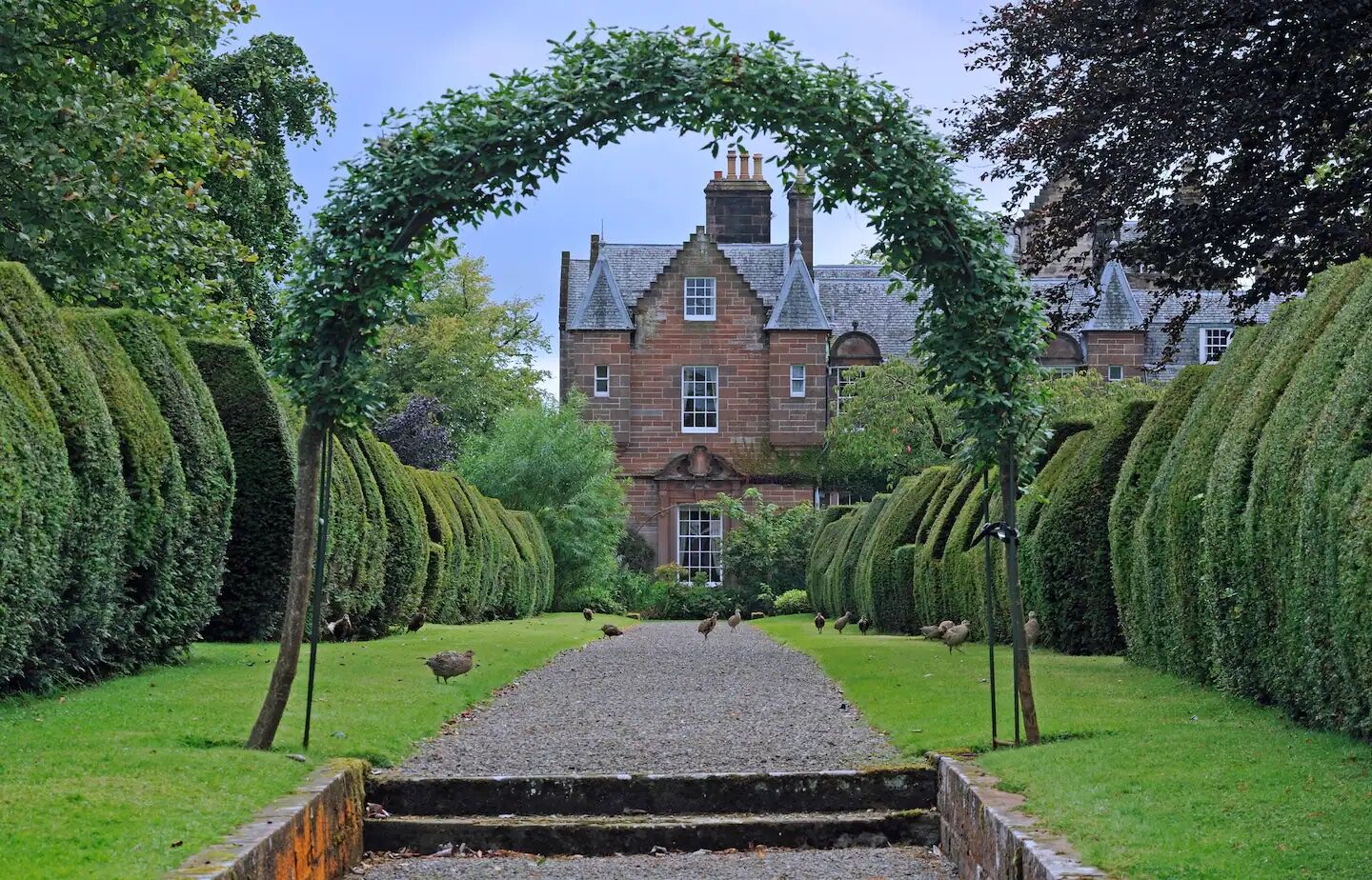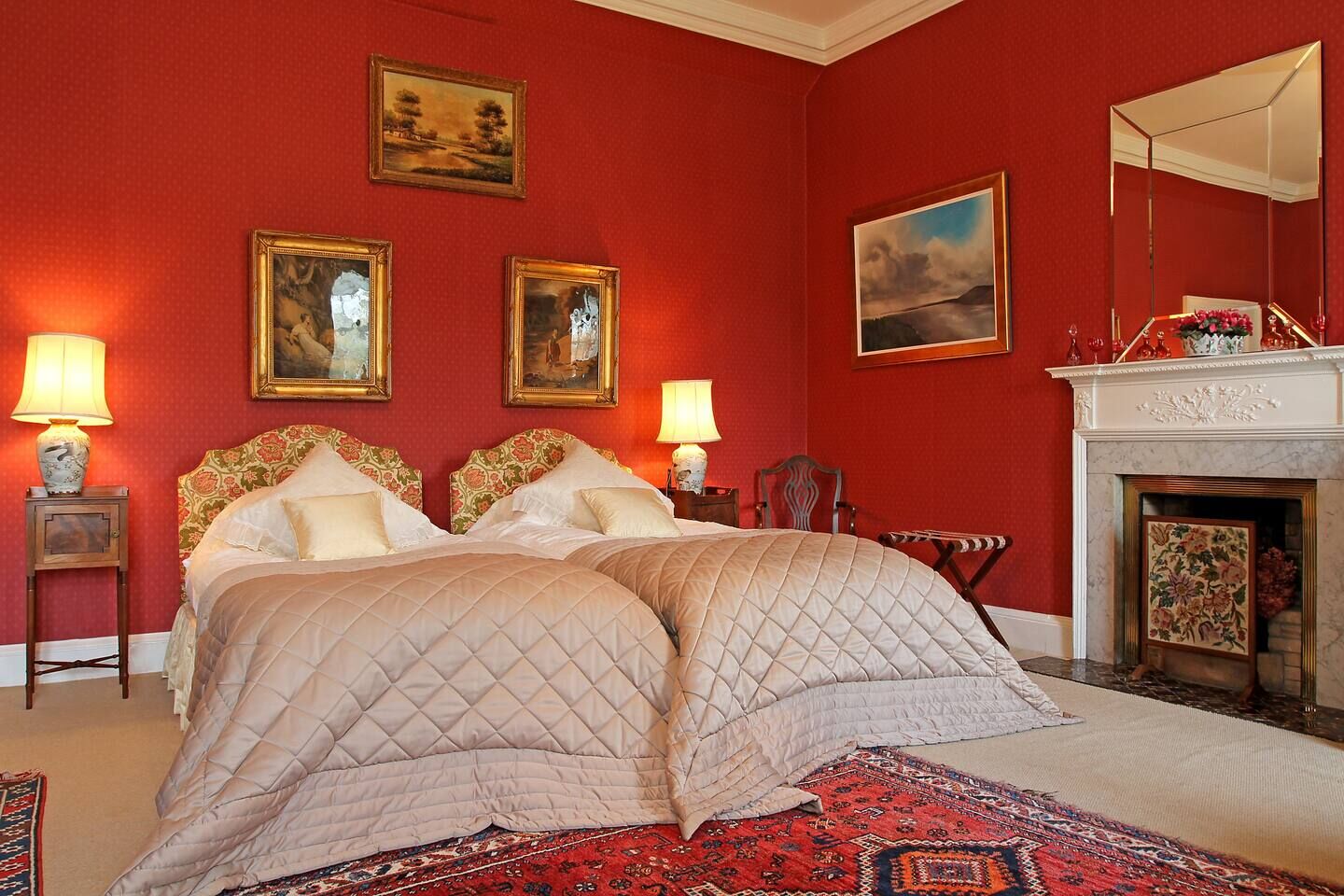 This historic mansion has hosted a number of celebrity guests over the years. In 2011, Brangelina and the whole fam took up temporary residence here while Brad was filming World War Z in Glasgow. Hidden amongst prize-winning gardens on over 2,000 acres of parkland in Ayrshire, it is one of the most luxurious (and most expensive) holiday destinations in Scotland. During your stay at Carnell Estates, you'll enjoy delicious Scottish dishes served up by your own private chef and can take part in a number of activities like trout fishing, shooting, tennis, or golfing at one of the nearby courses.
Sixteen guests, 10 bedrooms
Price: $3,036 per night
The Castle, Eden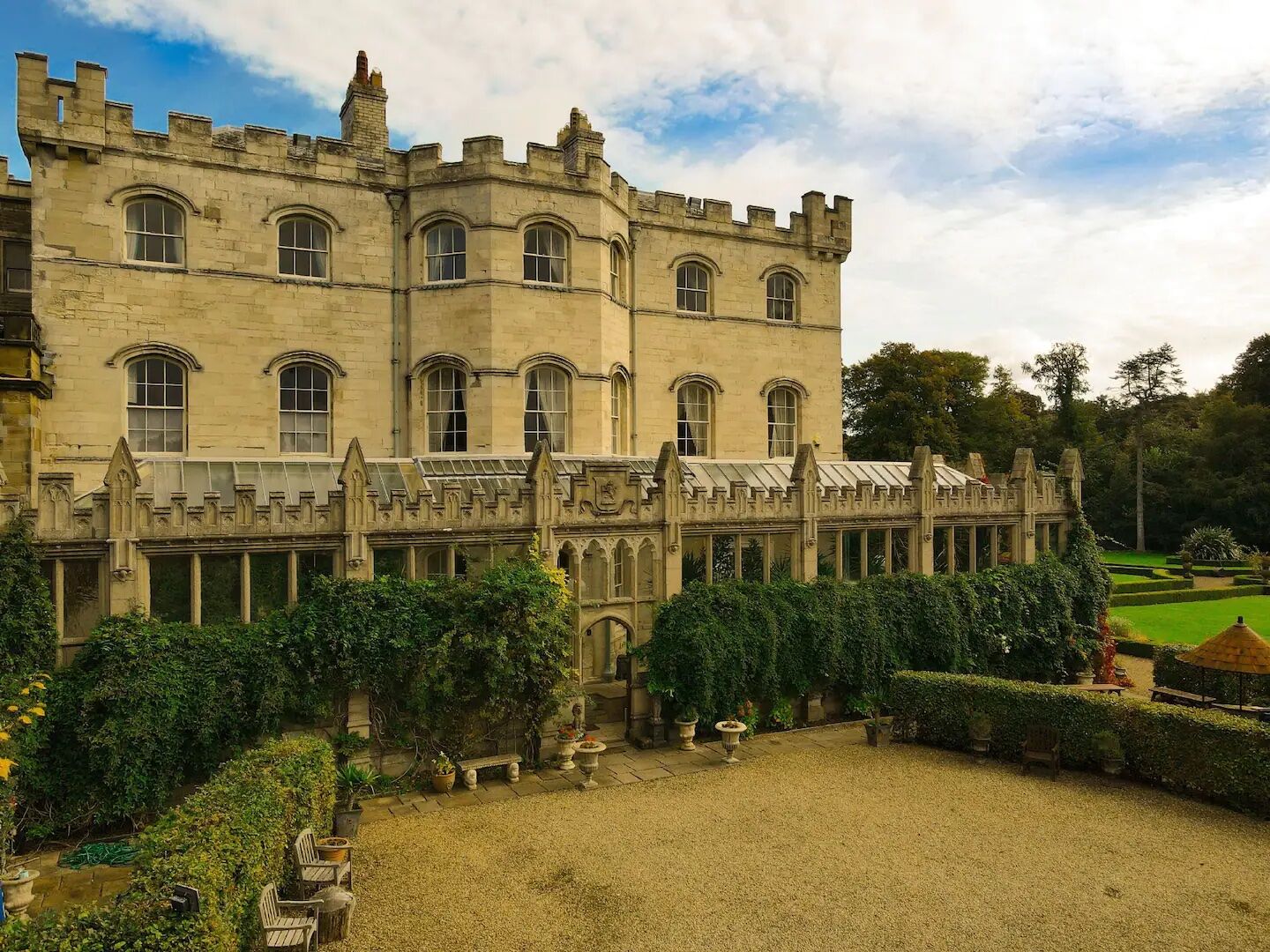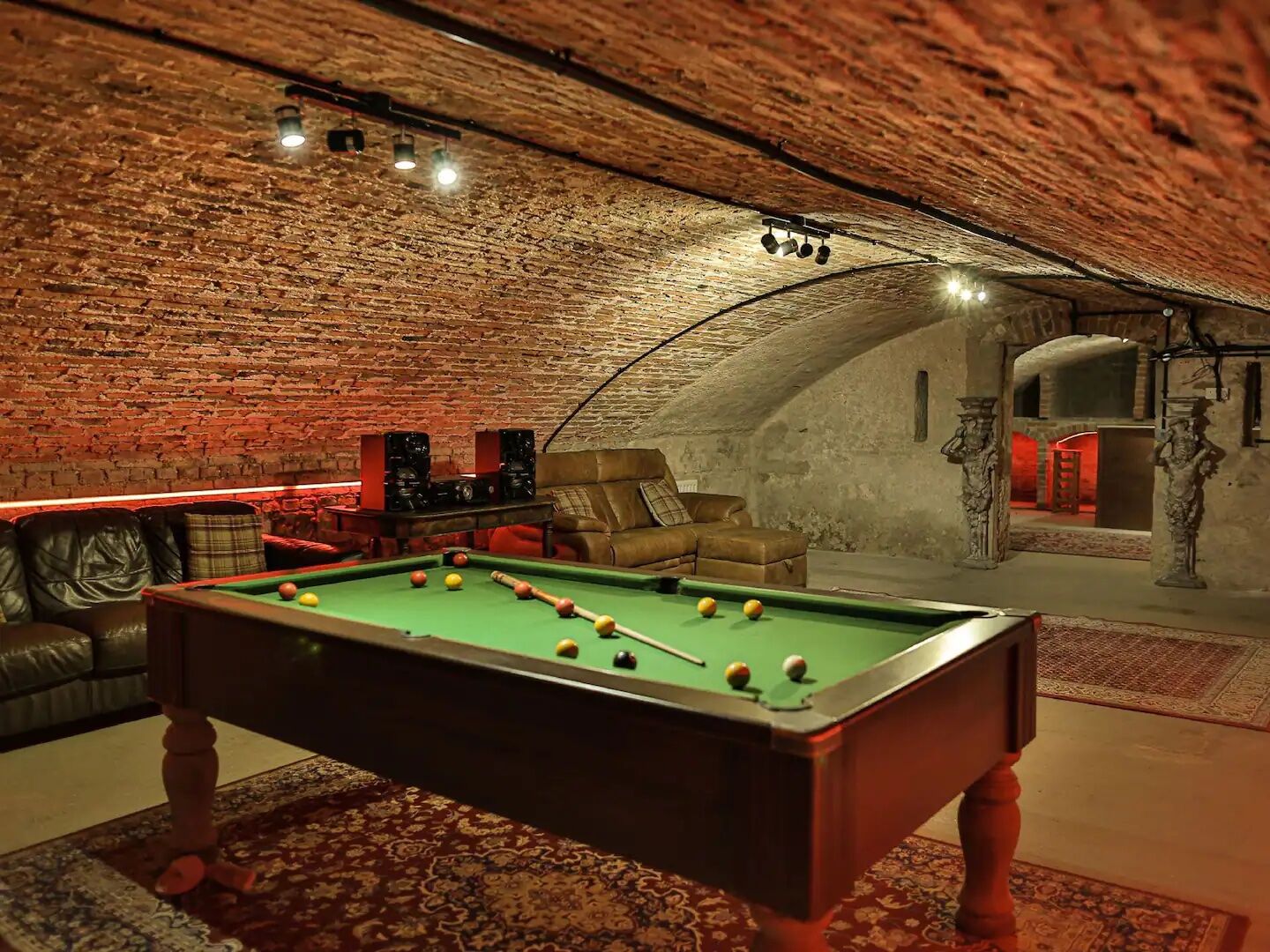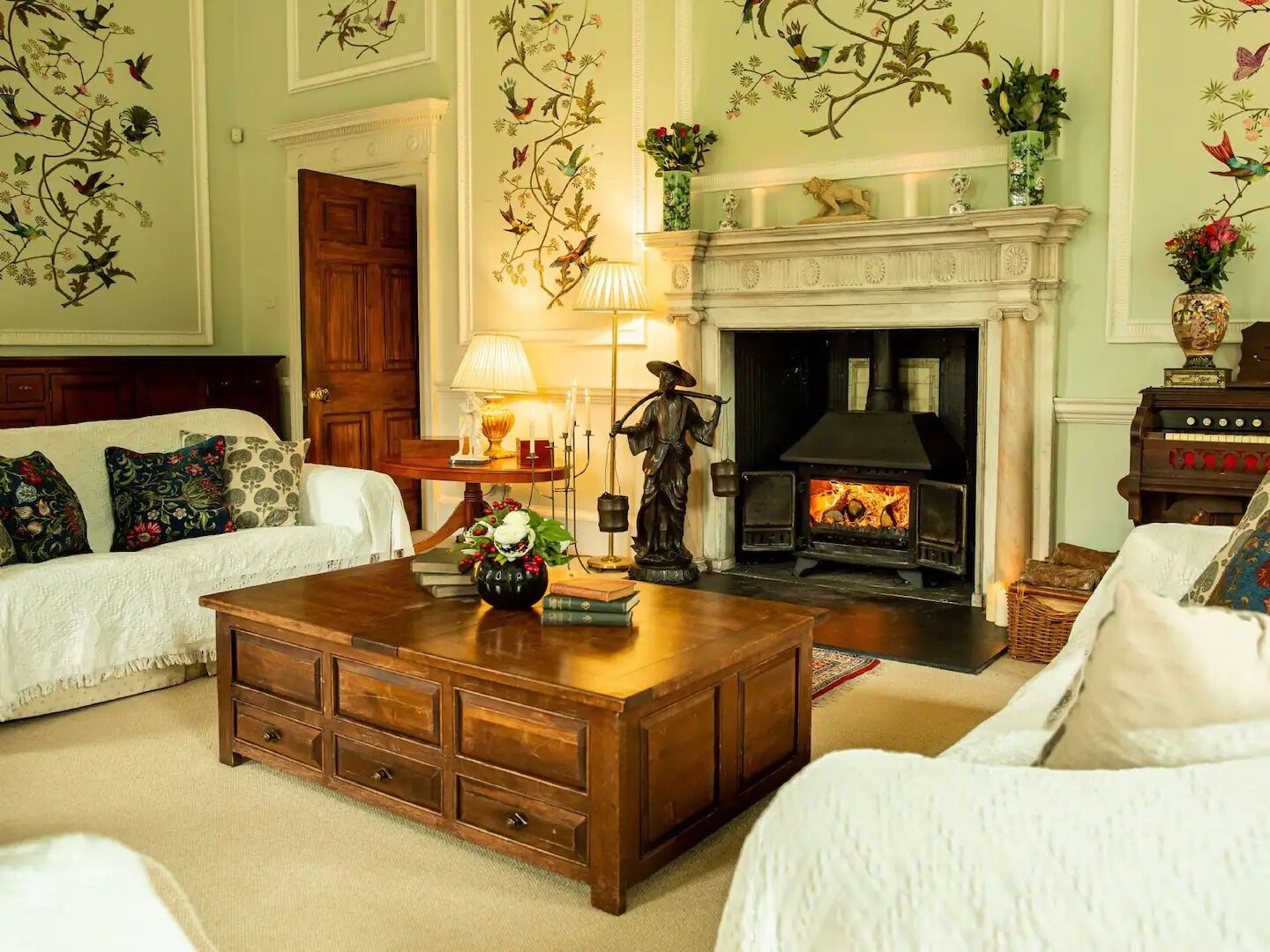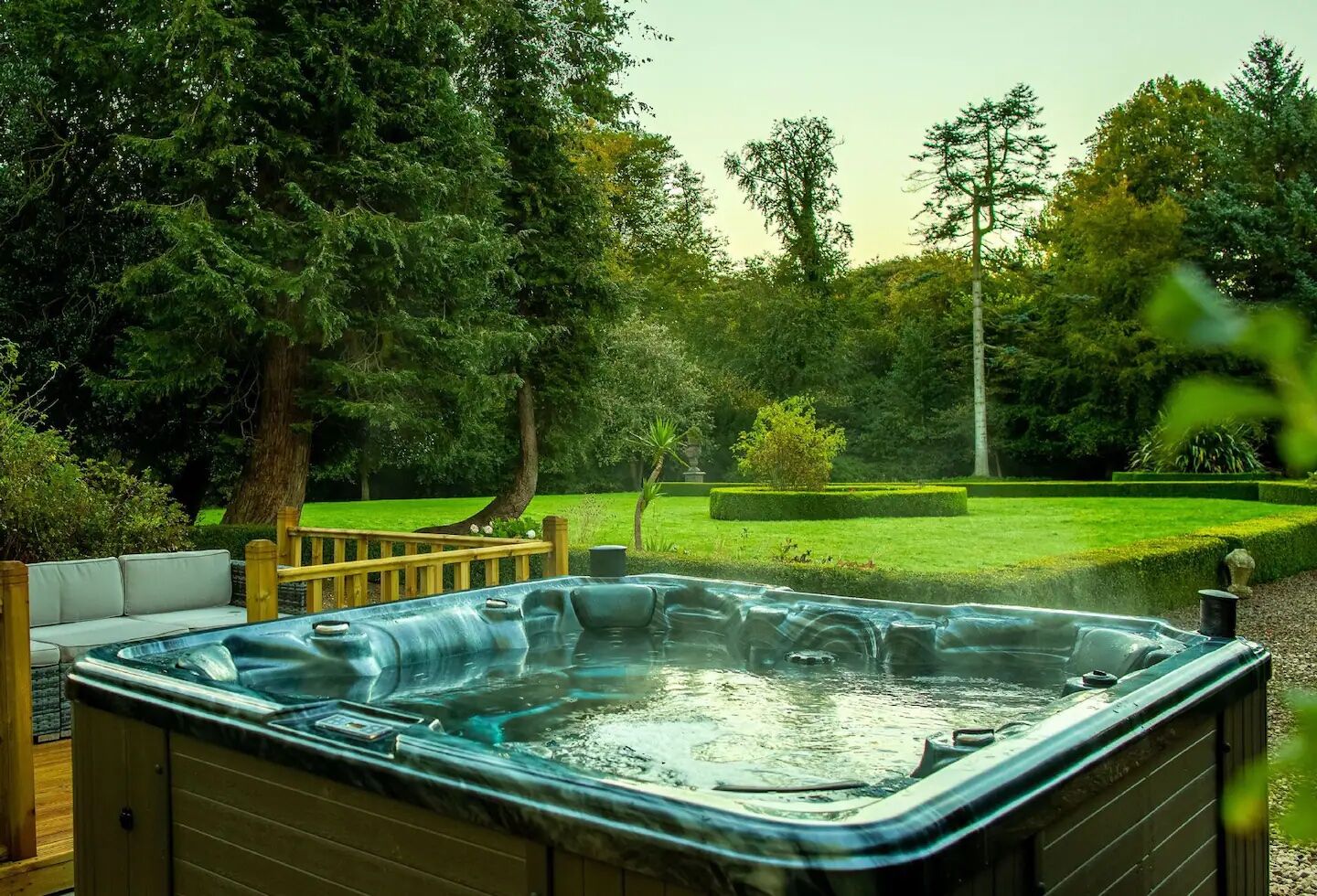 Nestled away in the Durham countryside, the Castle Eden is an ideal escape. Guests particularly love the fully refurbished dungeon space of this Jacobean castle. Made up of multiple rooms, the dungeon spans the entire footprint of the castle and includes a fully fitted bar, entertainment area, and more.
Sixteen guests, 11 bedrooms
Price: $1,148 per night
Grand Manor House, Indoor Pool and Spa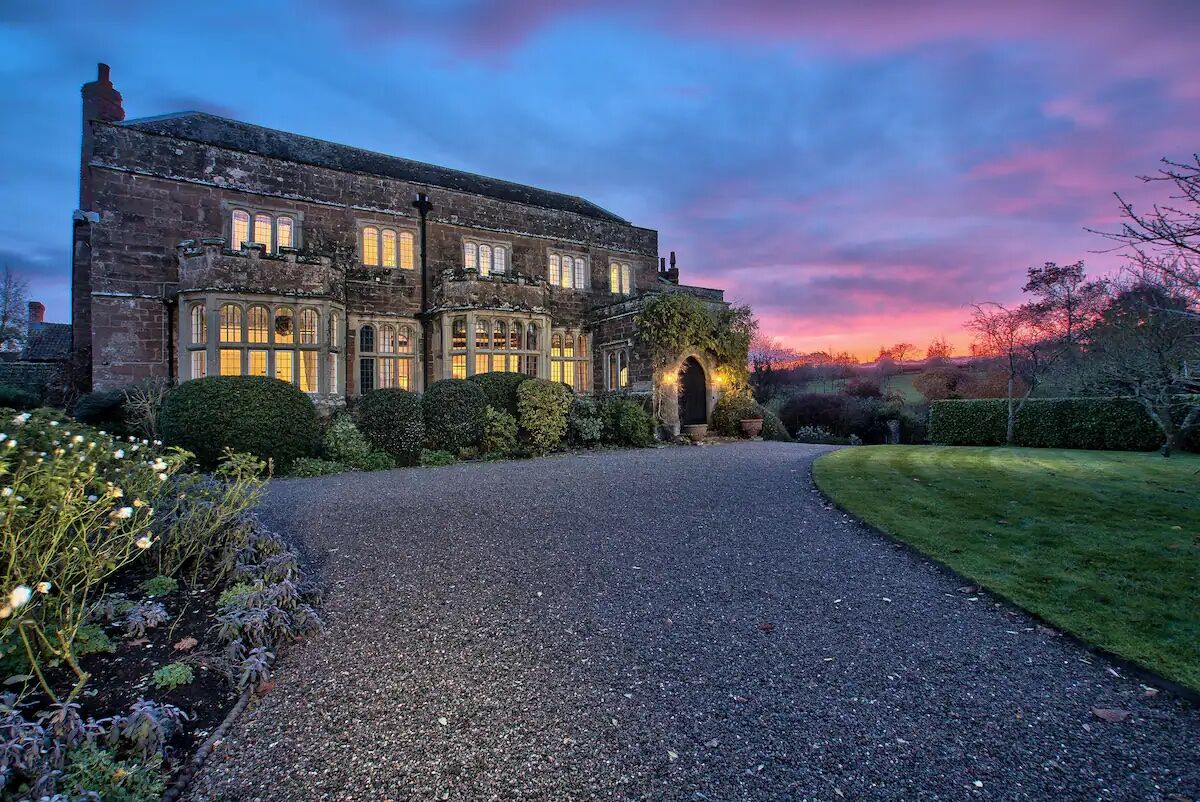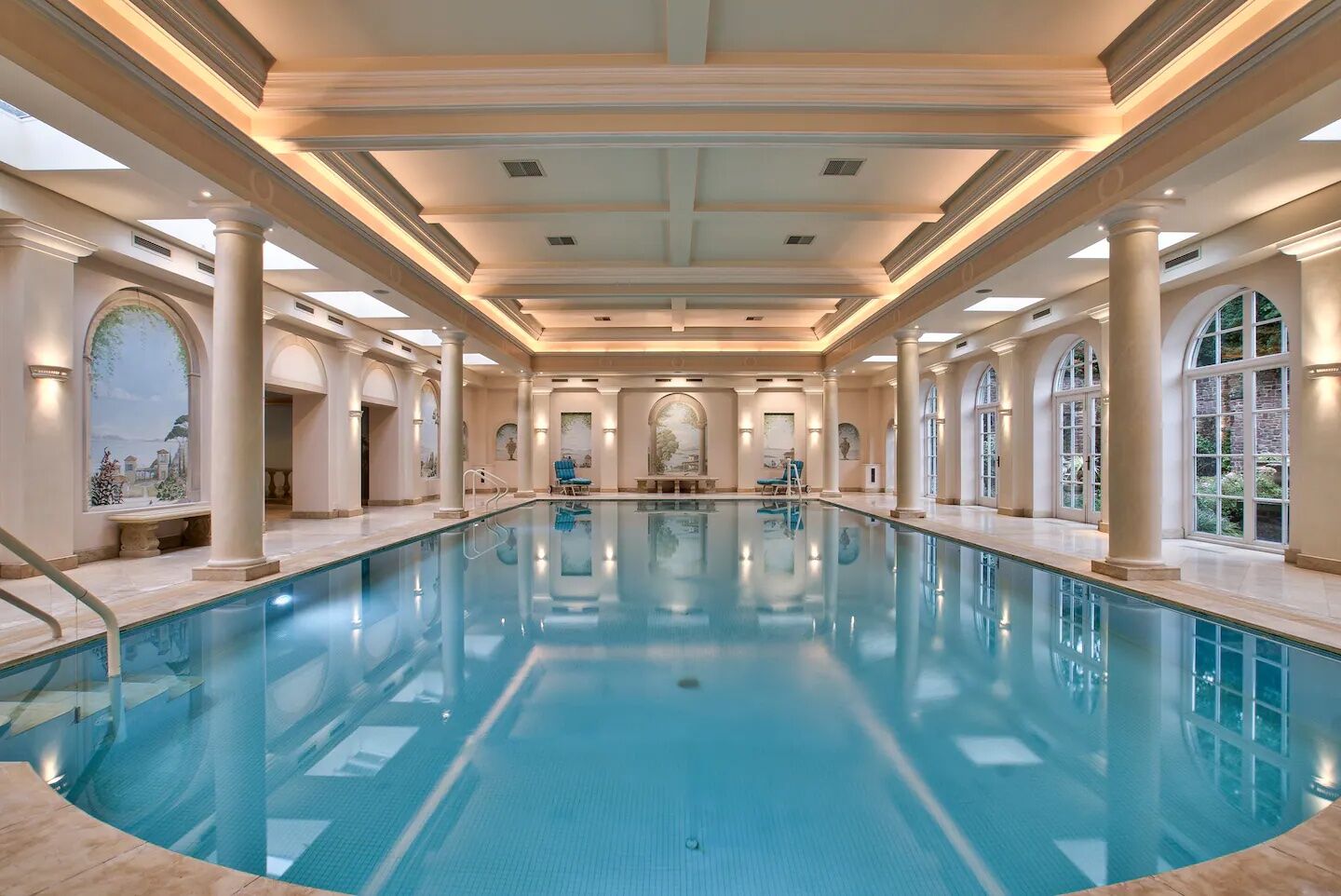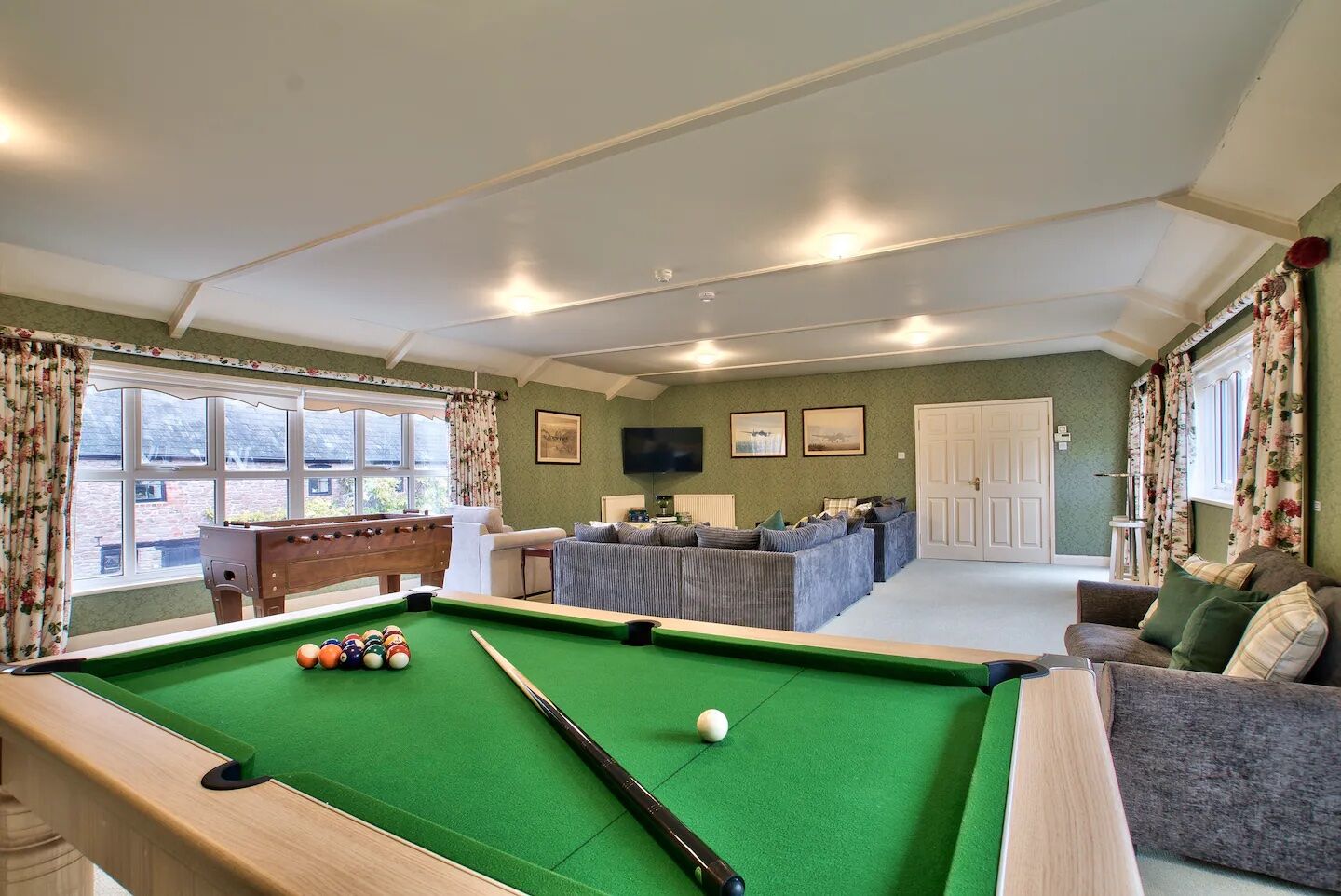 Fawley Court is a stunning country manor located in the heart of Herefordshire, England's beautiful Wye Valley. With its huge fireplace seating for up to 3 dozen, the manor's Great Hall is the perfect setting for hosting dinner parties. The property also boasts a total of 13 bedrooms, an indoor pool, hot tub, and a games room.
Sixteen guests, 13 bedrooms
Price: $1,597 per night
A Large Cotswold Country Retreat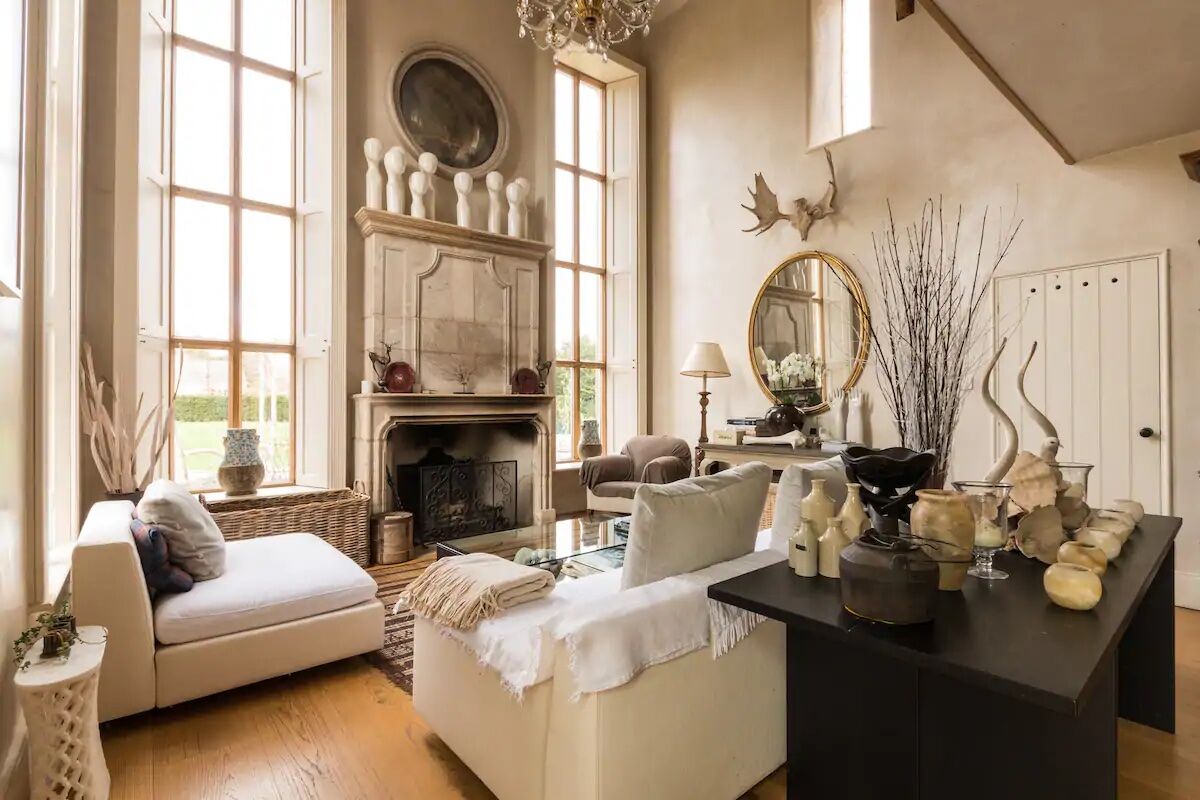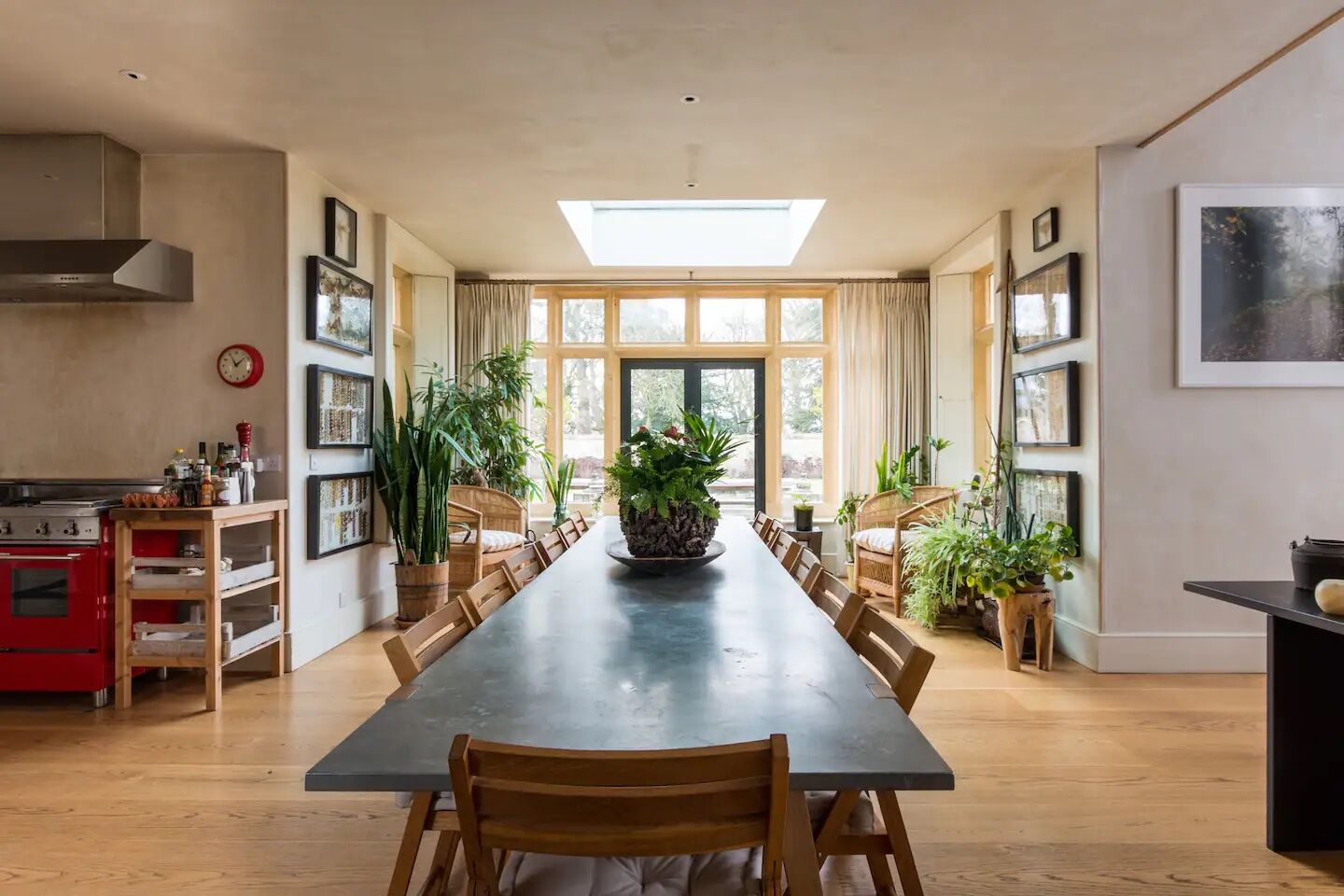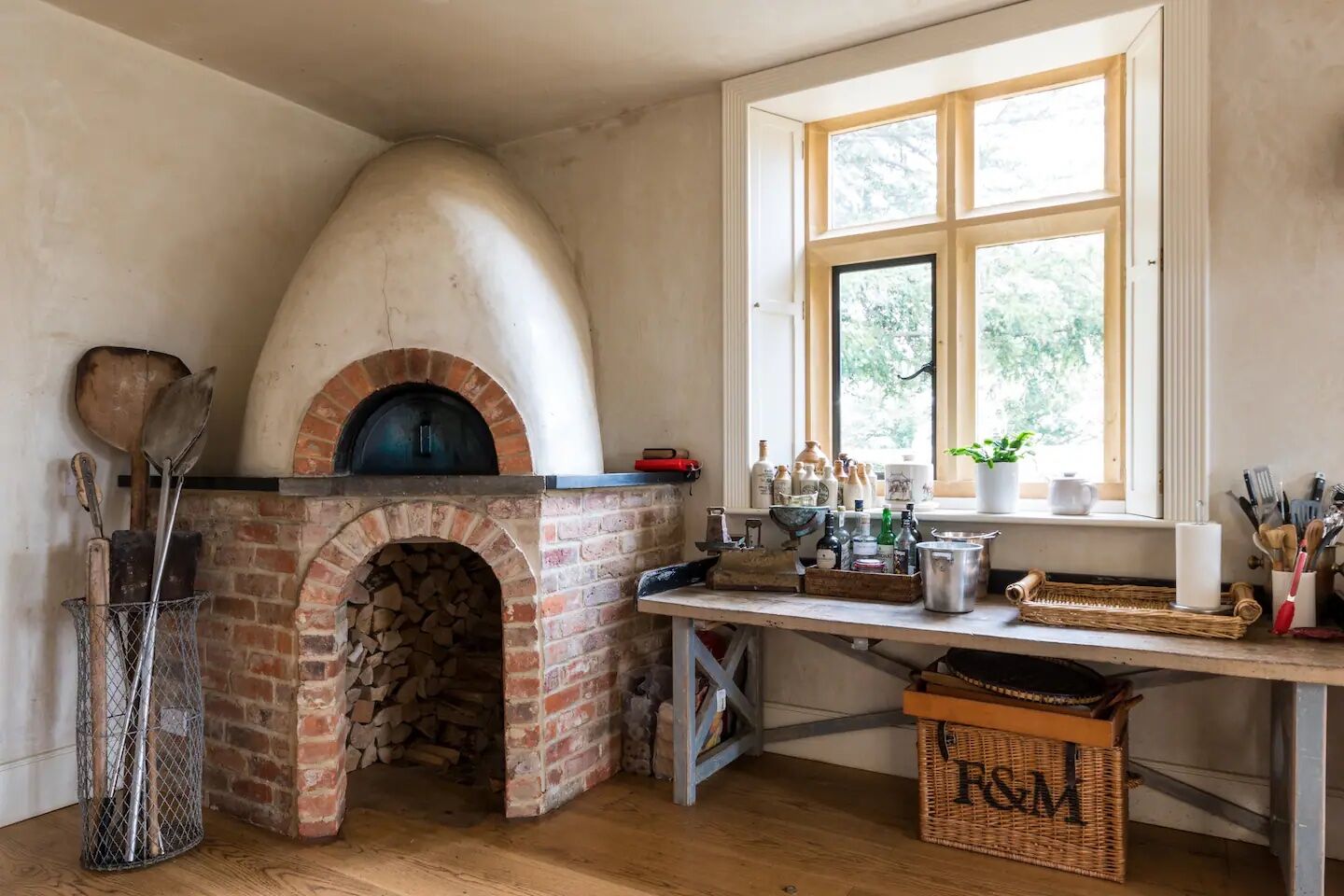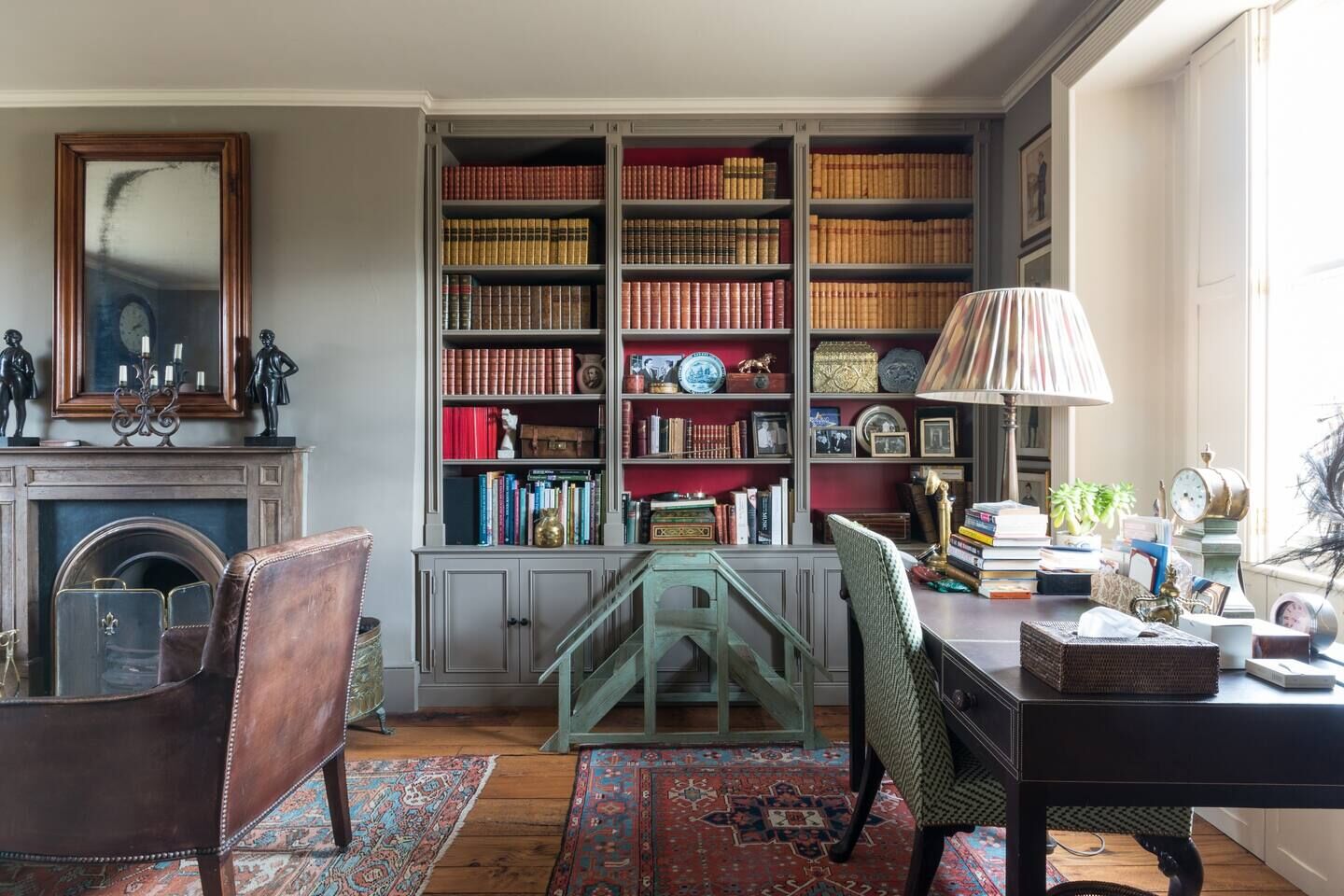 With its immaculately manicured grounds and tastefully decorated interiors, this retreat in the Cotswolds is what country house dreams are made of. The property has five bedrooms and can host up to 10 people. Guests love the kitchen's traditional wood-fired oven – perfect for a DIY pizza night!
Ten guests, five bedrooms
Price: $1,637 per night
Temple Guiting Estate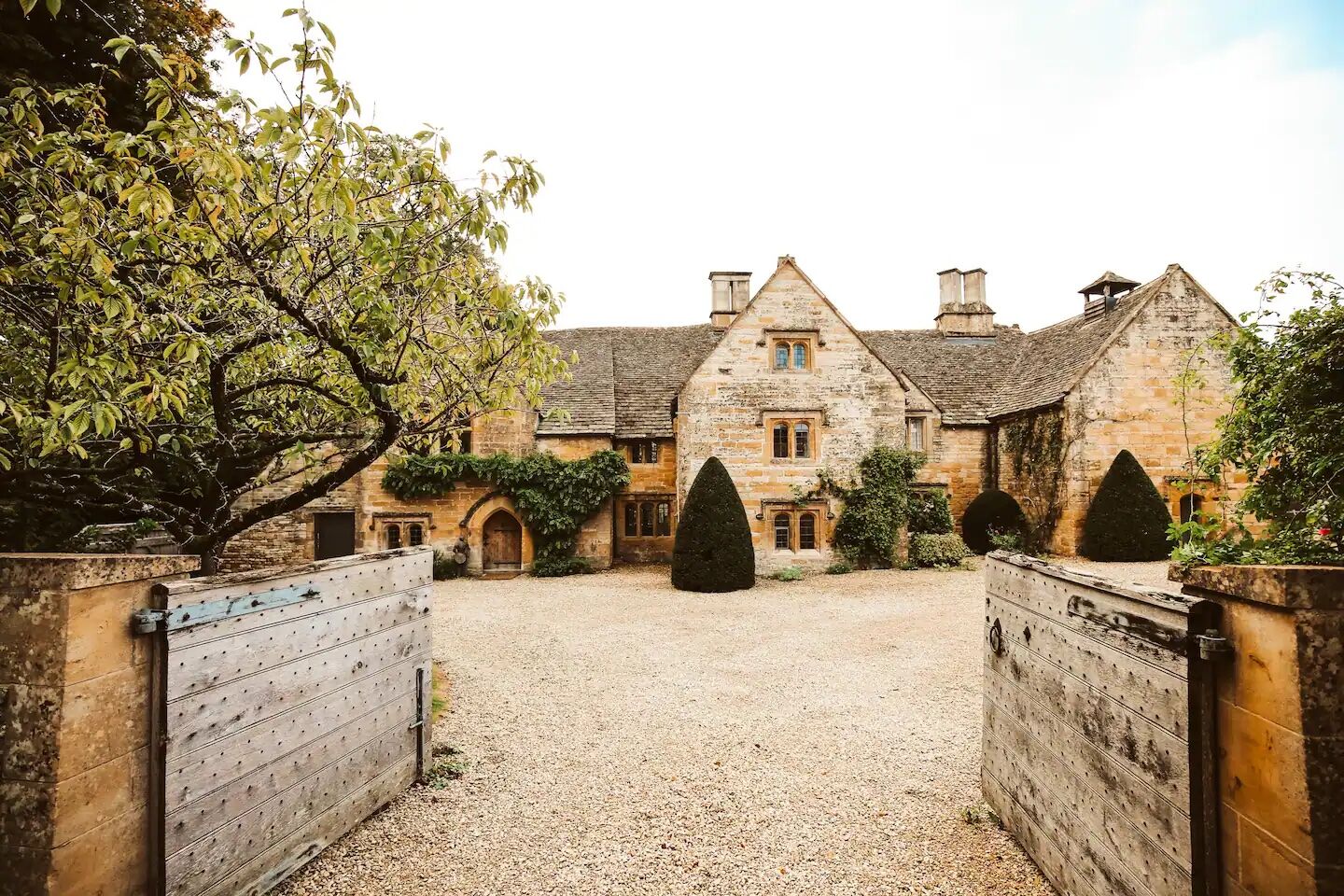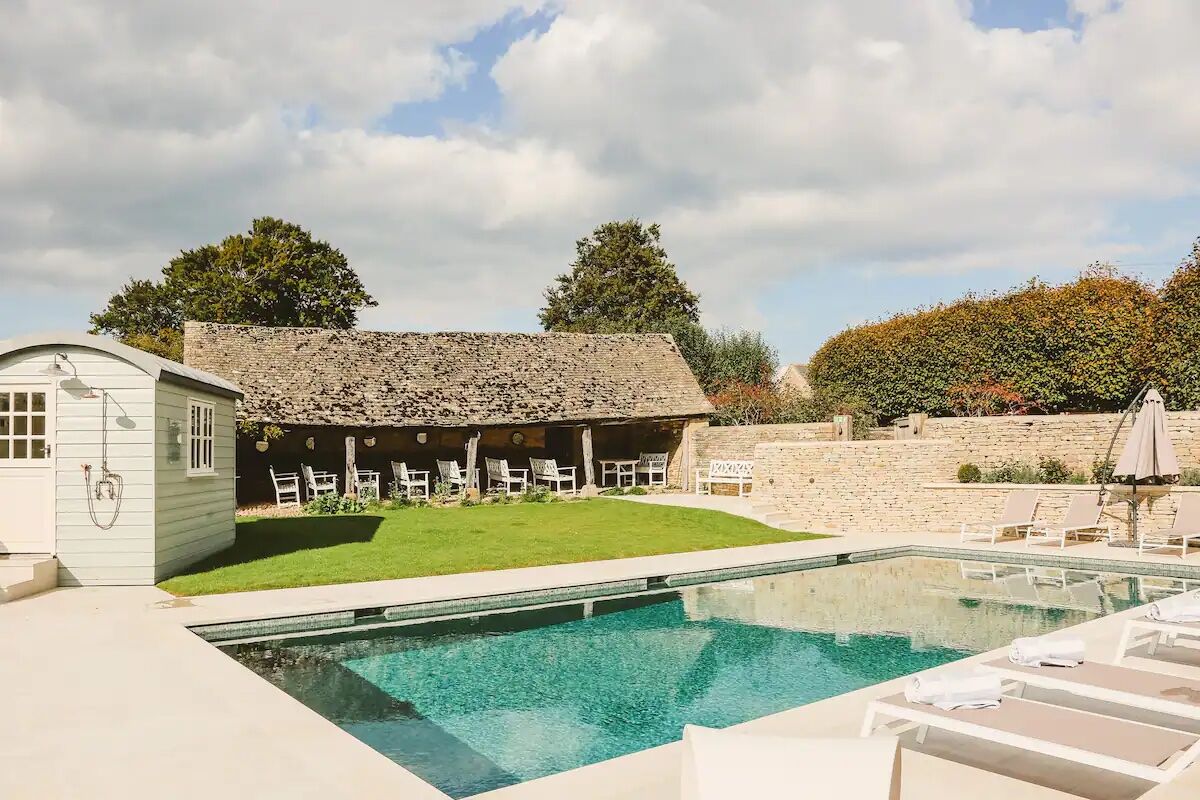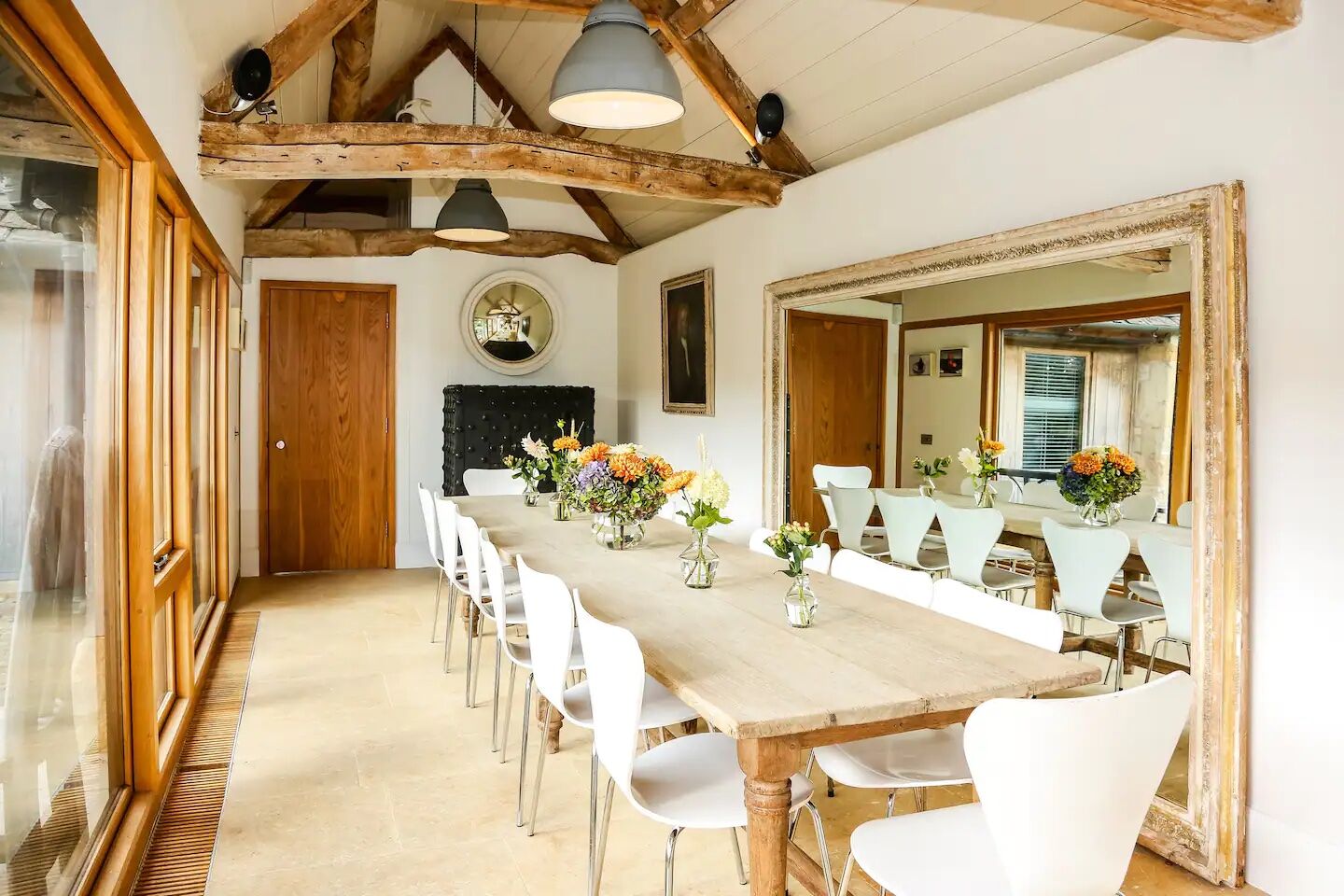 At the heart of the picturesque village of Temple Guiting, Gloucestershire, you'll find Temple Guilting Estate, a gorgeous English estate that offers guests of all ages a luxurious home-away-from-home. British architectural historian Sir Nikolaus Pevsner once described the classic Cotswold Manor as one of the finest, if not the very best of the small Cotswold Tudor Houses. The estate includes a five-bedroom Manor House that dines up to 34 people, a five-bedroom barn, two one-bedroom cottages, and a three-bedroom granary.
Sixteen guests, 15 bedrooms
Price: $7,700 per night
Grand Country House, Indoor Pool & Spa, Miltonhouse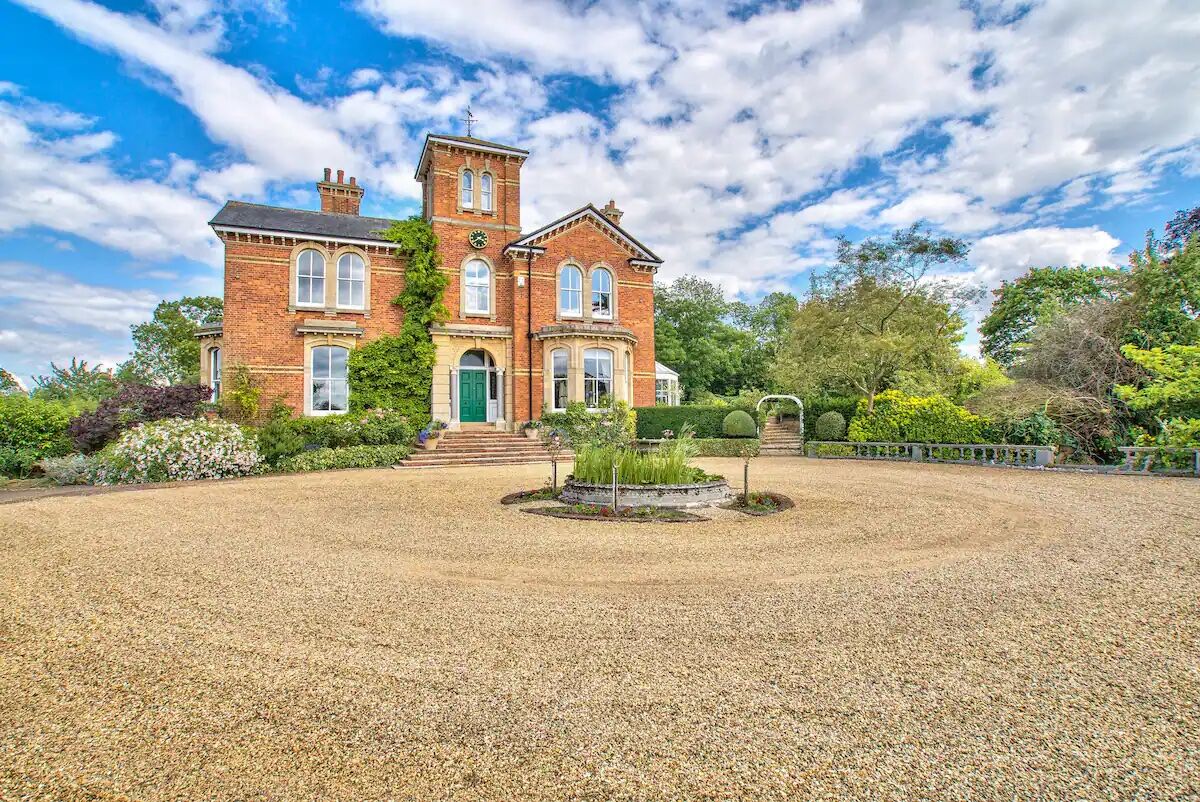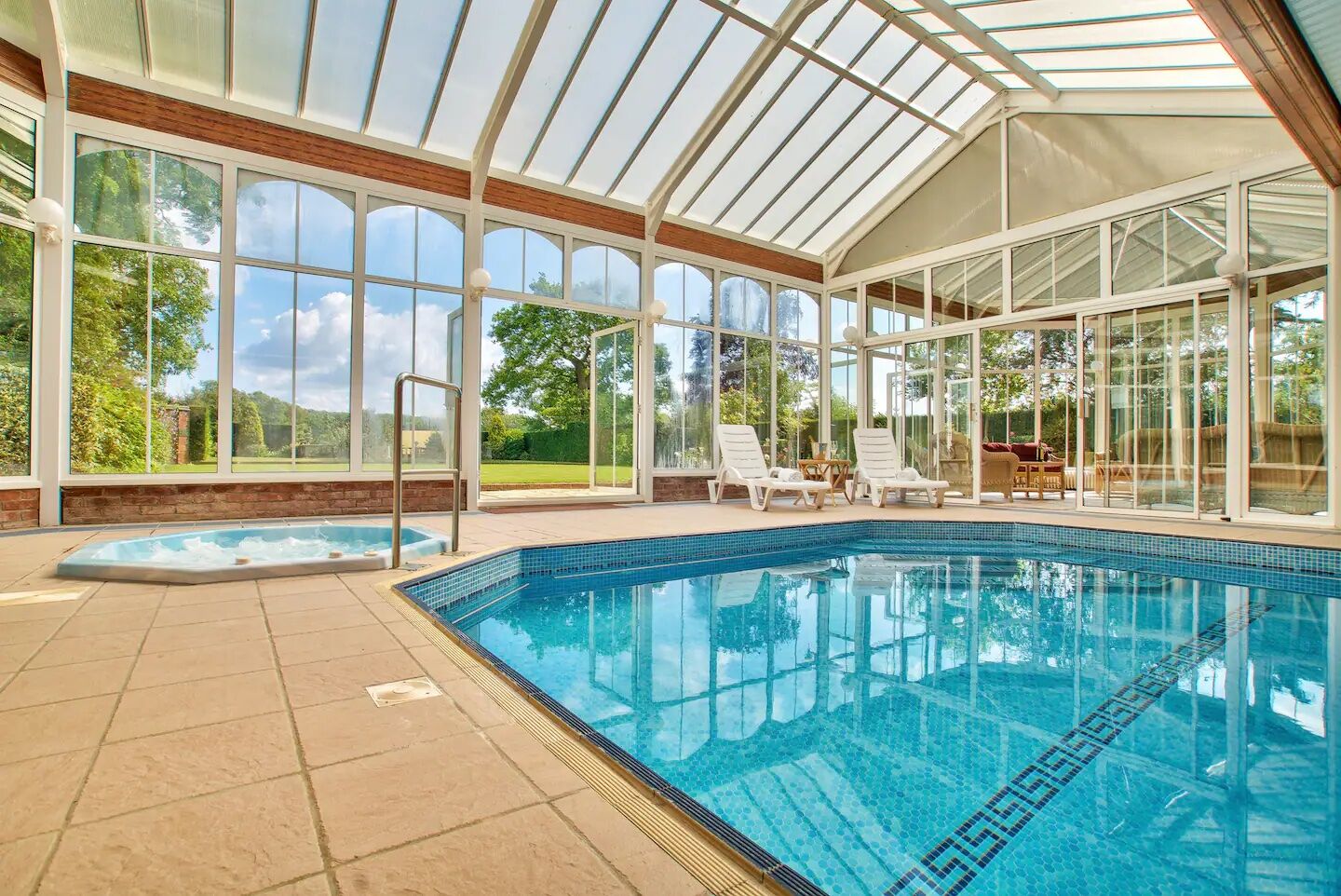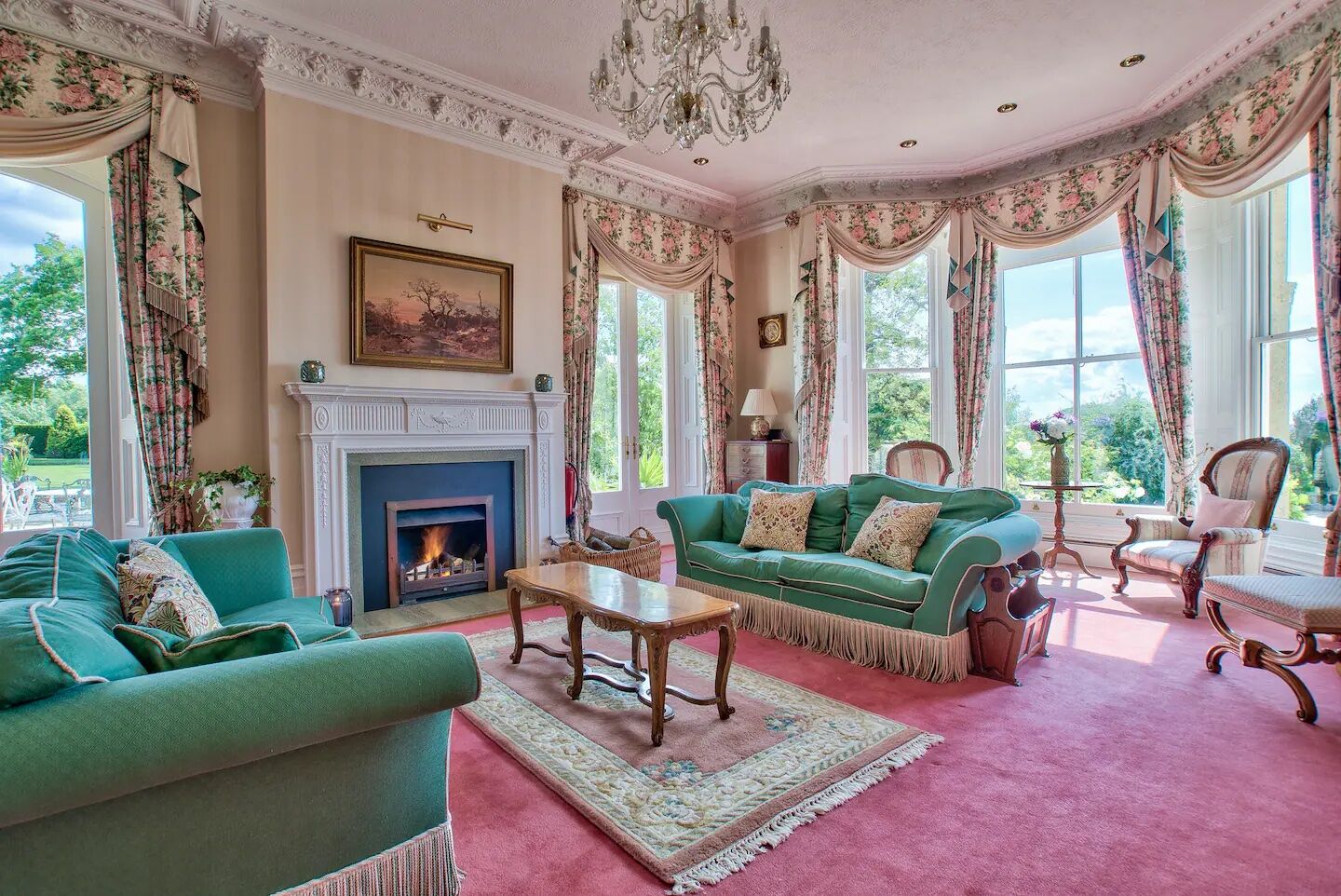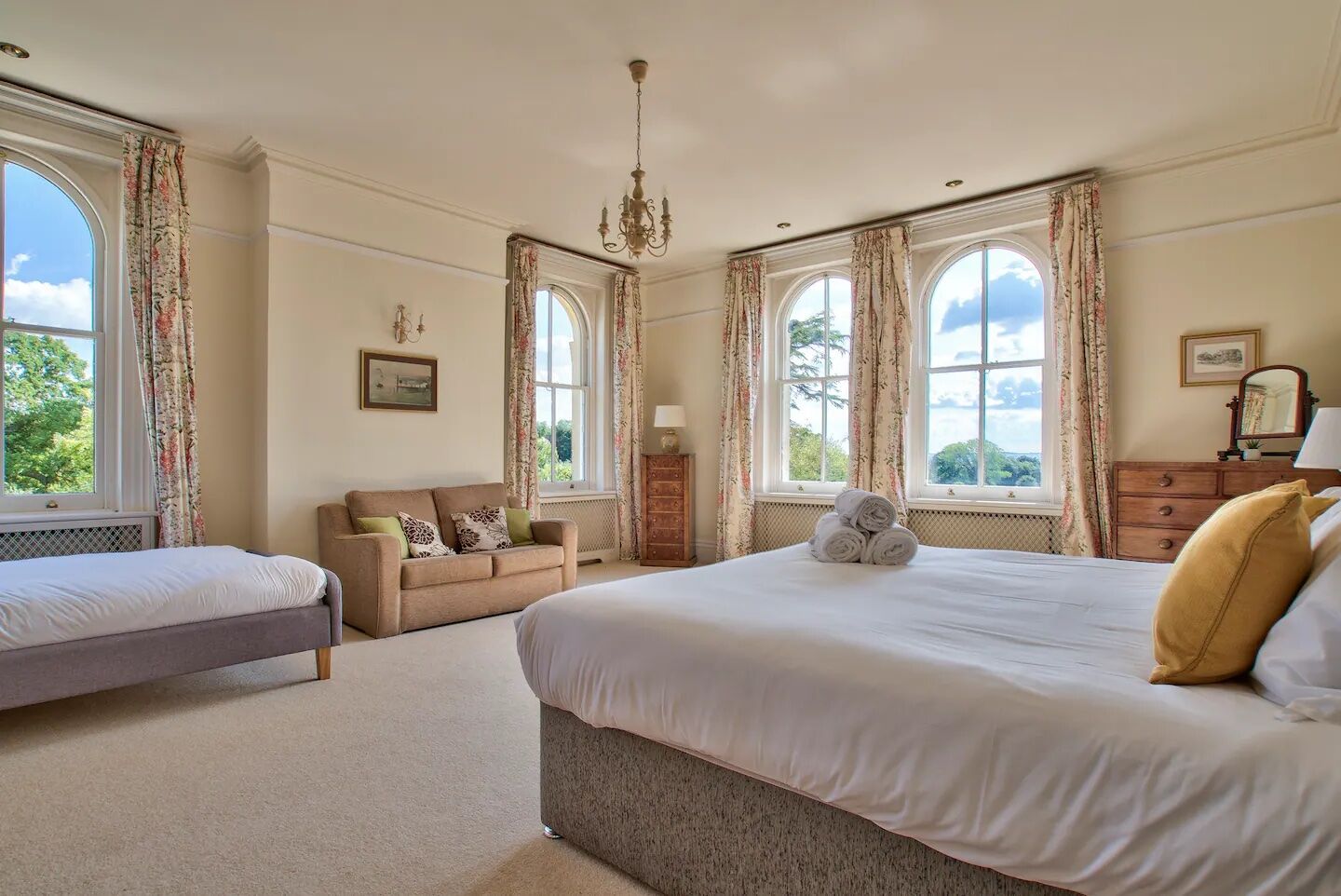 Milton House is a 10-bedroom country residence located near Bedford, England. You'll have a hard time dragging yourself away from the indoor pool and spa of this beautiful estate, but there is plenty to do in the local area, too. Explore Bedford town center or head to nearby Twinwoods Adventure Park for adrenaline-pumping experiences like indoor surfing and skydiving.
Sixteen guests, 10 bedrooms
Price: $1,057 per night
Drylaw House, Grade A Listed Mansion near City Centre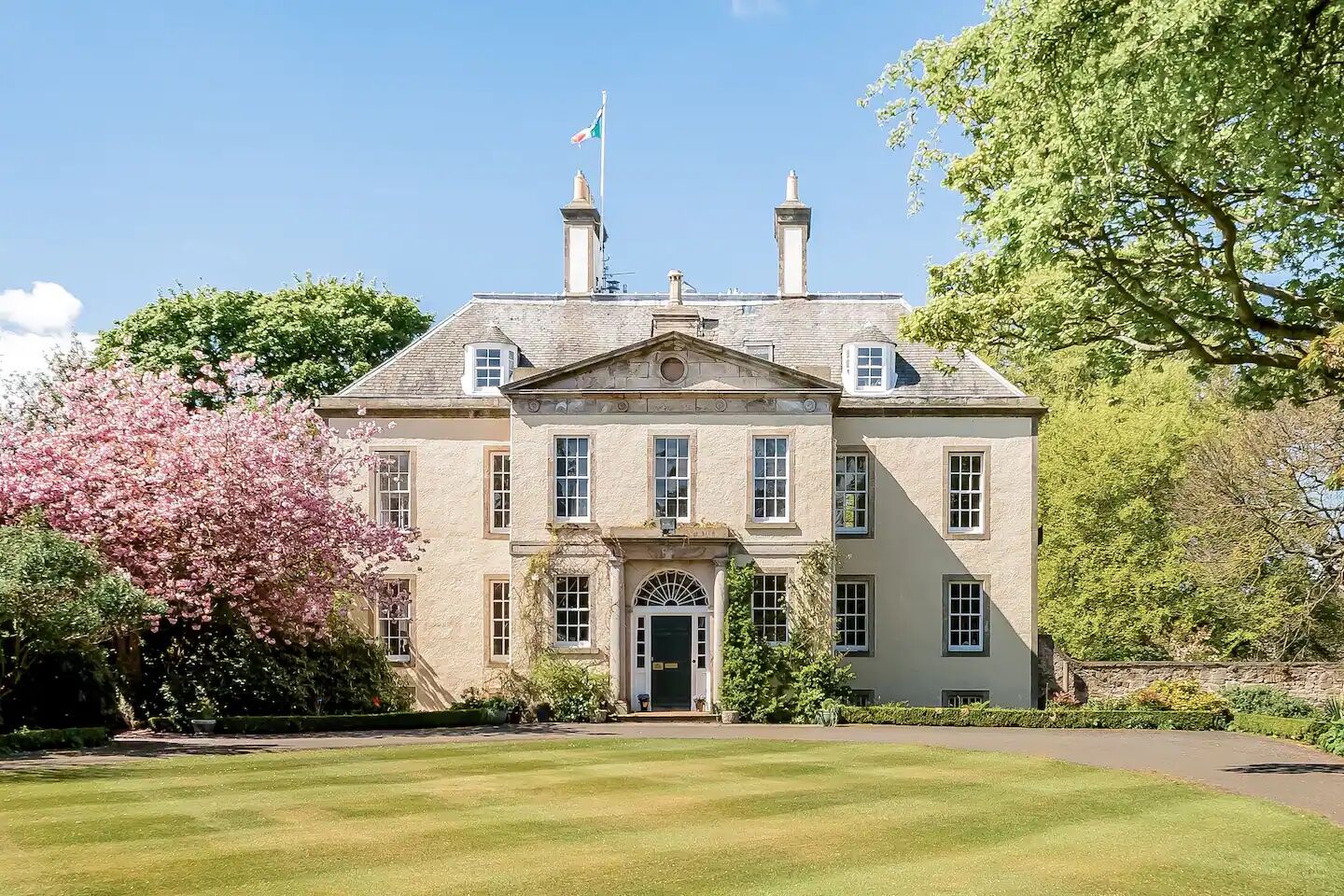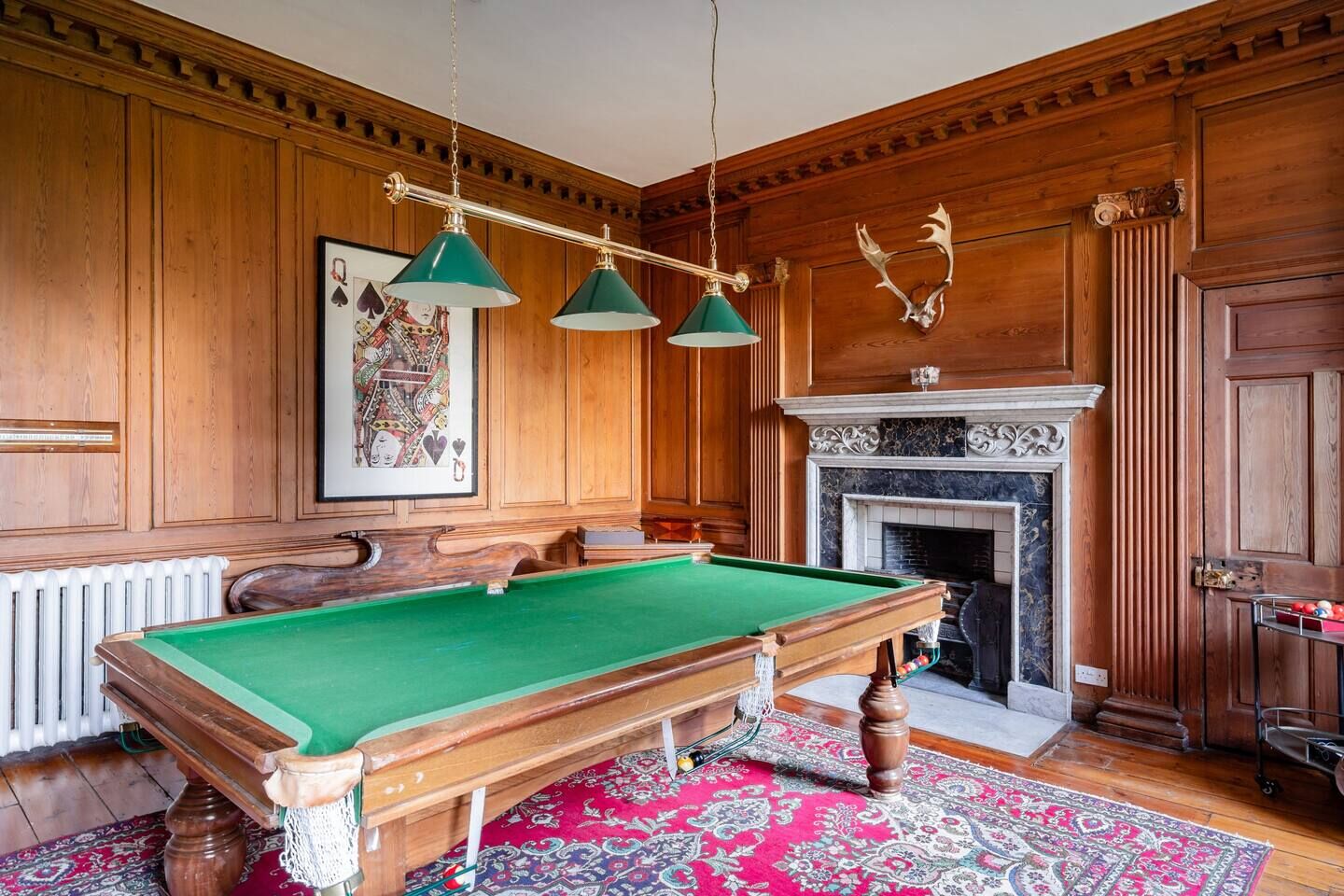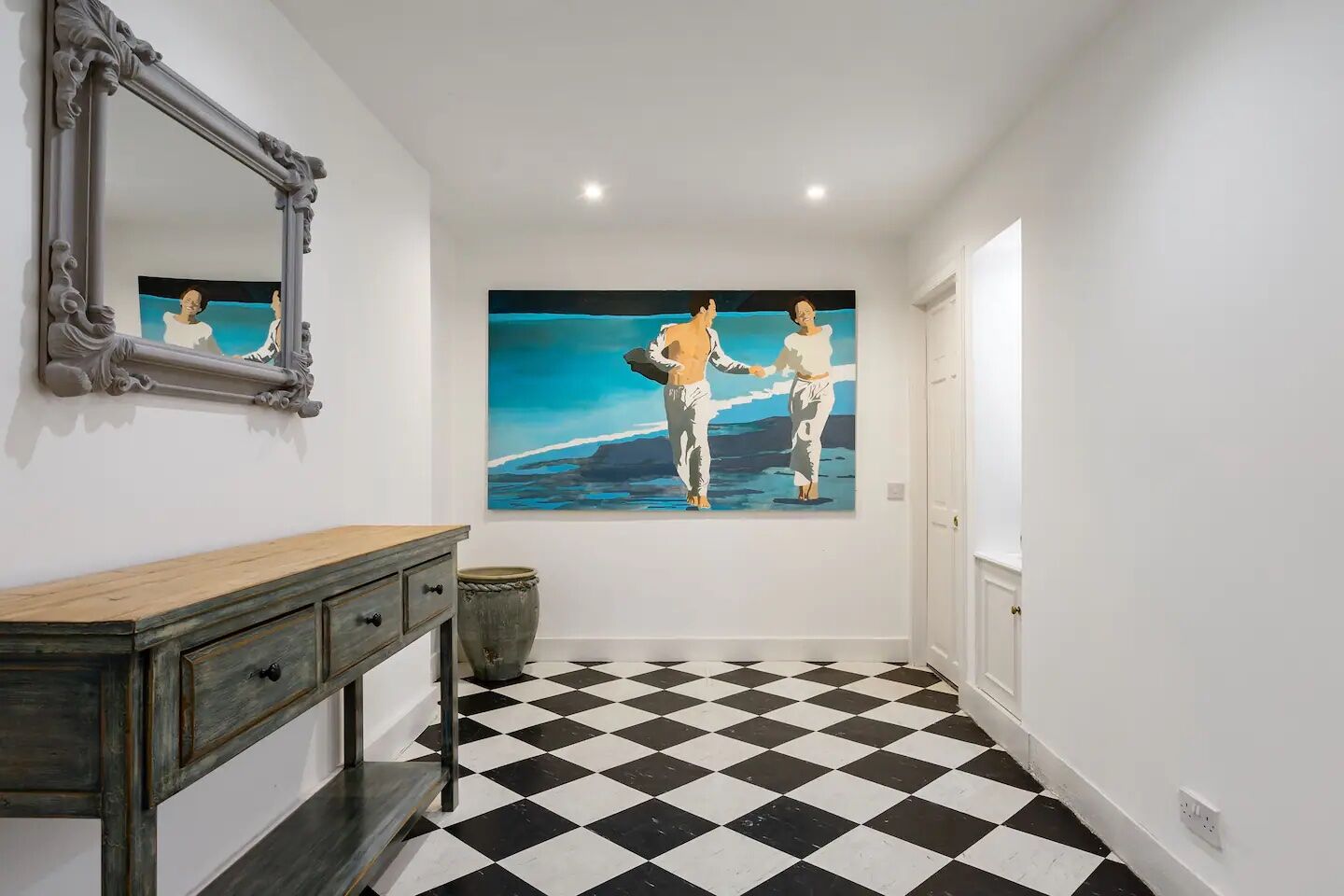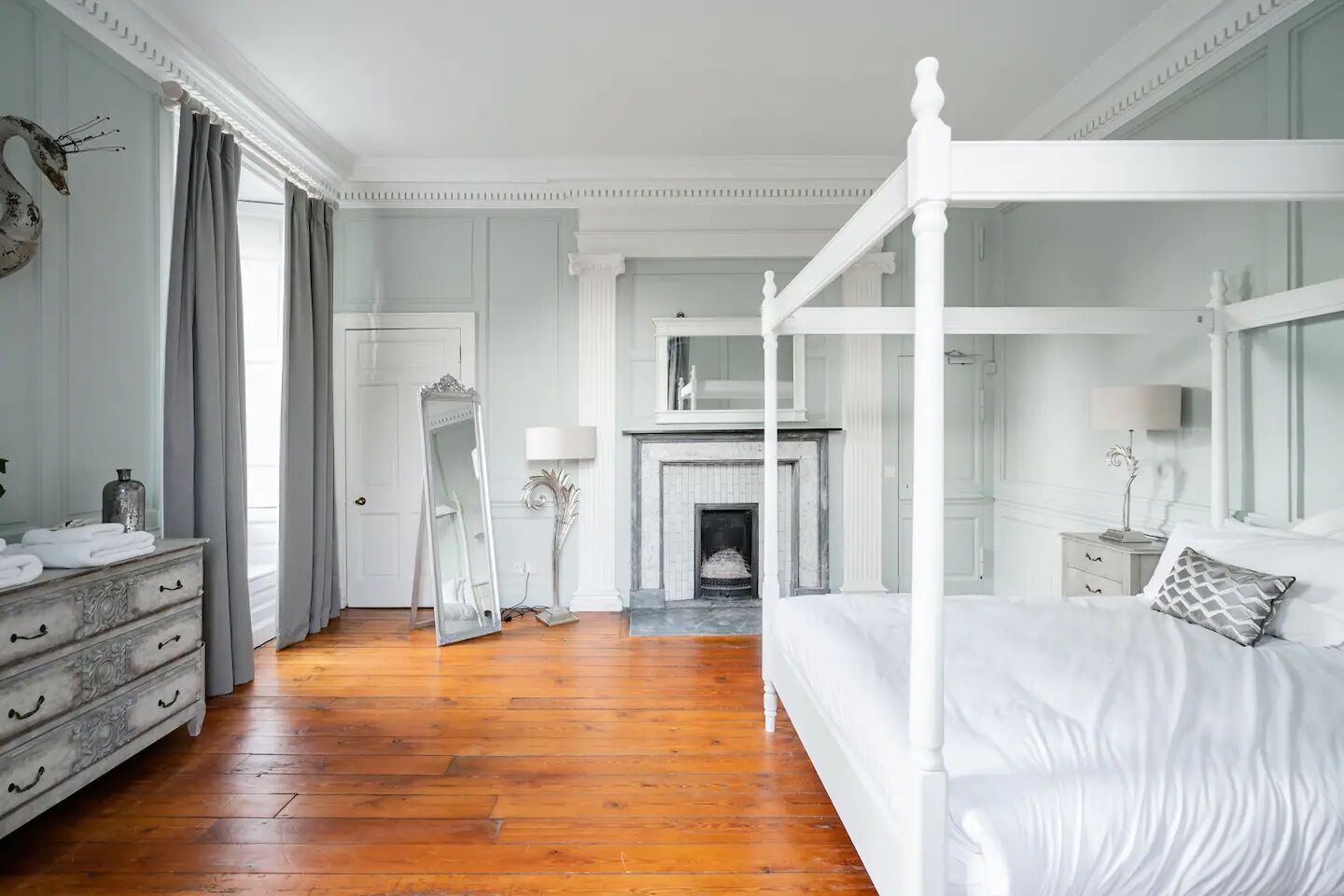 The Drawlaw House is a gorgeous mansion located near the center of Edinburgh.The charming property has 10 bedrooms, hosts up to 16 guests, and is a popular location for hen weekends. Play a game of billiards in the cozy wood-paneled recreation room or take a stroll through the private gardens.
Sixteen guests, 10 bedrooms
Price: $1,848 per night
Kinnettles Mansion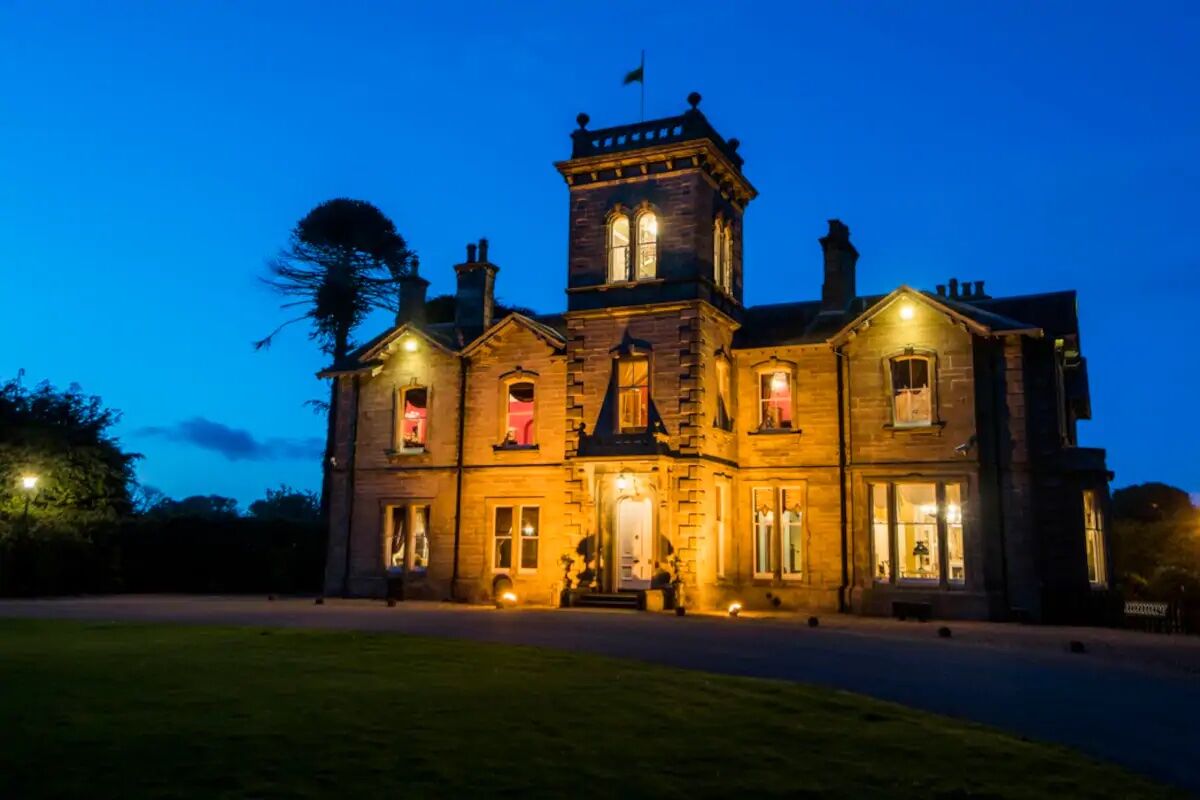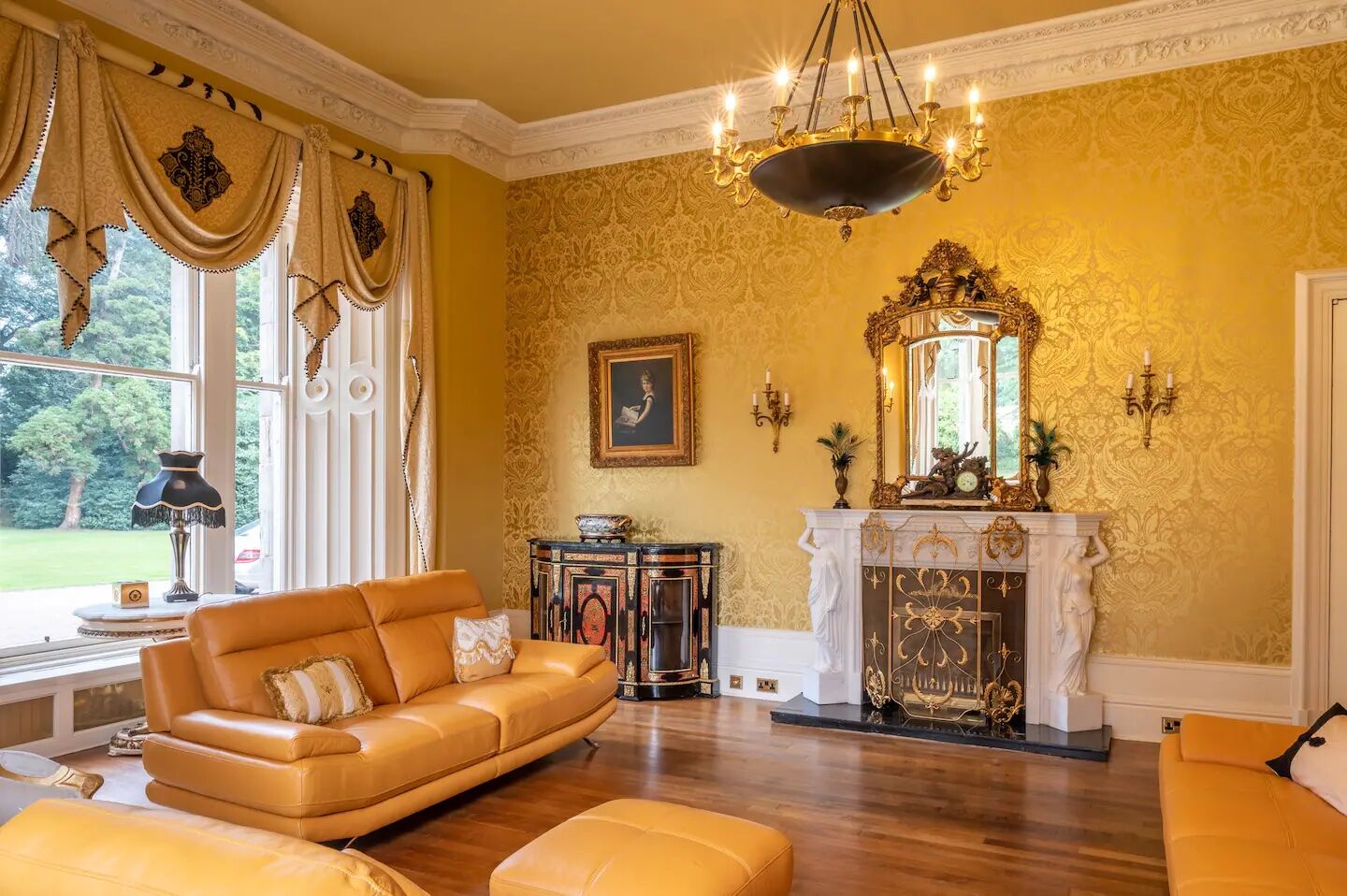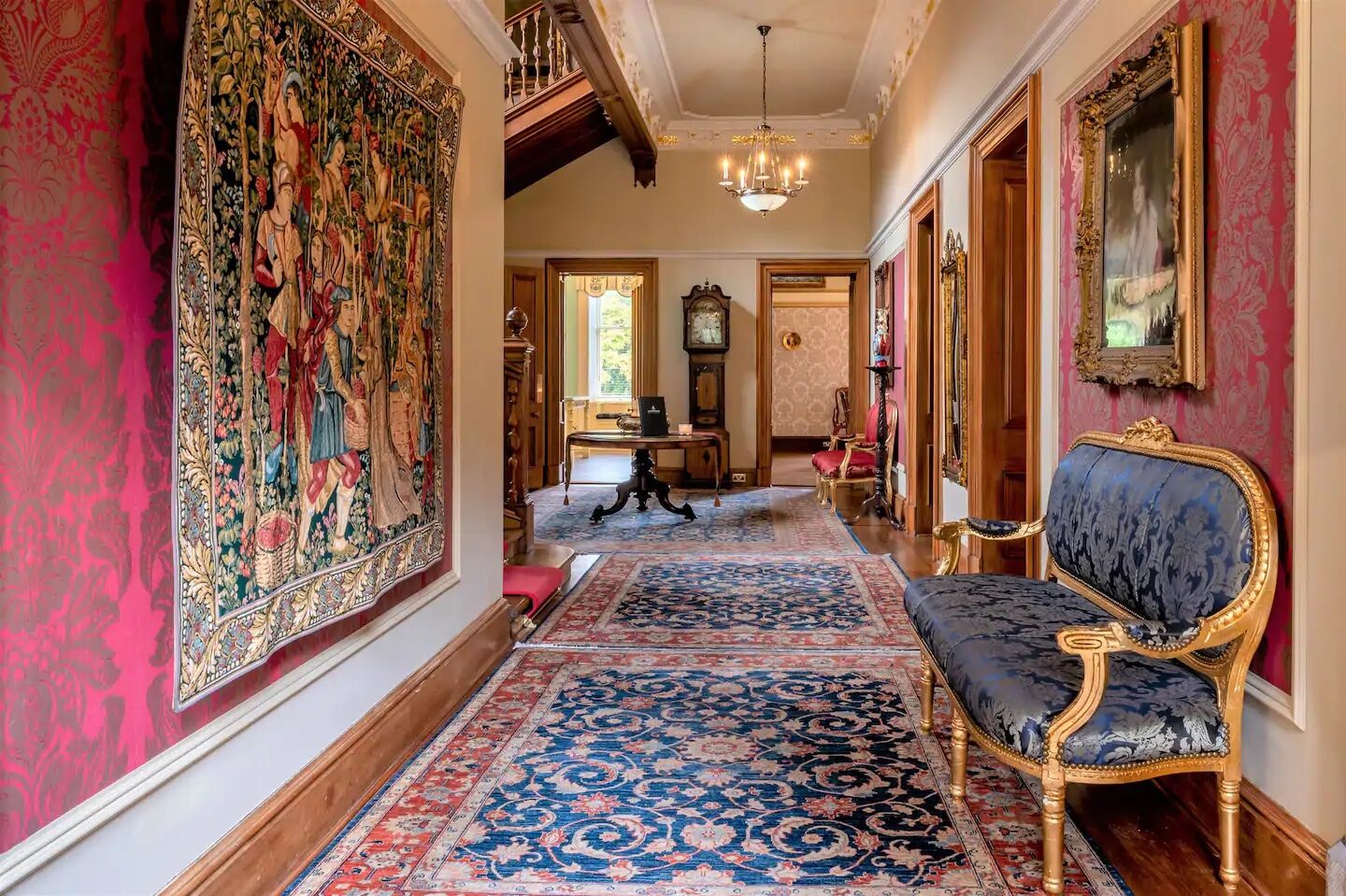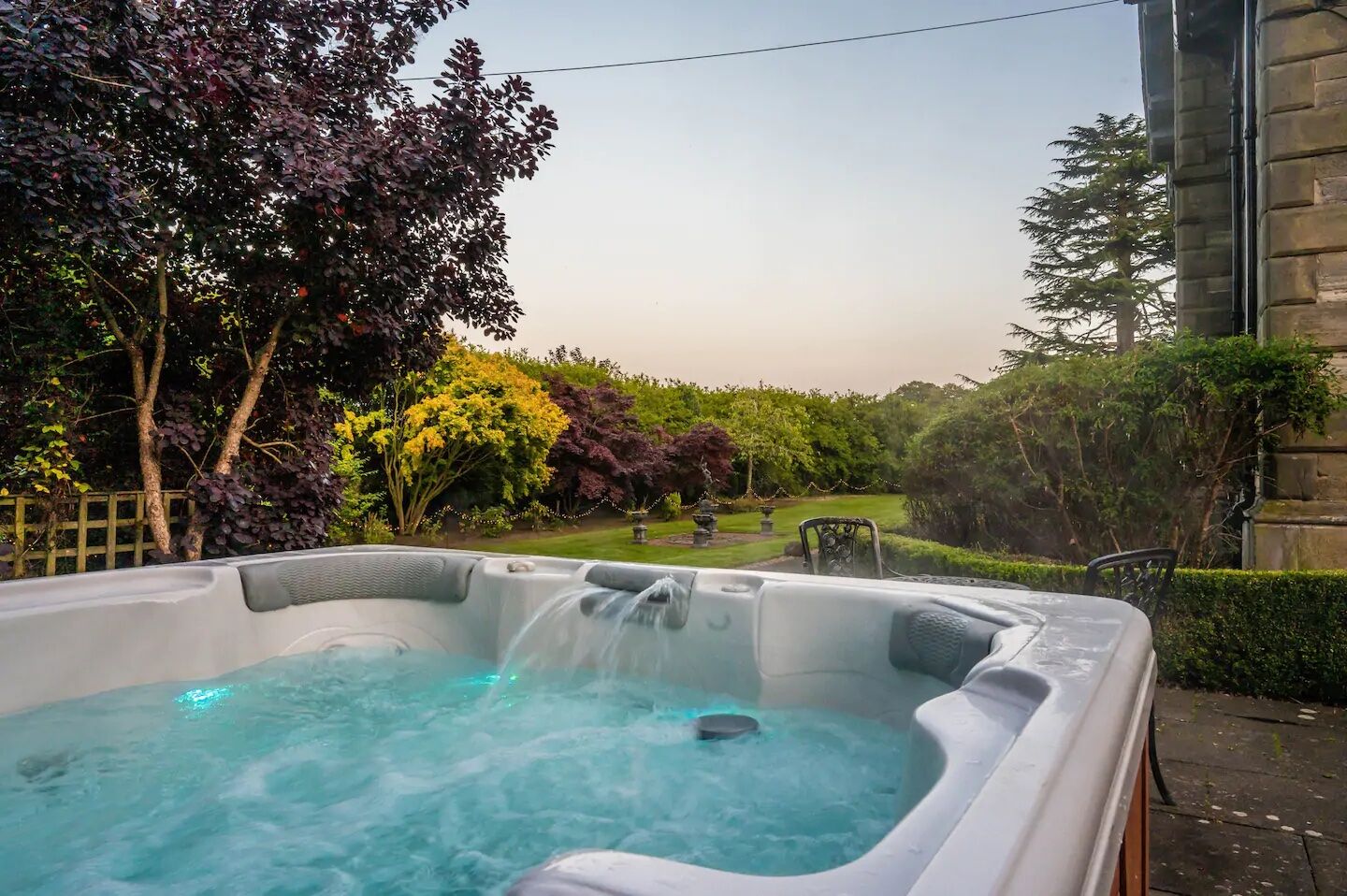 The Kinnettles Mansion has eight large bedrooms each with its own ensuite. The stunning property also includes a magical ballroom, cinema room, Victorian stone walled gardens, and a summer house. It is conveniently located just five minutes from the seaside town of St. Andrews on Scotland's east coast.
Sixteen guests, eight bedrooms
Price: $1,052 per night
Six-Bedroom Luxury Manor House one hour from London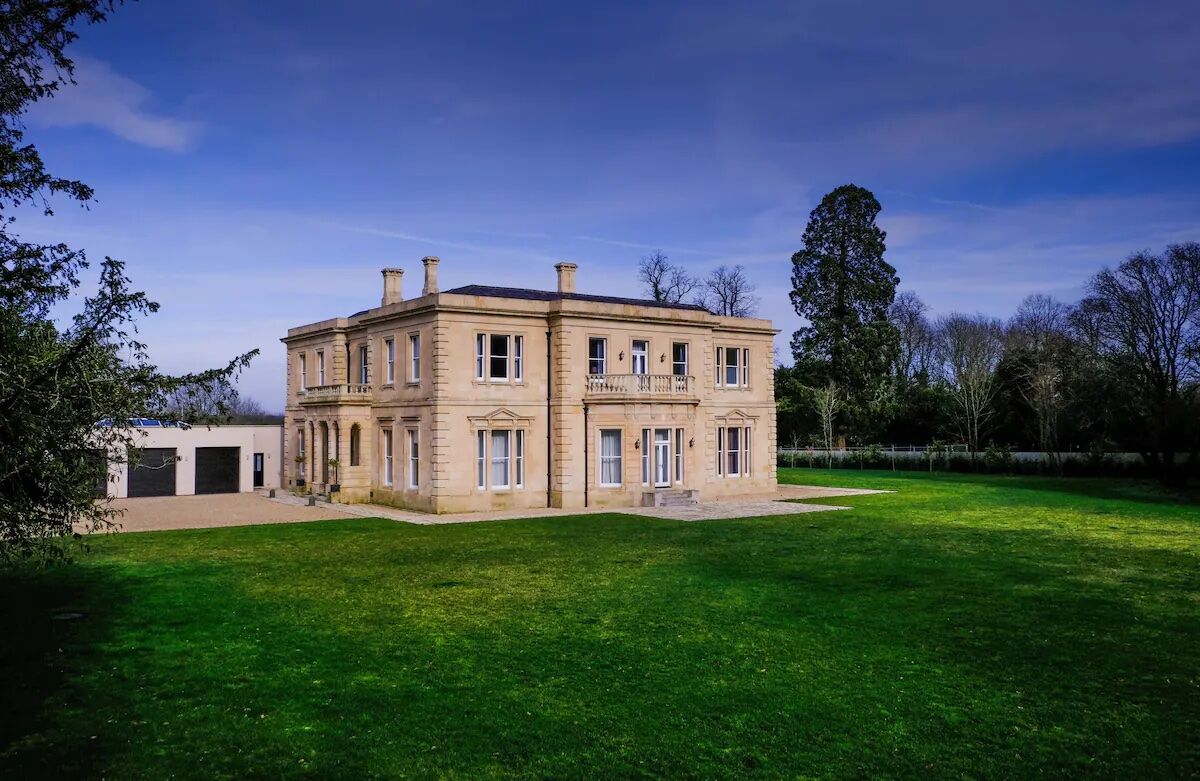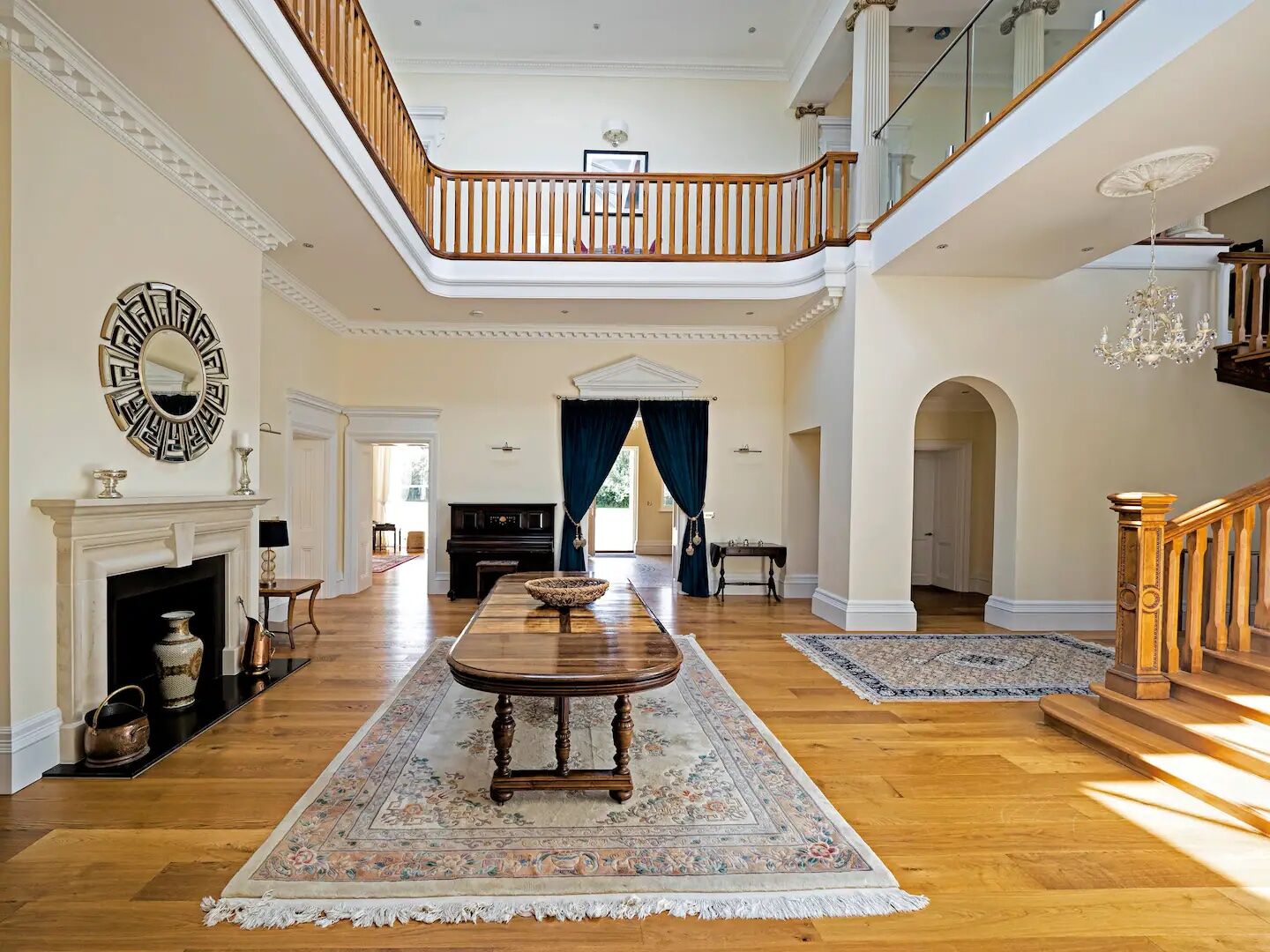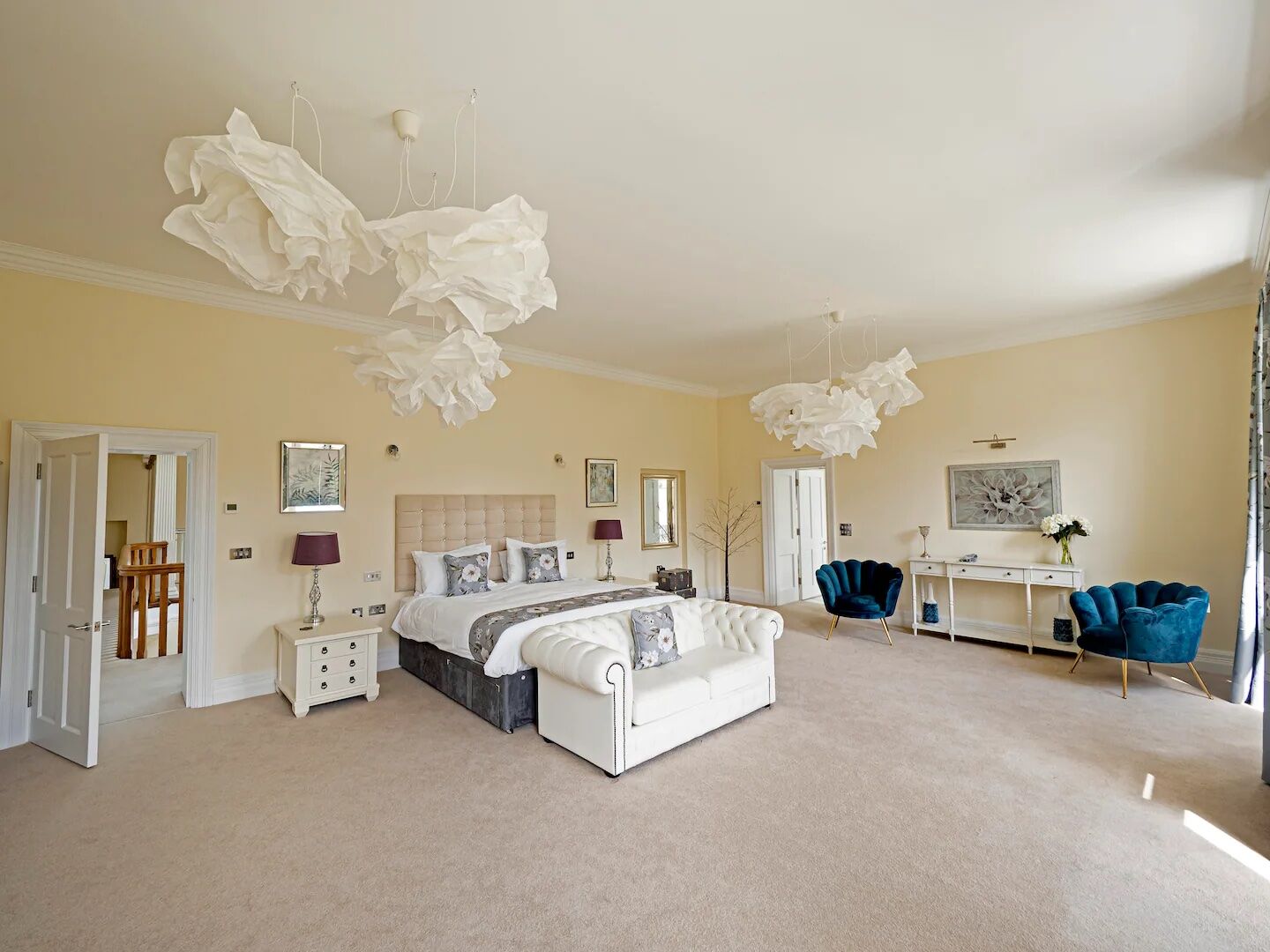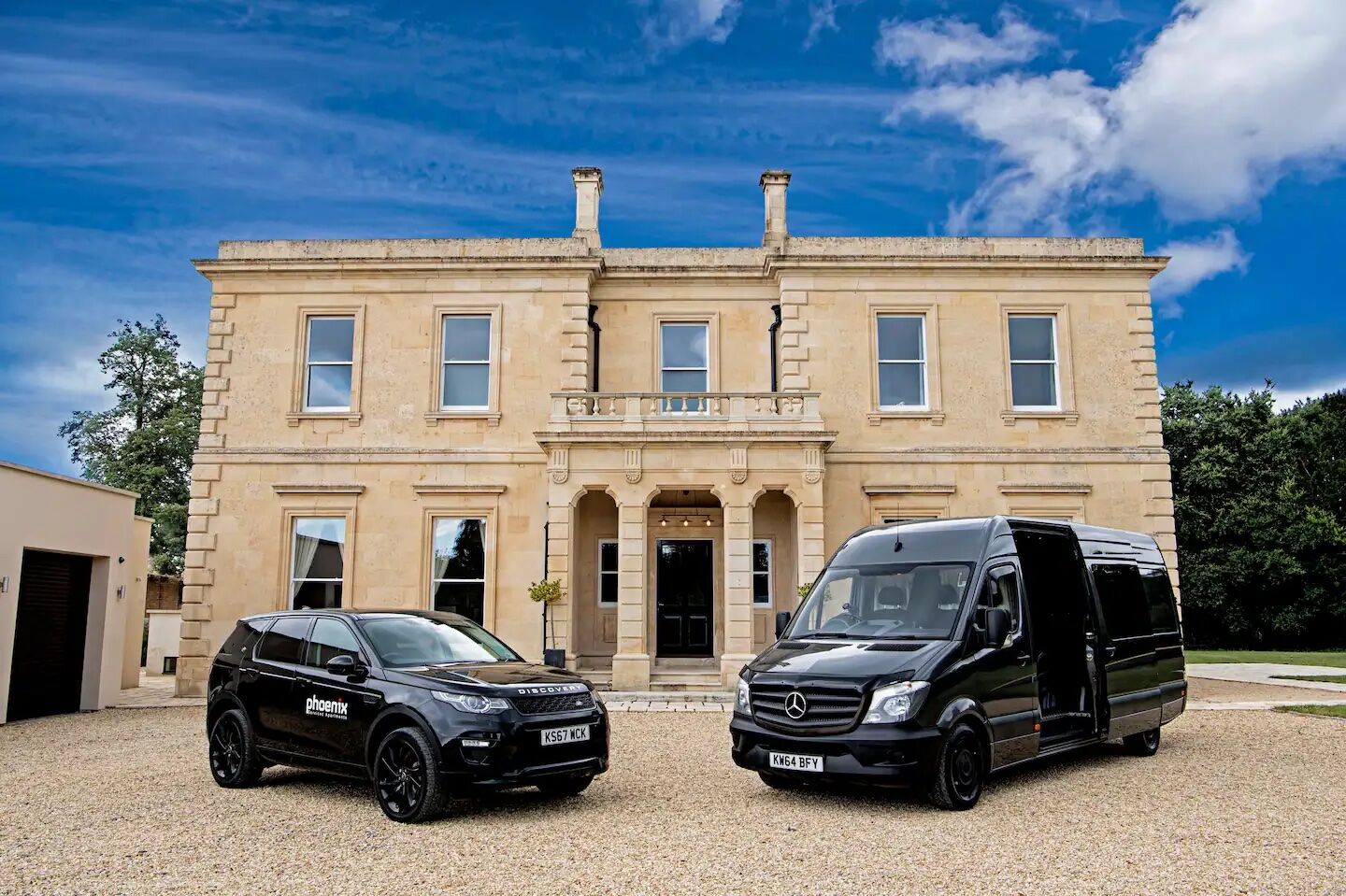 Believed to date from 1812, Pinchington Hall is a beautifully appointed Manor House situated in the outskirts of Newbury. The manor's perfect mix of period classical architecture and comfortable modern living and its convenient location just an hour outside of London make it a great destination for a weekend getaway.
Thirteen guests, six bedrooms
Price: $1,029 per night
Binsness – stunning Scottish manor and grounds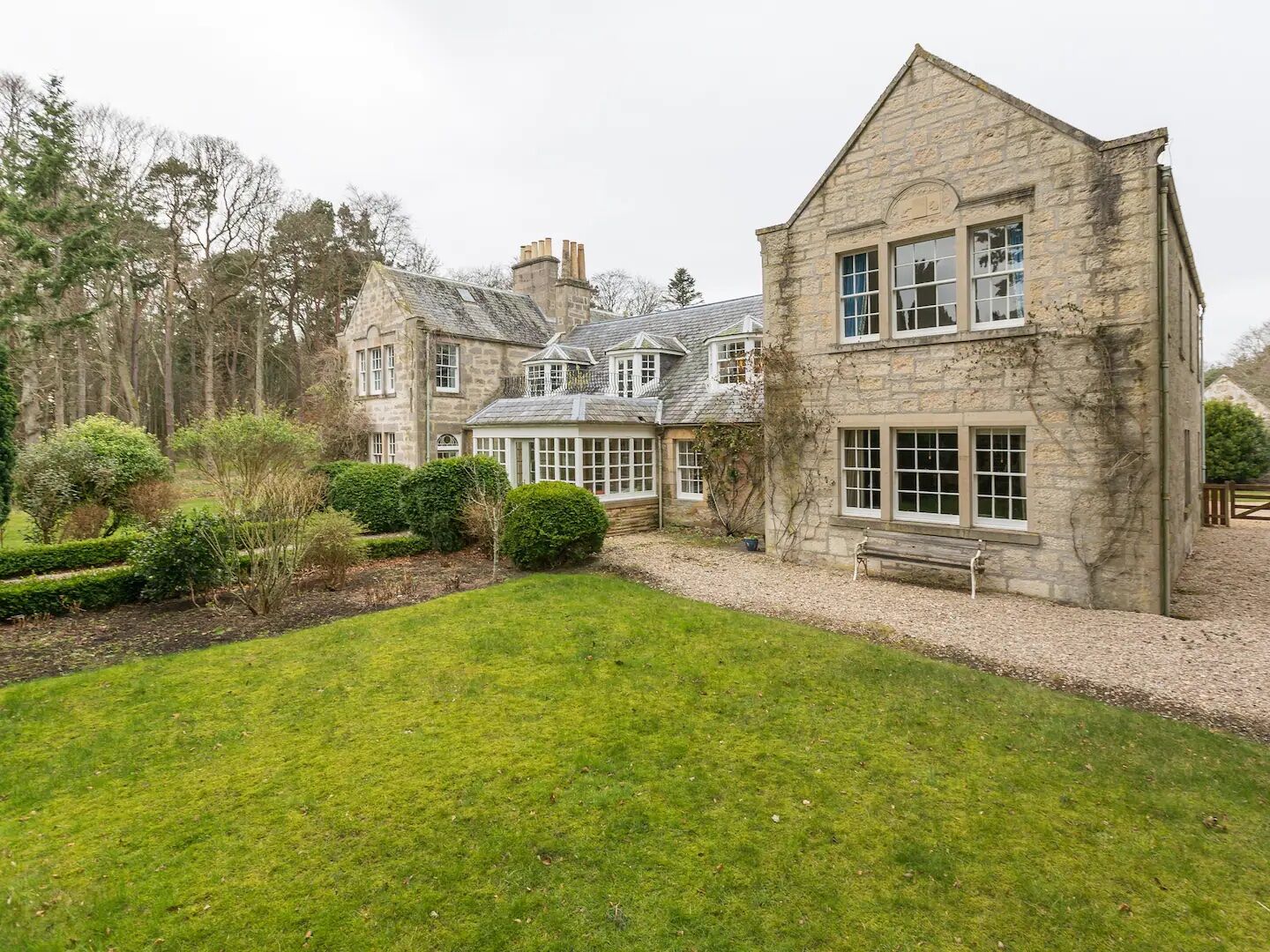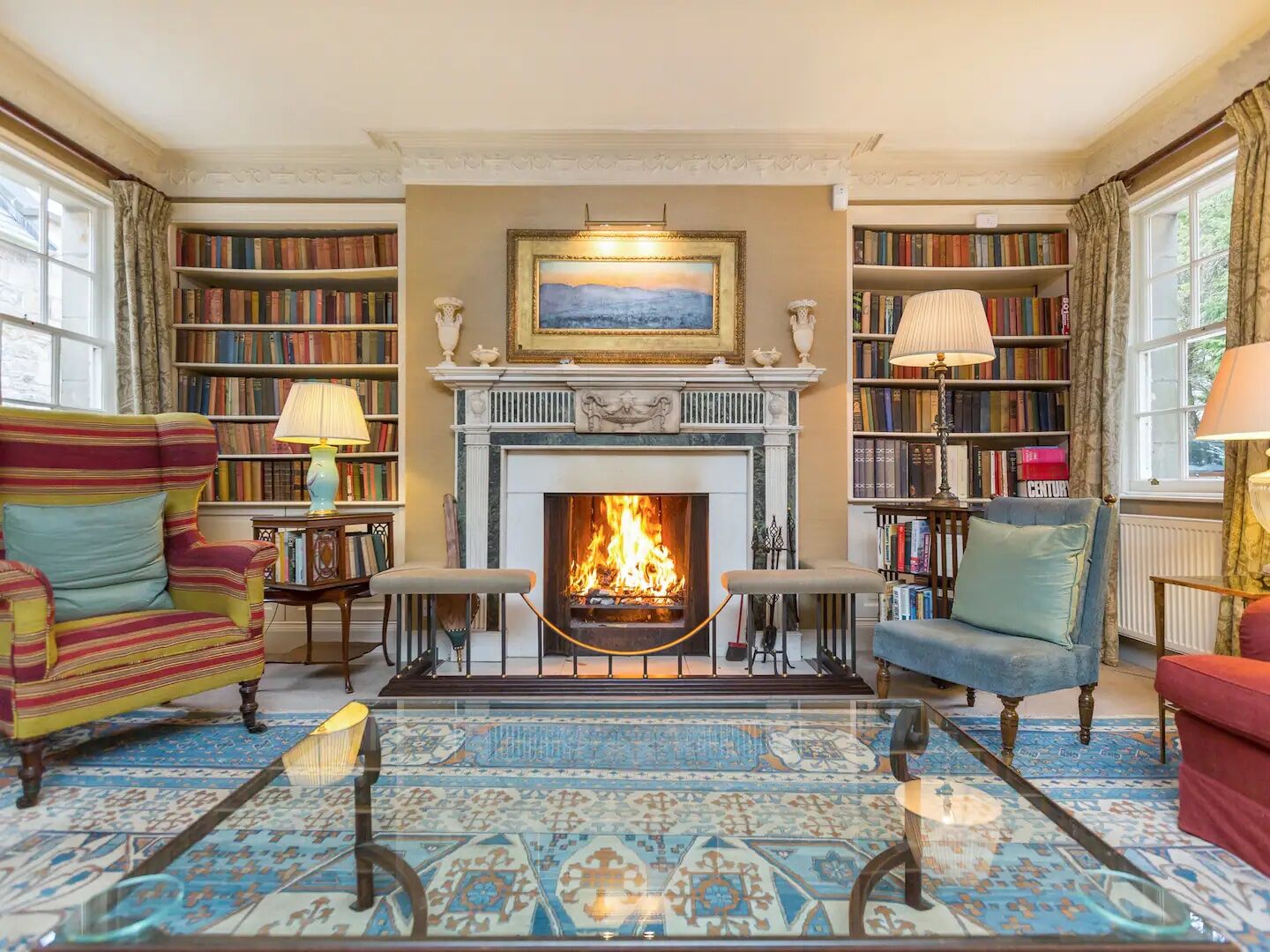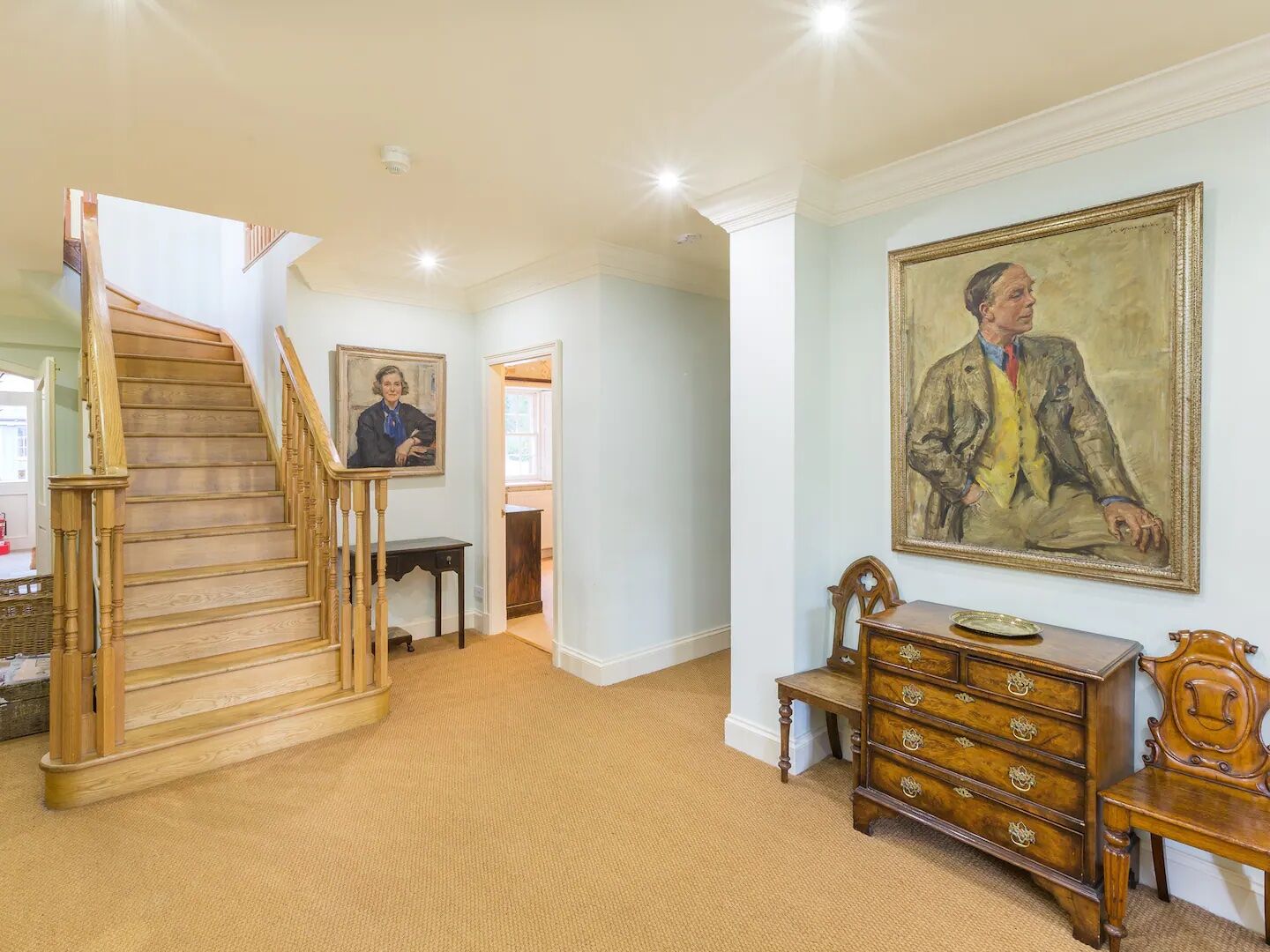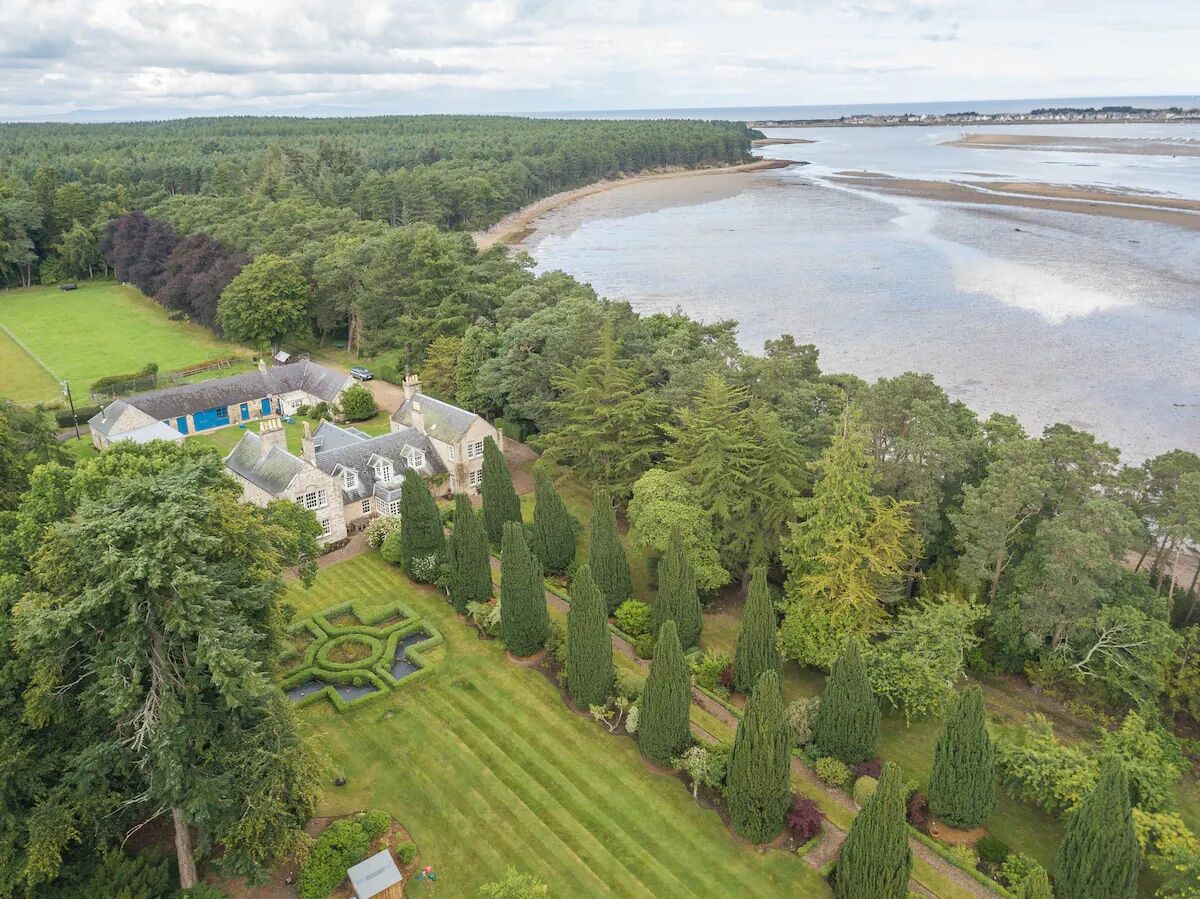 Dating from the 17th Century, Binsness House is a wonderfully preserved throwback to centuries past, and its estuary location is simply breathtaking. There is a beach at the bottom of the garden and extensive private woodlands rich with wildlife surround the estate. A number of animals including osprey, seals, otters, and wildcats have all been spotted from the house. The Scottish manor has nine rooms and can host up to 15 guests. Take a 20-minute boat journey over to the pubs in Findhorn, give sea fishing a try, or enjoy the beautiful surroundings from your own private beach.
Fifteen guests, nine bedrooms
Price: $986 per night
What did you think of this story?