3 International Psychedelic Retreats Poised To Take Wellness Travel Into the Future
People can find a high standard of luxuries among modern wellness retreats, including dream destinations, health-focused amenities, and spa-like pampering, to name a few. Regardless of the type of wellness retreat, the goal is ultimately the same: recharge our burnt-out minds. And to meet that goal, one specific sector of wellness tourism is on the uptick recently: psychedelic retreats.
Psychedelic retreats are forging a new direction for resorts and new offerings for travelers looking for a different kind of vacation. The sessions combine the established retreat model with ceremonies and guided psychedelic sessions with psilocybin mushrooms and other natural hallucinogens.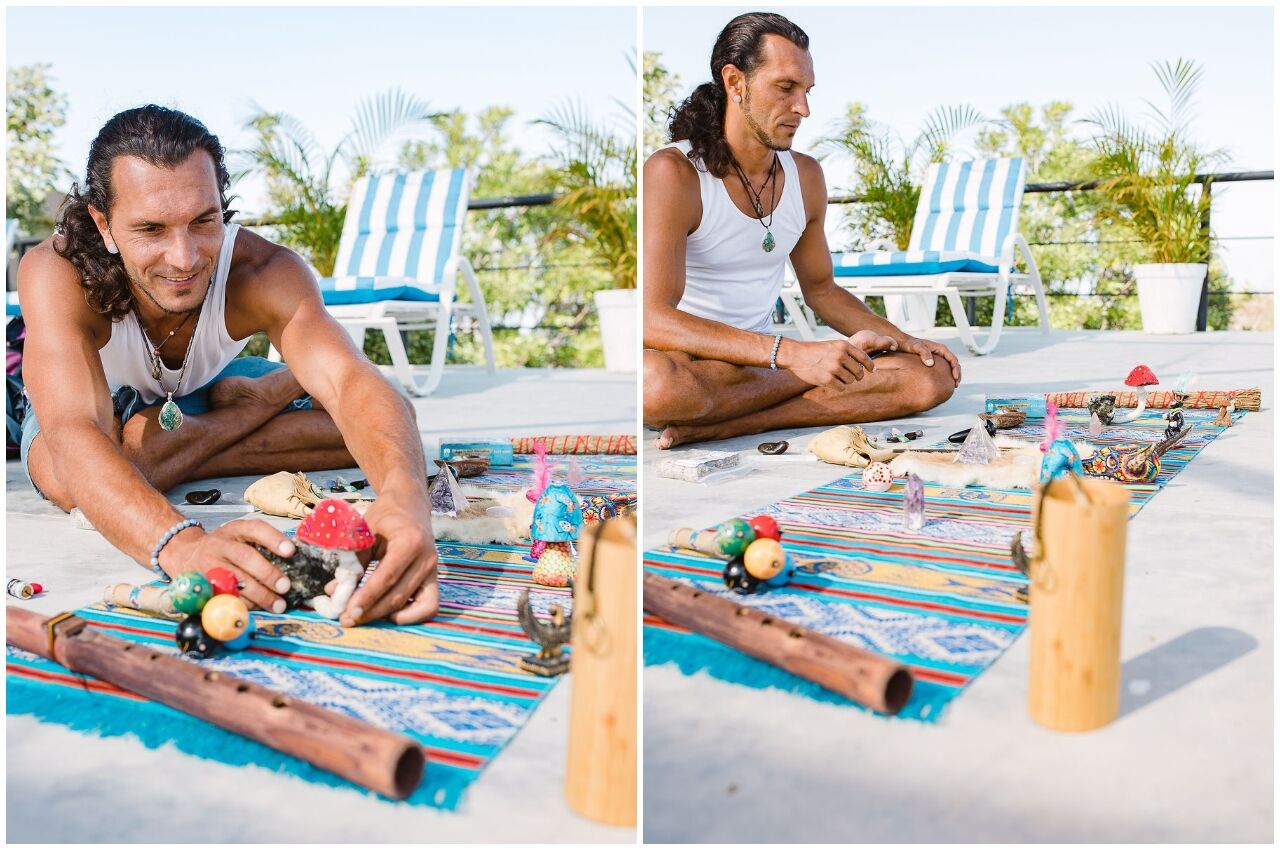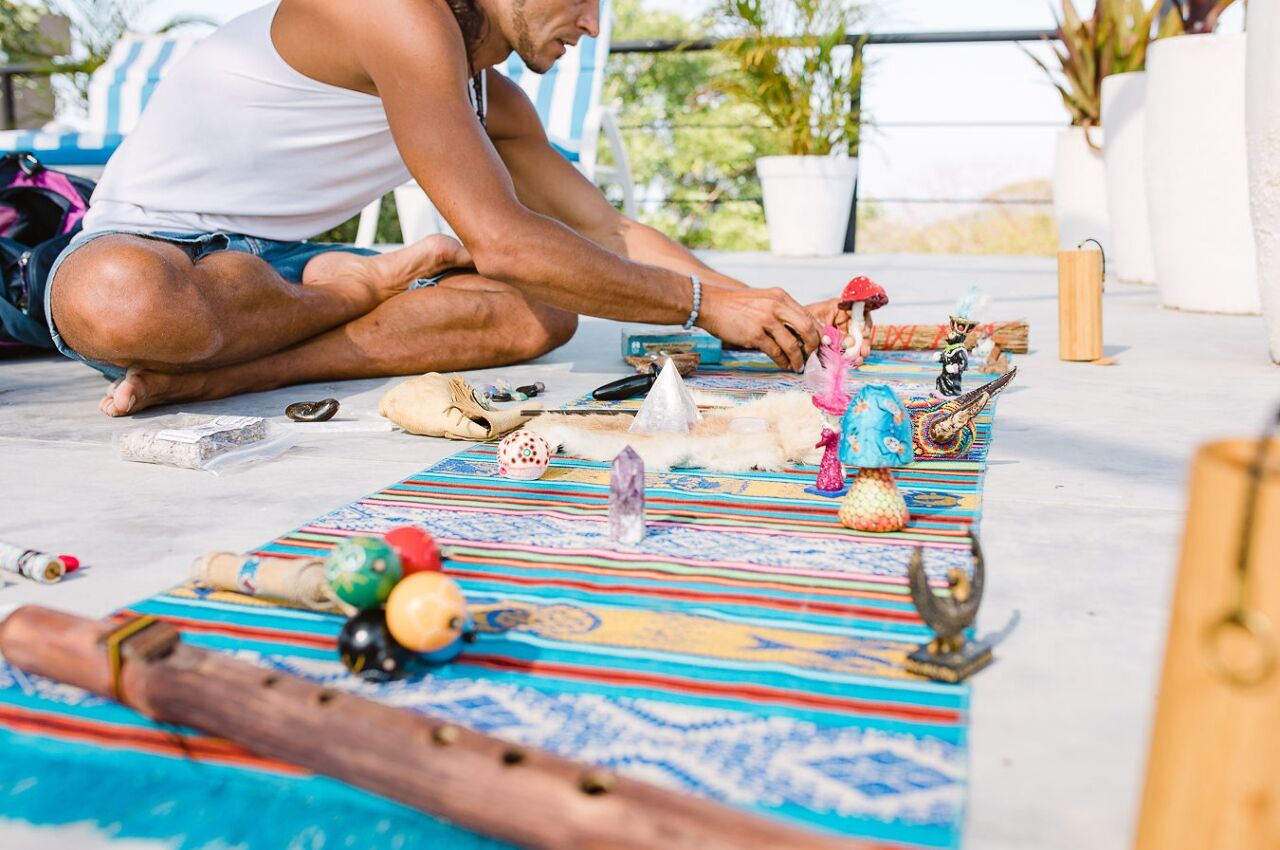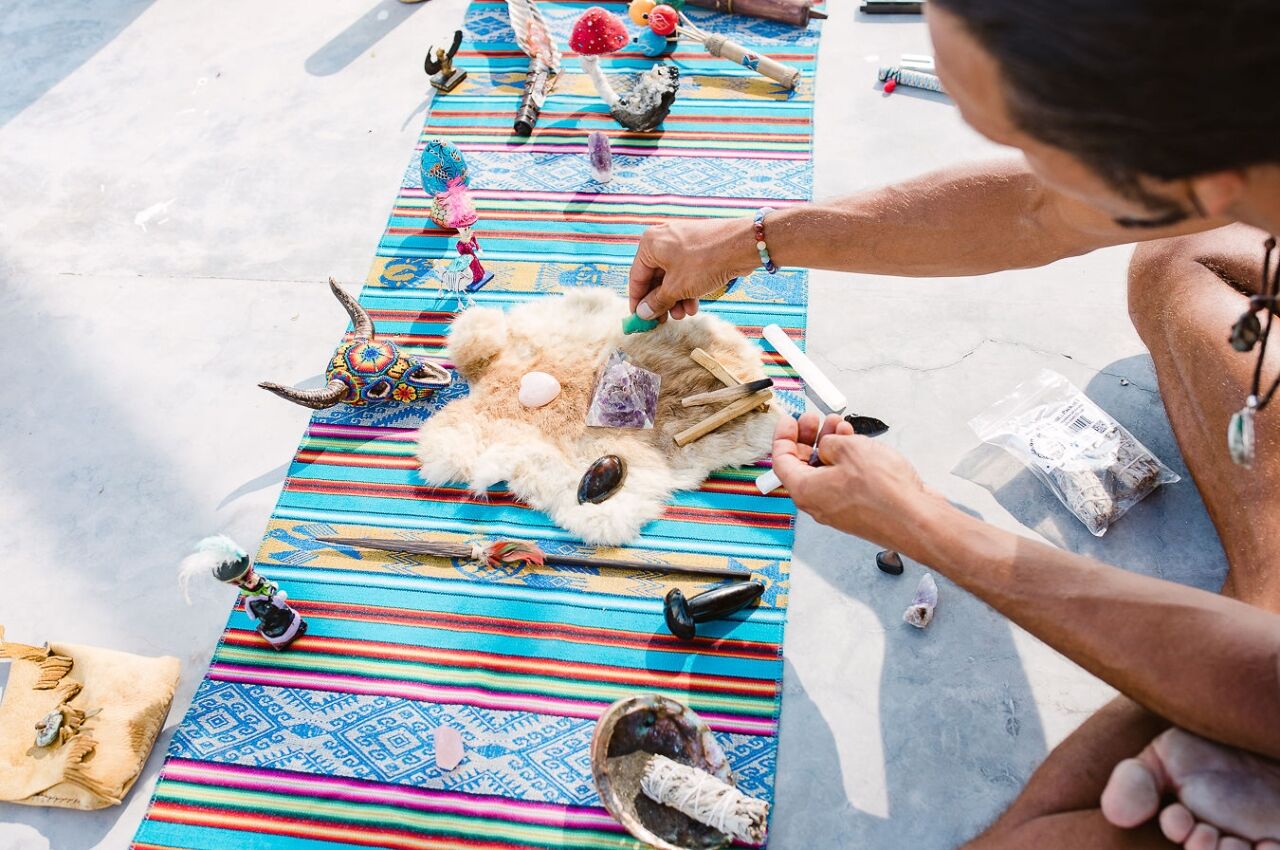 Though resorts vary in duration and structure, many last between three and seven days for an all-inclusive rate and come with a curriculum of drug-assisted therapy sessions, on-site massage and spa treatments, plant-based or organic meals, and day trips to local destinations, all to build an authentic, historical, and natural experience.
Amanda Schendel, founder and owner of the Mexico-based retreats company The Buena Vida, finds the luxury resort structure critical to the success of the emotionally challenging psychedelic ceremonies.
"I would say at least 70 to 80 percent of people who come to us are dealing with some sort of depression or anxiety," says Schendel, "and the setting and people around you are really important."
The use of psychedelics in these sessions and ceremonies varies depending on the resort and type of psychedelic. In Mexico, plant-based medicines like psilocybin mushrooms, peyote, and ayahuasca have been used by Indigenous healers for centuries and the country is where you'll find some of the earliest recorded examples of psychedelics in healing practice.
Ceremonies at resorts like The Buena Vida work with local tribal healers to follow these traditions and create a connection to the legacy of the pre-Columbian practice.
Research on the benefits of psychedelic wellness
Helping drive the trend of psychedelic retreats is a growing body of research into the effect on human wellbeing. Years of research from universities like Johns Hopkins and Imperial College London, with support from government-backed scientific institutions, have found psychoactive drugs to have antidepressant properties, with some studies showing effective short-term results. These inquiries have spurred more research into the effects and efficacy of long-term treatment, with many in the field looking to trusted resorts as case studies.
"I personally really think that there is a revolution in not only mental health care but just healthcare in general," Schendel says. "I hope that psychedelics can be a part — even if it's a little part — of redesigning what it means to a person to live a healthy and truly alive life."
The emphasis on experienced guides and supervision at these retreats is crucial, as popular experiences blend cultural tradition with emerging science. This leads to a flood of curious travelers heading to resorts, though best practices and guidelines are still being established. In turn, some in the industry and research field have expressed caution for travelers when booking resort stays to be mindful of retreat offerings and screening processes.
Psychedelic retreats you can try around the world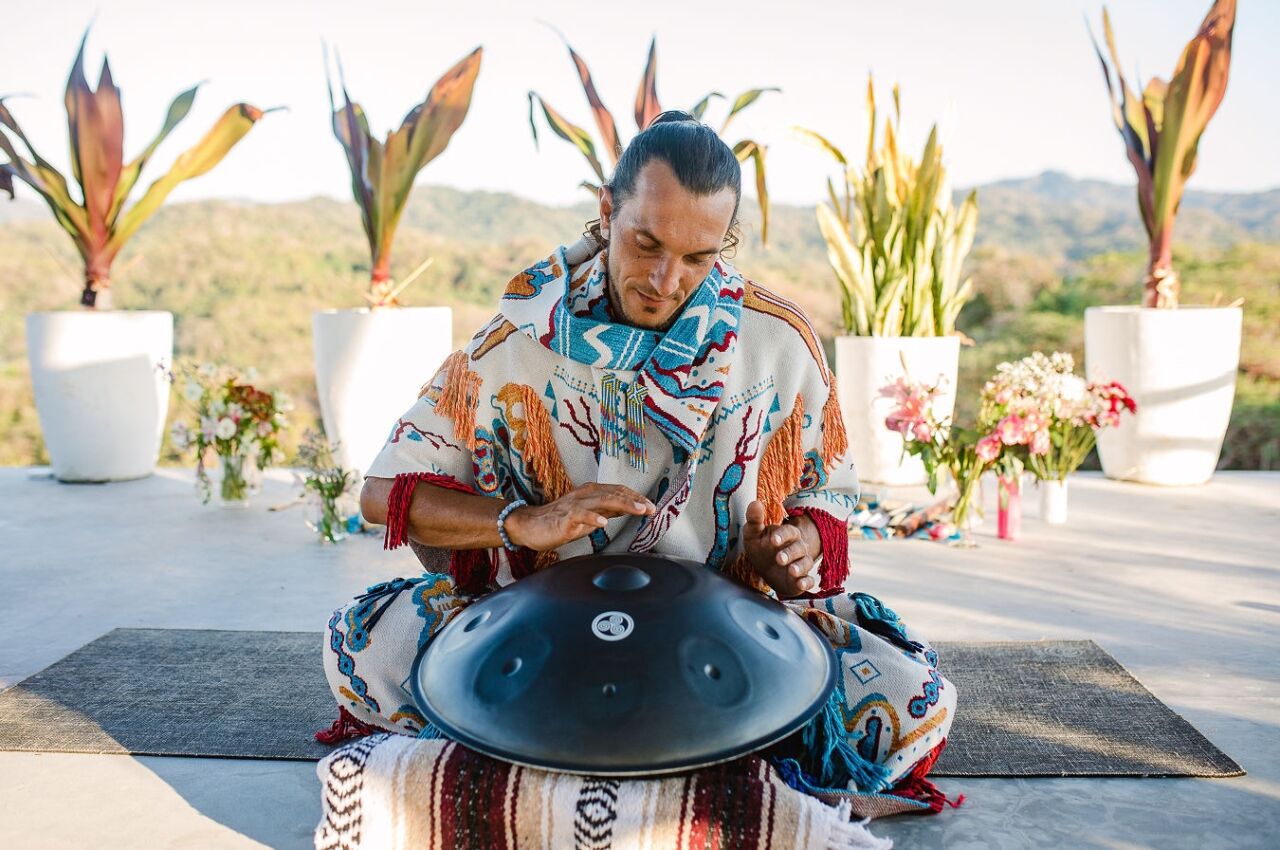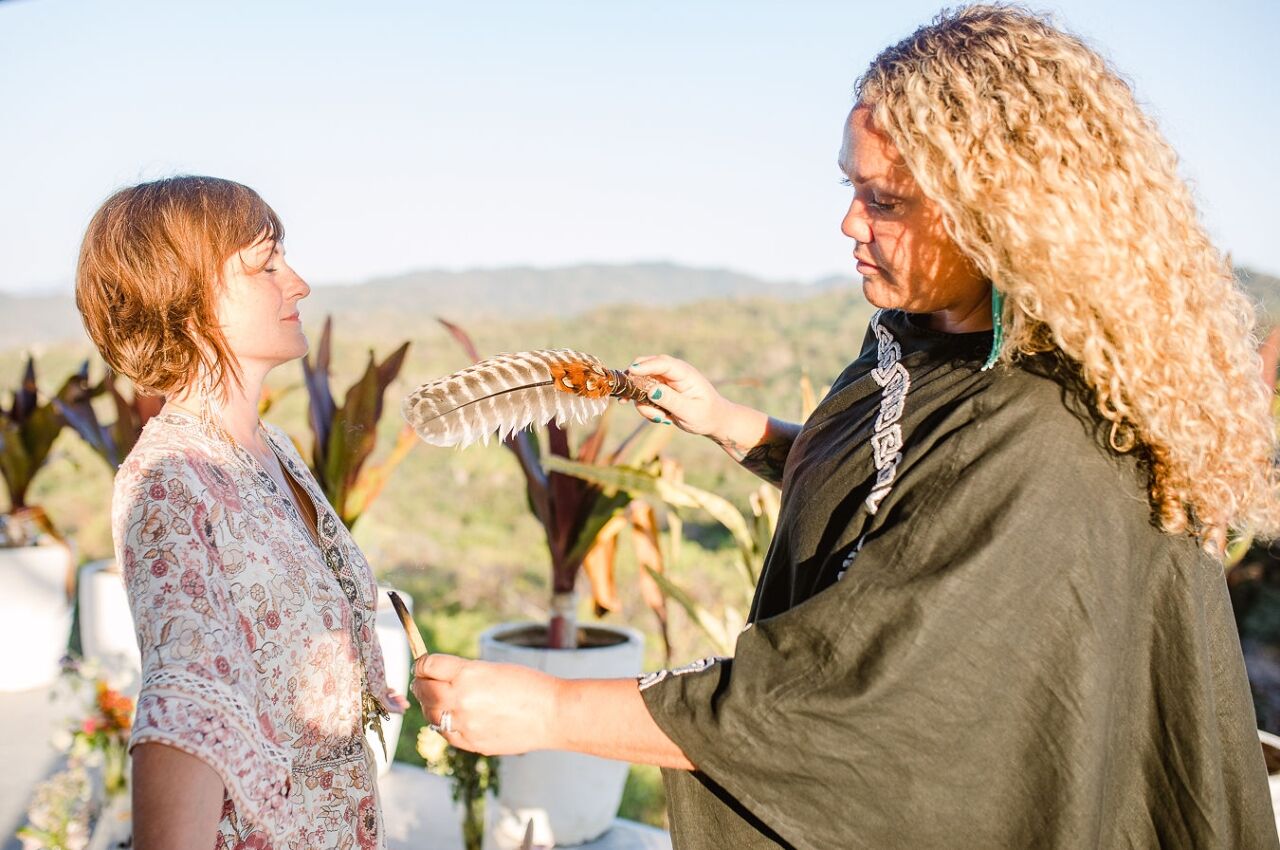 Generally, psilocybin mushrooms and other psychoactive medicines are prohibited by law in most countries, though some Caribbean and South American countries have exceptions that allow for personal and medicinal use. A legal loophole in the Netherlands allows for cultivation and use of psychedelic truffles, for example, which are a less mature form of psilocybin mushrooms with similar mental effects.
Recent efforts to decriminalize psychedelics in the United States have made a few cities and states (Seattle; Denver; Washington, DC; the state of Oregon) emerging destinations for domestic psychedelic retreats. The industry is still nascent, however, compared to certain international retreats. Many international resorts are eyeing new locations in the near future.
Below are three trusted and well-reviewed retreats that attract adventurous and experience-ready travelers for a luxe psychedelic retreat.
The Buena Vida Psilocybin Retreats in Mexico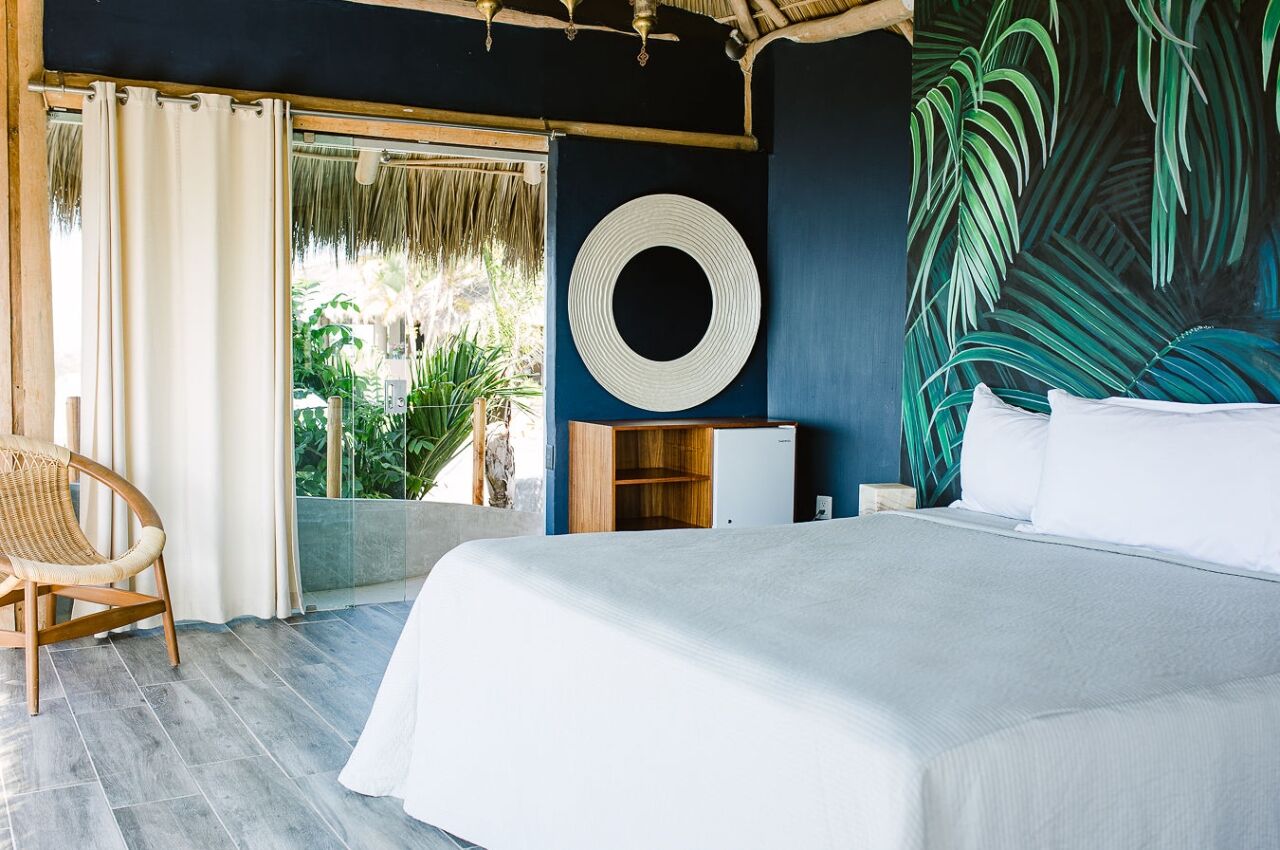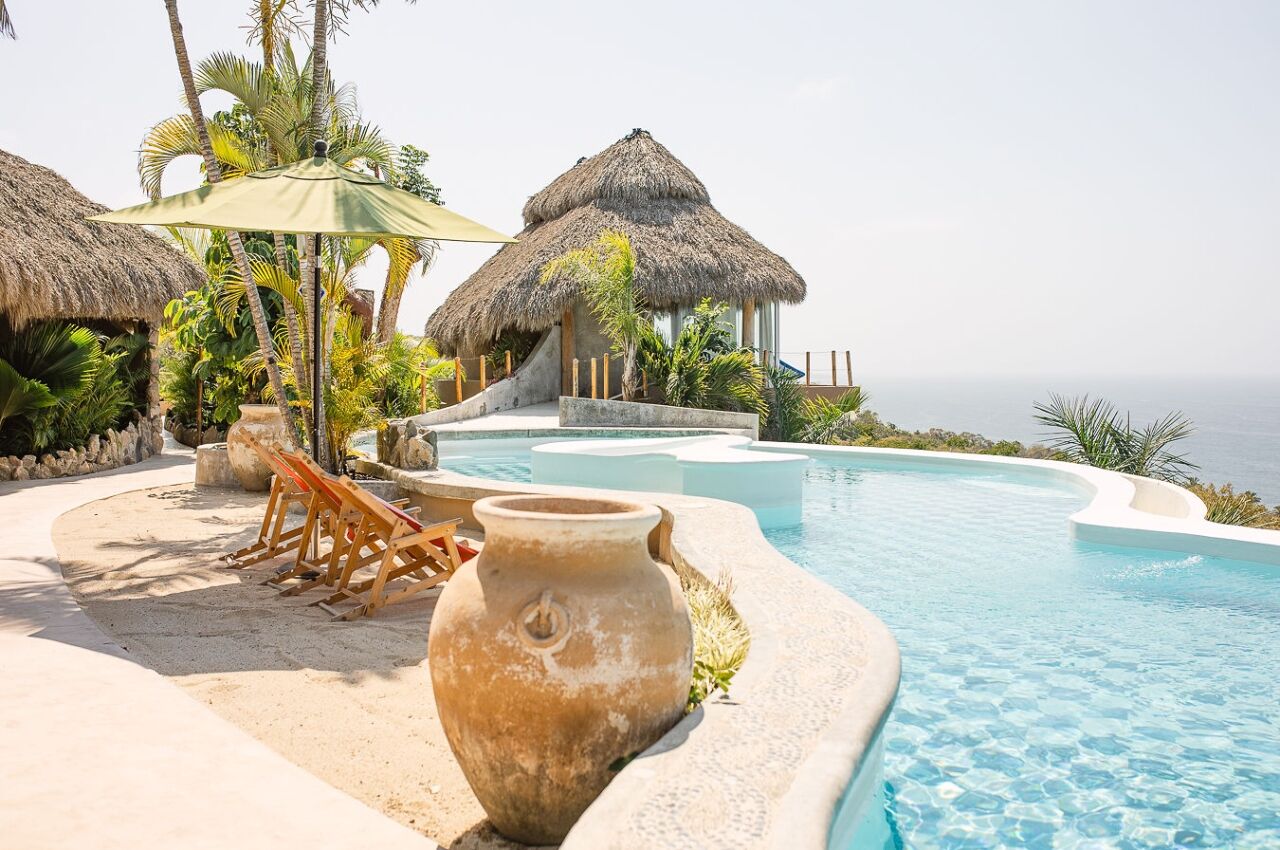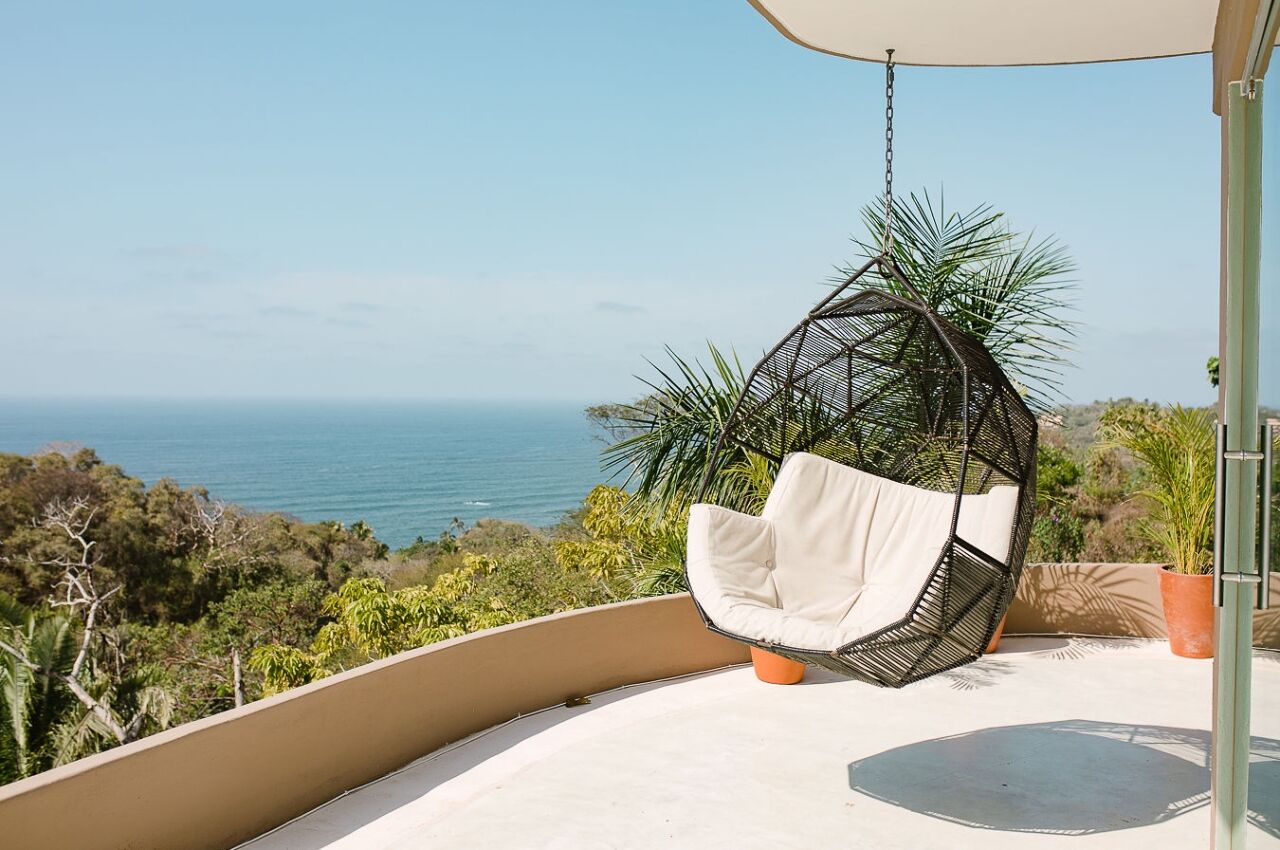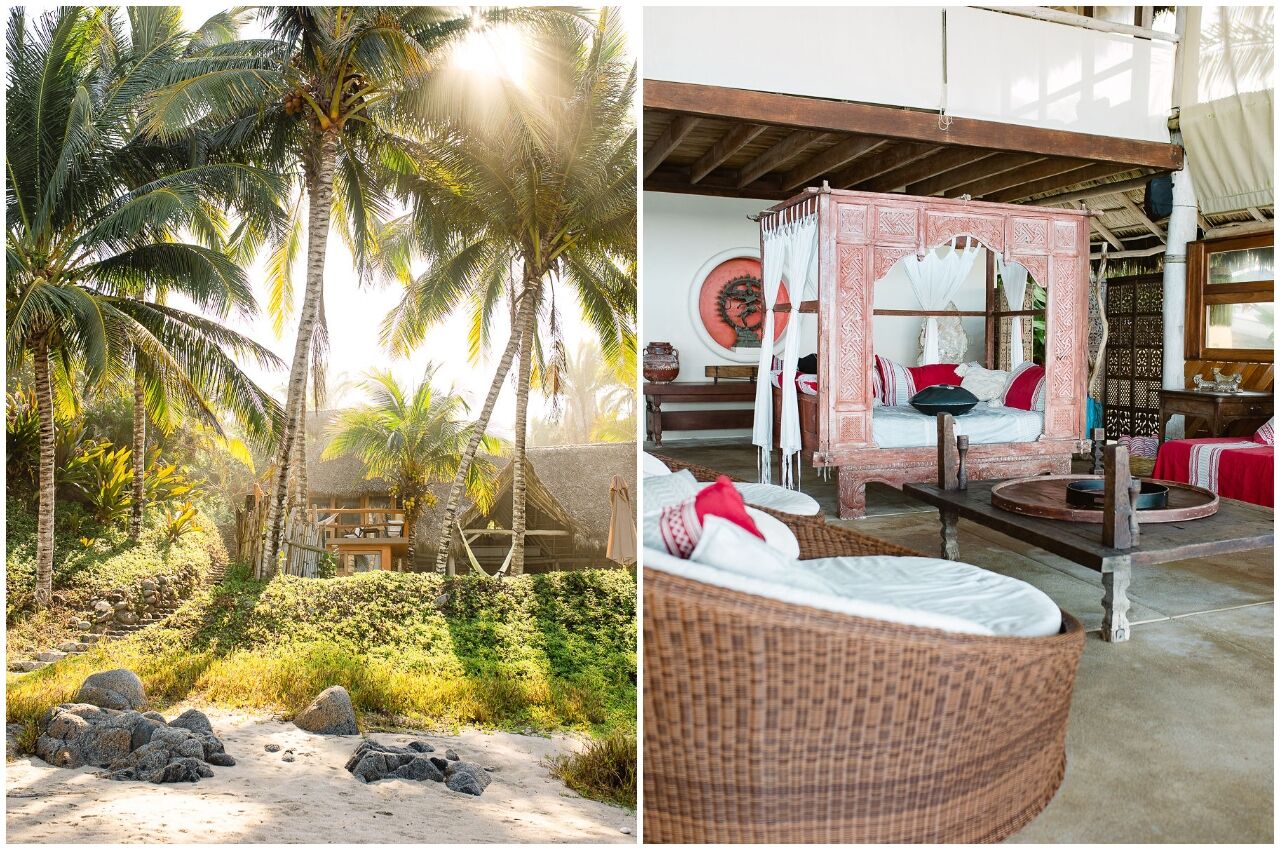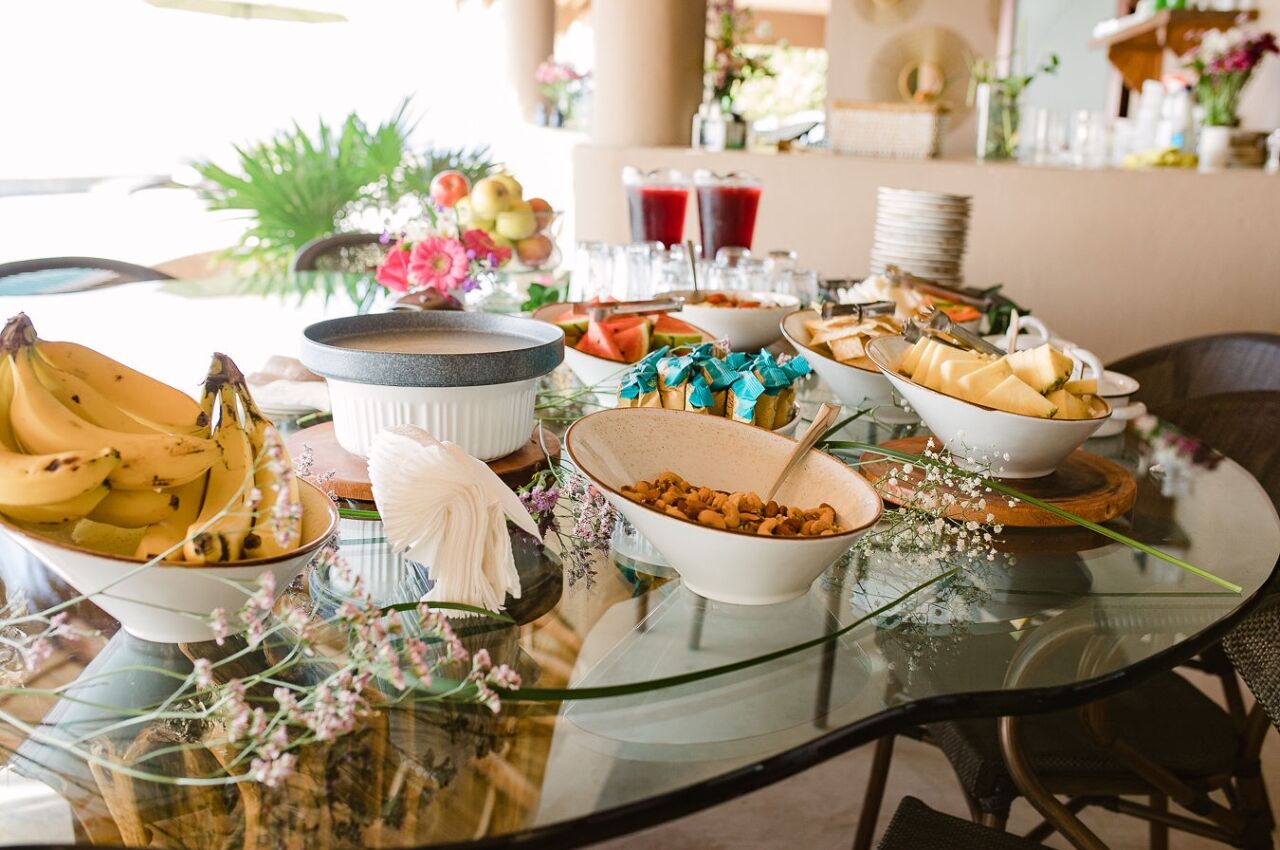 Founded in 2019 by Schendel, The Buena Vida retreats in Sayulita and Punta de Mita, Mexico, are centered around the use of psilocybin mushrooms administered by local shamans multiple times over the course of the five- or seven-day stay options. Prices start at $4,200 for five-day packages and $6,000 for seven-day offerings.
Schendel and other employees guide the ceremonies with the shamans to shepherd guests to explore their thoughts and emotions while tripping. Between psychedelic journeys, guests get movement and breathwork lessons to help their trips, as well as healthy food and housing with Pacific Ocean views.
"Guests tell me, 'I just came here for myself, and I didn't care that there were other people here at first,'" Schendel says. "I have found that having other people in the retreat makes such a difference. Going to the depths of your inner self, and having people around you to witness it, is really important."
Synthesis in the Netherlands
Amsterdam has long been a popular drug destination, and its embrace of psychedelic truffles has brought in travelers from around the world.
In the outlying village of Lage Vuursche, psilocybin resort company Synthesis hosts three- and five-day retreats with a focus on wellness, averaging 24 guests with prices starting at $6,500.
The sessions once took place in a converted hundred-year-old church, though the retreats have upgraded to Venwoude, a wooded facility that houses mindful retreats of all kinds on a large, rural campus. Guests stay in the area in apartments and when they're not participating in tea-based psychedelic truffle therapy sessions they have access to saunas, gardens, group connection sessions, and yoga.
OM Jungle Medicine in Costa Rica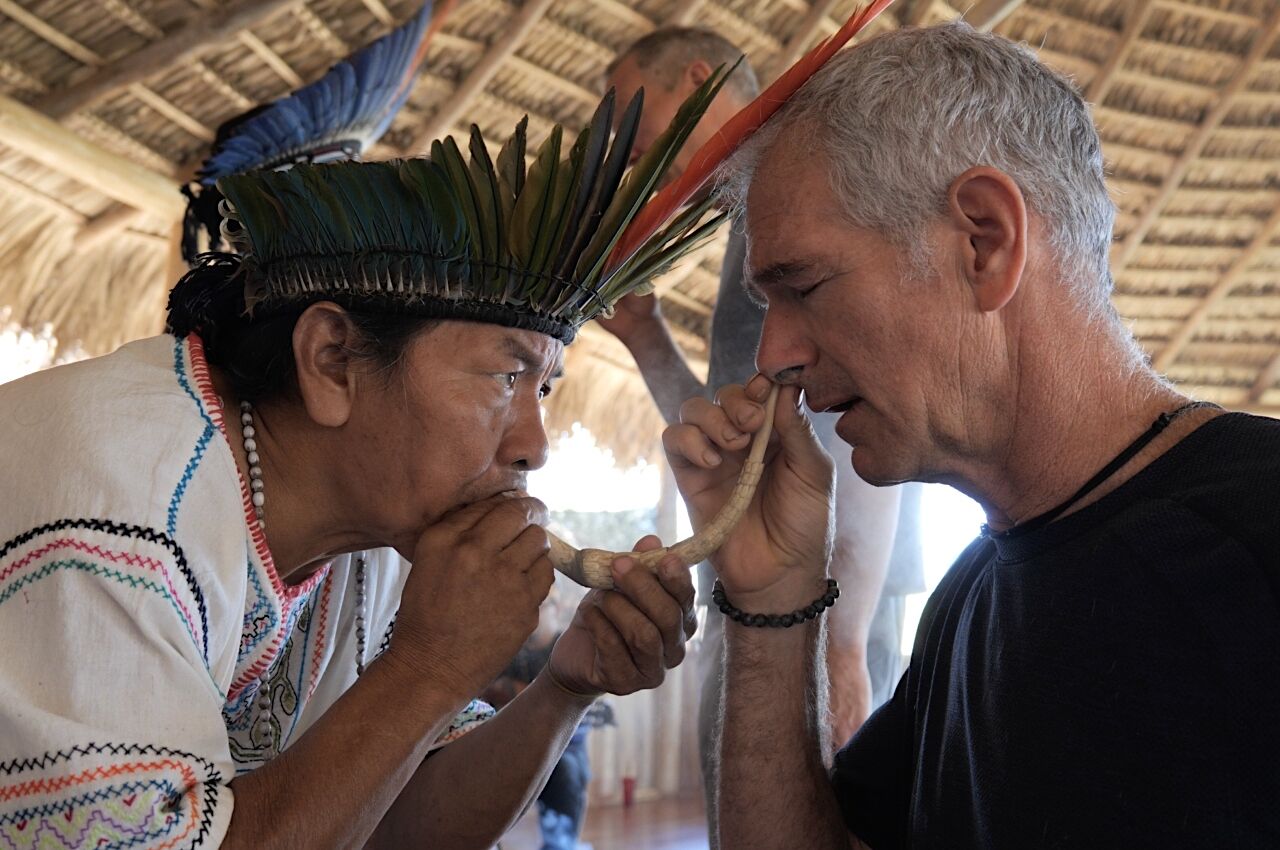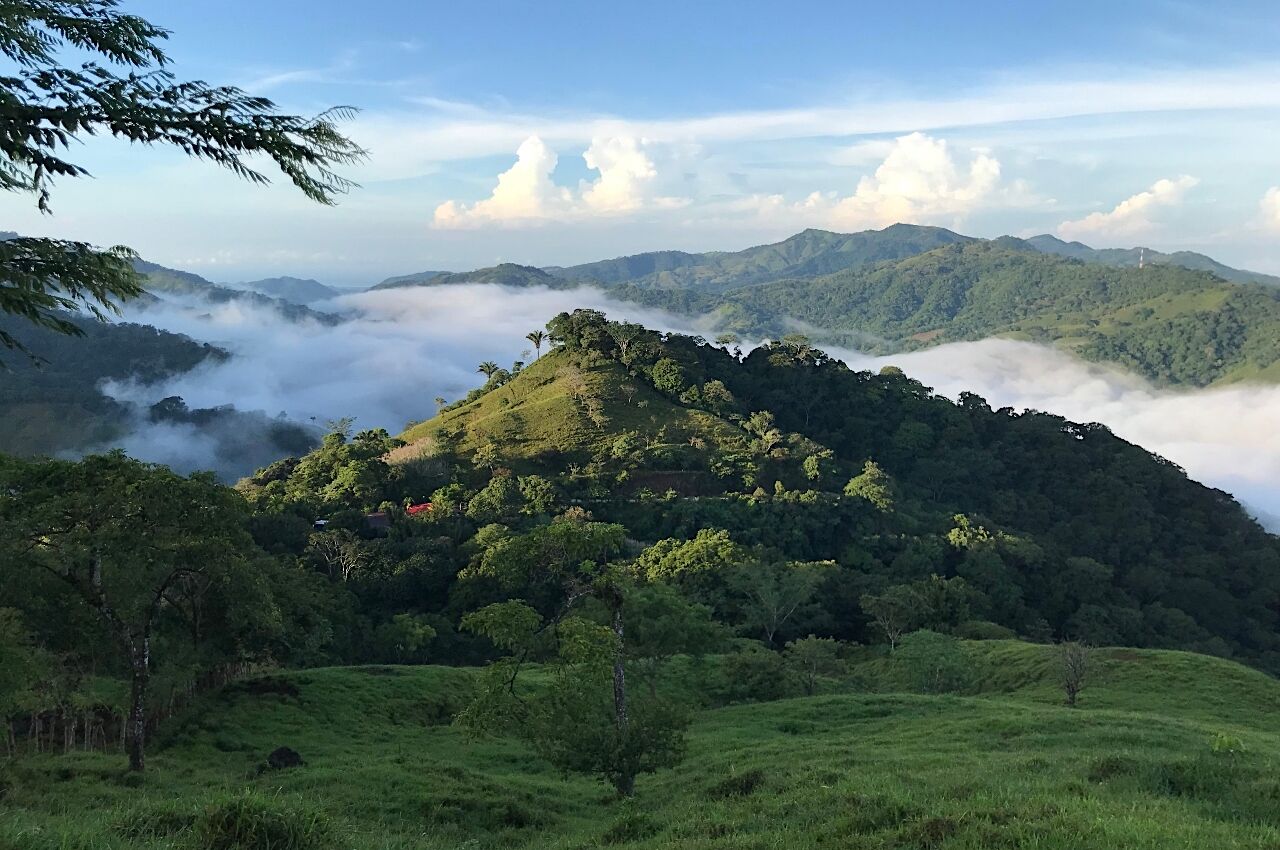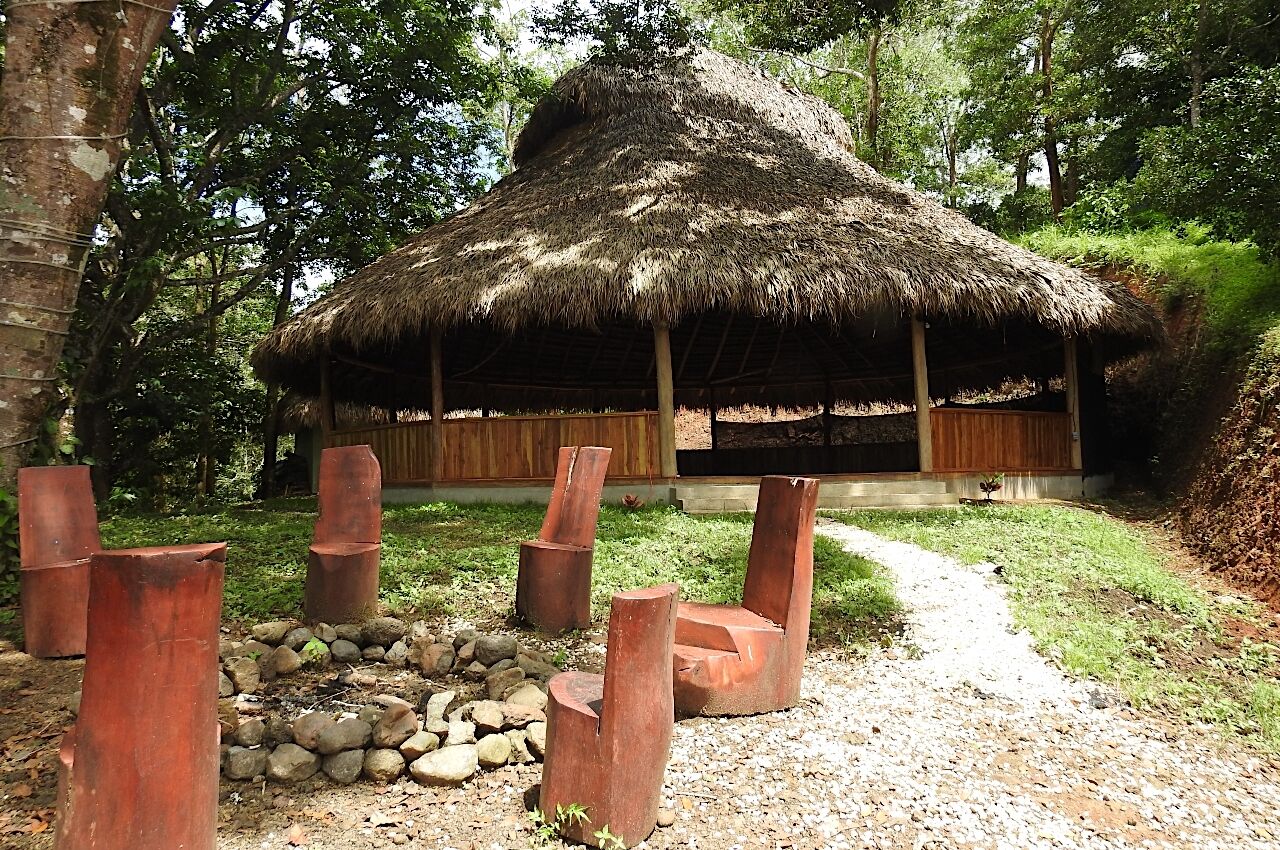 Based in Samara, Guanacaste, Costa Rica, OM Jungle Medicine is operated by an all-women head staff and aims to deliver psychedelic healing through single-day ceremonies and weekend retreats by local tribal healers.
The resort doses ayahuasca, a DMT-based psychoactive liquid made of natural elements, and Bufo, also known as 5-MeO-DMT, which is secreted by the Sonoran desert toad. Both have similar cultural and ceremonial traditions behind them and are used by psychonauts for medicinal purposes.
The active offerings include sound healing, nature hikes, and all-vegetarian meal options all set in the beachside town. Prices average around $200, with additional retreat fees included for overnight stays.
What did you think of this story?