You Can Now Browse All the Vineyards Available on Airbnb, and These Have Us Booking a Trip Already
Calling all wine lovers – Airbnb just launched a cool new categories feature that allows users to search properties based on type of home, activity, region and more, including vineyards. Naturally, we took a deep dive into the vineyards category to discover unique properties located in some of the world's best wine regions. From modern quintas in Portugal's Douro Valley to historic Italian farmhouses, here are some of our favorite Airbnb vineyards amidst the grapevines.
We hope you love these Airbnb vineyards! Just so you know, Matador may collect a small commission from the links on this page if you decide to book a stay. Listed prices are accurate as of the time of publication.
Gate room at Arenfels Castle in Rheinland-Pfalz, Germany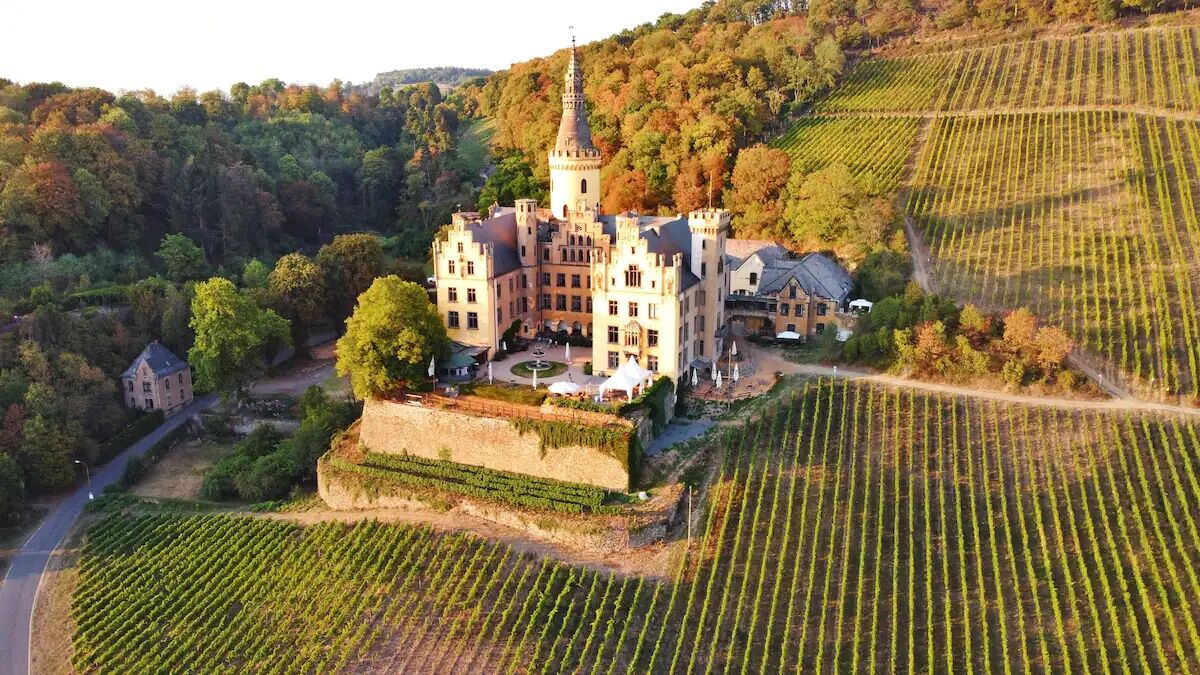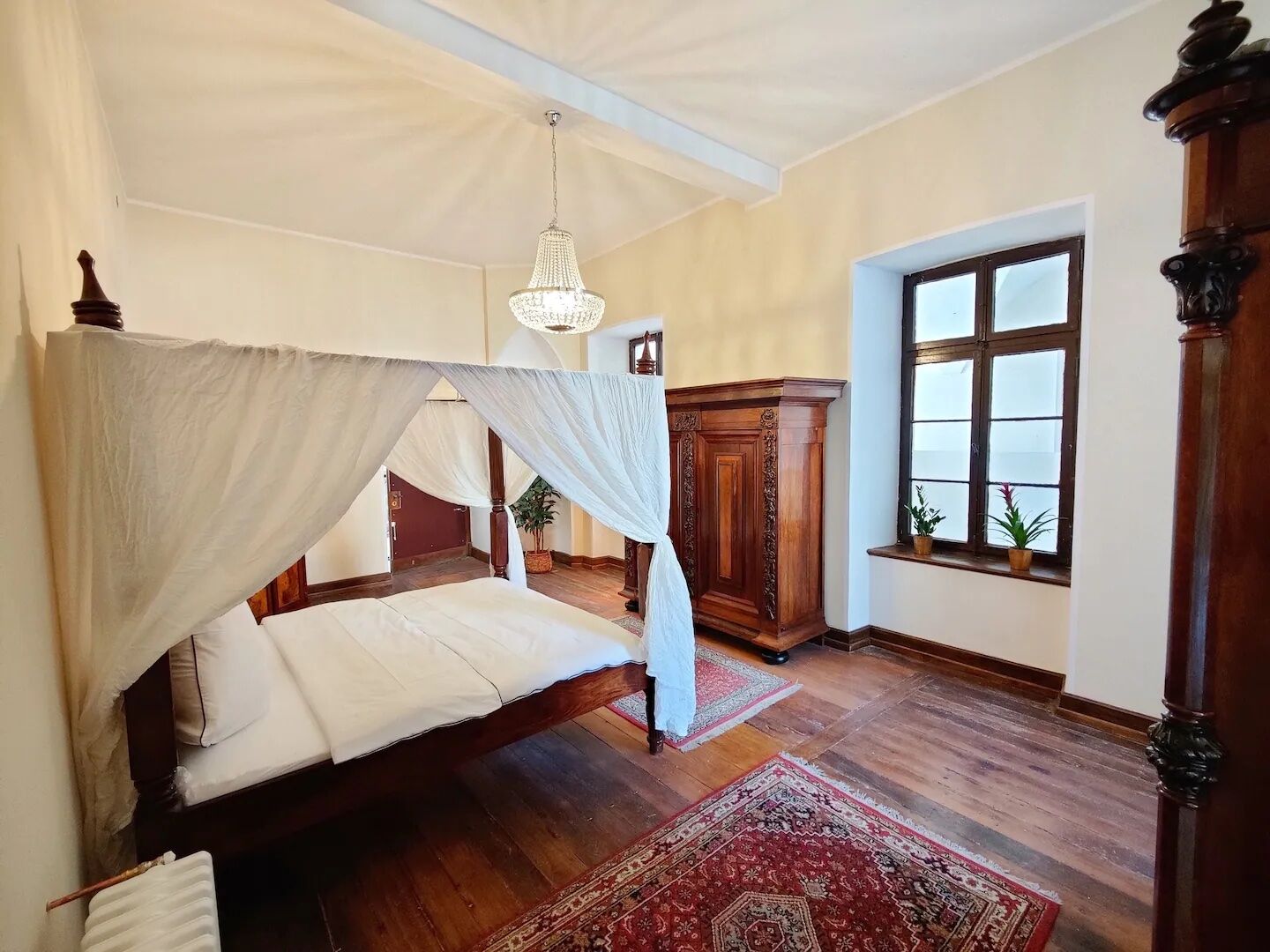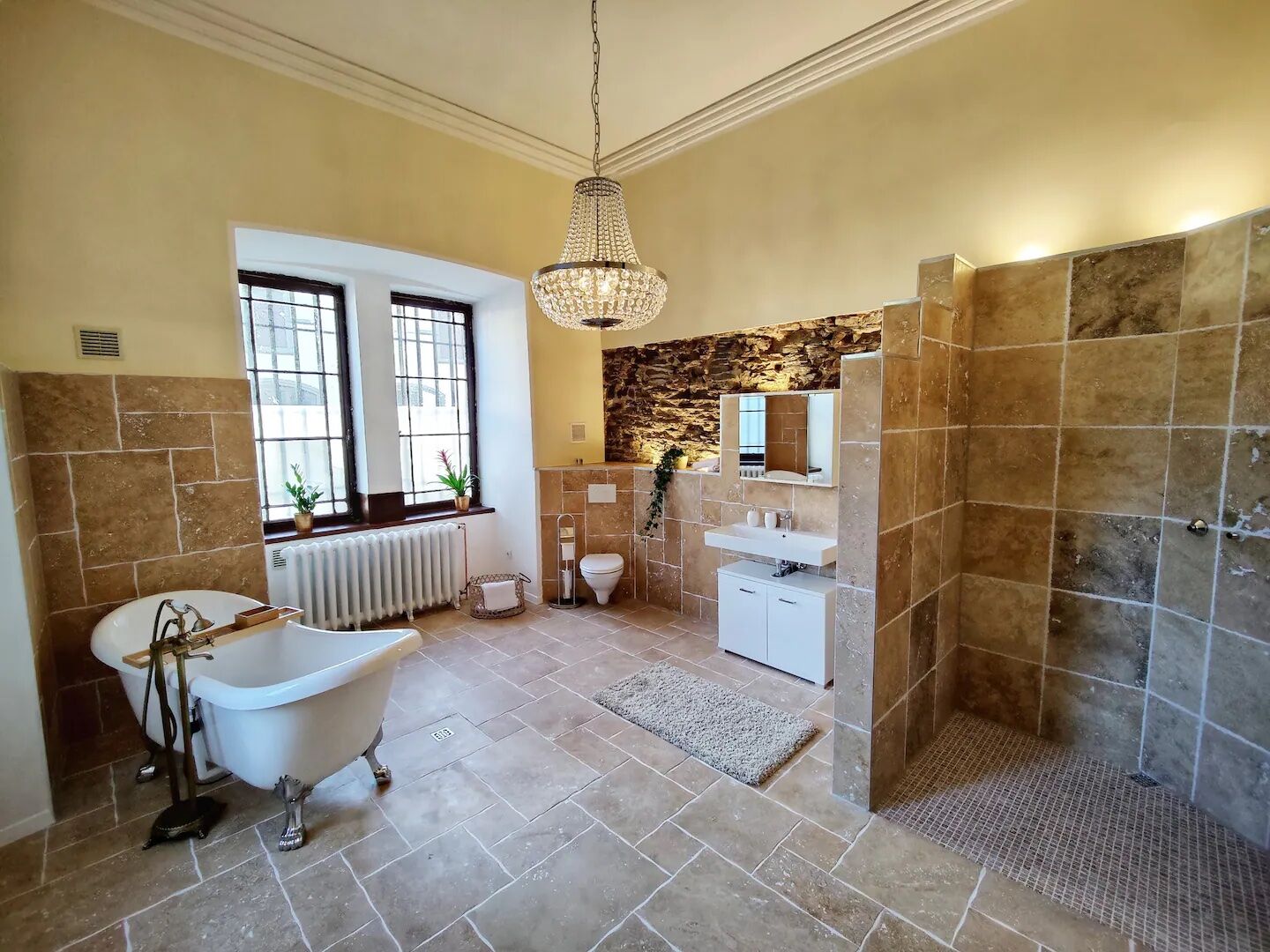 Spend the night in the middle of Germany's vineyards at the 800-year-old Arenfels Castle. Arenfels Castle is the landmark of Bad Hönningen and the perfect starting point for a hike on the "Rheinsteig Wanderweg. The scenic 320km trail connects the towns of Bonn, Koblenz, and Wiesbaden and passes through forests and vineyards along the Rhine, Germany's most famous river. Located in the castle's east wing, this cozy room accommodates two guests and has an ensuite complete with a freestanding clawfoot tub.
Two guests, one bedroom
Price: $178 per night
Magnificent 9-bedroom with a pool in Chianti, Italy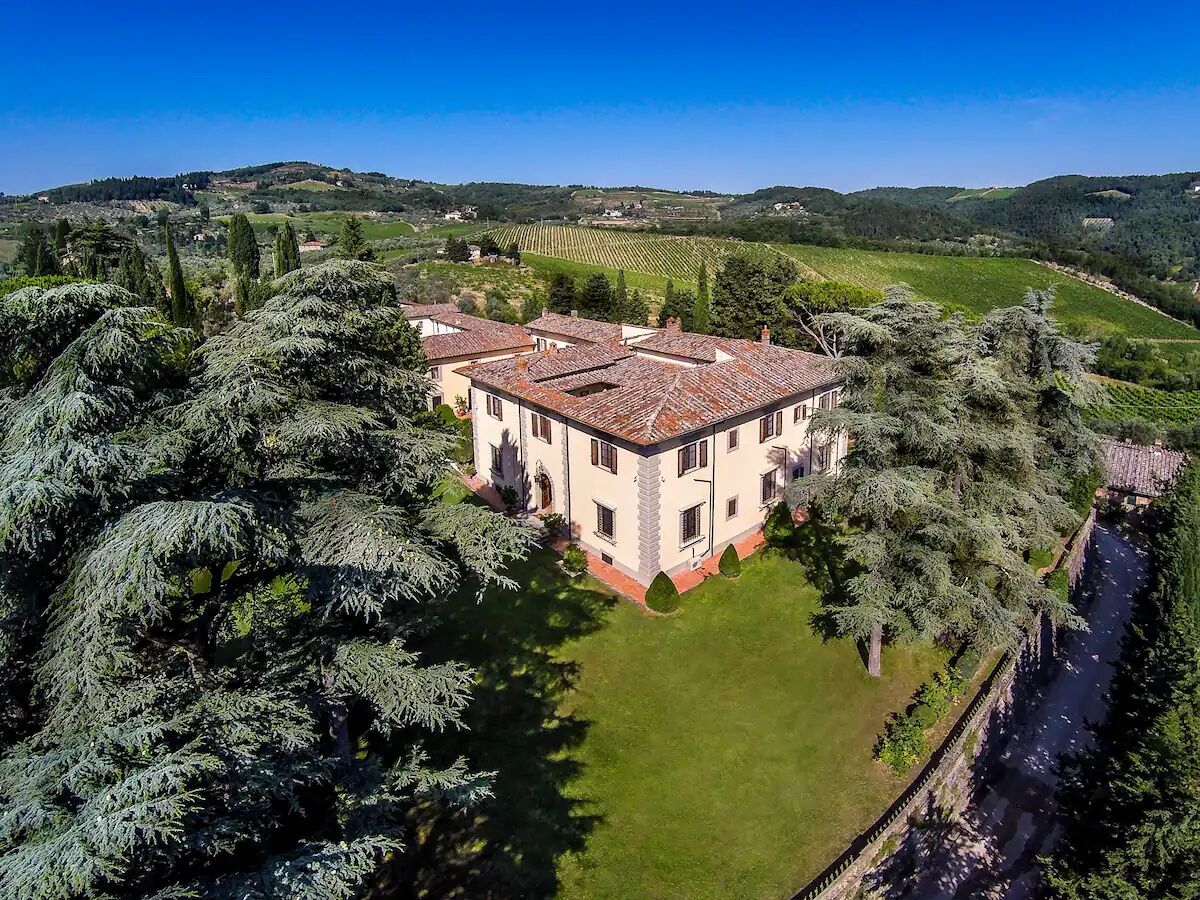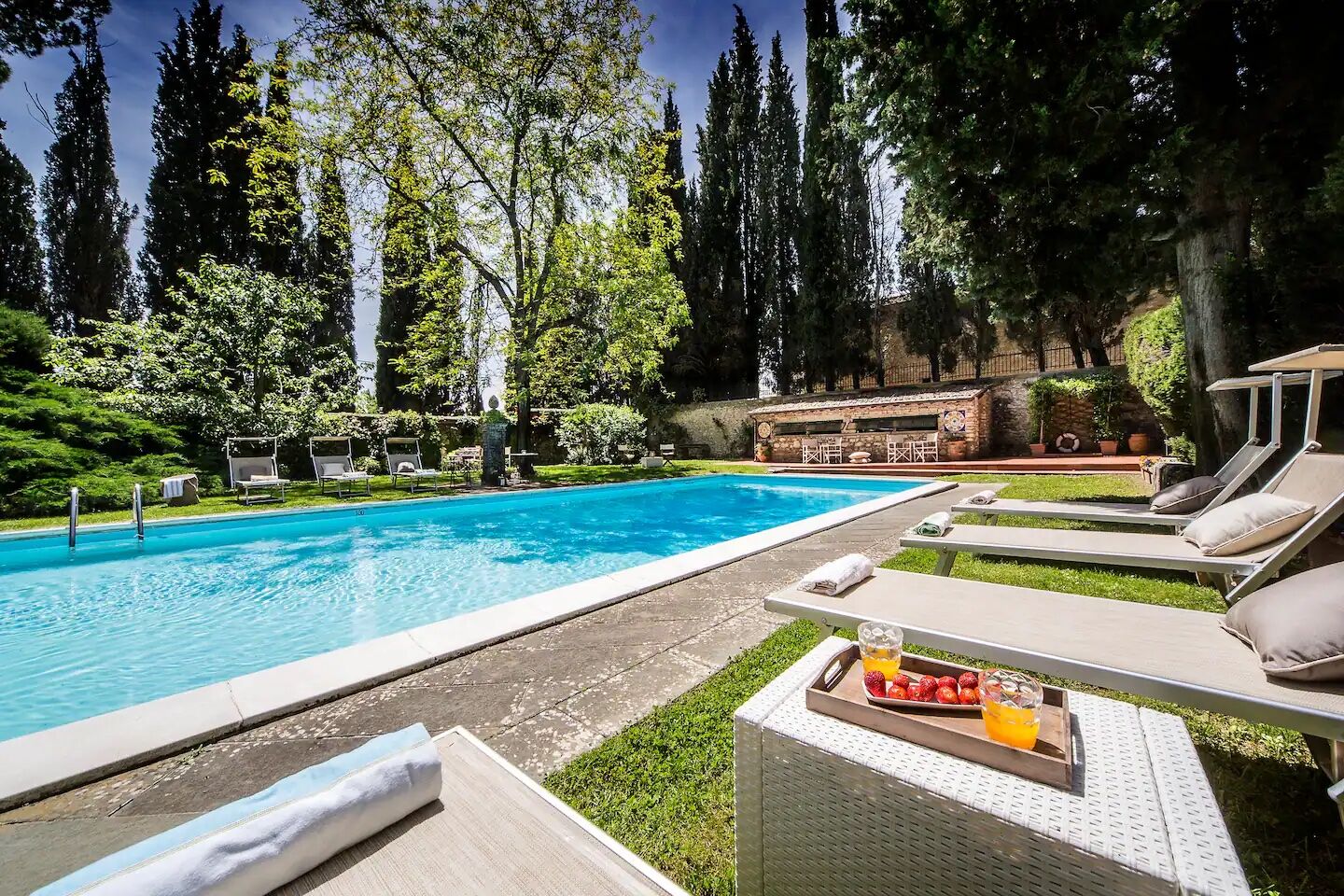 This nine-bedroom villa is the perfect place for a boozy getaway under the Tuscan sun. Enjoy an afternoon by the pool or visit the cellars and taste the wine produced within the estates. The beautiful main square of Greve, Piazza Matteotti, is the focal point of the town and is an easy ten-minute walk away. If you feel like exploring a bit further, there is also a bus stop within walking distance from the villa.
Sixteen guests, nine bedrooms
Price: $1,724 per night
Chateau Bellefont Belcier's Apartment in Nouvelle-Aquitaine, France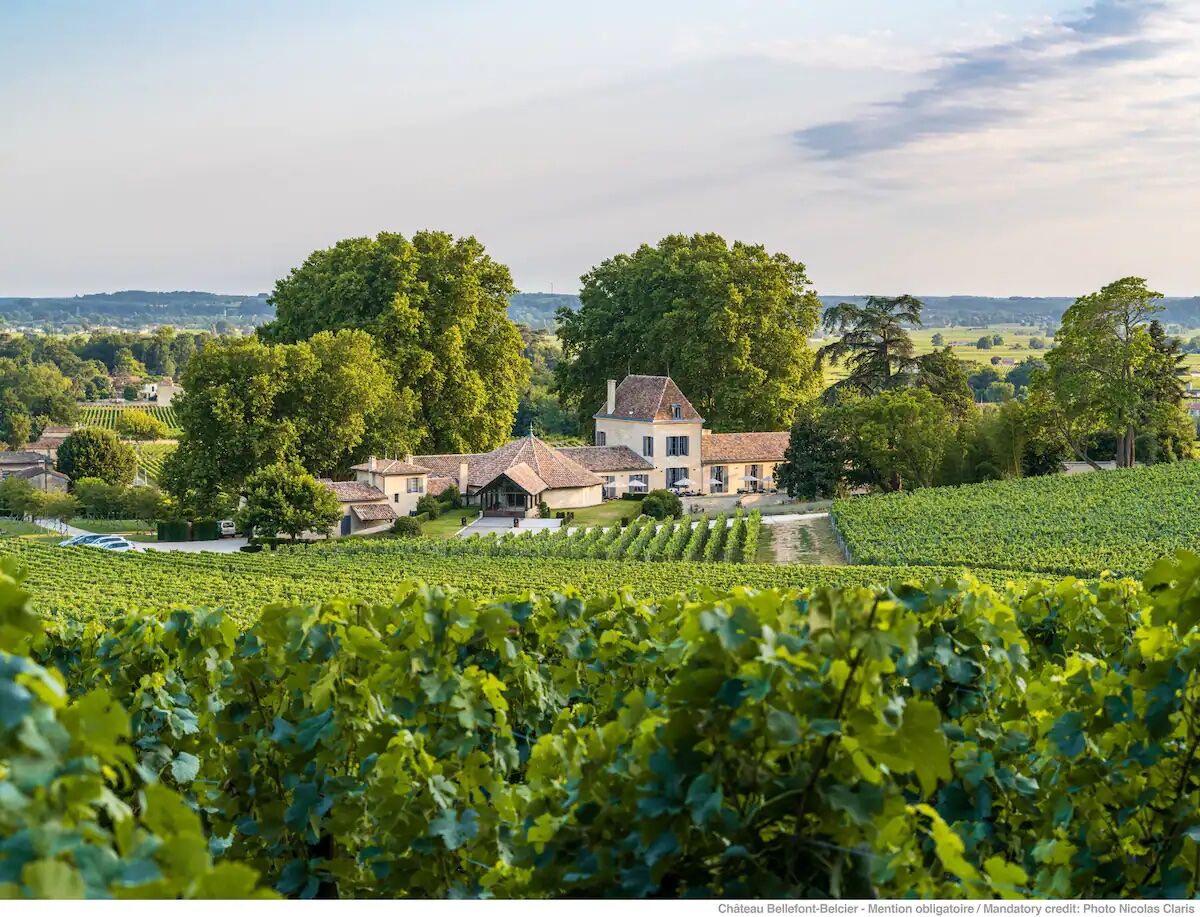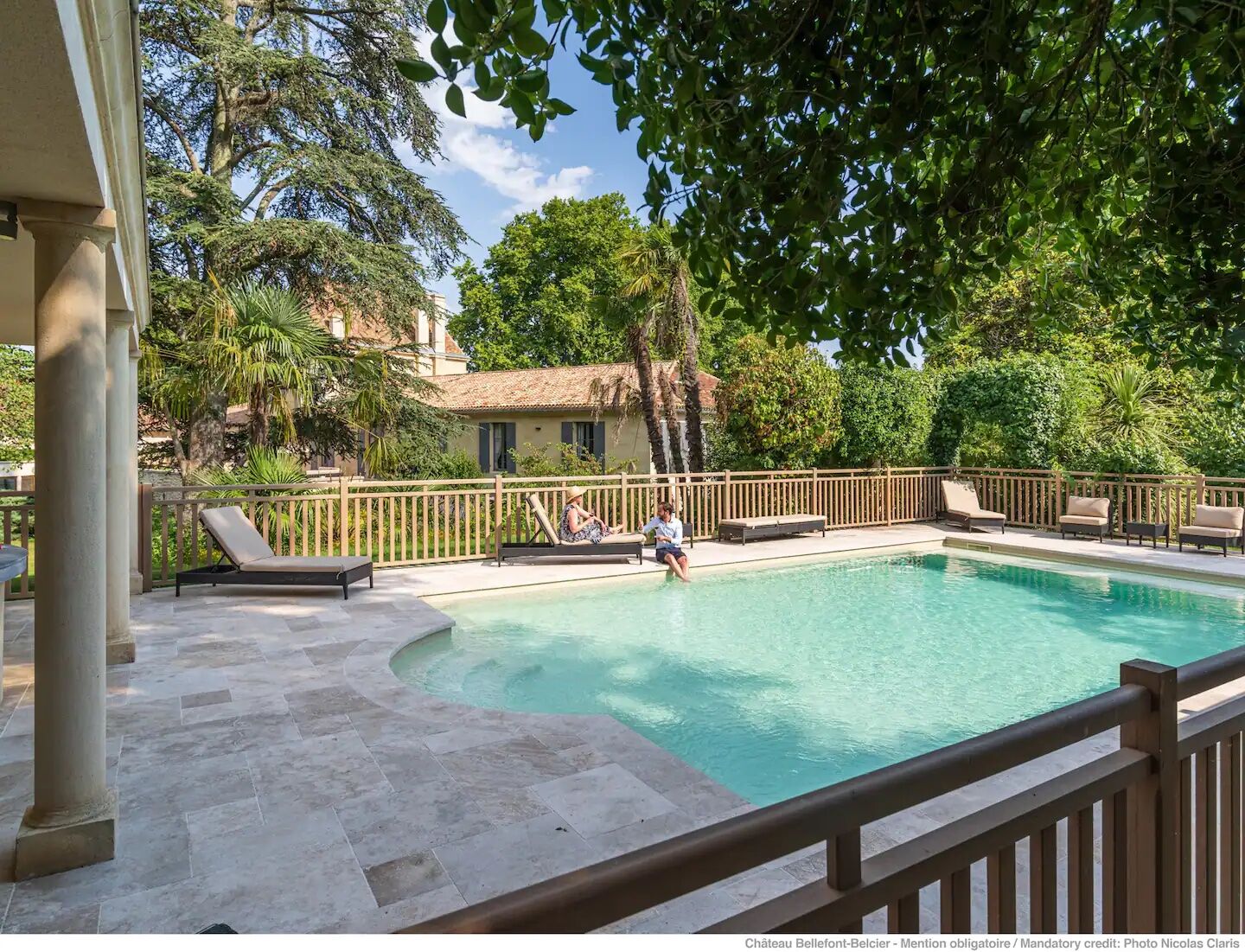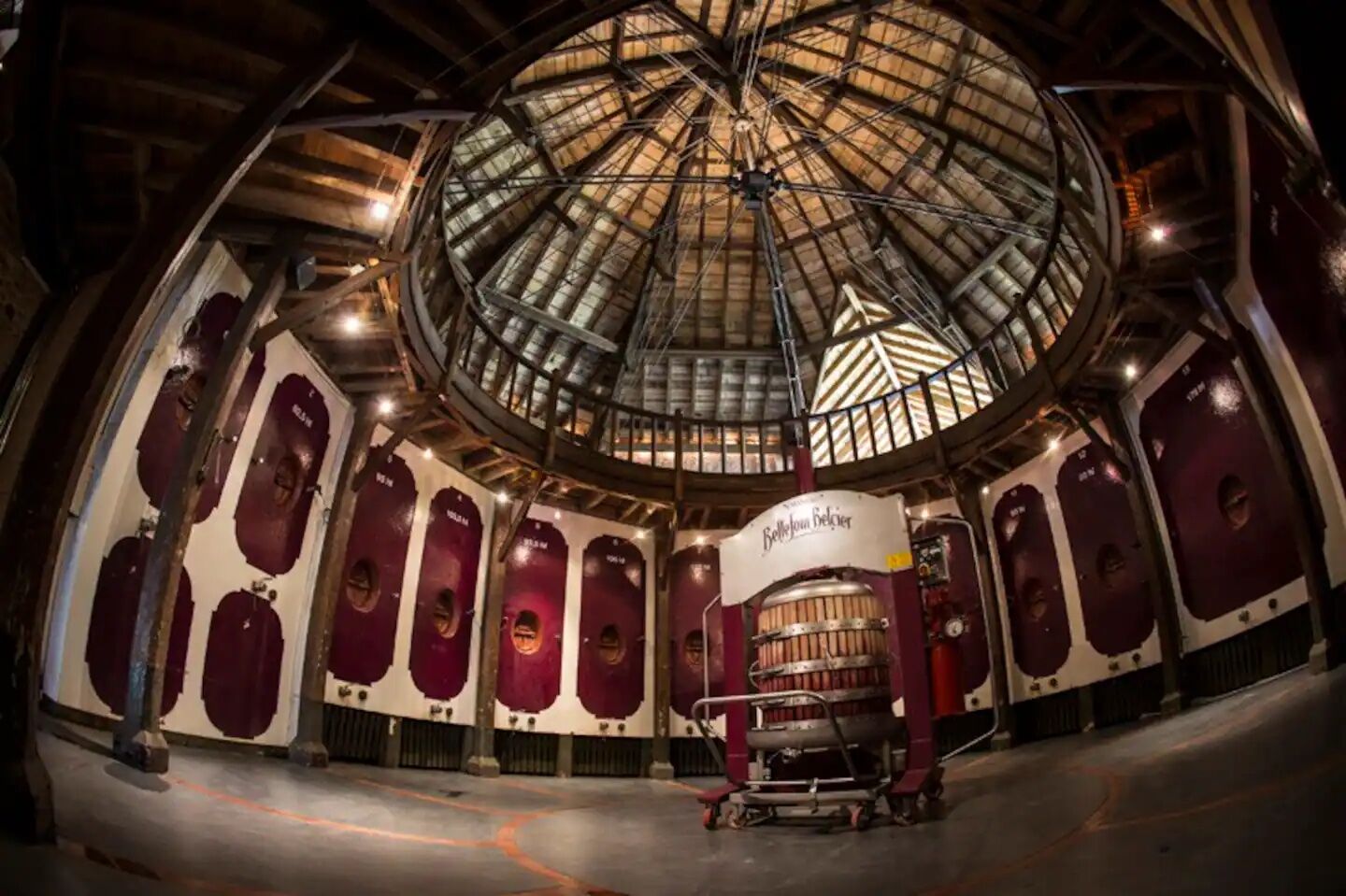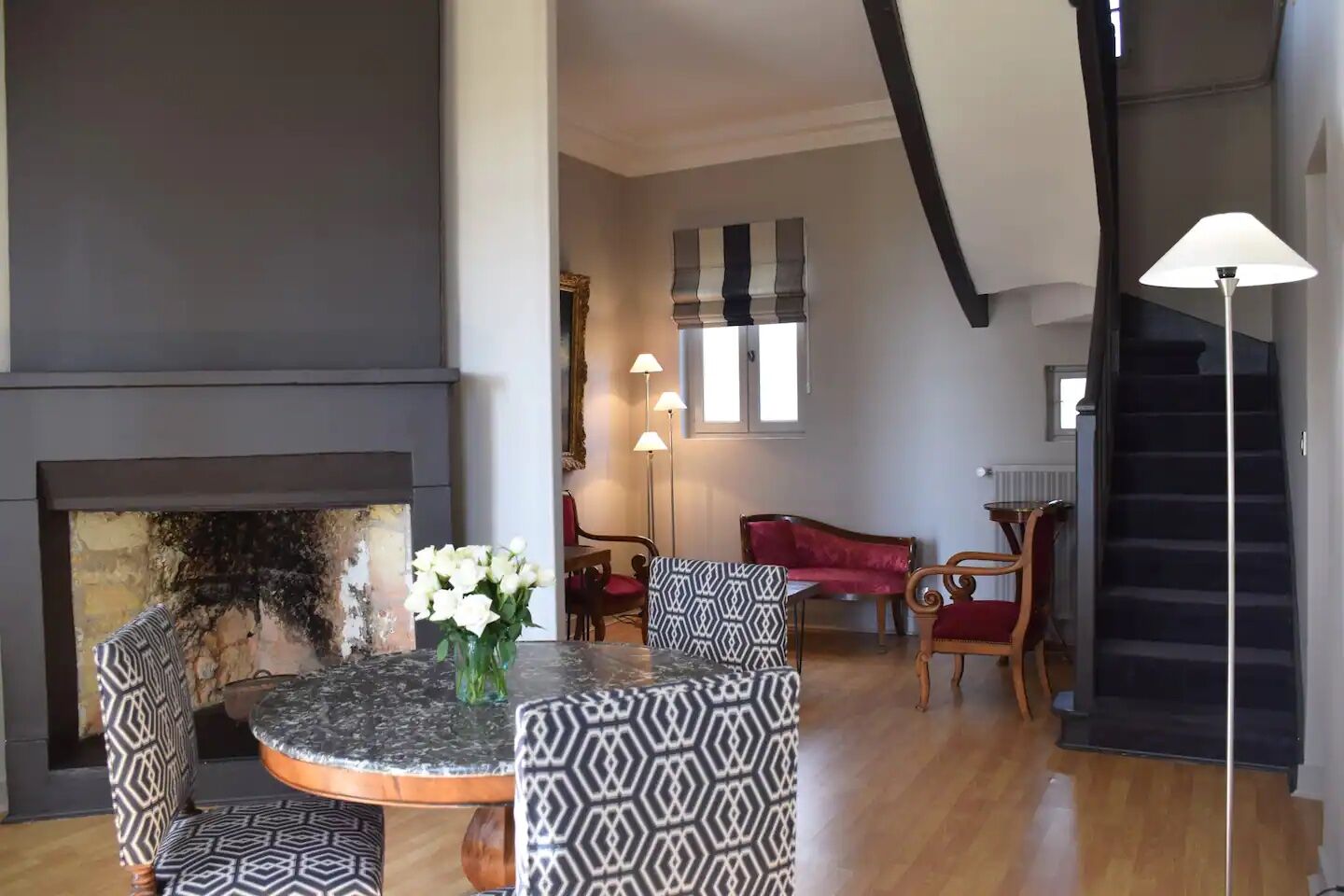 Previous guests rave about Chateau Bellefont Belcier's gorgeous grounds, tennis courts, and swimming pool. ​​The estate's two-bedroom apartment accommodates up to four guests and is very conveniently located. At only two minutes from St-Emilion and about one hour from Bordeaux, the property is the perfect setting for a stay in the region. Reserve a wine workshop, picnic, or dinner with the private chef during your stay.
Four guests, two bedrooms
Price: $293 per night
Design Villa in Douro Valley, Portugal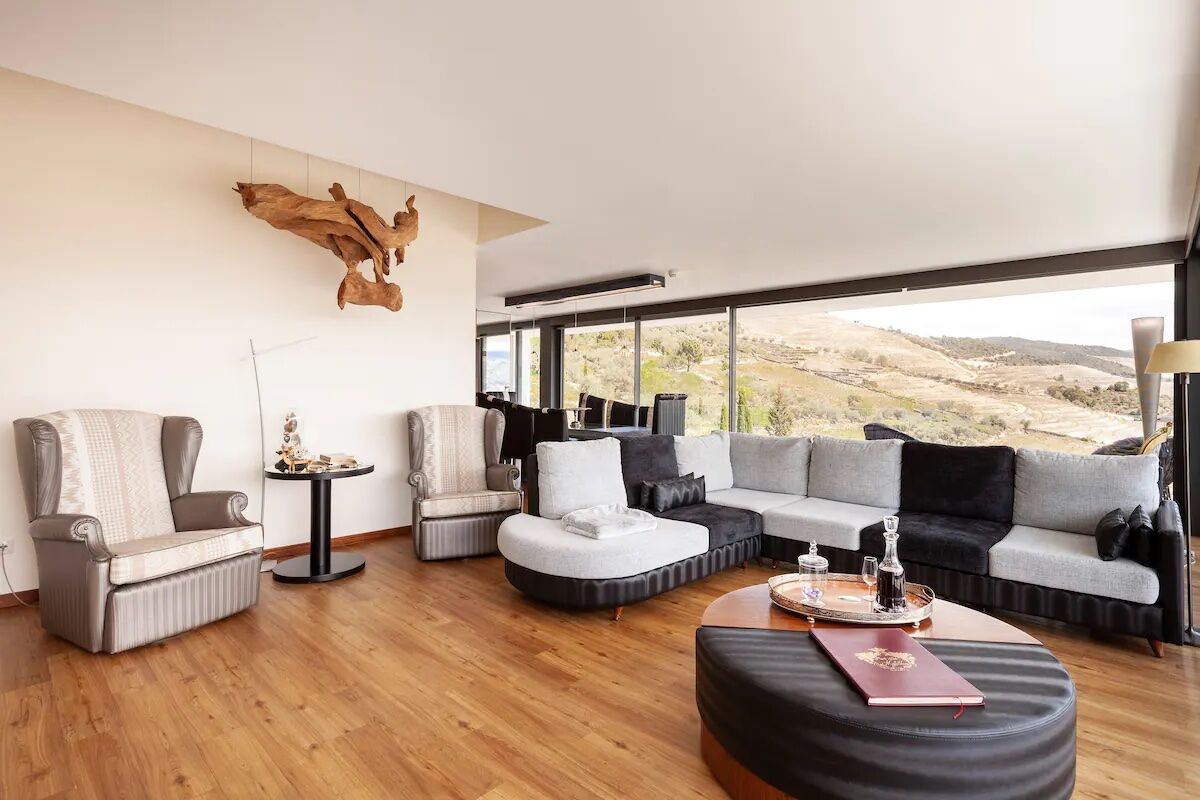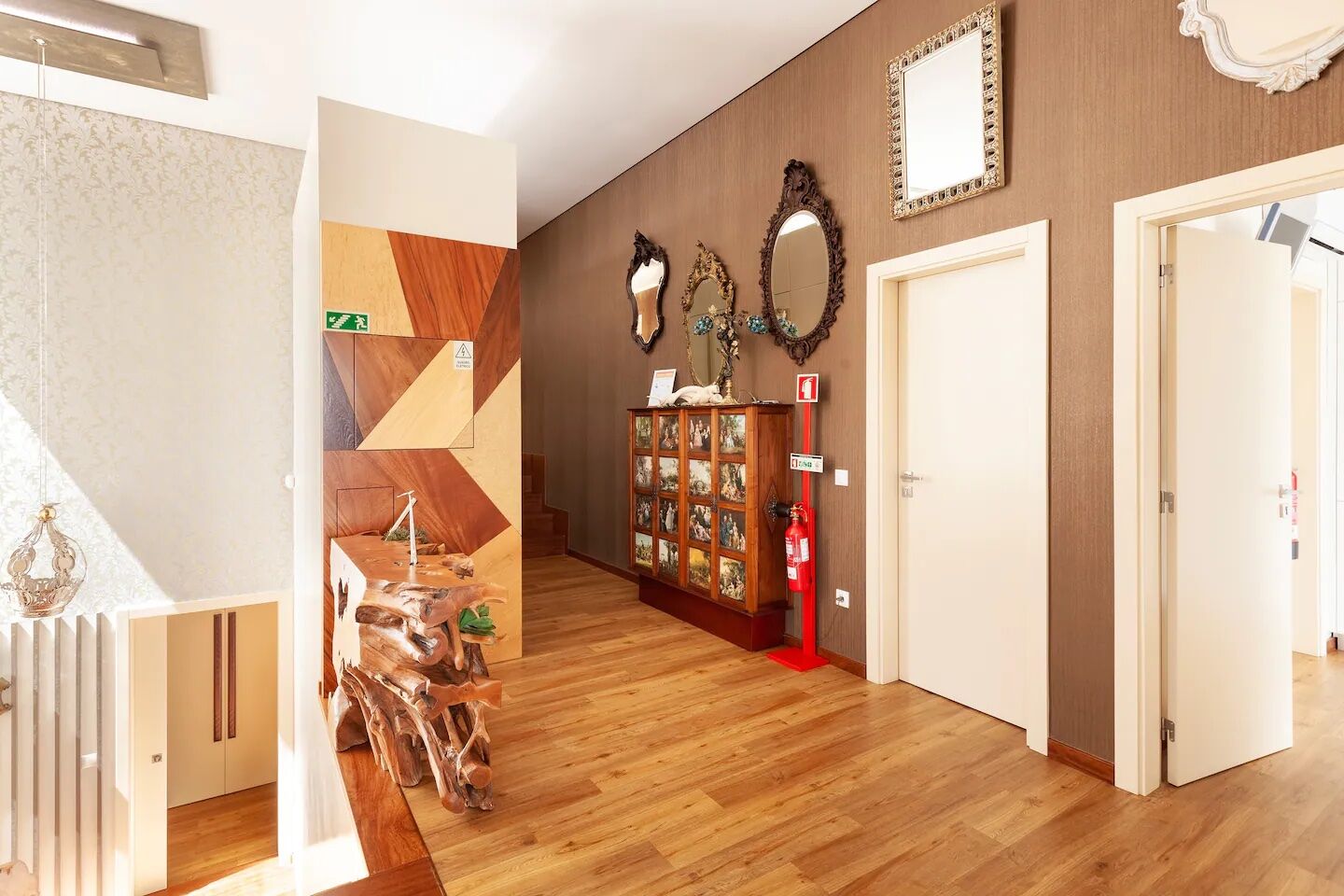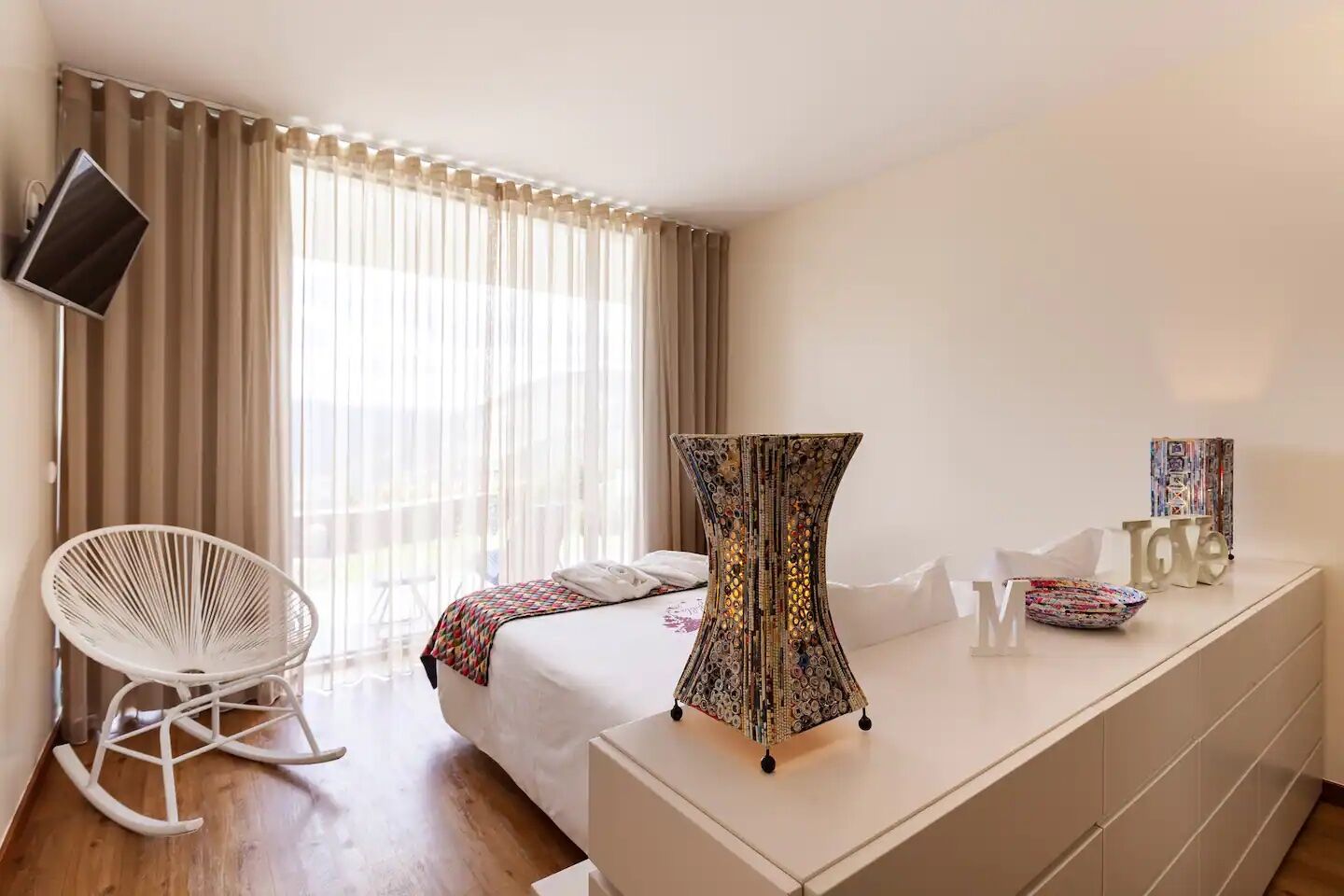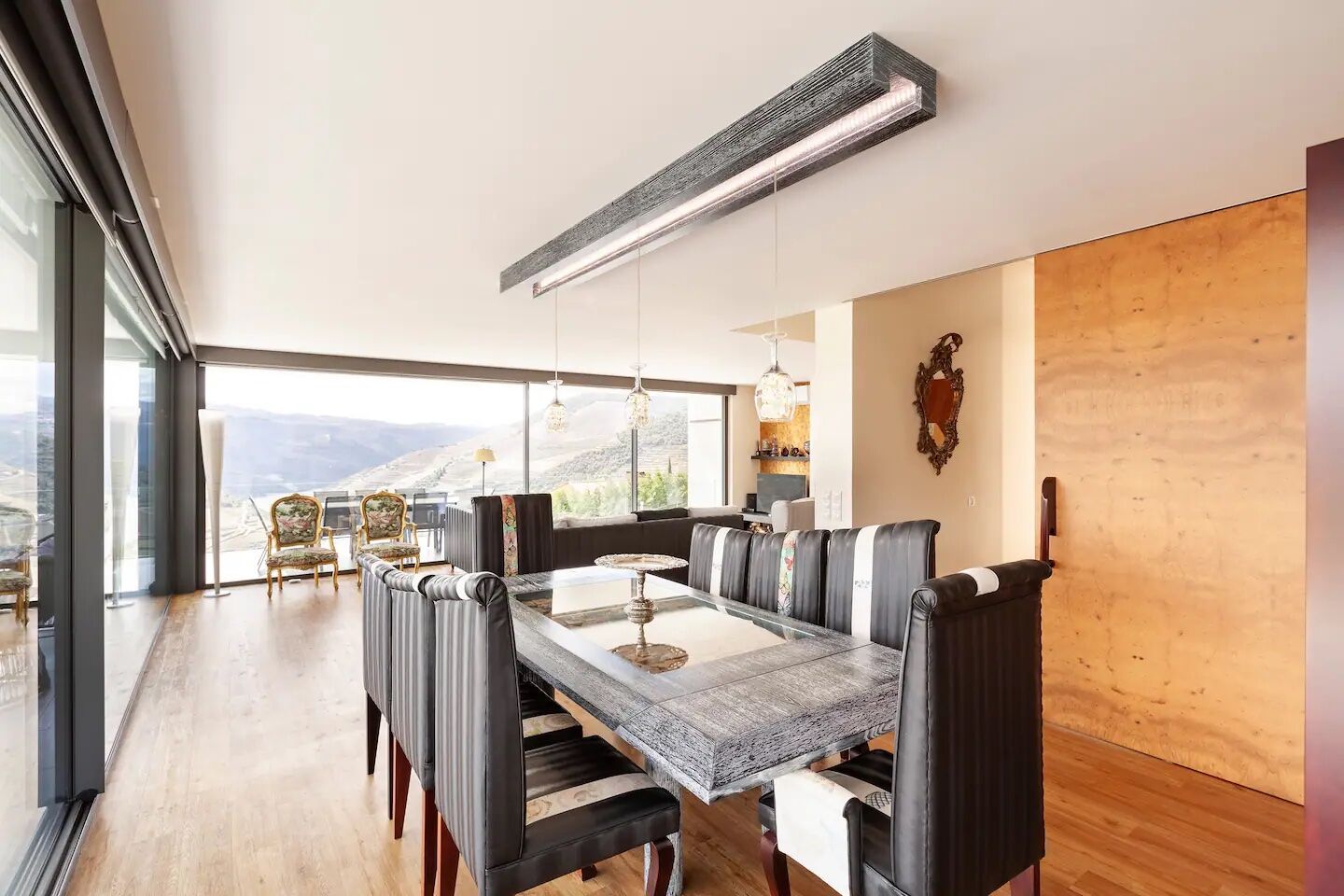 Quinta Rainha Santa Mafalda is a modern villa with stunning panoramic views over the Douro river and the valley's famous terraced vineyards. The gorgeous four-bedroom property accommodates up to eight guests and features a games room with a pool table and bar. Unwind after a day of wine tasting in the interior jacuzzi or the outdoor pool.
Eight guests, four bedrooms
Price: $596 per night
Matador's

guides to

the best of Airbnb Categories:
Son Fonoll for eight in Selva, Spain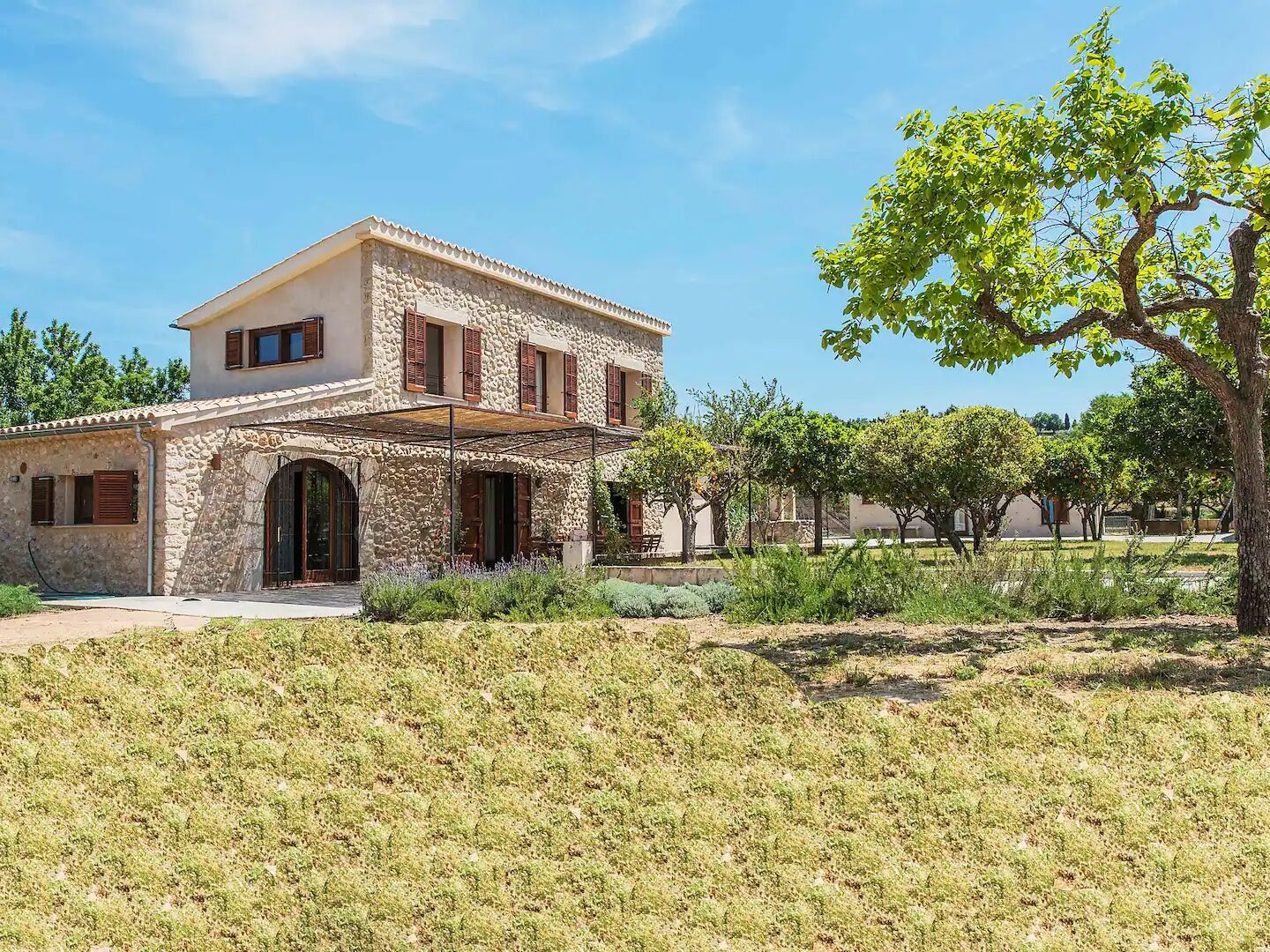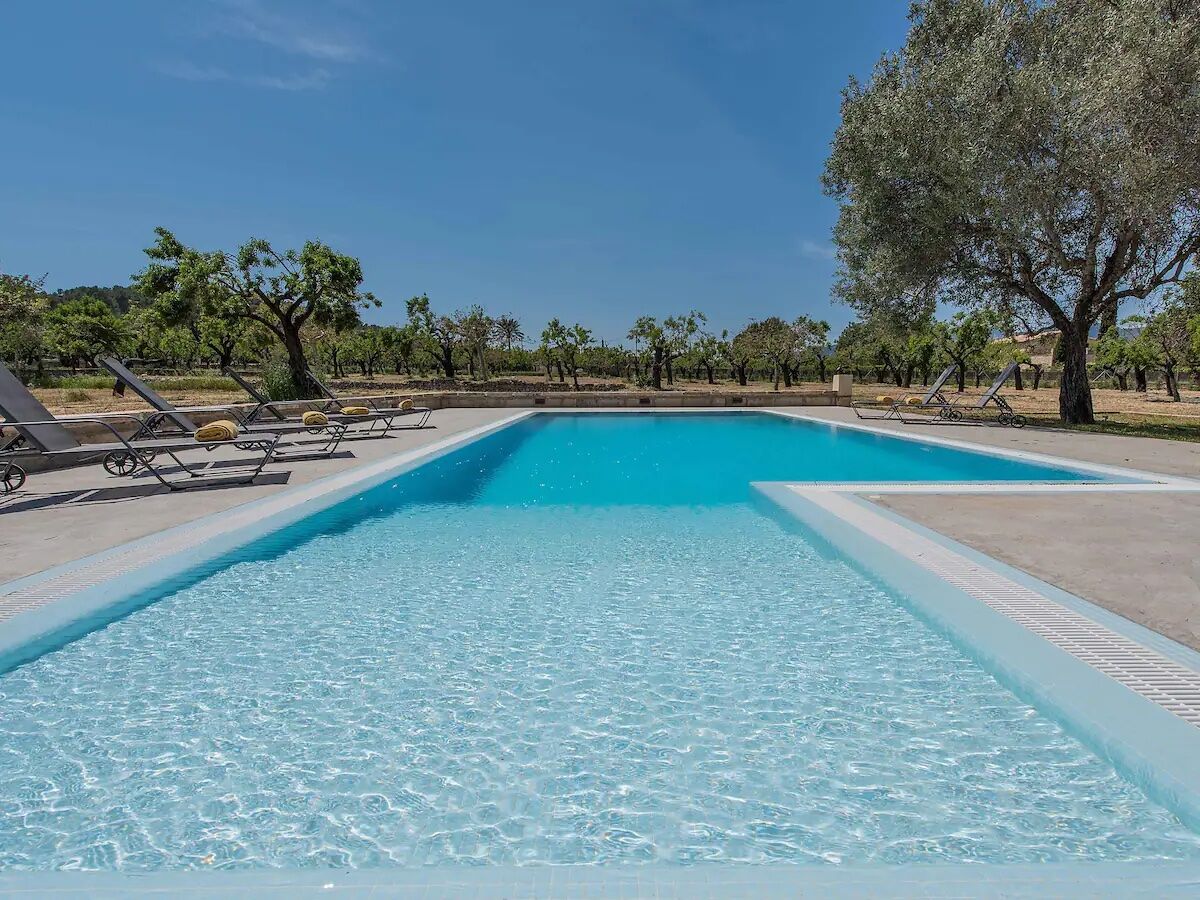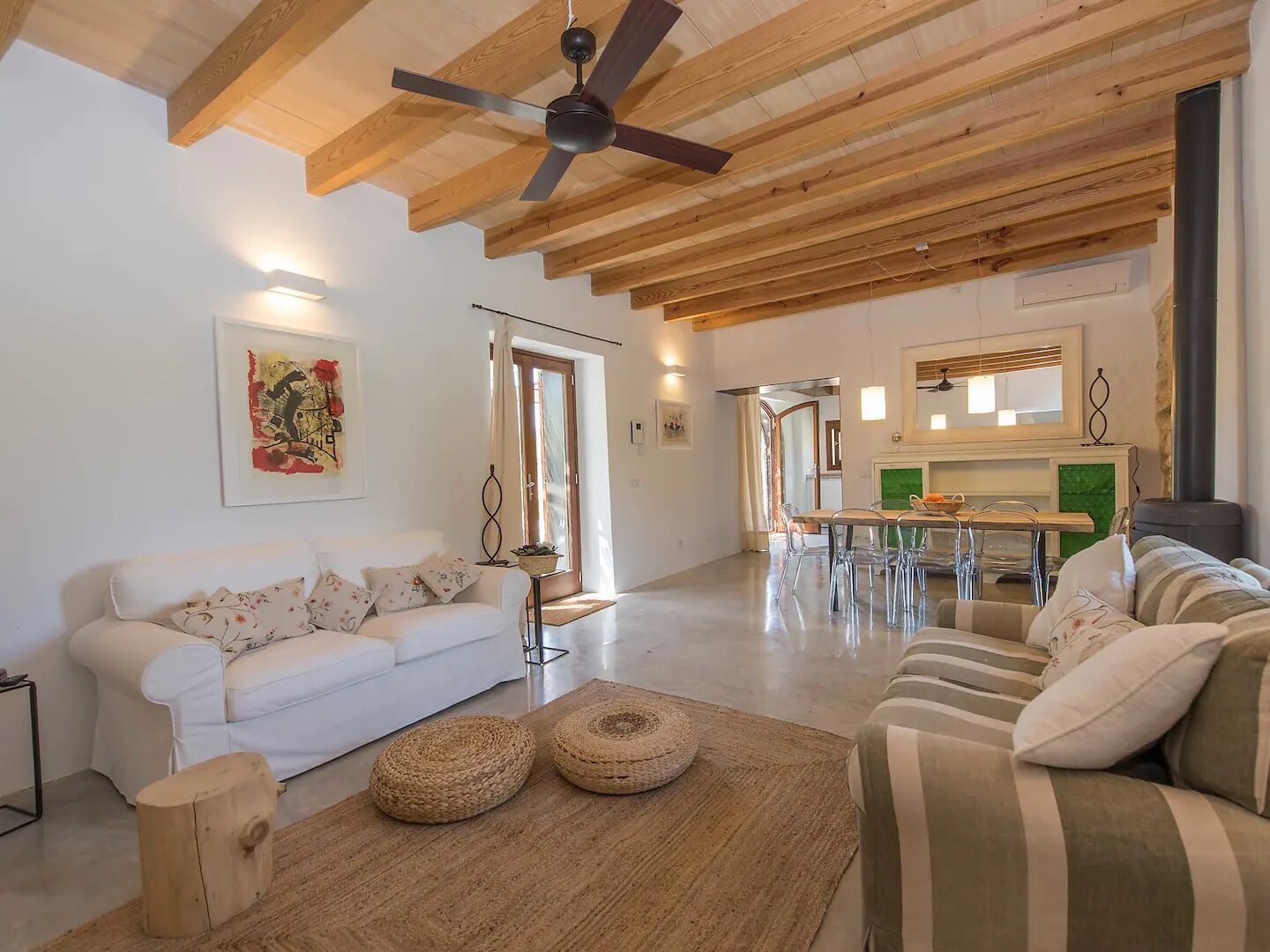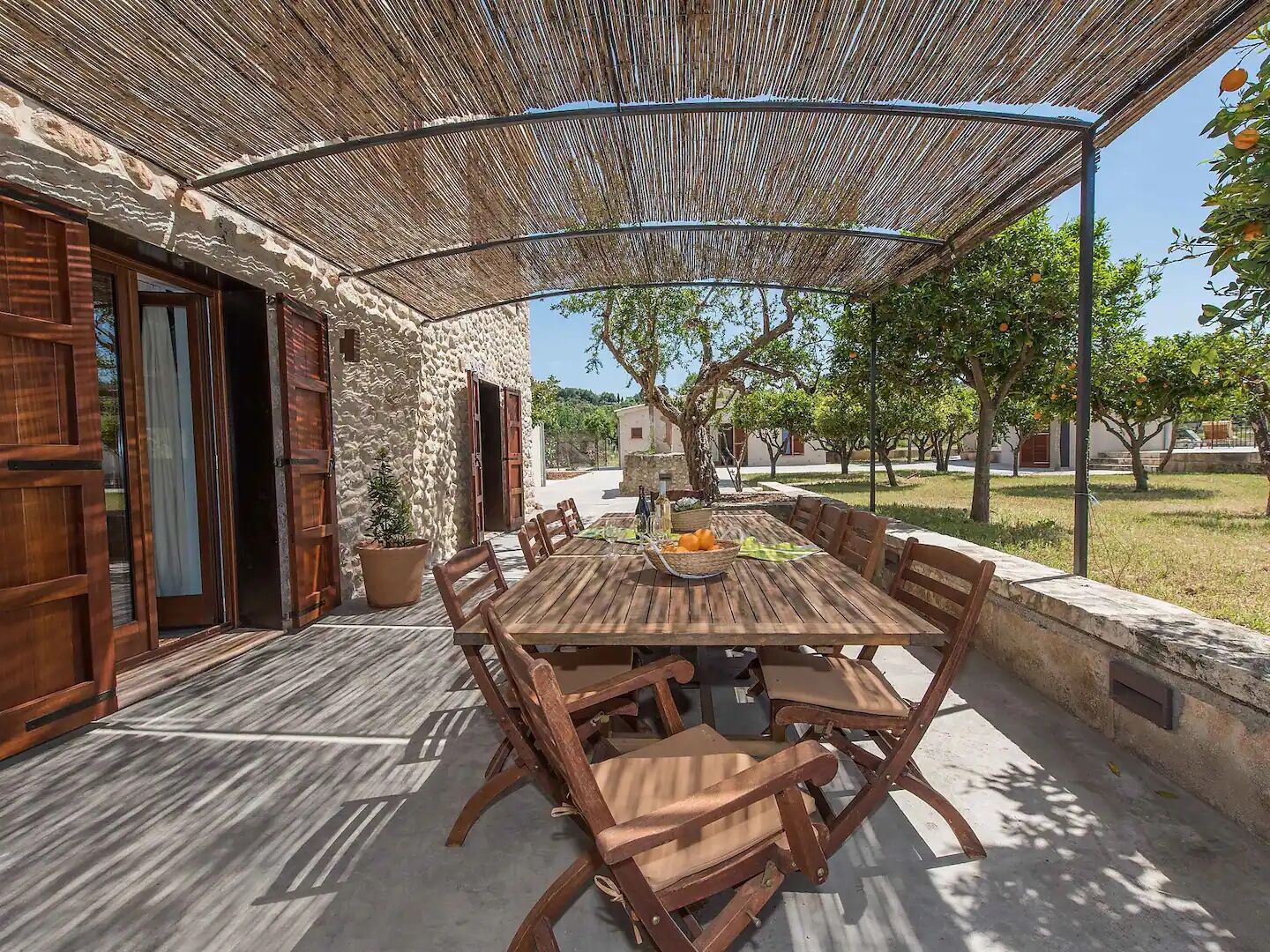 Hidden amongst the olive groves of Mallorca near the town of Selva you'll find Son Fonoll, a rustic villa built in 1850. Renovated in 2015, the spacious 5-bedroom property comfortably accommodates up to eight guests. Though you may have a hard time peeling yourself away from the pool, there are a lot of things to see and do in the area. With its convenient location just a short drive away from nearby beaches, the Serra Tramuntana, and well-known cycling routes, Son Fonoll is the perfect place for an island escape.
Eight guests, four bedrooms
Price: $259 per night
2.0 Relaxing at the Johannisberg Monastery in Geisenheim, Germany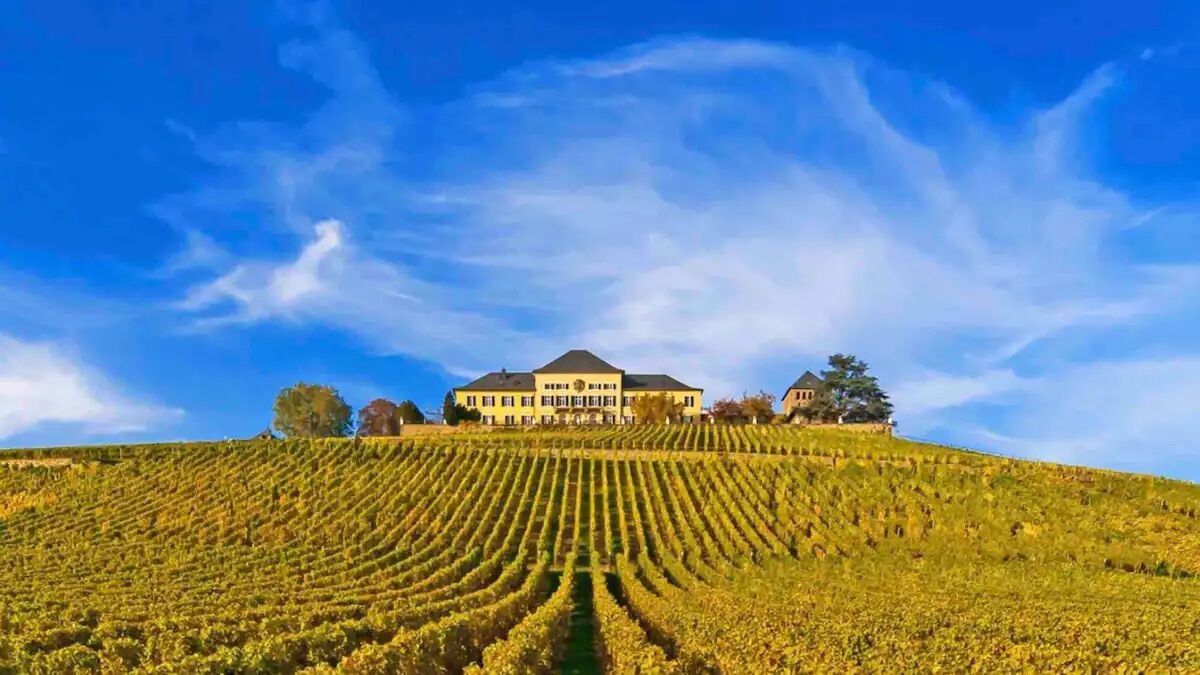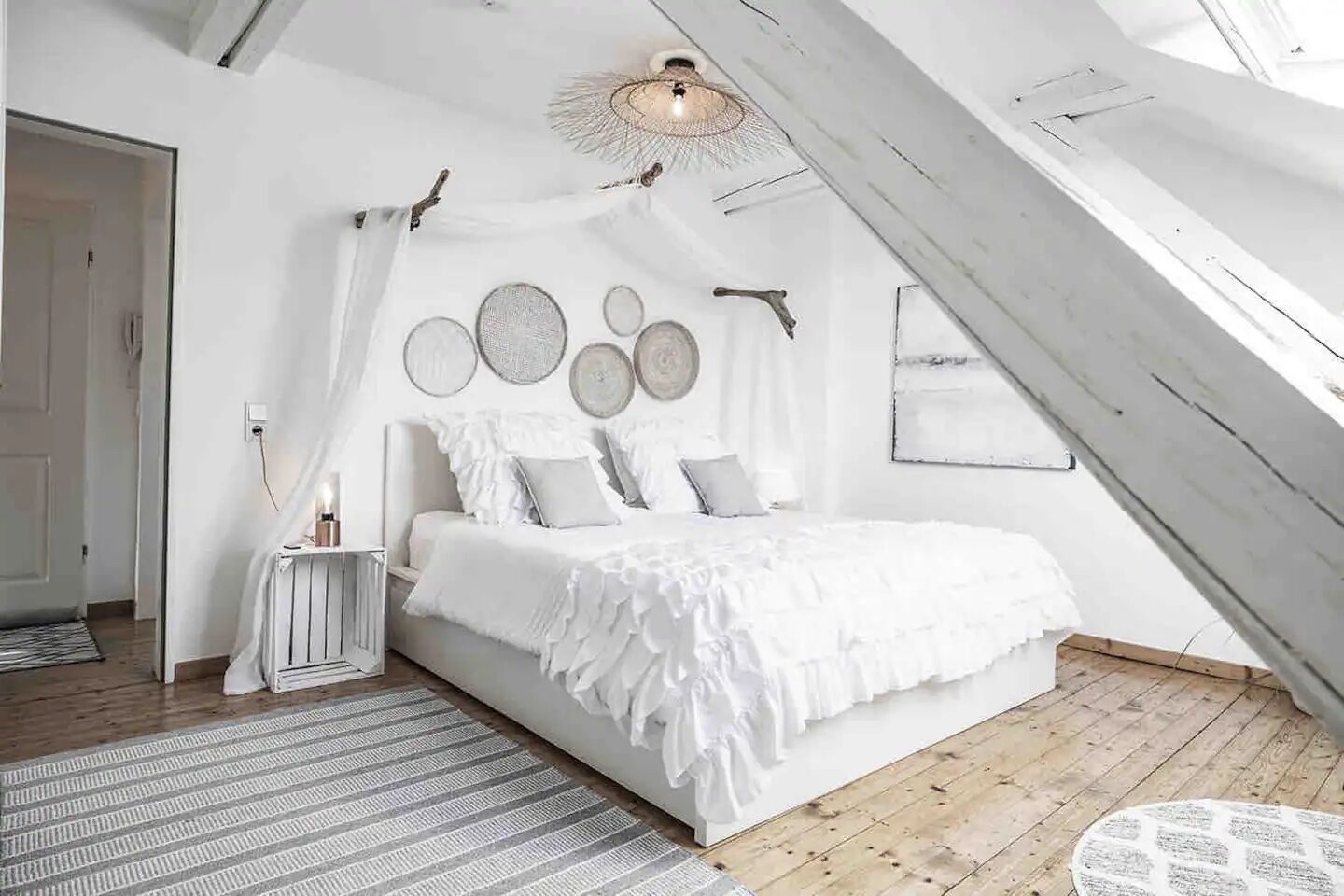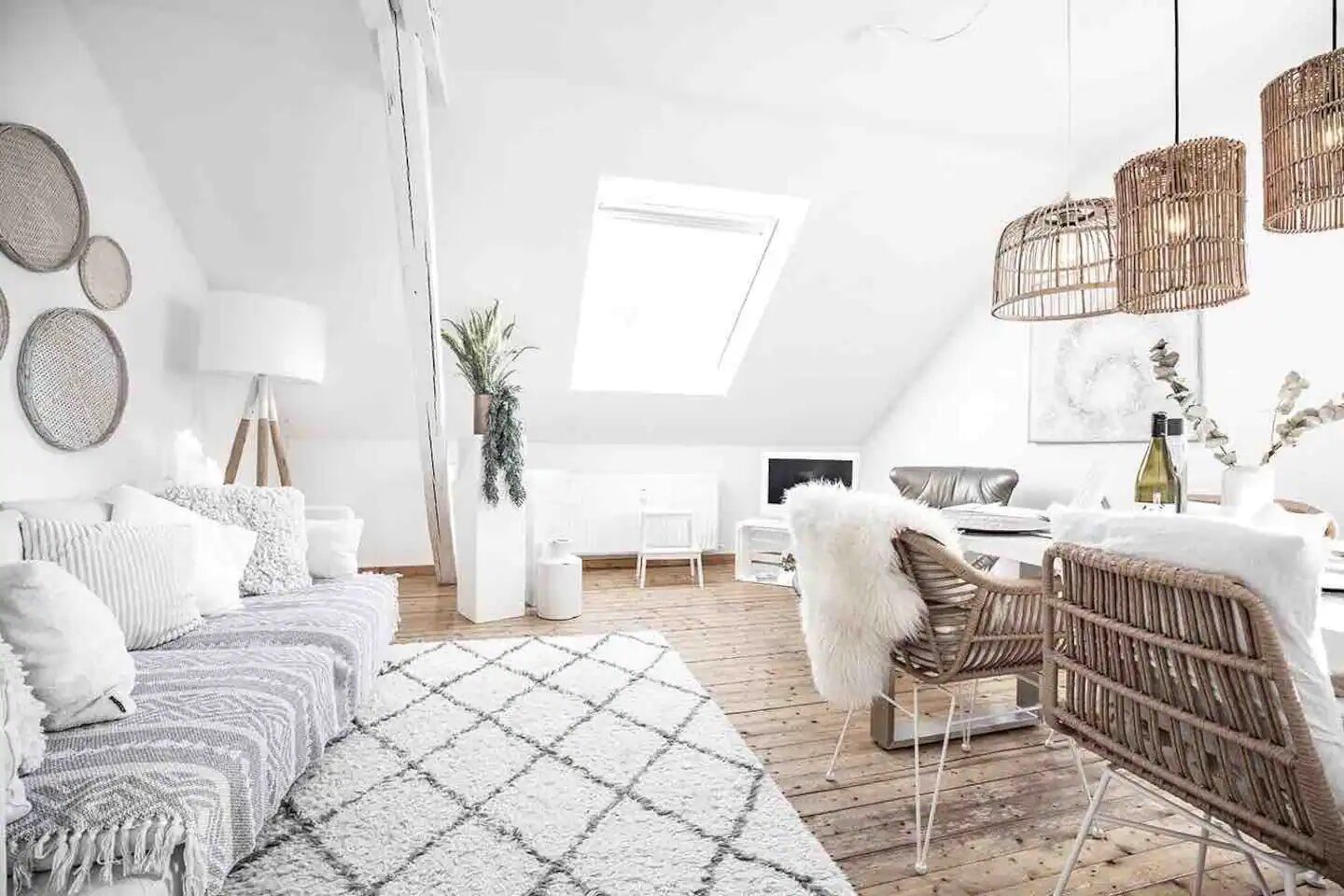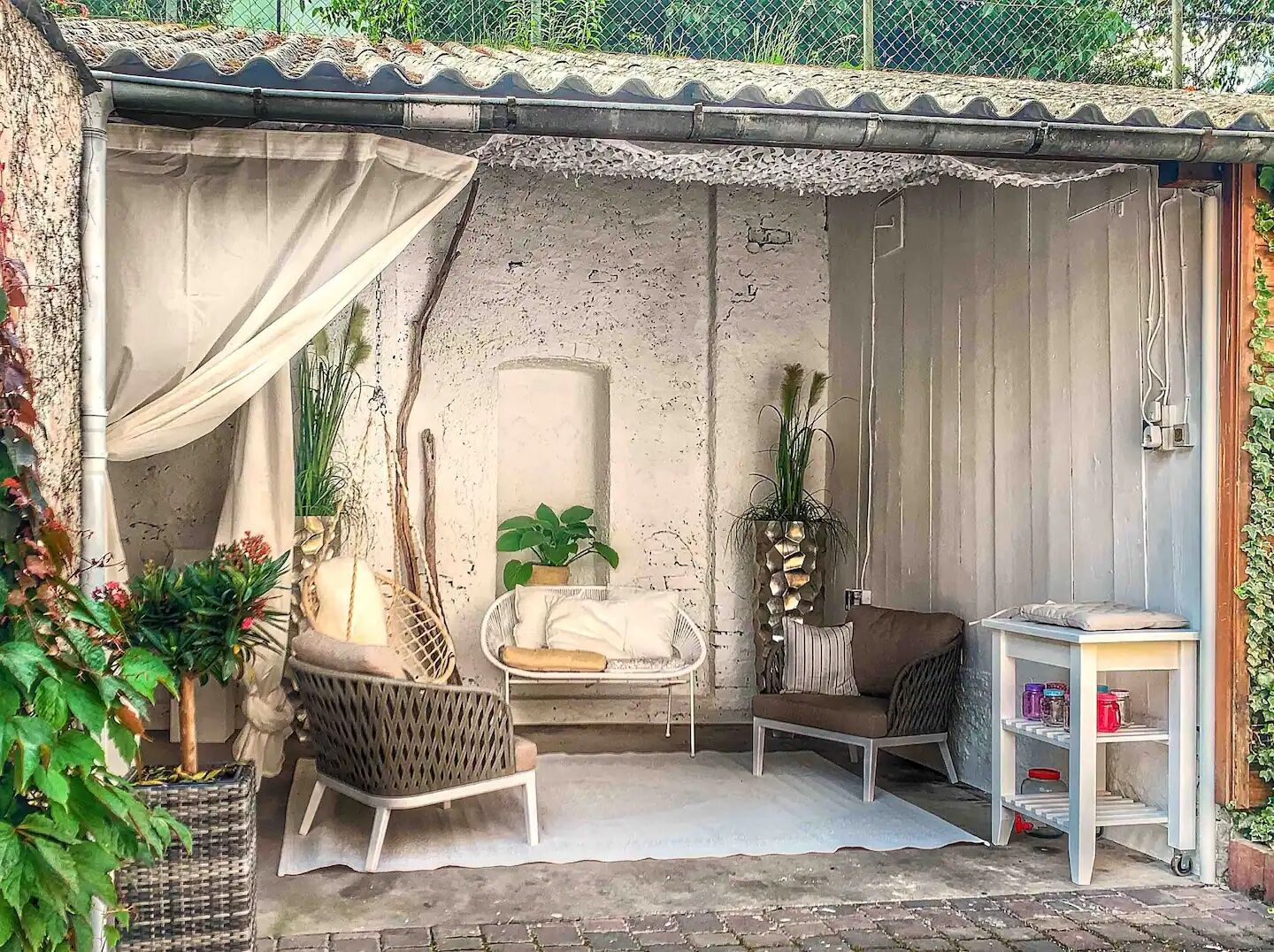 This two-bedroom apartment accommodates up to five guests and is beautifully decorated with minimal, rustic decor. From the bedroom skylight, you have a view of Schloss Johannisberg, the world's oldest Riesling estate. The property is centrally located in the middle of Germany's Rheingau wine region, home of the world-famous Prince von Metternich sparkling wine, and is conveniently located within walking distance of Johannisberg Castle, scenic hikes, and multiple local wine producers.
Five guests, two bedrooms
Price: $78 per night
Wine barn in Palisade, Colorado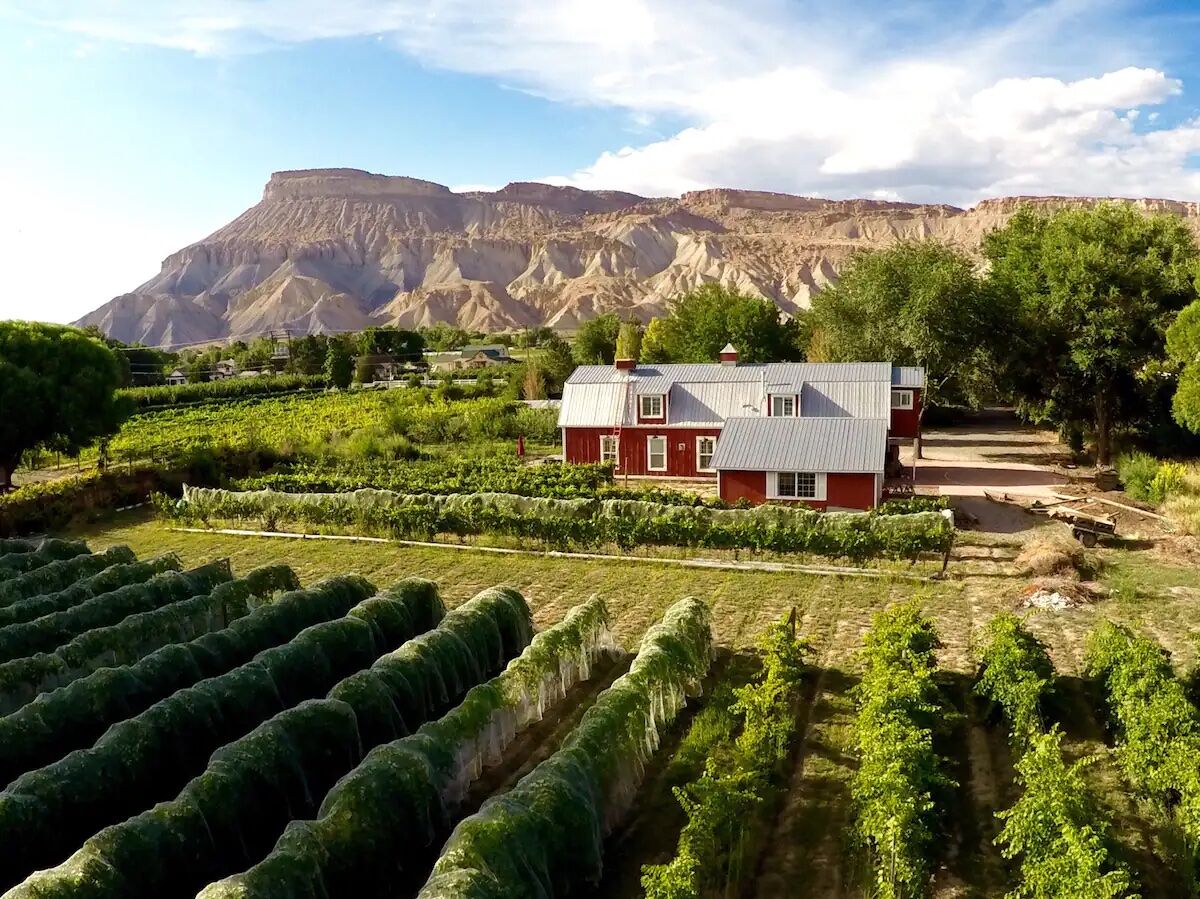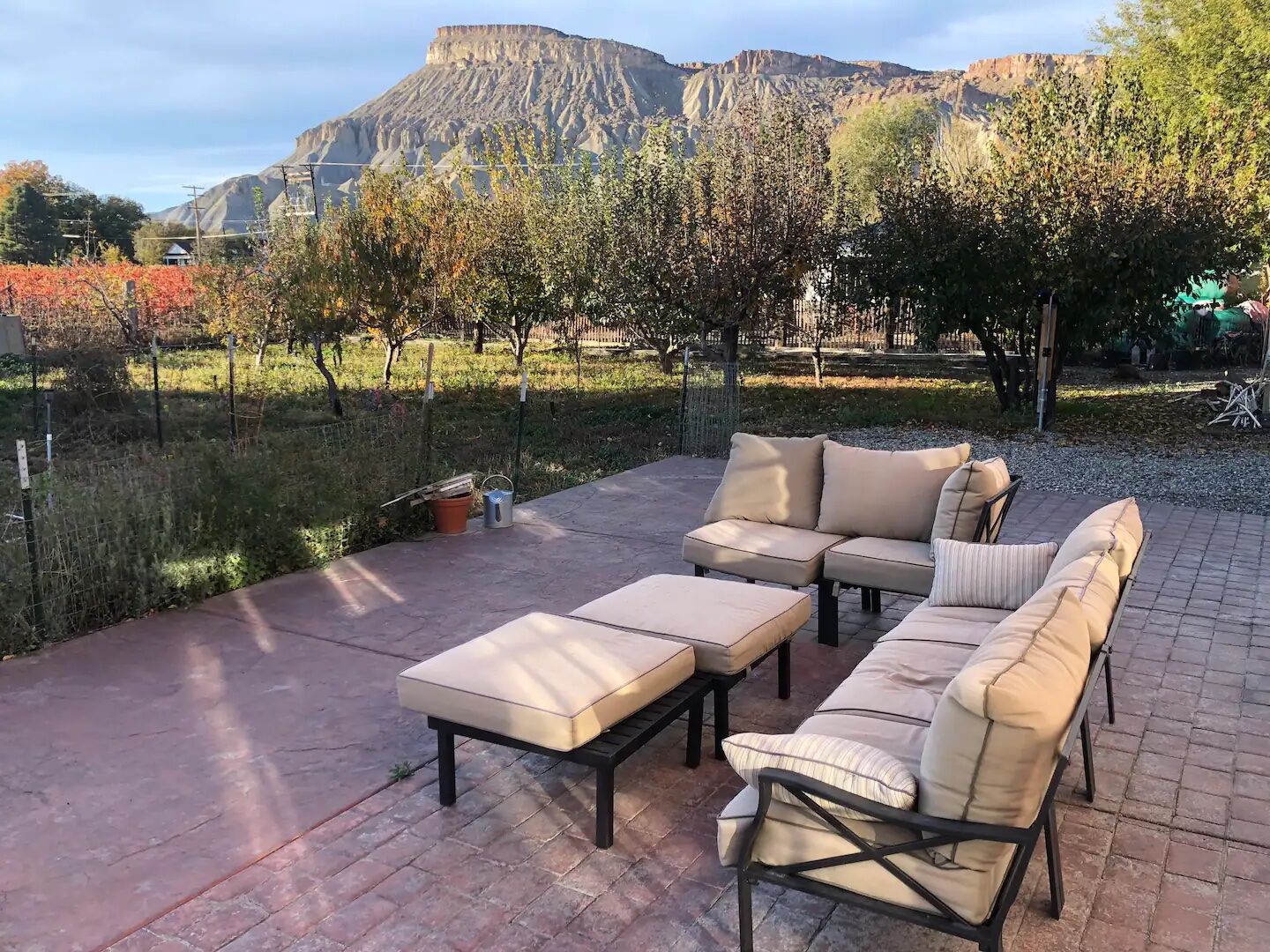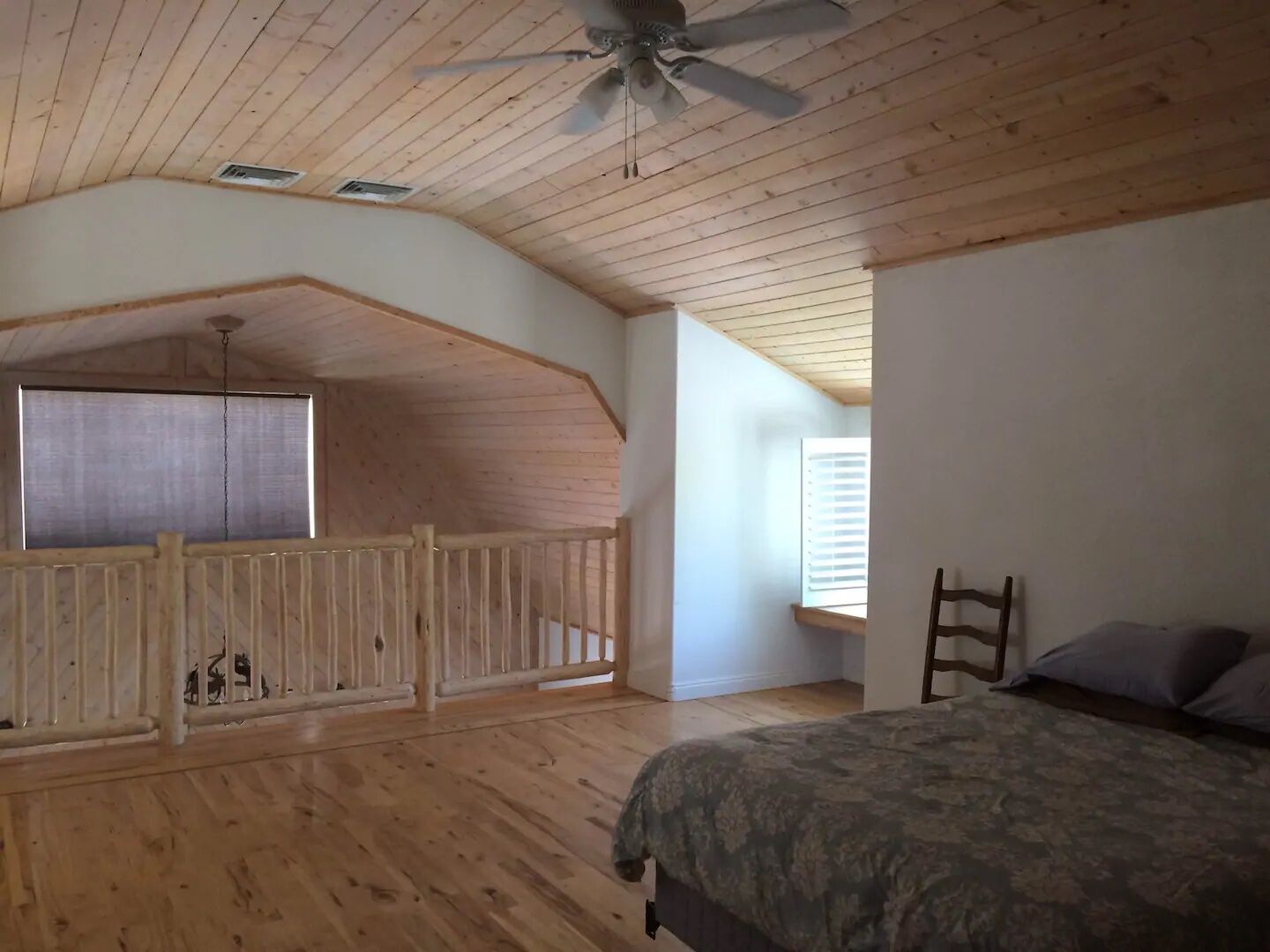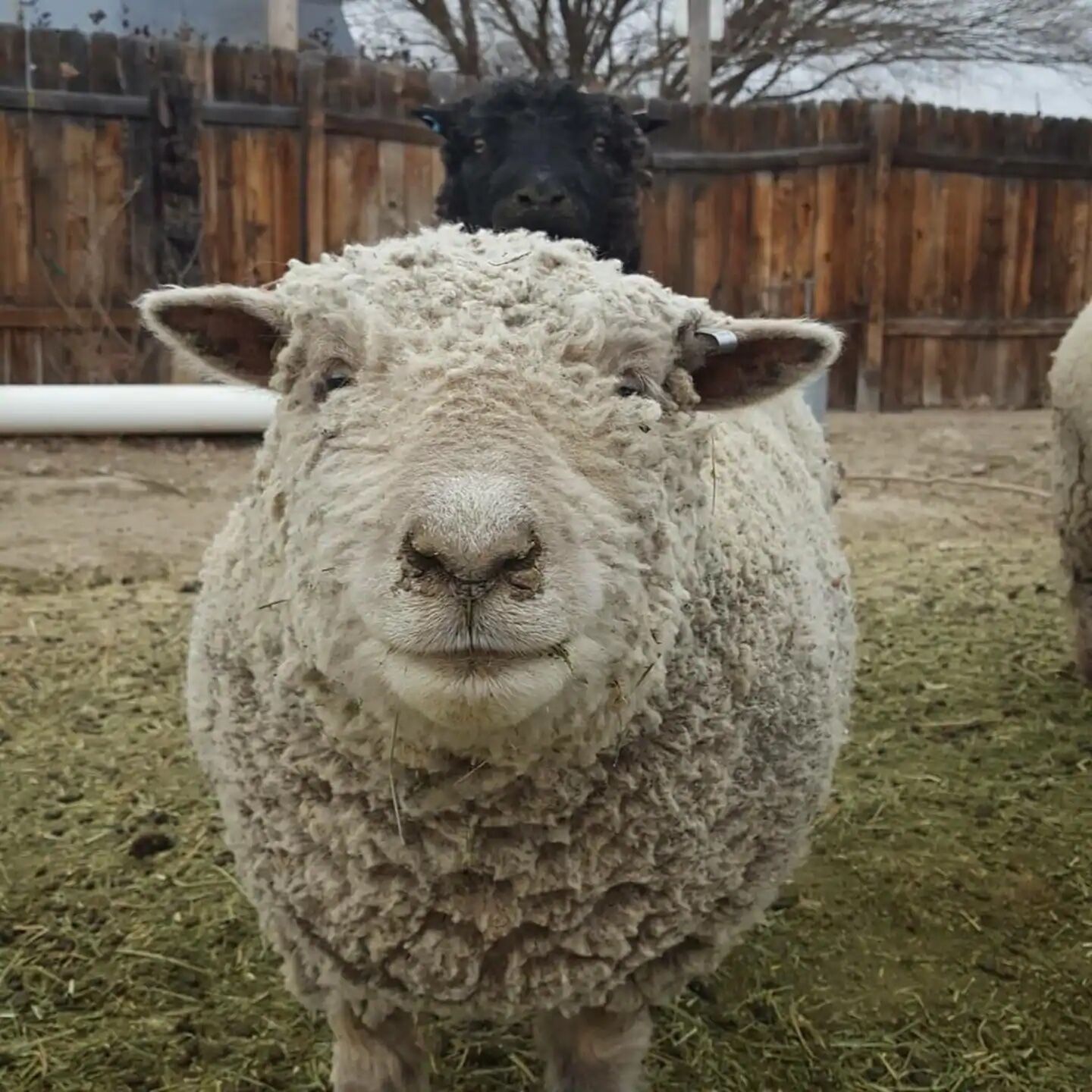 Relax among the vines under Mt. Garfield at this newly renovated barn. Palisade, Colorado's wine country, has a number of Airbnb vineyards available for rent, and this spacious two-bedroom barn has a beautiful view of the Grand Valley and is conveniently located just two miles from downtown Palisade. Explore the property's vineyards and fruit orchards, enjoy the many outdoor activities the area has to offer, or head out on foot or bike to one of the many wineries in the Palisade area. You'll even have the company of three friendly fluffy sheep during your stay!
Four guests, two bedrooms
$200 per night
Quinta Nova in Vila Real, Portugal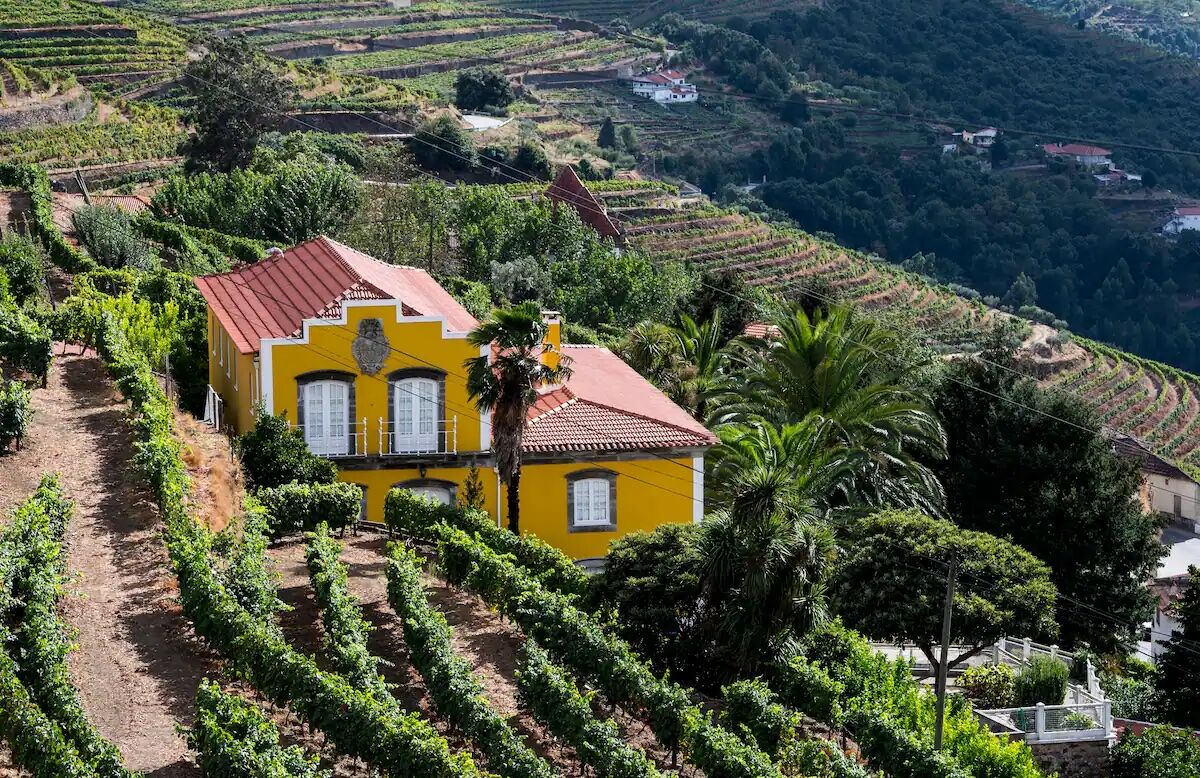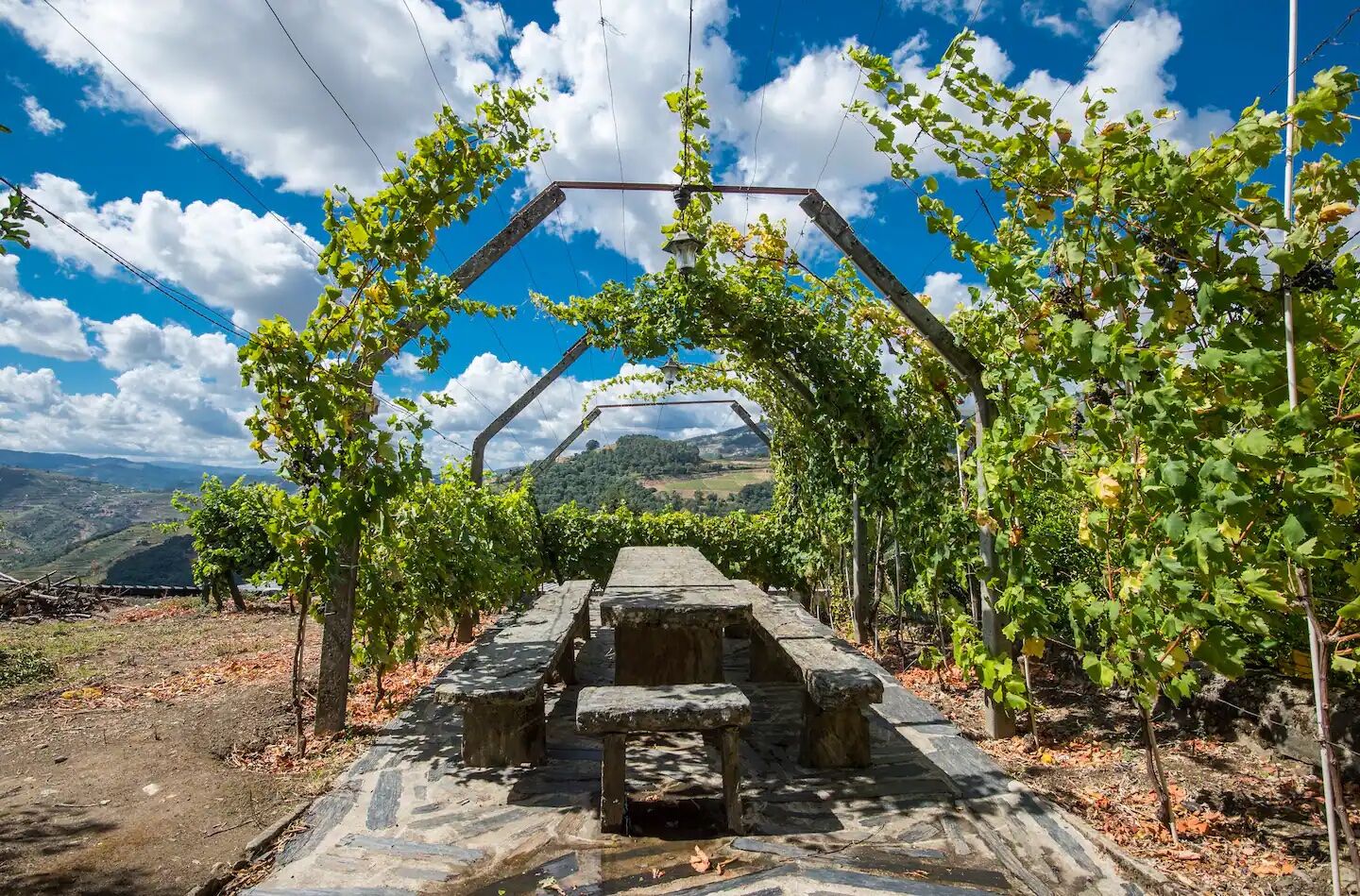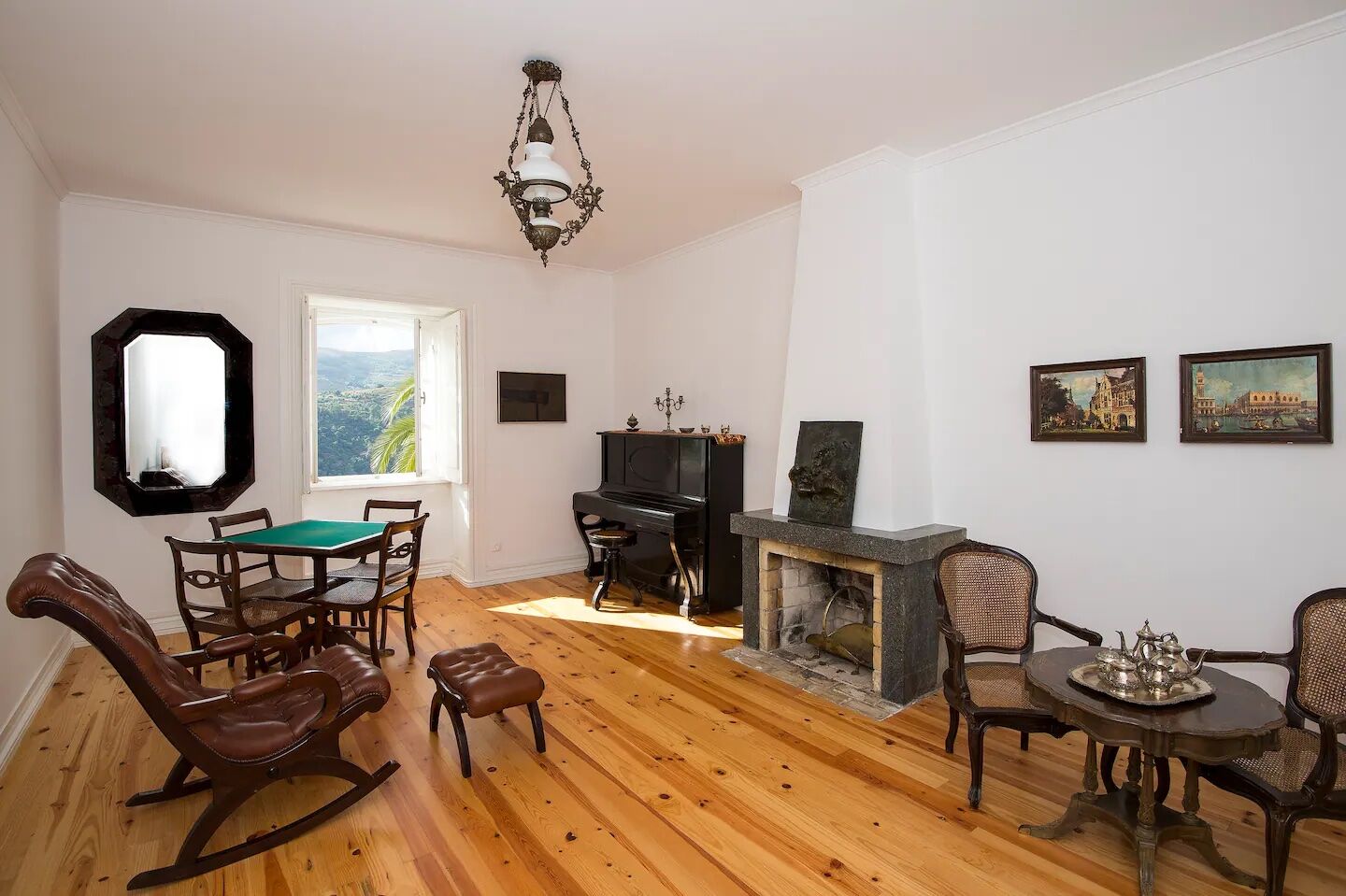 Quinta Nova is located in the heart of Alto Douro Vinhateiro between the beautiful mountains of Marão and the Serra das Meadas. The farmhouse consists of 6 bedrooms, a living room, reading room, dining room, kitchen and gorgeous outdoor space with a pool. Stroll through the property's 3 hectares of vineyards while sipping wine made from its grapes or head downtown to Régua for a stroll along the Douro River.
Twelve guests, six bedrooms
Price: $251 per night
Large garden and infinity pool villa in Orvieto, Italy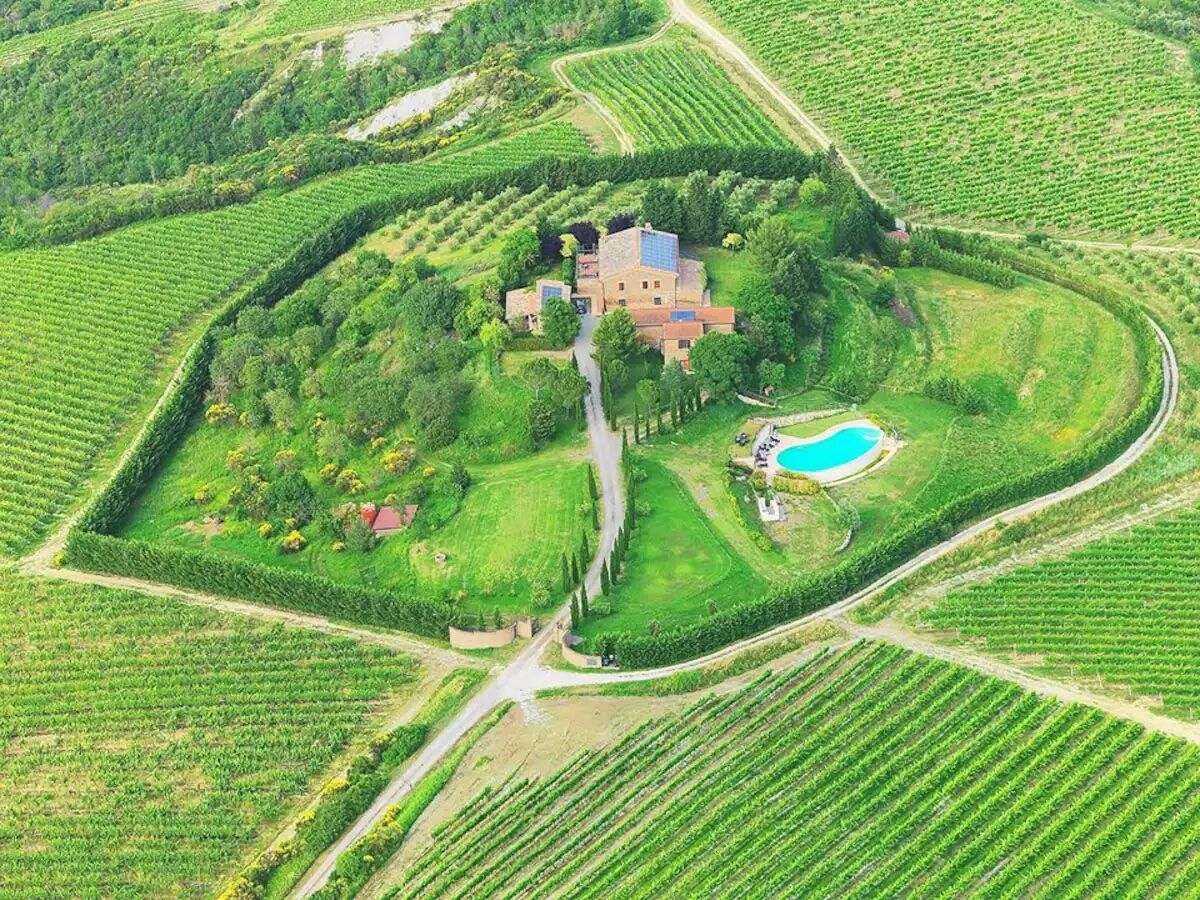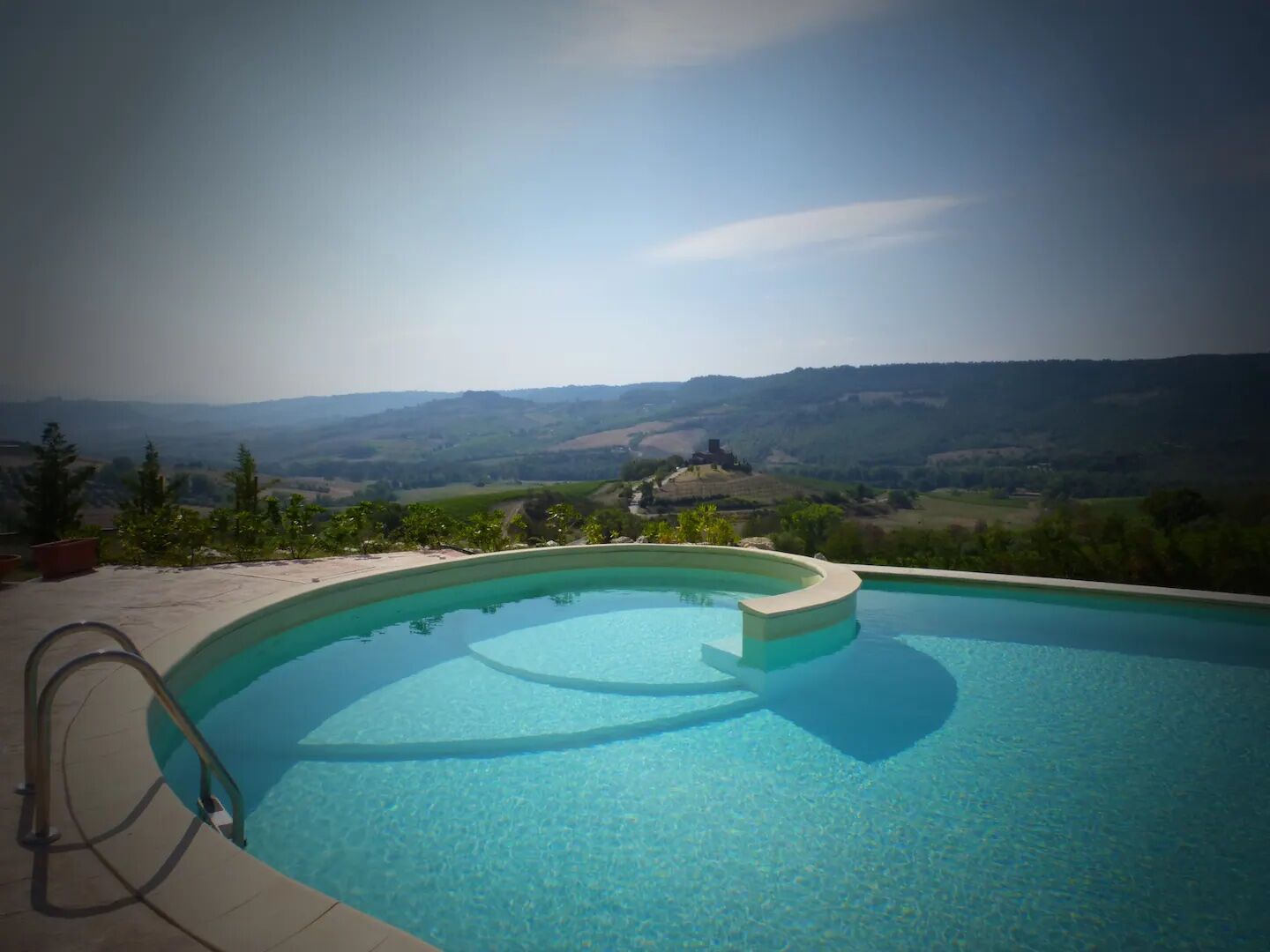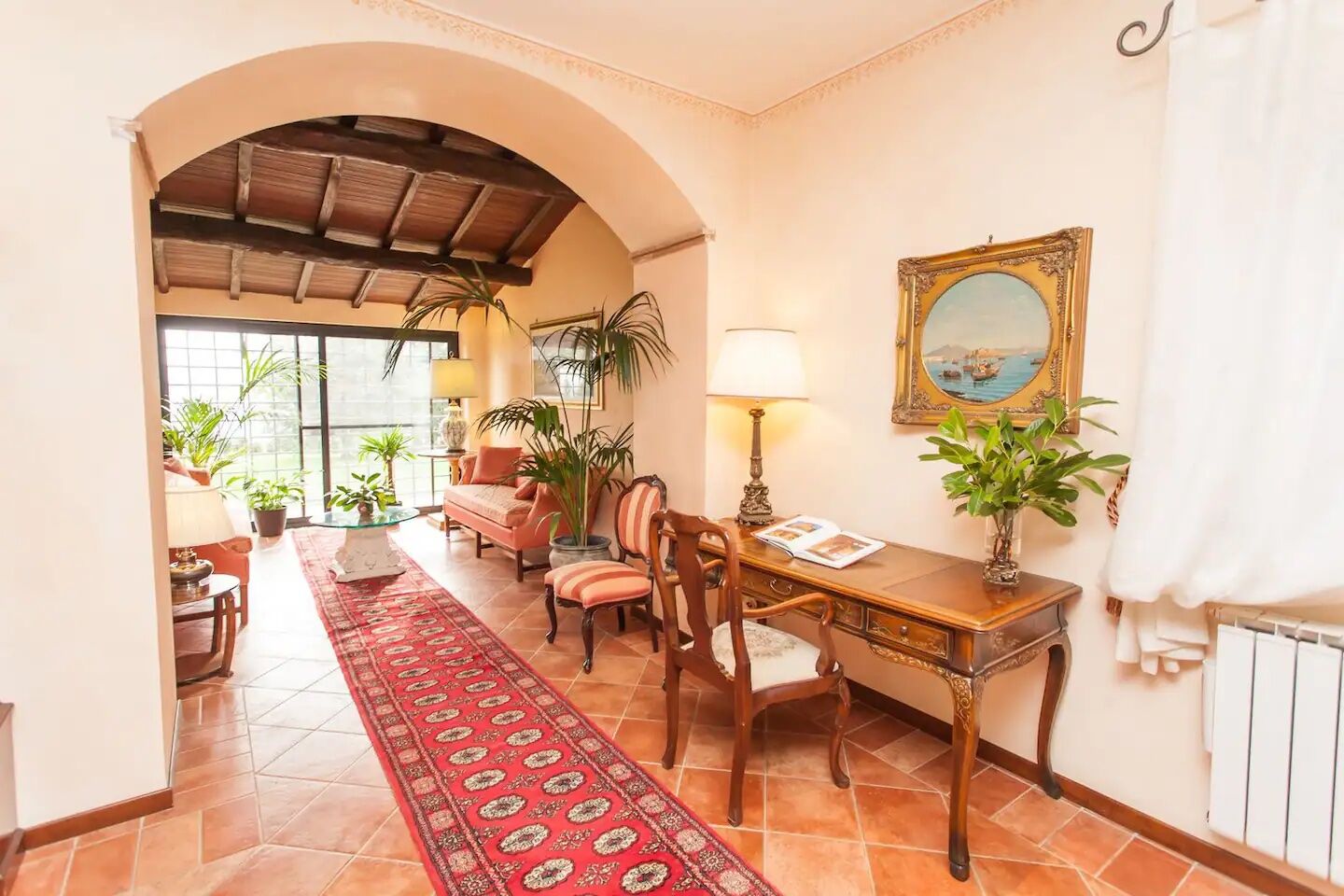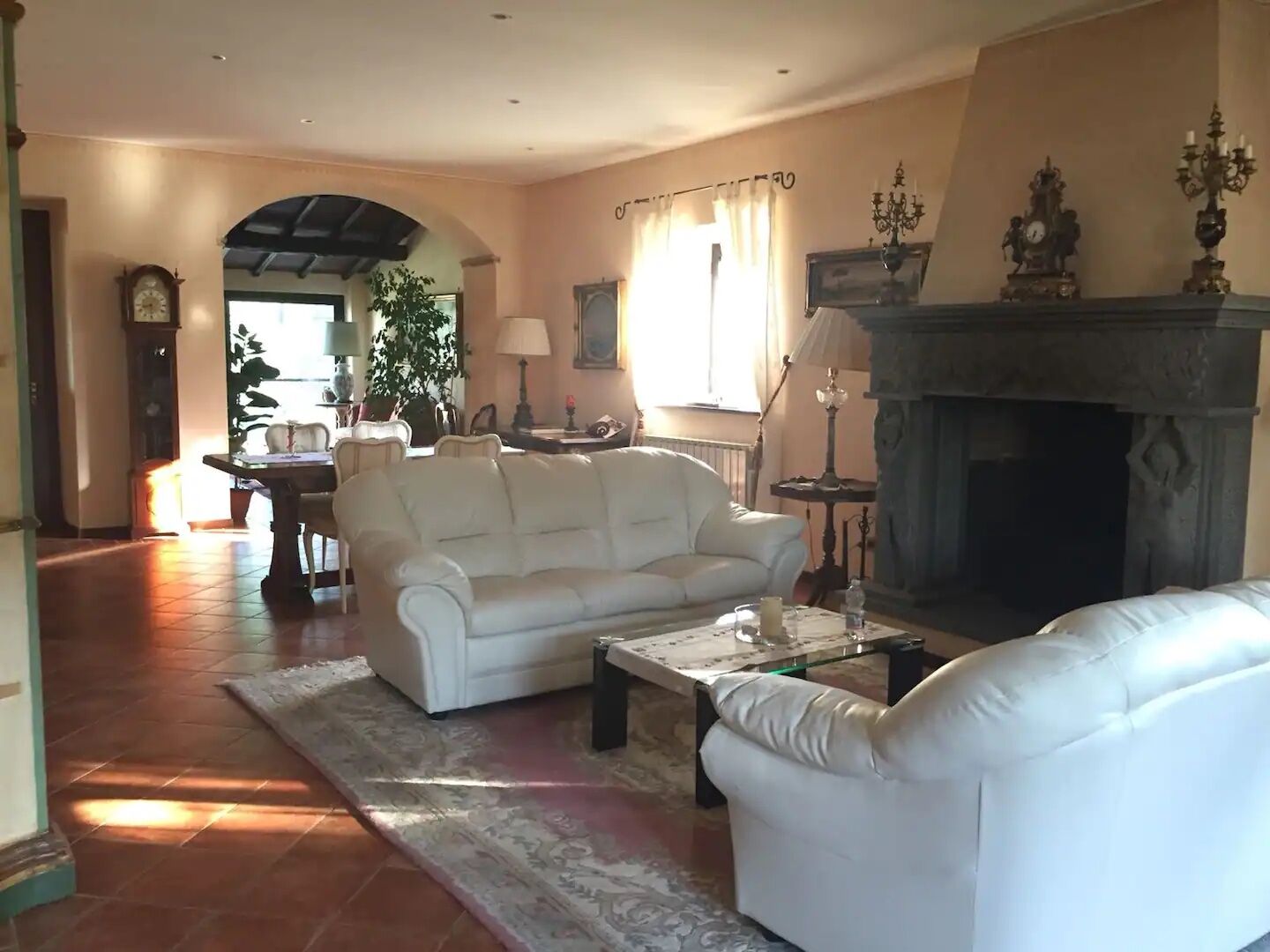 This spacious Italian villa has more than enough space to accommodate a dozen and is surrounded by beautiful vineyards. Take a dip in the infinity pool and hot tub and enjoy incredible 360° views of Orvieto and its Cathedral. Primarily known for its white wines, the city of Orvieto accounts for about 80% of the Umbria region's vineyards. Transportation in the area can be tricky, so guests are advised to rent a car if they plan on exploring the surrounding area.
Twelve guests, six bedrooms
Price: $444 per night
What did you think of this story?