About The Author
Sean Malin
Sean Malin is a film critic, travel junkie, and reviewer based in Los Angeles. His pieces have been published in L.A., San Francisco, and Sydney, Australia. He has recently been released from his stint as an inmate for public cinephilia.
Posts by: Sean Malin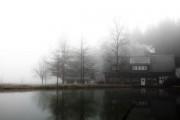 There might be two white-gloved, psychopathic neighbors waiting to smash your head open.
Continue Reading

→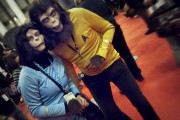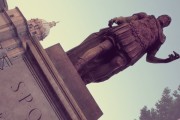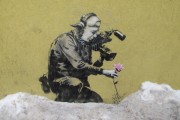 You're in the longest line you've ever been in, to pay more than necessary for instant coffee.
Continue Reading

→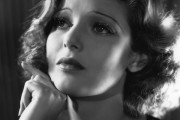 The Oscars have become one of the world's most inclusive a-theistic holidays.
Continue Reading

→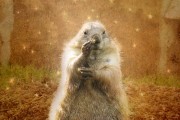 Subscribe to Matador
The best travel articles each week. No spam.
---