This Hotel Butler Service Makes a Trip To Charleston Unforgettable
Charleston is steeped in a rich history which draws travelers to visit sites and bathe in the city's heavenly architecture and natural surroundings. The charm of southern tradition is undeniable from the hospitality found in the buzzing restaurant and hotel scene to the eclectic art community. It is a city where you want to consider your hotel choice. Your decision about where to stay, whether that is a local Airbnb or a boutique hotel, is all about the people. The warm reception of folks here, who pride themselves in providing the very best, authentic service, is something that needs to be experienced. That's why Matador reached out to The Spectator Hotel Charleston to chat with the head butler.
Here David Hood gives us the inside scoop on what makes a special stay at The Spectator Hotel, as well as what to do in Charleston during your visit. It's the Spectator's personalized butler service that really sets this place apart. From booking restaurants and events, cleaning shoes, to creating a special romantic night for guests, their hospitality turns a great vacation into something unforgettable.
This interview has been edited for length and clarity.
Matador Network: What does your average day at work look like?
David Hood: We pride ourselves on making personalized experiences for our guests and that means that no two days are alike — that's one of the things I love about being a butler.
Throughout the day, the team provides a variety of services to guests. Each day we begin by delivering breakfast to the guest's room (or deliver breakfast to The Bar if guests prefer to enjoy that space instead). We are in constant communication with our housekeeping team to ensure that each guest is comfortable in their room. We also shine shoes, press and steam garments, and provide recommendations on activities, tours, and restaurants.
What is your favorite thing about the hotel?
I enjoy the genuine connections that we make. We have guests that often book a future stays with us and when they do; they request a specific butler because of the relationship that was built during their previous visit. We try to provide a level of attentive service in a very approachable and genuine manner — I feel that this really resonates with guests.
I believe our guests can sense that we — the butlers and the entire hotel team — genuinely care about their well-being and happiness, and that's a key reason they want to return.
What do you recommend for guests to do close by the hotel?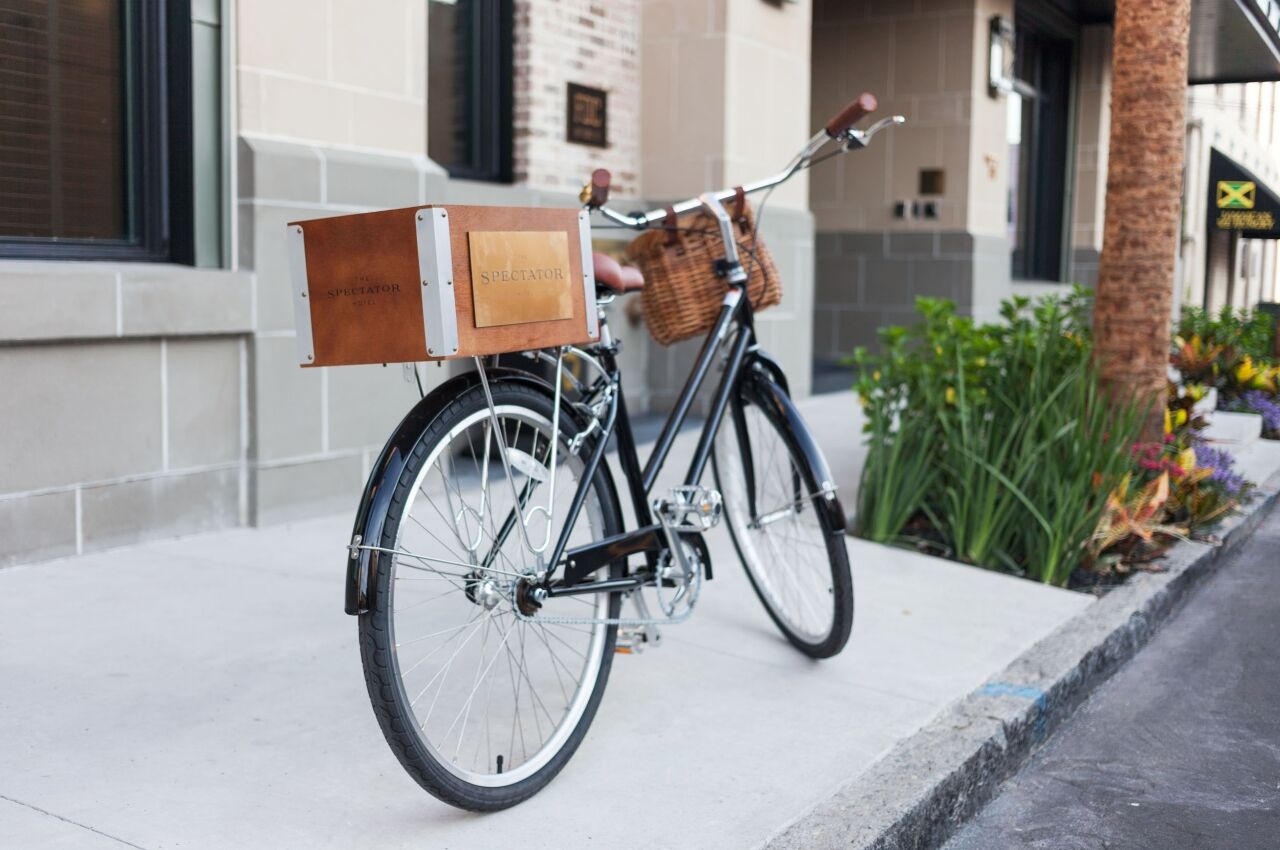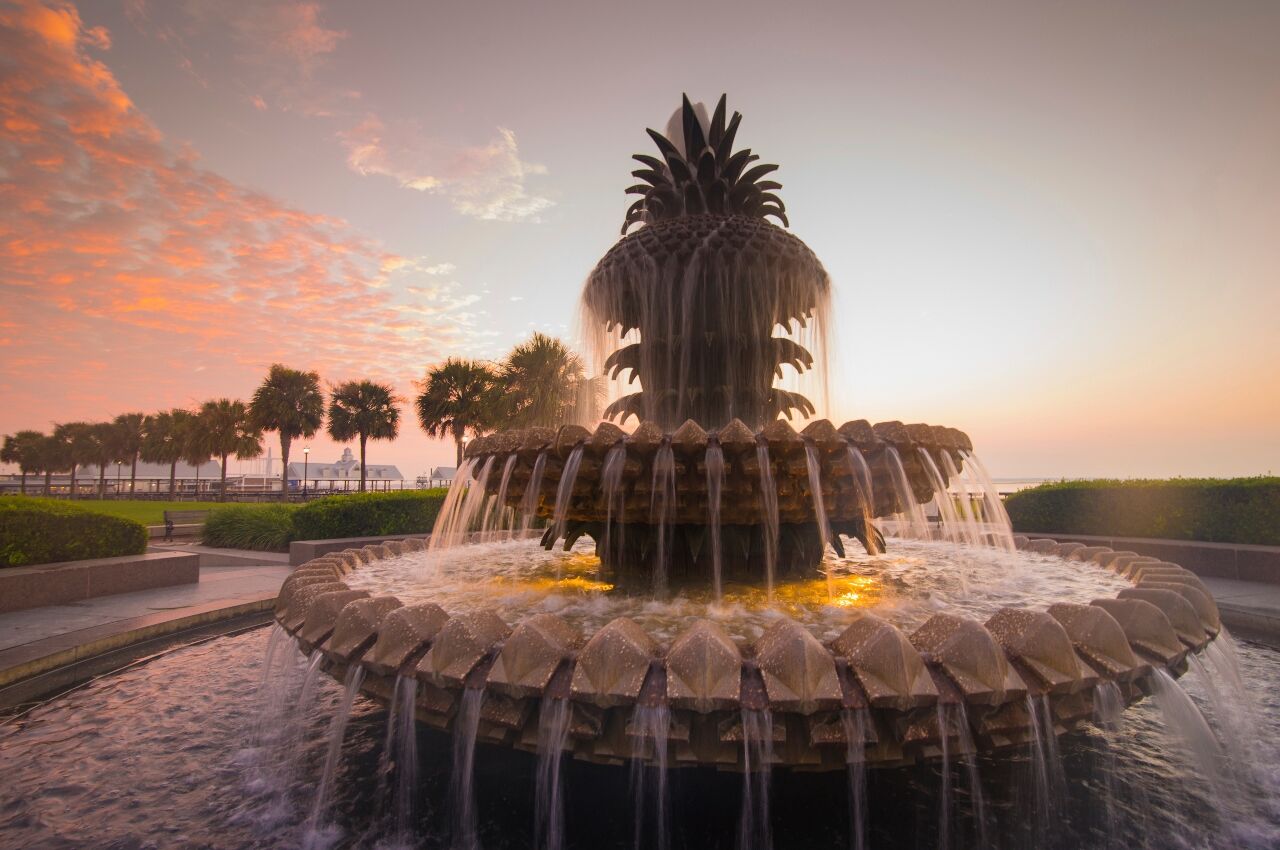 I suggest taking a ride on one of the hotel's complimentary bicycles, which feature attached baskets, to the park for a scenic picnic. Our team can help supply baskets with snacks and refreshments. After that, I recommend guests walk along the brick pathway under the shade of the live oaks and then sit on a bench to watch the dolphins and, of course, people-watch at the city's well-known Pineapple Fountain.
How does the hotel, and Charleston in general, cater to families?
For dining options, I like to recommend Brown Dog Deli for those with children. They have an expansive menu that suits all palates and is right nearby Washington Square Park. It's a perfect spot for an outdoor grab-and-go lunch.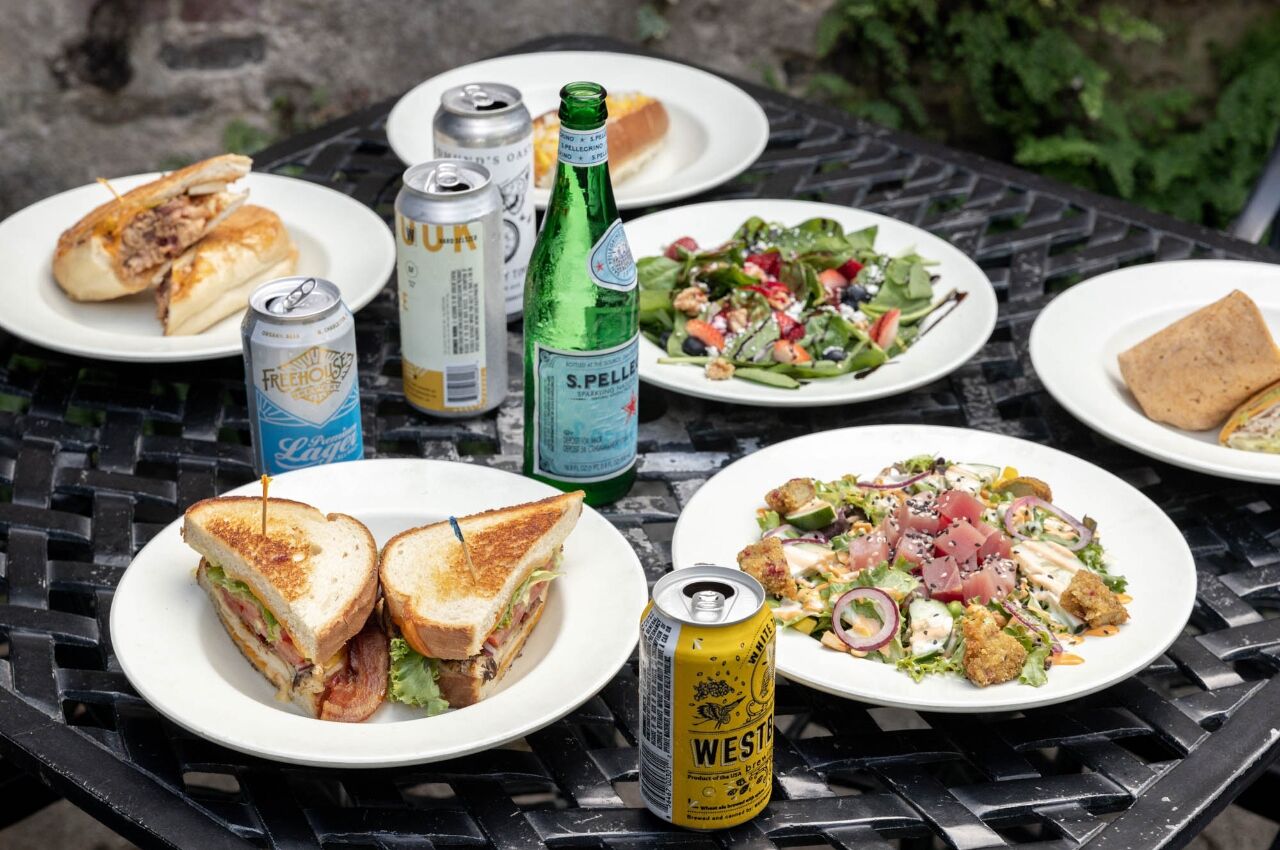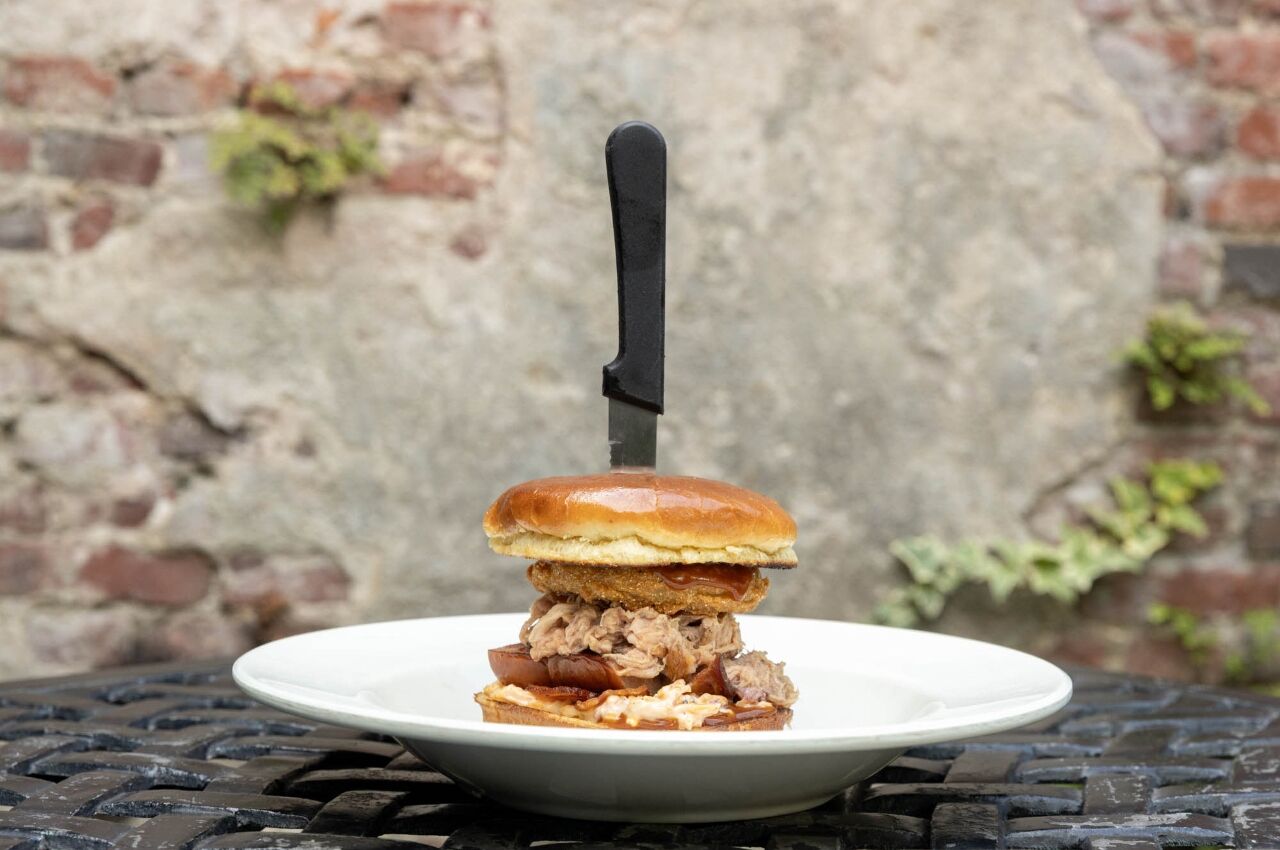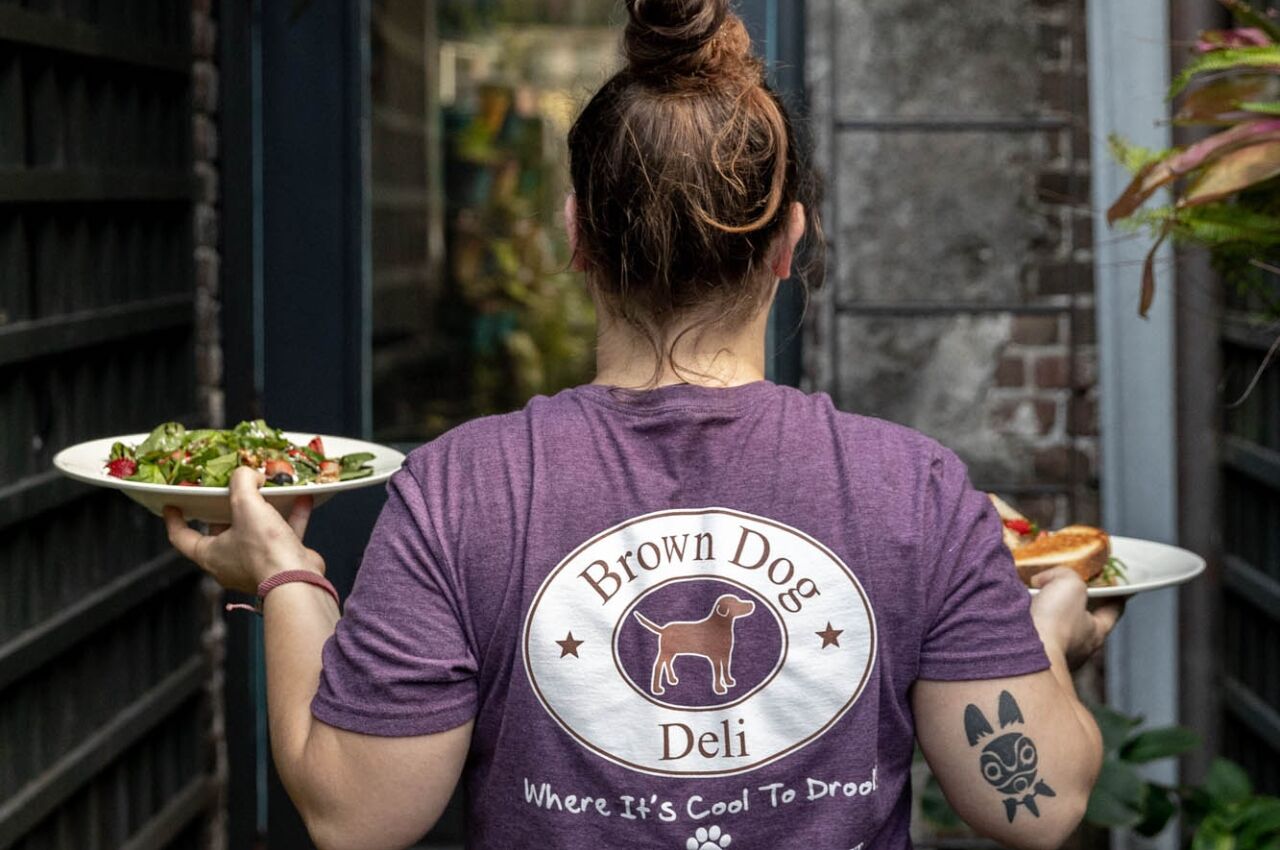 Further out in the city, I like to recommend families to go to Magnolia Plantation and Gardens. They offer so many things from a historic, cultural, and horticultural perspective, and for kids, they have a petting zoo and education center.
Where would you recommend for a romantic dinner in Charleston?
My top spot would be Halls Chophouse, as the level of service and attention to detail, really make for a wonderful experience. Another restaurant that is also one of my favorites for a romantic evening is Chez Nous, a small French restaurant with a menu that rotates daily.
Can you tell us a little bit about The Spectator Bar?
The Bar is our 1920s-inspired cocktail lounge with exceptional beverage programming that, in addition to our butler service, is a key feature of a hotel guest experience.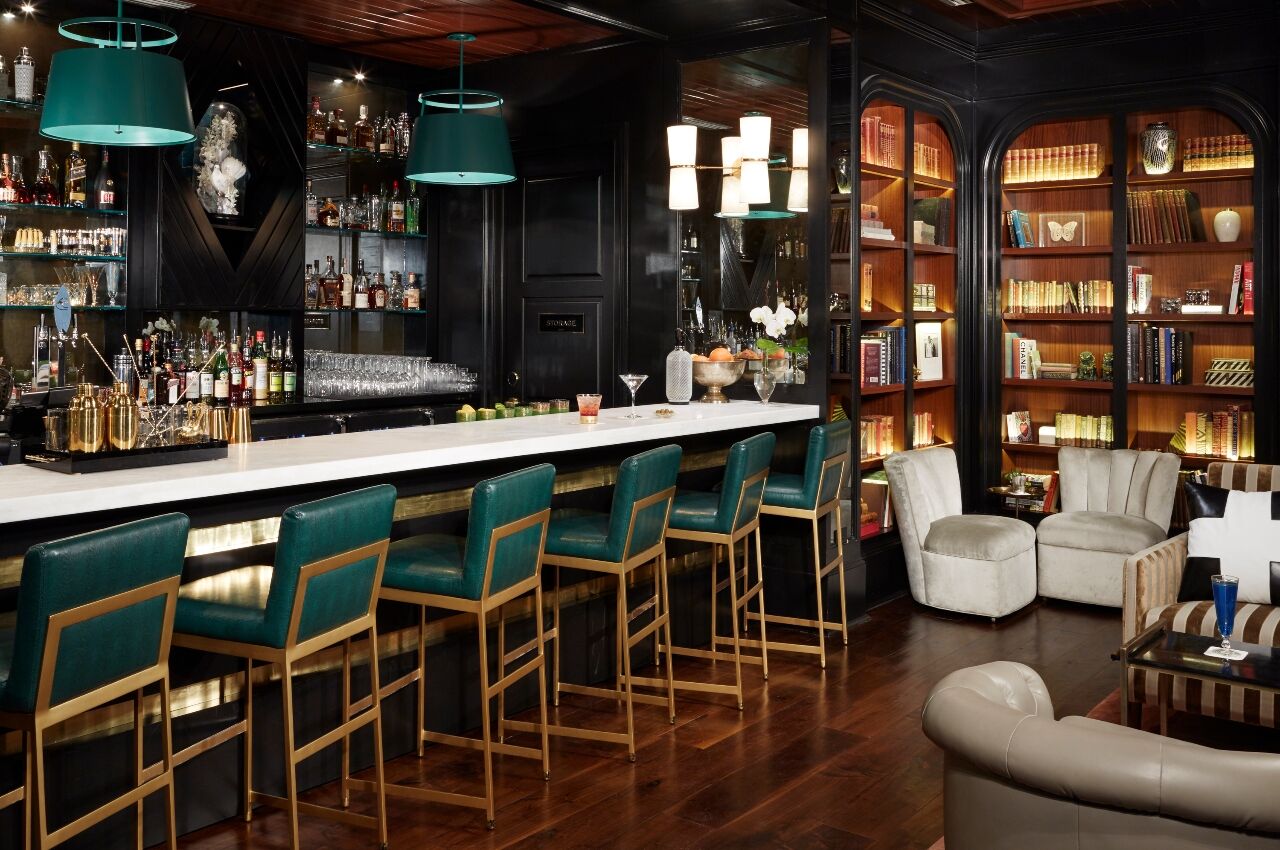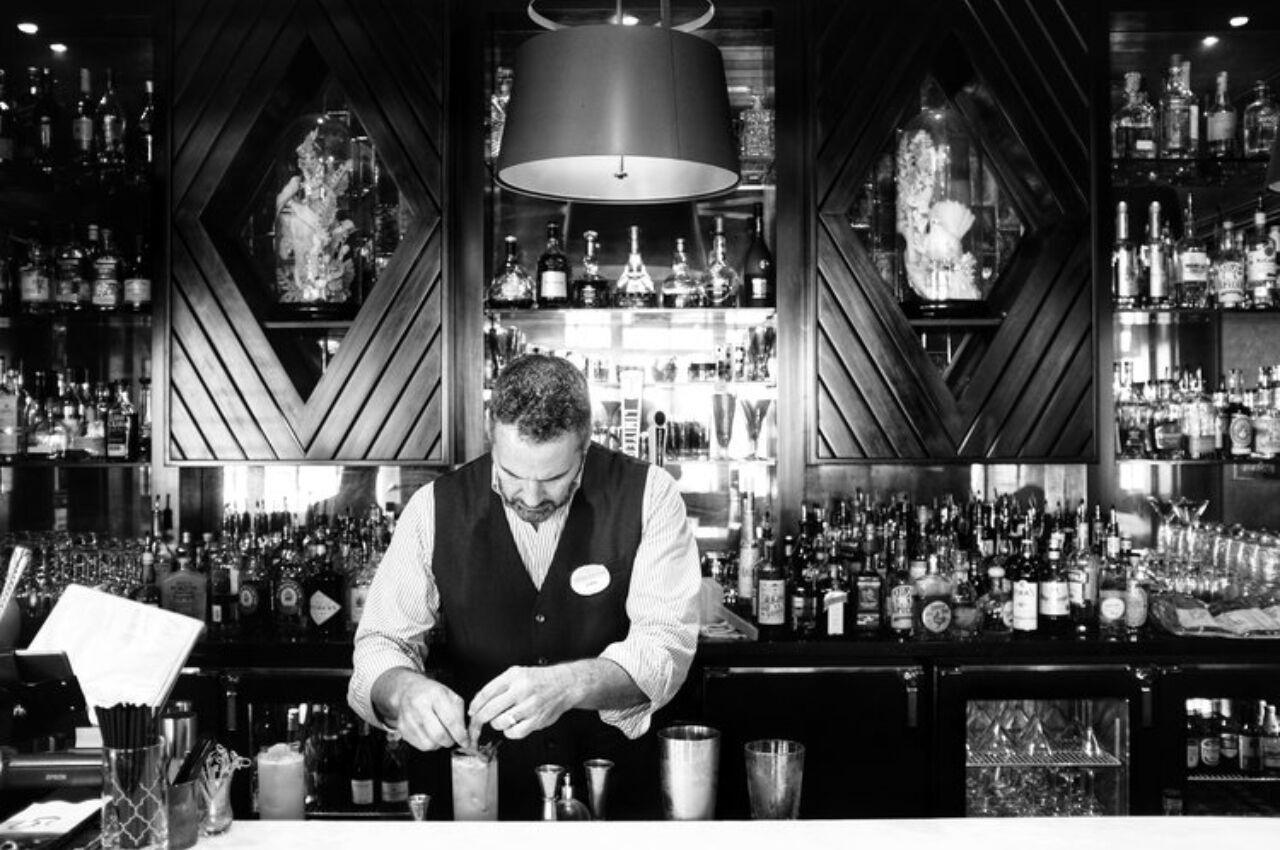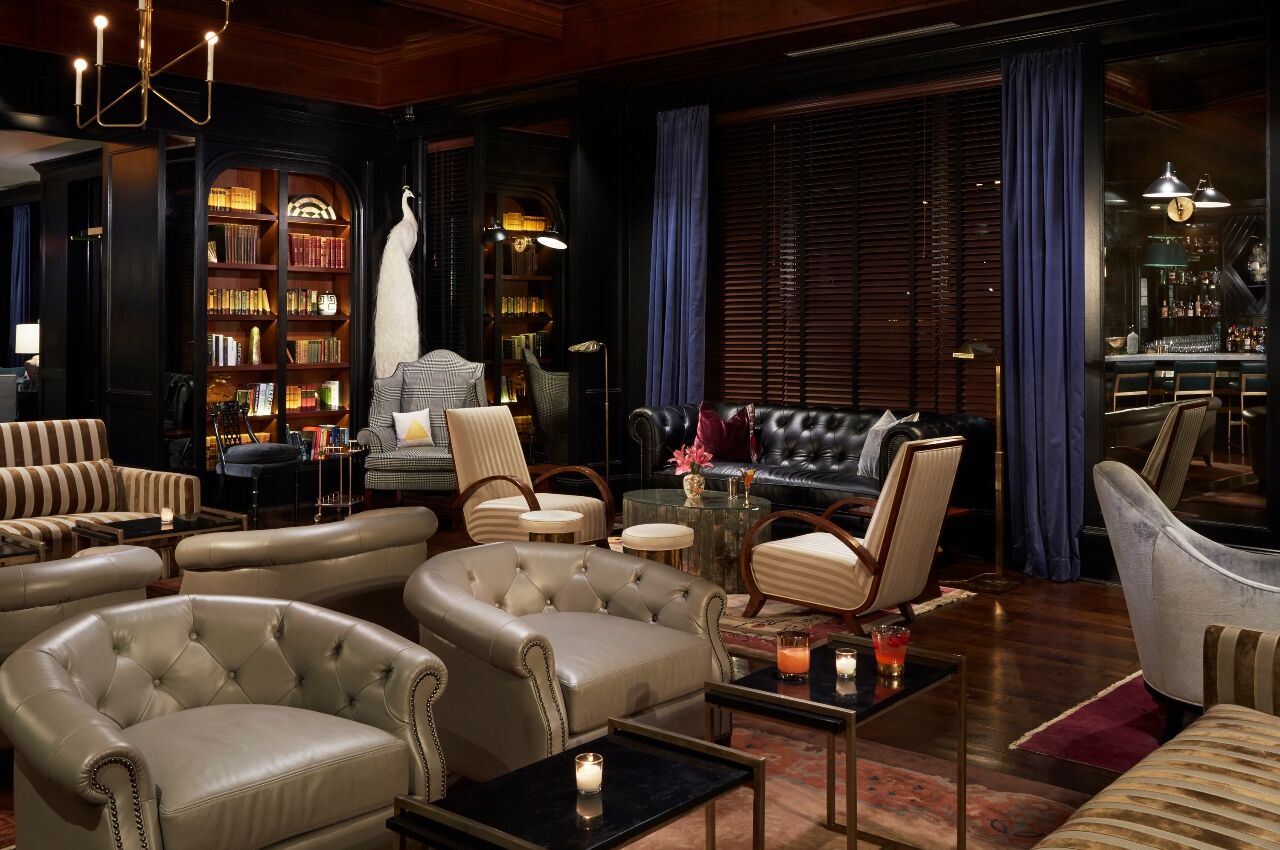 Our bartenders are truly masters of their craft and Allen Lancaster, our master cocktail craftsman, leads the charge on the programming. He uses mostly local ingredients and flavors of the South, and because of his culinary background, food is at the forefront of his creations. He taps into the myriad of flavors available within the culinary world and builds from there, using unexpected flavor combinations.
A few fan favorites are "The Dude Imbibes", a take on the classic White Russian that "The Dude" in the iconic movie The Big Lebowski imbibes in just about every scene. For obvious reasons, a personal favorite is "The Butler Did It", which combines coffee liqueur, orange and black walnut bitters, and Amaro with our small-batch brand bourbon.
The Bar also has a small bar bites menu that features refined twists on bar food classics like our "Speck Taters", which are plated fingerlings with speck ham and a roasted garlic crème fraiche. And there's live music every third Thursday of each month, where talented local musicians put on live performances for guests.
Does the hotel offer guests anything to celebrate a special occasion?
Yes, we take great pride in making each experience and occasion memorable for every one of our guests!
Besides complimentary amenities like in-room artisanal breakfast, welcome cocktails and mocktails, and (of course) butler service, guests can also enhance their stay with add-on in-room amenities like chocolate-covered strawberries, floral arrangements, a personal cheese plate, or rose petal turndown. Sometimes we receive unique requests for guests celebrating a special occasion and we love to go the extra mile to make their stay truly memorable.
If a guest has a request, how far advance do you advise them to reach out?
We connect with guests as far in advance as possible (sometimes months in advance) to create personal experiences so that we can assist in any way we can. As many of our local restaurants are busy, we recommend making reservations in advance.
What are your top tips for getting the most out of your services?
If there is anything you need, just ask. Sometimes it might feel awkward to ask a "butler" to complete a request for you, but we are here to help you look and feel your best during your stay and will do our best to make that a reality.
What did you think of this story?