25 of the coolest UNESCO world heritage sites in Western Europe
September 30, 2010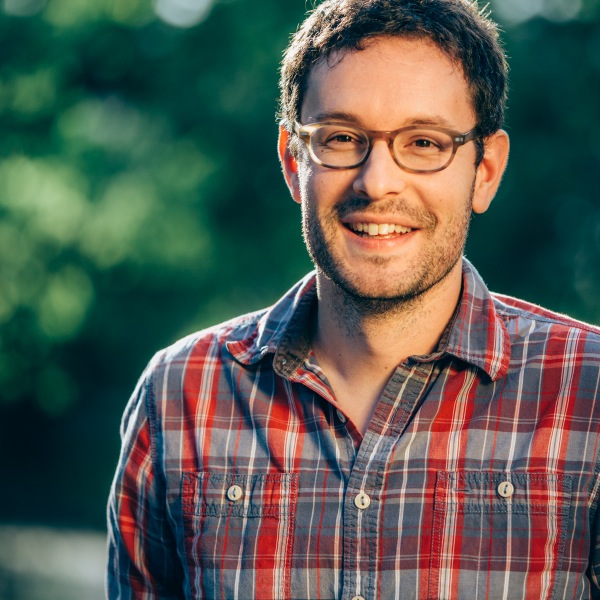 In a region full of well-visited historical and natural sites, these are some of the best that impressed UNESCO.

[Editor's note: I'm using the definition of "Western Europe" given by National Geographic (and Wikipedia). For more info on these and the rest of the 900 World Heritage Sites around the globe, visit the UNESCO website.]

























Like this Article
Like Matador
Get more stuff like this in your inbox!
Sign up for our newsletter and get emails of great stories like this.